Zendaya Shares Her One Wish For Euphoria Season 3
At a special screening for Euphoria, Zendaya discusses her hopes for Rue Bennett and what she wants to see when the show returns for season 3.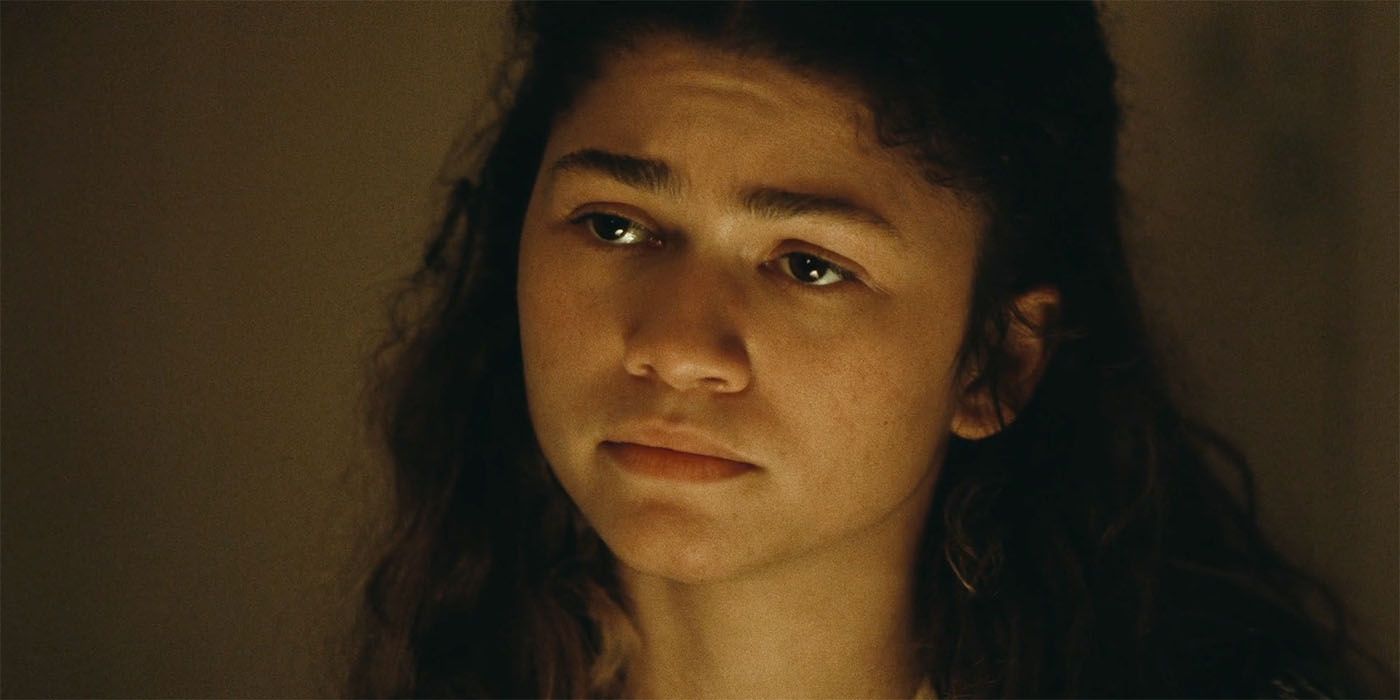 Euphoria star Zendaya shares her hopes for season 3. In the hit HBO teen drama, which is created by Sam Levinson, Zendaya's Rue Bennett has faced a lot of turmoil. This is perhaps most evident in Euphoria season 2 episode 5, which is considered by many to be the high point of the series, as it depicts Rue trying to escape what she sees as a hellish intervention from her friends and family. The episode is a testament to Zendaya's talent and to what Levinson does well, balancing the usual high school angst of love triangles and family feuds with a story of addiction that is often uncomfortable to watch.
Speaking at a special screening of the episode, which is titled "Stand Still Like the Hummingbird," alongside her Euphoria co-stars Sydney Sweeney, Hunter Schafer, and Maude Apatow, Zendaya talks about what she would like to see when the HBO show returns for season 3. The two-time Emmy-winning actor spoke honestly about how Rue's battles with addiction are based on what Levinson himself went through, and how her journey has had a positive impact on many viewers. Zendaya concludes by mentioning how she hopes her character will experience happiness in the coming episodes. Her quote, via THR, is included below:
I know that she can do it because Sam wrote it, and Sam is Rue, and he's done it. He's proof that there is hope for Rue and anyone like Rue, and from the beautiful letters and people who have reached out — I am so grateful for those experiences when somebody comes up to me, and they speak about Rue and how they've connected to her or whatever part of their healing journey she has been able to be a part of. To me that is the greatest, greatest gift I can ever ask, it gives me euphoria and purpose in what I do. I just hope for a little bit of joy and for her just be able to breathe and love without the fear of losing. I mean she's gonna have to go through some things, yes, but you know, we'll get there.
Related: Euphoria Season 2 Finale: Why Rue Walks Away From Jules
What To Expect From Euphoria Season 3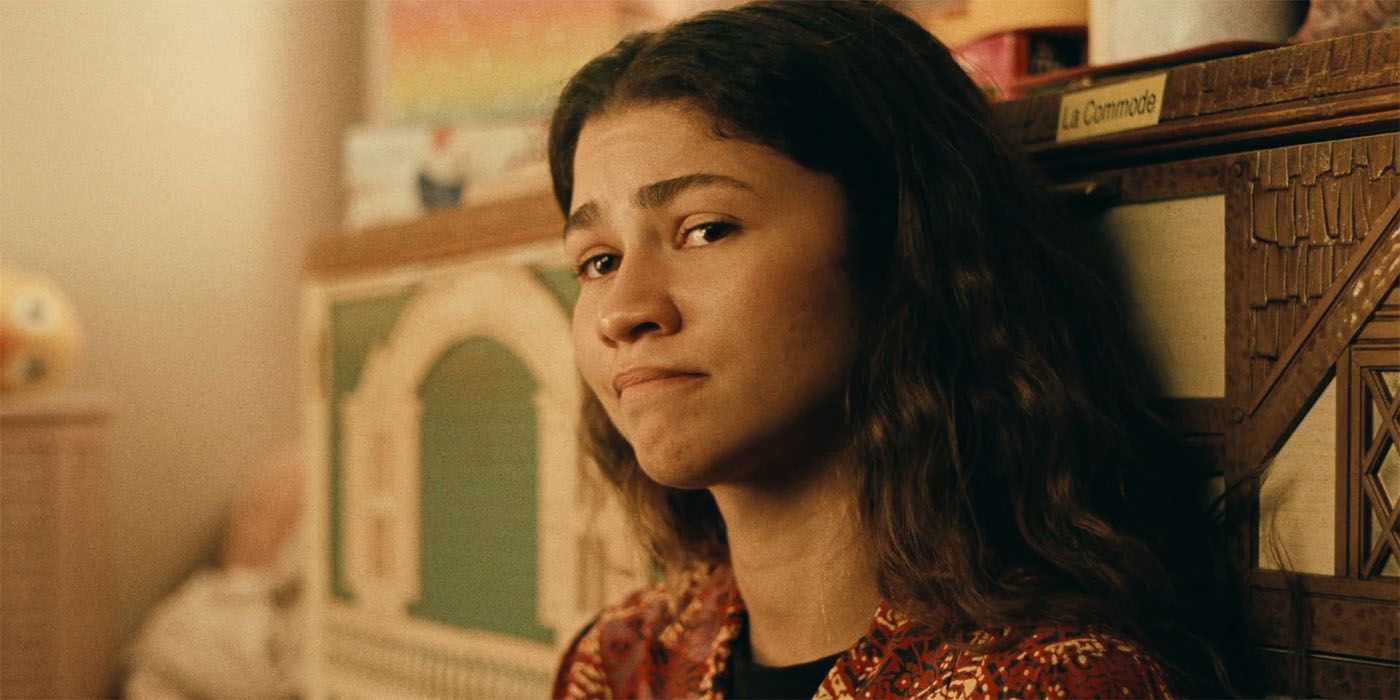 It's been confirmed by the cast and crew that the show is expected to begin filming season 3 early in 2023, likely in the first few months of the year. Based on the Euphoria season 2 finale, fans can expect some fallout from the (likely) death of Ashtray. There's also the drama between Cassie and Maddy, which remains unresolved, as well as the turbulent relationship between Cassie and Nate. Still, there's no guarantee the series will tackle these exact story threads; it's been speculated that a time jump could be likely.
Although the cast has remained tight-lipped about where Euphoria will go next, they have talked about some of what they would like to see. Zendaya has mentioned her desire for the Euphoria characters to leave high school. She also said that she has hopes of stepping behind the camera to direct an episode. Although specifics remain in short supply, fans should have a lot to look forward to as production ramps up in the coming months.
The future beyond Euphoria season 3 is unclear, as the ensemble has become the most recognizable young actors in Hollywood at the moment, with many having started to join other major projects. Some viewers have speculated that, because of this, the series may not have a long run left. While that remains to be seen, whatever happens, Zendaya hopes for Rue to have a positive sendoff.
More: Euphoria Season 2 Proves There's A Future Without Zendaya
Source: THR