Young Sheldon Ruins A Great Big Bang Theory Moment Yet Again
A specific moment in the Young Sheldon season 6 fall finale ruins one of the greatest The Big Bang Theory scenes involving Mary and Sheldon.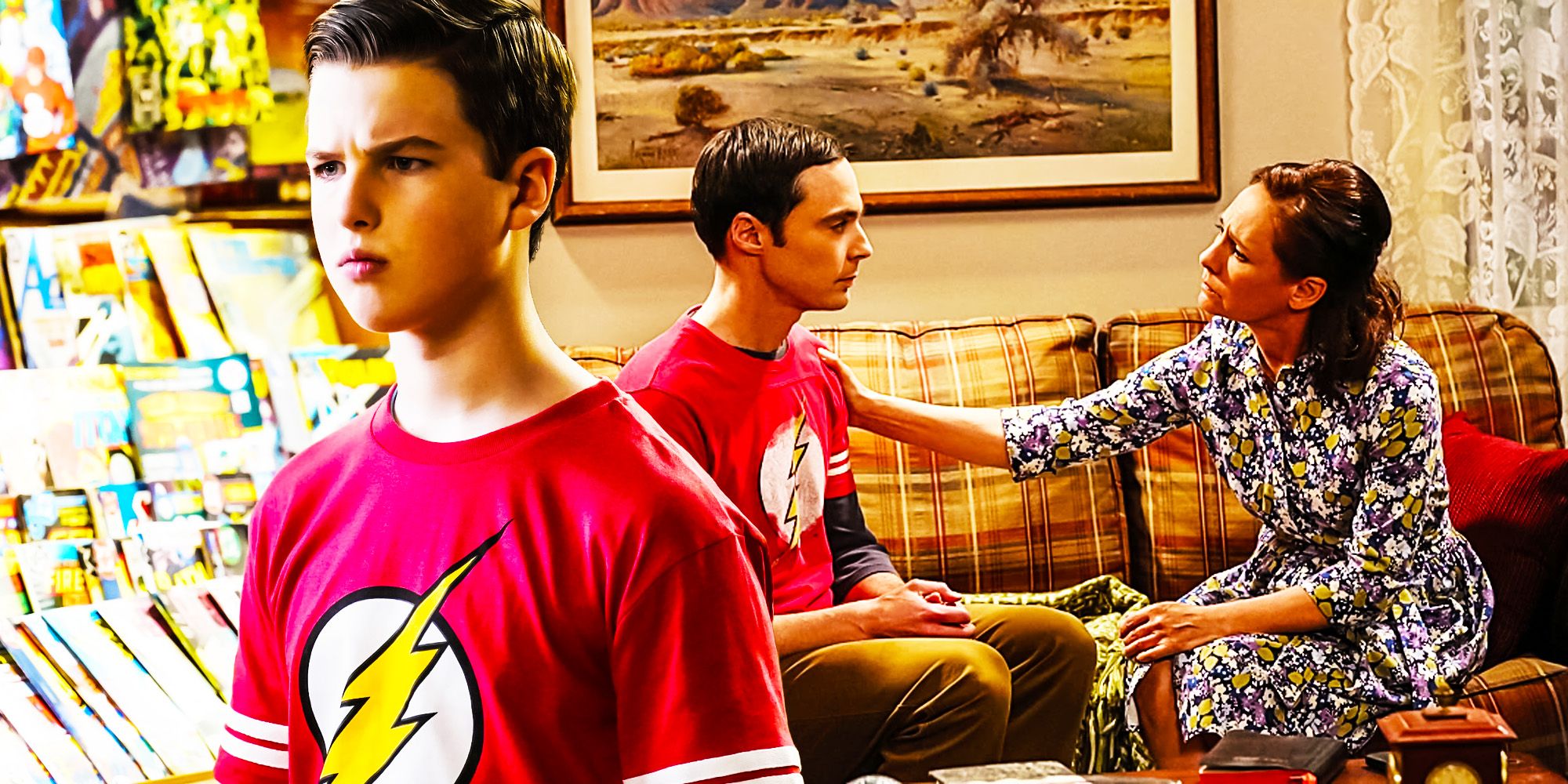 Warning! Spoilers ahead for Young Sheldon season 6.A great The Big Bang Theory moment is yet again ruined by Young Sheldon. It's no secret that Young Sheldon has a relaxed stance when it comes to preserving continuity and season 6 creating additional plotholes. While this is not exactly a new occurrence, this one is especially bad because it ruins one of the great emotional interactions between Sheldon and Mary on The Big Bang Theory. Considering how rare they were, CBS could have made sure to check in first before coming up with a scene in the prequel that is in direct conflict with it.
Because of the Coopers dealing with other issues, The Big Bang Theory prequel has cast its lead star aside to shift focus to other members of the family. This somehow makes Sheldon Young Sheldon's worst part as he is mostly separated from the rest of the clan because his personal arcs take place at East Texas Tech. Season 6 tries to address this issue by introducing his grant database project that now involves George and Mary as they deal with the legalities of the endeavor. This also paves the way for another Young Sheldon moment that cheapens an otherwise great scene on The Big Bang Theory.
Related: Young Sheldon Makes Sheldon's George Cheating TBBT Story Impossible
Young Sheldon Season 6 Contradicts Mary's TBBT Stance About Sheldon's Future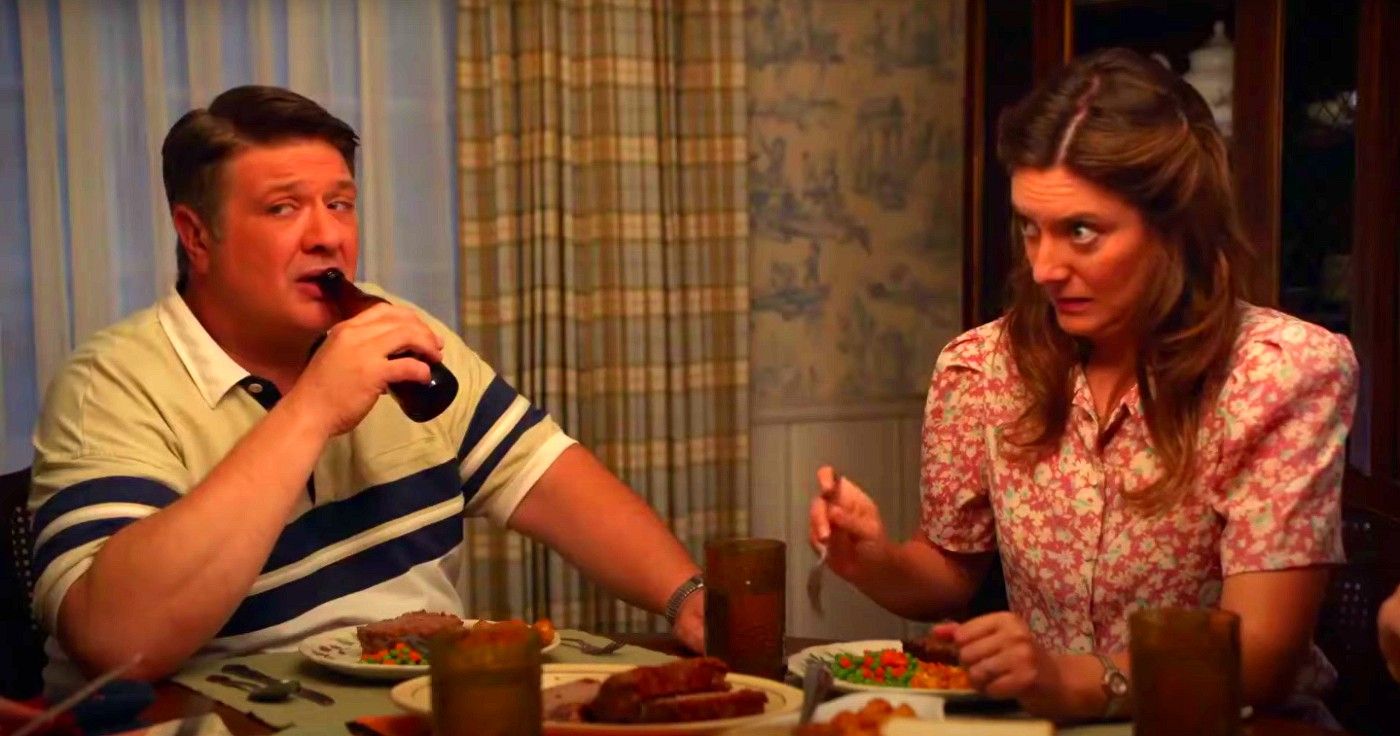 Sheldon and Amy started living together towards the tail end of The Big Bang Theory. While he wasn't religious, he was still concerned about how his devout Christian mother was going to take it. So instead of simply delivering it over the phone, he and Amy visited Texas, but was disappointed and even hurt when they found out that Mary wasn't nearly as disturbed about it, contradicting her Young Sheldon season 6 stance on the matter. As seen in the prequel's fall finale, Mary was optimistic about Sheldon getting married and having kids. In fact, it was the boy genius who was skeptical about it.
While Young Sheldon contradicting The Big Bang Theory isn't new, this particular instance is especially worse because it ruins one of the more emotional moments for Sheldon on The Big Bang Theory. Seeing him feel insulted after realizing Mary's lack of faith that he will find someone to spend his life with was heartbreaking. Granted that the sequence featured some comedic moments, it's one of the very rare moments where the socially-inept genius admitted that he was hurt by other people's thoughts of him, let alone his own mother.
How Young Sheldon Can Fix Mary's Latest Big Bang Theory Inconsistency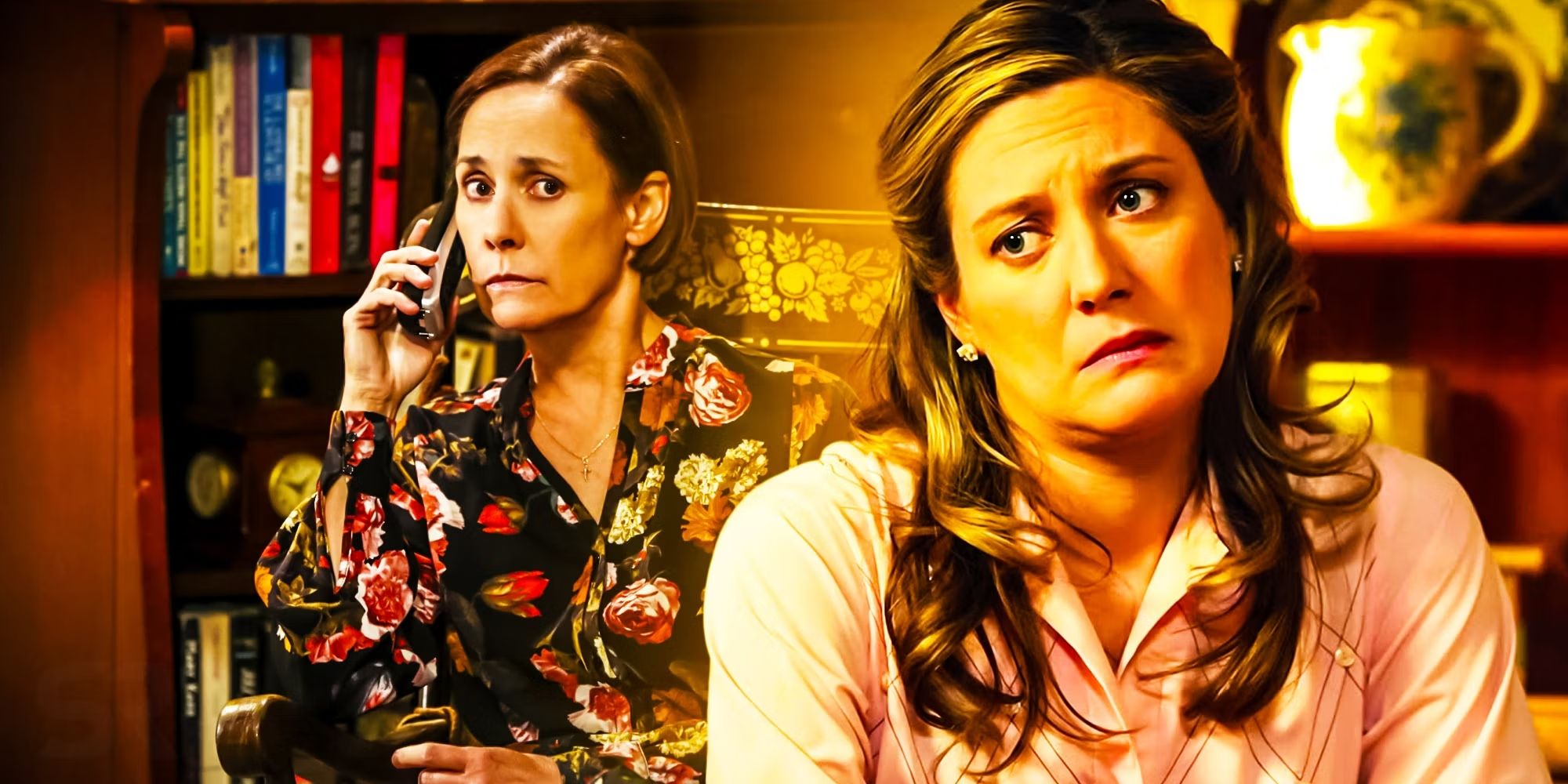 The CBS prequel features significantly different versions of the Cooper family members, which is the main reason for Young Sheldon's The Big Bang Theory plot holes. This is true for Mary, as well, which means that the family sitcom has a way to rectify the aforementioned issue. Perhaps, as the clan goes through a series of tragedies including George's death, she becomes pessimistic about life, altering her view of what Sheldon's future may be like. It's no secret that The Big Bang Theory's Mary is much worse than Young Sheldon's version, so it's possible that her upcoming experiences make her bitter and skeptical overall.
Young Sheldon season 6 airs Thursdays on CBS.
More: Young Sheldon Season 6 Is Skipping Sheldon's Coolest Big Bang Theory Story