Yara's Valentine's Day Post Slammed As Tone-Deaf
90 Day Fiancé's Yara Zaya celebrate her anniversary, but some fans think the Ukrainian star is being insensitive in her Valentine's Day IG post.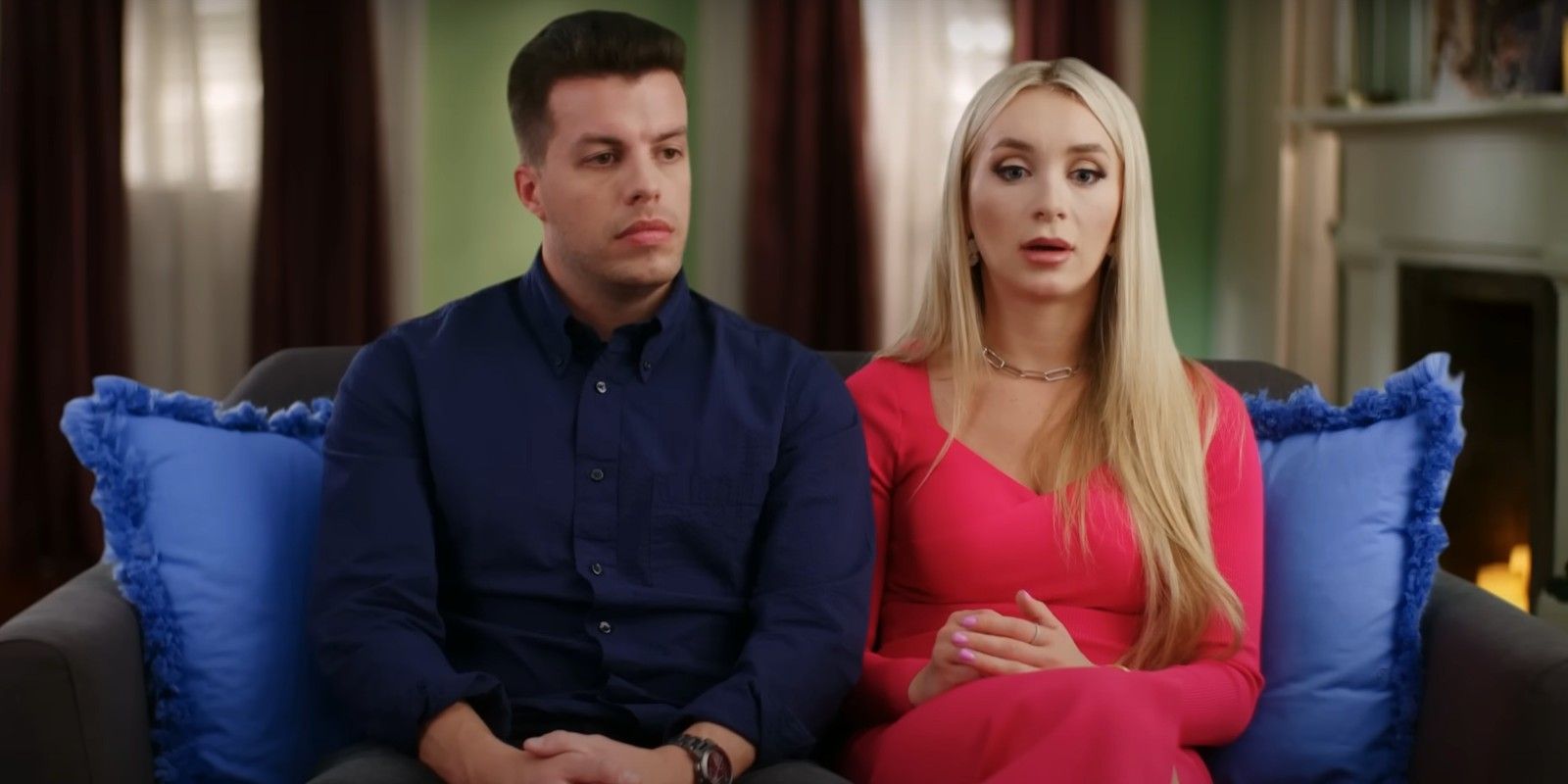 Yara Zaya and Jovi Dufren appear happy after the 90 Day Fiancé couple experienced a recent rough patch, but fans are now calling the Ukrainian woman out for what they believe is an insensitive post. Yara and Jovi are fresh off of airing their marital drama in 90 Day Fiancé: Happily Ever After? season 7. Yara recently shared a sweet post to her husband for their Valentine's Day celebration, in which they also marked their three-year wedding anniversary.
90 Day Fiancé's Yara Zaya took to Instagram to wish her husband Jovi a happy Valentine's Day in a post that saw her sharing photos of them on the beach with the geo-location of Antalya, Turkey, though the post was criticized by some of her followers. "Happy Valentine's Day everyone. And happy 3 years anniversary to us @jovid11 love you so much," Yara wrote.
Yara was quickly called out by numerous commenters, given the disregard of the recent devastating earthquake in Turkey and Syria. "Insensitive post in light of what's happened in Turkey," one top commenter asked. "I agree. If they are there right now, the country is in deep mourning and it's like a huge morgue. I have a friend from there," another user wrote back. "I agree. And so strange," another fan agreed.
Related: 90 Day Fiancé Cast Members' Best Post-Baby Weight Loss Journey Photos
90 Day Fiancé Fans Call Out Yara Over How She Treats Jovi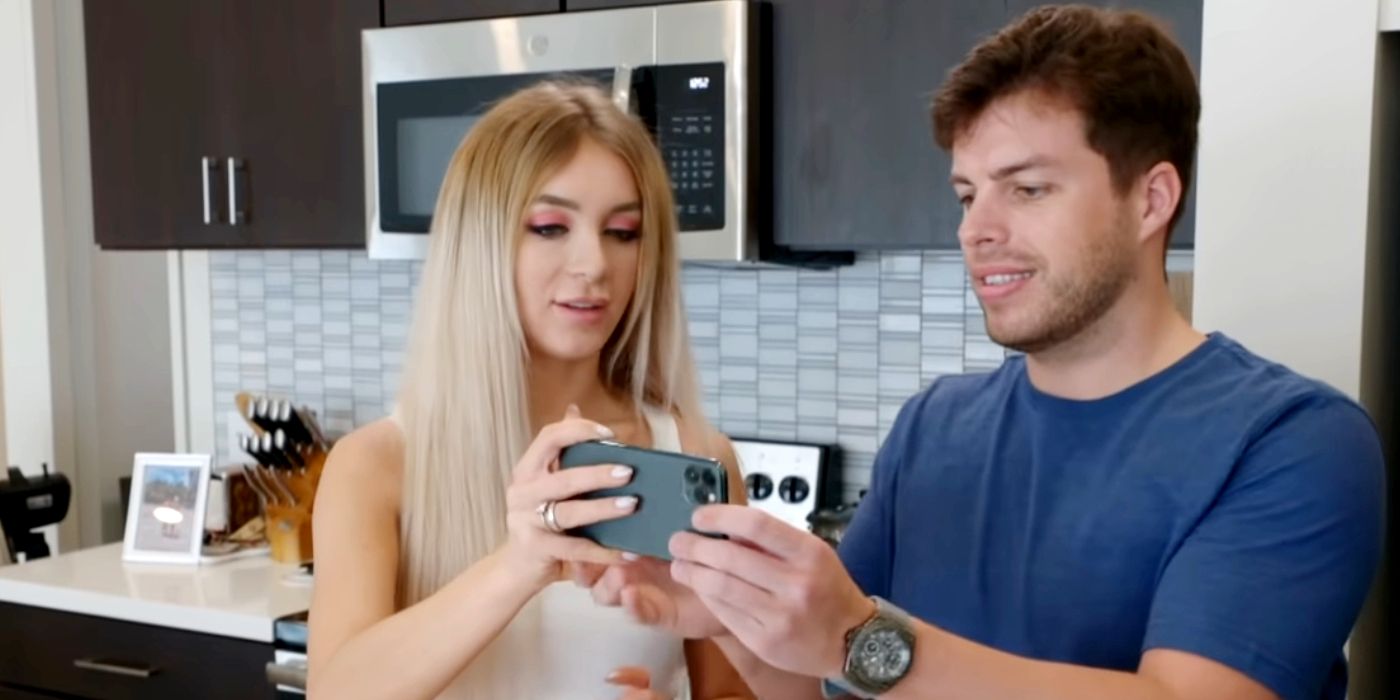 Numerous commenters shared their frustration with the 90 Day Fiancé star's post. "How about instead of celebrating and tossing money out the window, you guys help the people out from the earthquake. I am sure the money you spent on yourselves could have been used for food, water and other needs that those folks have," one fan wrote to Yara. Given Yara's Ukrainian roots, some commenters were surprised by what they perceived to be an insensitive post. "Yara, Remember how agonizing it was thinking of your loved ones in Ukraine? Well…people are suffering in Turkey. Happy Anniversary," a disappointed fan wrote in reply to Yara's post.
While numerous commenters called out Yara for the location of her post, the 90 Day Fiancé franchise star has also been called out before for the way she treats her husband. Yara and Jovi's marriage on Happily Ever After earned the couple mixed feelings over the way she treats her husband. Yara's friend notoriously said Yara is out of Jovi's league, which led to her laughing about the comment rather than defending her partner. Meanwhile, Yara was debating buying property solo and having a backup plan in Europe established in case her marriage to Jovi fell through. This led to the Ukrainian beauty being criticized for her hurtful behavior towards Jovi.
While Jovi was once considered an immature party boy, his perception has shifted since Happily Ever After season 7. The Louisiana native showed maturity during the spin-off show, especially when he stood up for his wife during the Tell-All and also defended their fellow cast member Jenny Slatten to notorious villain Big Ed Brown. While Yara has received heat for seemingly taking Jovi for granted, fans already spotted her filming what appears to be future franchise content with Jovi. Therefore, no amount of backlash appears to be keeping Yara and Jovi out of the extended 90 Day Fiancé franchise.
More: The Biggest 90 Day Fiancé: Before The 90 Days Villains Of All Time
Source: Yara Zaya/Instagram