Xbox Increases First-Party Game Prices, Matching PS5's $70 Exclusives
Following in the PlayStation 5's footsteps, Microsoft has announced that first-party Xbox games will be seeing a price increase starting in 2023.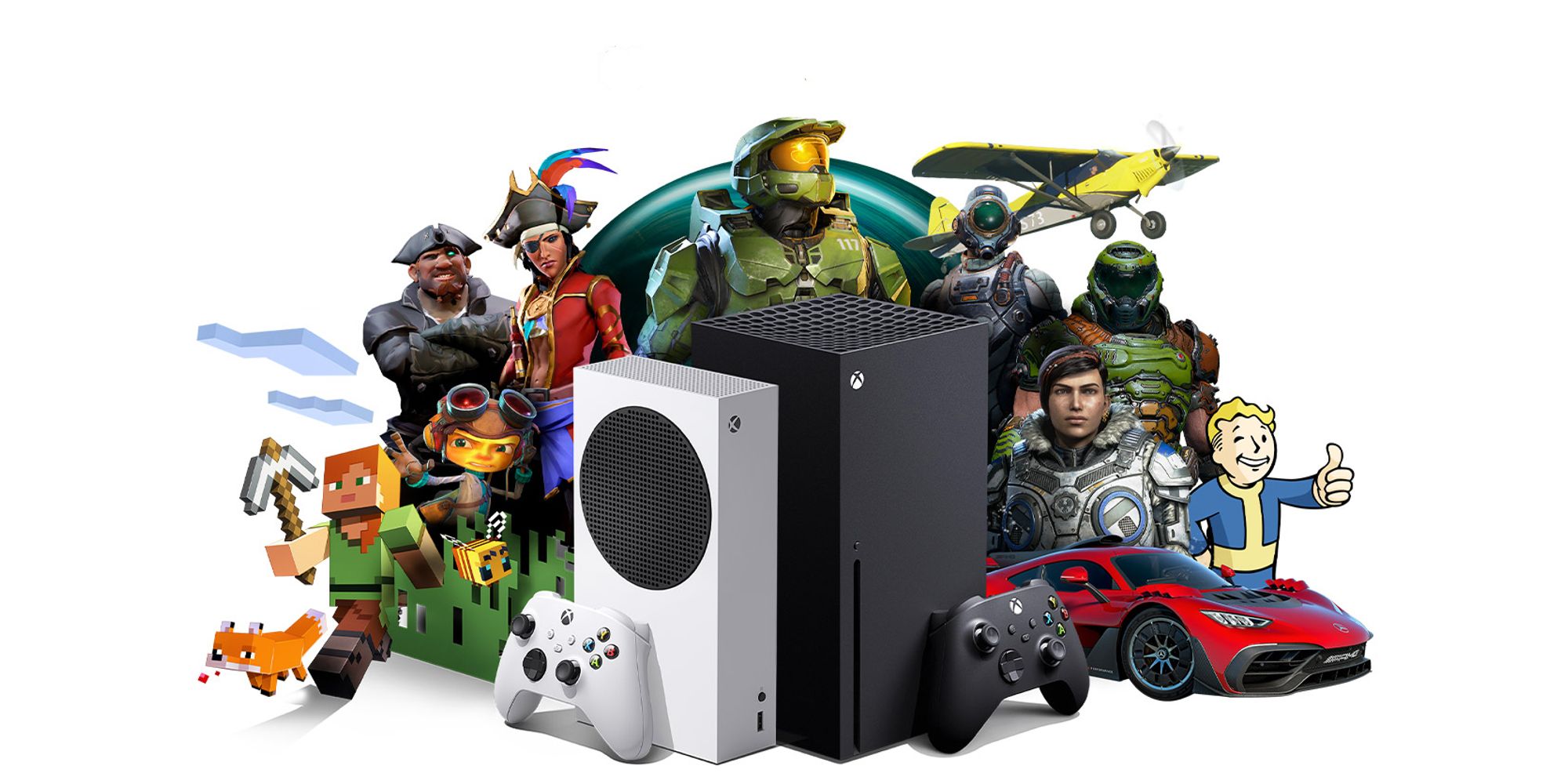 Ahead of 2023, representatives from Microsoft have confirmed that first-party Xbox games will be subject to a price increase, bringing them in line with prices for PlayStation 5 exclusive titles. Notably, while the industry standard for full-price games has long remained at $60.00 USD, exclusive titles on the PS5 have already seen an increase in price, with other platforms seemingly beginning to follow suit.
As reported by Windows Central, Microsoft has made the decision to increase the cost of first-party Xbox games to a retail price of $69.99 USD in 2023, matching the PS5's $70 price hike. Games affected by the price increase will include highly anticipated titles like Forza Motorsport, Redfall, and Starfield, along with other first-party Xbox games released from 2023 onward. While the price hike was intentionally held off on for the holidays, the increased 2023 prices, says a Microsoft representative, are intended to "reflect the content, scale and technical complexity of these titles."
Related: Xbox Game Pass Leak Points To New Subscription Tier
Xbox Exclusive Games Will Be $70 Starting In 2023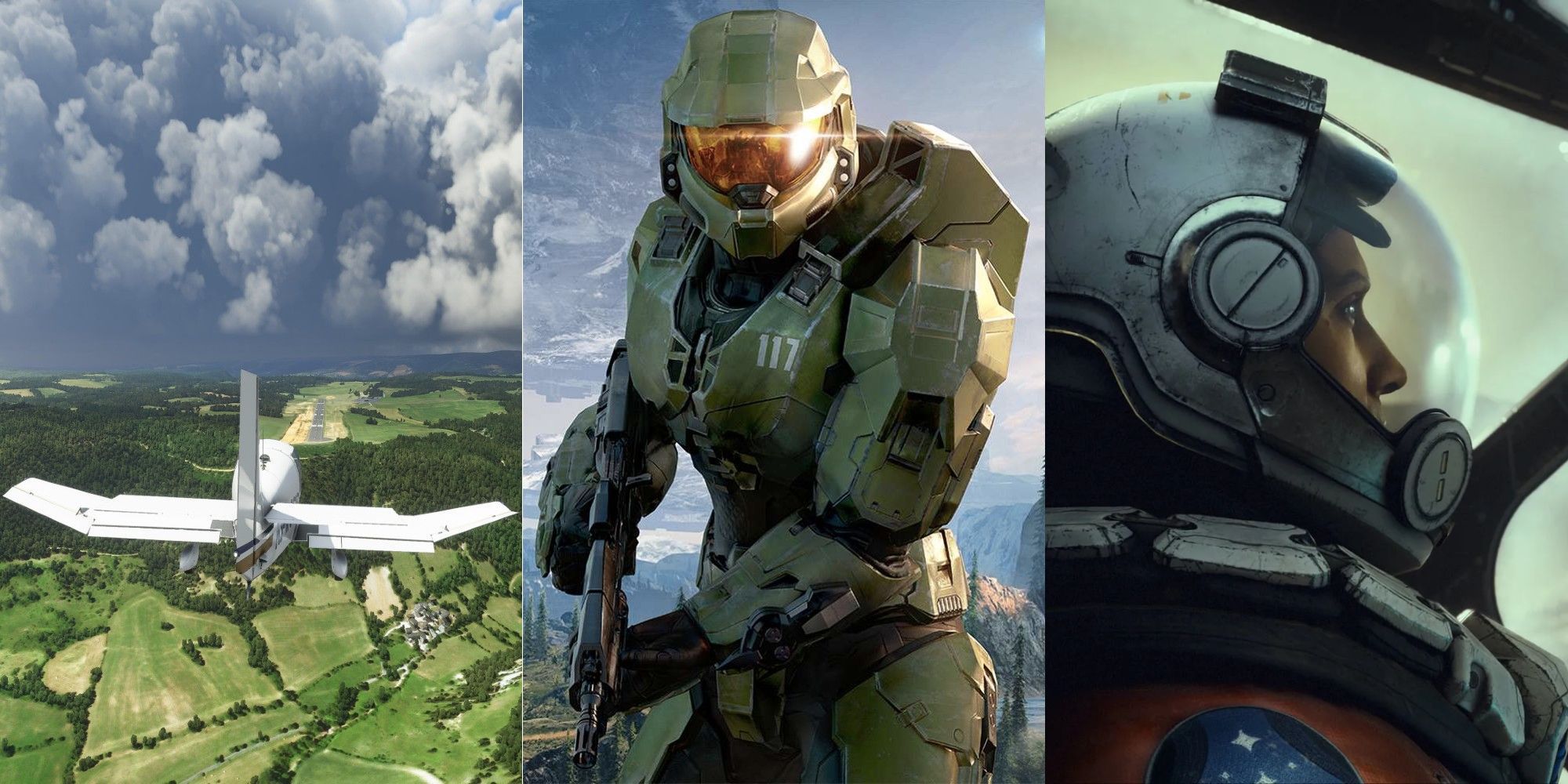 While Microsoft's adoption of a $70.00 price point may come as a surprise to some, there's a good chance it was only a matter of time. With the PS5's corresponding price increase in its exclusives, along with a few other publishers following its lead even on other platforms, Microsoft was provided with ample opportunity to wait and see regarding the effects of such a price hike. Additionally, while no comment was made specifically toward game prices, Xbox head Phil Spencer had previously hinted at price increases for both the Xbox Series X/S and the company's Game Pass subscription service.
While Microsoft may face somewhat less backlash for the decision than Sony, seeing as some consumers may have already become used to the increased price, the price hike will still come as unwelcome news to many. Additionally, with the potential for a price increase on the Xbox Series X/S and Game Pass alike, the cost of keeping up with games may now be slipping out of the hands of the average consumer. While prices on platforms like Steam and the Nintendo Switch have remained mostly standard, Microsoft following in Sony's footsteps sets even more of a precedent for an industry-wide price increase. Xbox's own acquisition of publishers like Activision Blizzard will also bring even more titles under the price hike's umbrella.
Xbox following the PlayStation 5's example is likely disappointing for many, especially with the increased cost affecting highly anticipated games like Bethesda's upcoming Starfield. With Microsoft citing increased content and technical complexity as a cause for the price hike, there is now increased pressure on the Xbox's 2023 releases to perform, both critically and commercially. With Xbox possibly looking to increase console and service prices as well, consumers may want to keep an eye out for more news in the future.
More: Xbox Head Phil Spencer Is Committed To Bringing Final Fantasy 14 To Xbox
Source: Windows Central