Wordle Answer & Hints #550 (December 21, 2022)
December 21st's Wordle answer can be easily solved using relevant clues if players are stuck on their last few attempts or wish to save time.
December 21st offers Wordle players a challenging puzzle to solve due to the nature of the word and how it is related to the moon. To solve today's puzzle, players should use words that feature multiple vowels in their first few attempts. While this strategy would reveal the correct position of two letters, it can still get confusing if Wordle players aren't using hints. However, players looking to conserve their daily streaks can use a different mode and relevant clues.
Many players prefer to use Wordle's hard mode to solve the daily puzzle as it prevents them from wasting attempts on random guesses. Instead, in this mode, players are encouraged to strategize their approach due to the more stringent rules. Since players cannot reuse previously discovered letters in different spots, it forces players to use obscure words that feature confirmed letters in the same spot. However, not every player has the time to play this mode, which is why these hints might speed up the process.
Related: How to Solve Wordle Puzzles (Tips & Strategies)
Today's Wordle Puzzle Hints (December 21st #550)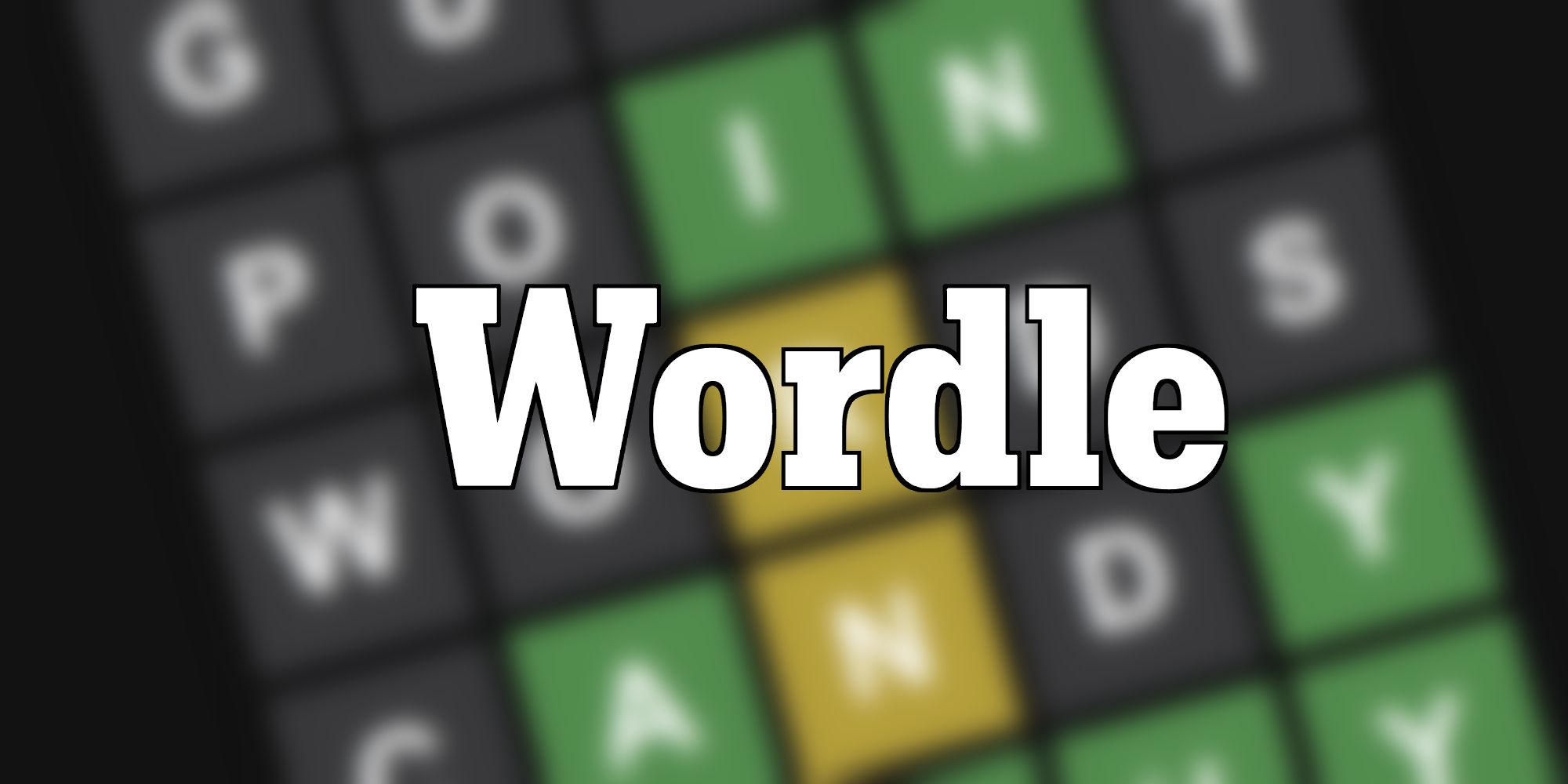 While using hints is frowned upon by Wordle purists, it does help in saving time and continuing daily streaks. It is worth pointing out that these hints do not spoil the answer and still task players to guess the answer, albeit with a bit more context. Here are three hints that might help players solve December 21st's Wordle answer:
| | |
| --- | --- |
| Hint 1 | A word related to the moon |
| Hint 2 | Something that resembles the moon |
| Hint 3 | ___ eclipse (fill in the blank) |
Today's Wordle Answer (December 21st #550)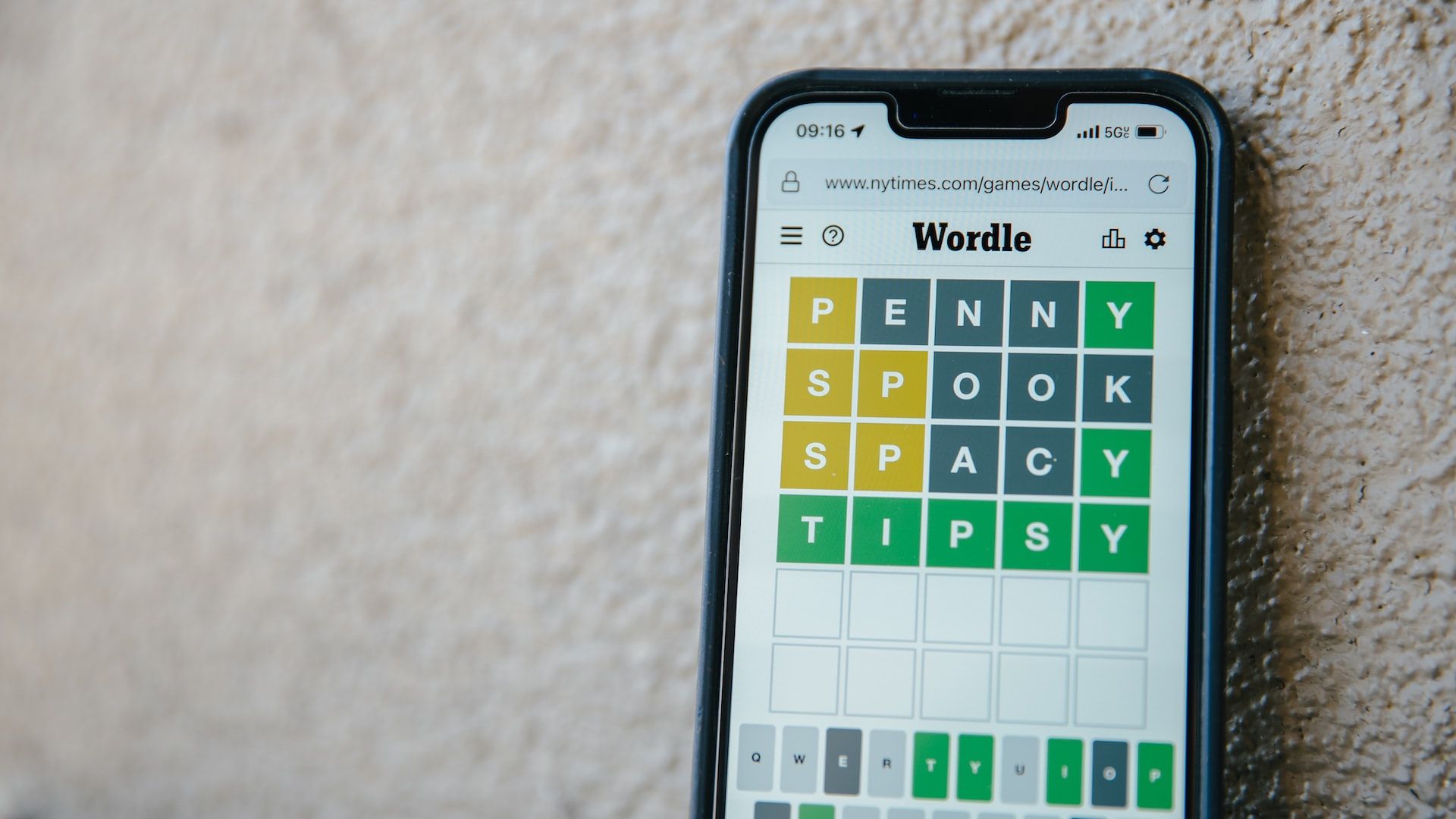 Click Read More to reveal today's Wordle answer.
↓
↓
↓
↓
↓
The December 21st Wordle answer is LUNAR.
More: Today's Wordle Answer: All Words For 2022 (Updated Daily)
Original Release Date:

2021-10-01

Developer:

Josh Wardle

Genre:

Puzzle

Platform:

iOS, Android, Microsoft Windows

ESRB:

E

Publisher:

Josh Wardle, The New York Times Company

Summary:

Wordle is a web-based word-guessing game developed by Josh Wardle that took the world by storm in 2021. Players are given a five-letter word to guess and have six attempts to get the word correct. When they get a letter correct, it will mark itself as green if it's in the correct position and yellow if it is the correct letter in the wrong position. A yellow letter also means that letter could appear more than once. Wordle was purchased by The New York Times Company in 2022 and added to their website and app, keeping the core game free to play as promised – with additional words and other bonuses available through subscription, and is available via browser, iOS, and Android.