Wonder Woman's Son Is the Rare Hero Who's Better Without a Codename
Wonder Woman's son Hunter Prince may not be the most well known hero, but with a name like that, the only male Amazon needs no superhero alias.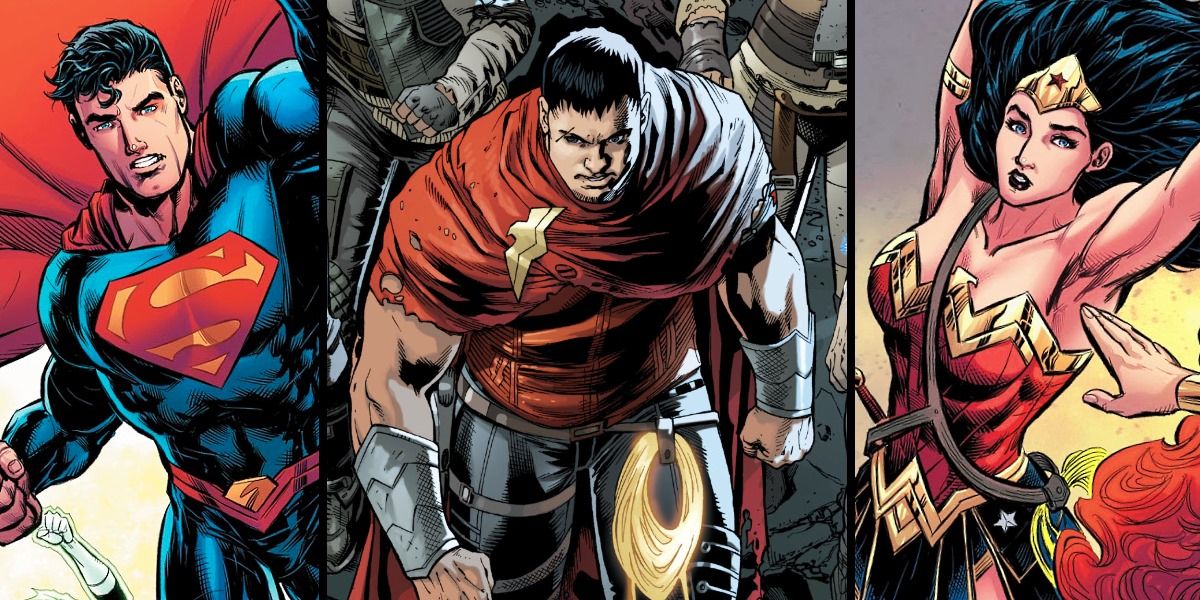 If there's one thing that DC Comics' is known for, it's legacy heroes. And with many of these such heroes being the direct offspring of heroes like Superman and Batman, they'll more often than not follow in the footsteps of their mentors' mantle if not creating a unique codename of their own altogether. But when it comes to Wonder Woman's heir apparent, Hunter Prince, the son of the Amazons actually doesn't need one.
Princess Diana of Themyscira is one of DC's greatest heroes. And as Wonder Woman, she's no stranger to having teen proteges like Wonder Girl follow in her footsteps. But when the Justice League are introduced to their children from a potential timeline, Wonder Woman's son makes his stance on his mother's heroic legacy crystal clear.
Related: Wonder Woman's Ultimate Form Proves She Works Best as a God
Justice League #26 by Bryan Hitch and Fernando Pasarin acquaints both the titular team and their readers with the League's offspring from a dystopian future. The de facto leader of these young legacy heroes is none other than Hunter Prince – Wonder Woman's son raised by Superman and Lois Lane after his mother seemingly abandoned him. Understandably, Hunter and his mother have a lot to work out, but it's notable that while many of his fellow Junior Leaguers rock codenames that honor their parents before them, Hunter simply uses his own name.
Hunter Prince: Son of Wonder Woman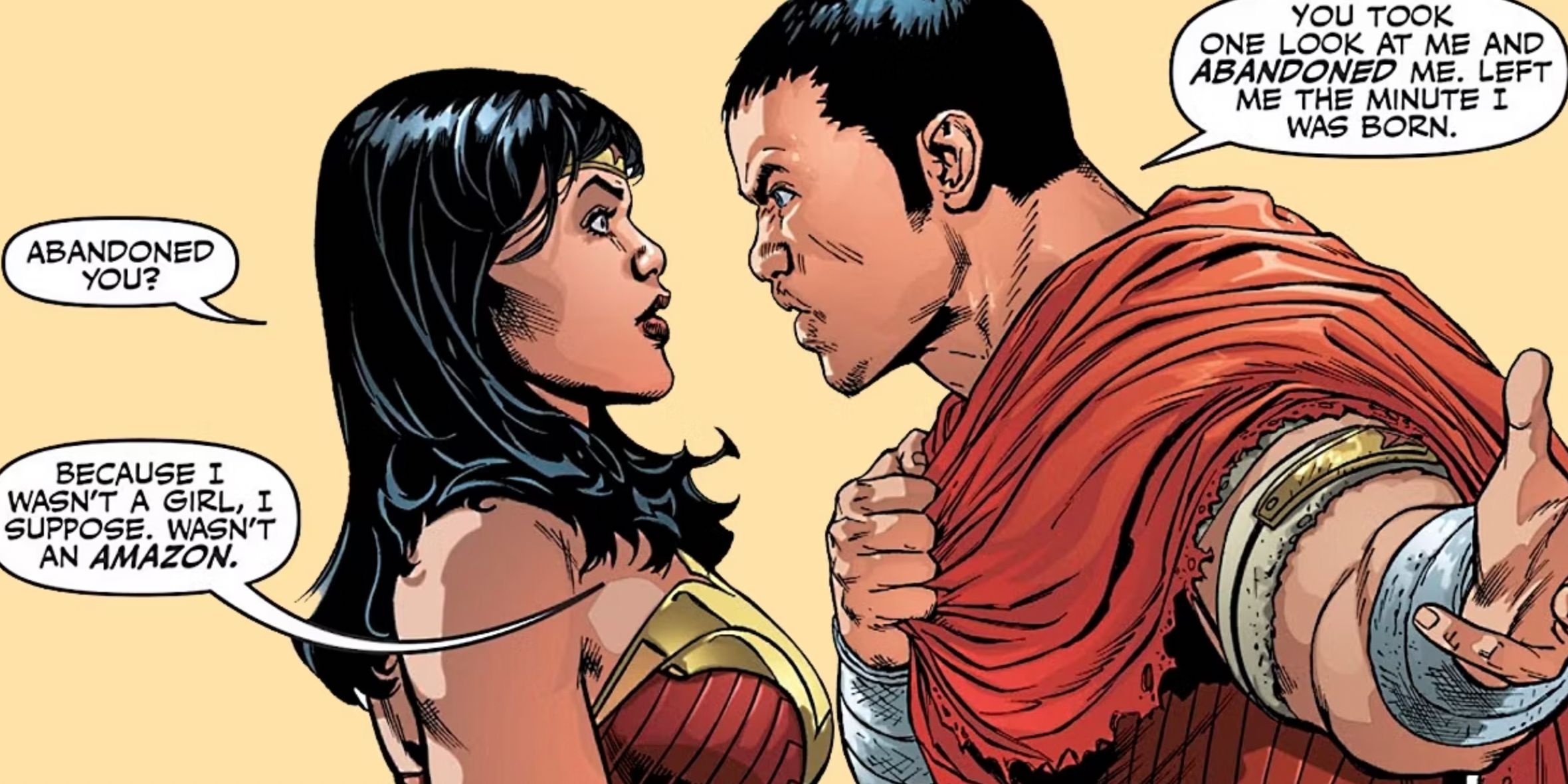 While the most obvious name for a male successor of Wonder Woman's would be "Wonder Man," every reader knows that codename has already been claimed by the fan-favorite Marvel Comics character for decades. And considering Hunter's headstrong nature, it's no wonder that the only male Amazon refuses to call himself "Wonder Boy." But with his exceedingly strained relationship with his mother, it would be even more surprising if he'd initially decided to honor her legacy at all.
'Wonder Man' Was Already Taken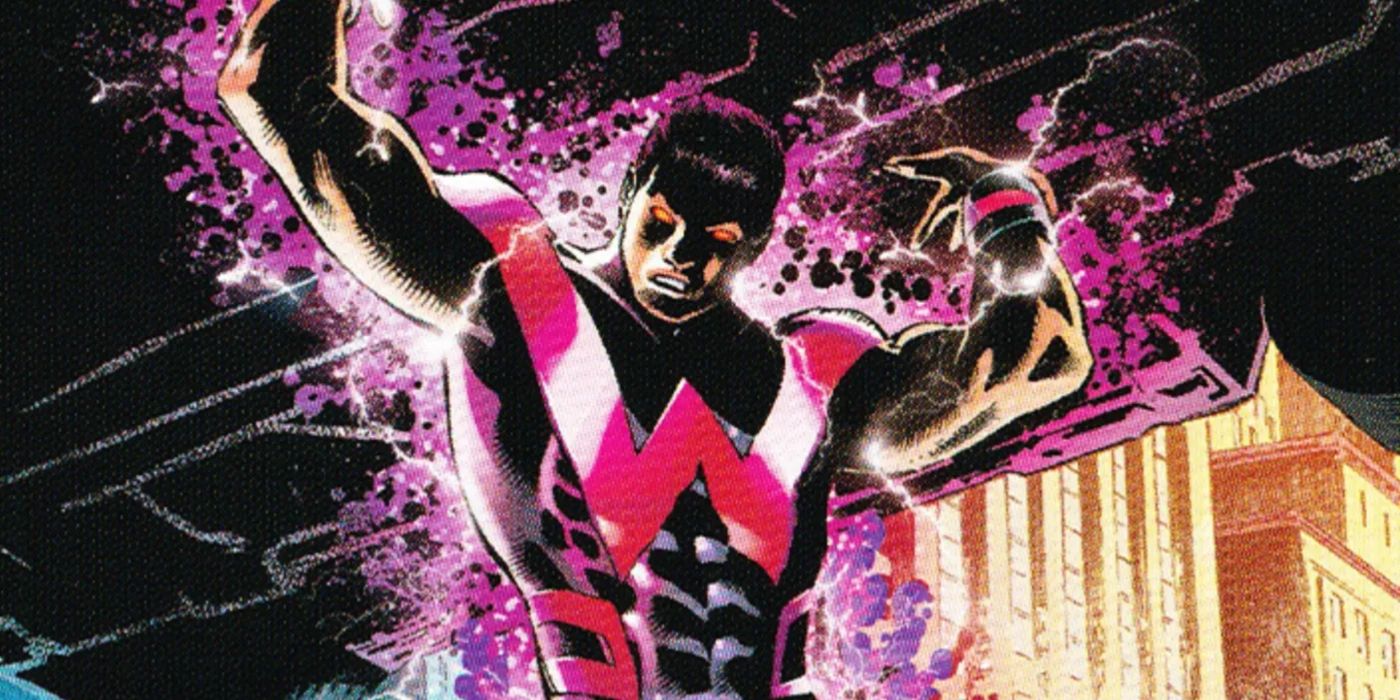 Even despite his parental issues, both of Hunter's names are pretty perfect codenames as is. After all, as the son of Wonder Woman, the young Prince is a descendant of Greek mythology, heir to all sorts of hunters and princes to boot. And with both true identity of Hunter Prince putting his mythological ancestry on full display, the child of Wonder Woman cuts a pretty intimidating figure even without calling himself Wonder Boy.
Wonder Woman's son isn't the most well-known character, but it's not because of a lack of branding potential. After all, the son of Wonder Woman raised by Superman is a riveting story waiting to be delved into deeper. And with a name like Hunter Prince, the son of DC Comics' Wonder Woman needs no alias.