Will A Cars 4 Movie Ever Release? Here's All The New So Far
The Cars franchise has been a huge success for Pixar, but is Cars 4 likely to happen? The first Cars movie follows a talking race car called Lightning McQueen (Owen Wilson), who gets lost in a desert town on his way to a race and is forced to complete community service before he can leave. The cocky race car eventually falls in love with the small town after spending time with the residents and learns a little humility. While Cars wasn't quite as acclaimed as other Pixar efforts like Toy Story or Monsters, Inc, it was still a big success. Cars also boasted a great cast, including the legendary Paul Newman and Michael Keaton (Spider-Man: Homecoming).
Cars 3 was regarded as a positive direction for the franchise, and considered an improvement on the second movie and tackled some darker themes than Cars and Cars 2. Cars also launched a number of spinoffs, including numerous short films, video games, and the spin-off movie franchise Planes. This series ran for two movies, and while a third entry was planned, it stalled following the closure of Disneytoon Studios. The Cars franchise and its lead, Owen Wilson's Lightning McQueen, have collectively grossed over $1 billion worldwide — and much, much more in merchandise — so will Cars 4 ever happen?
Related: Pixar's Cars Is Seriously Underrated
Cars 4 Isn't In Pixar's Announced Plans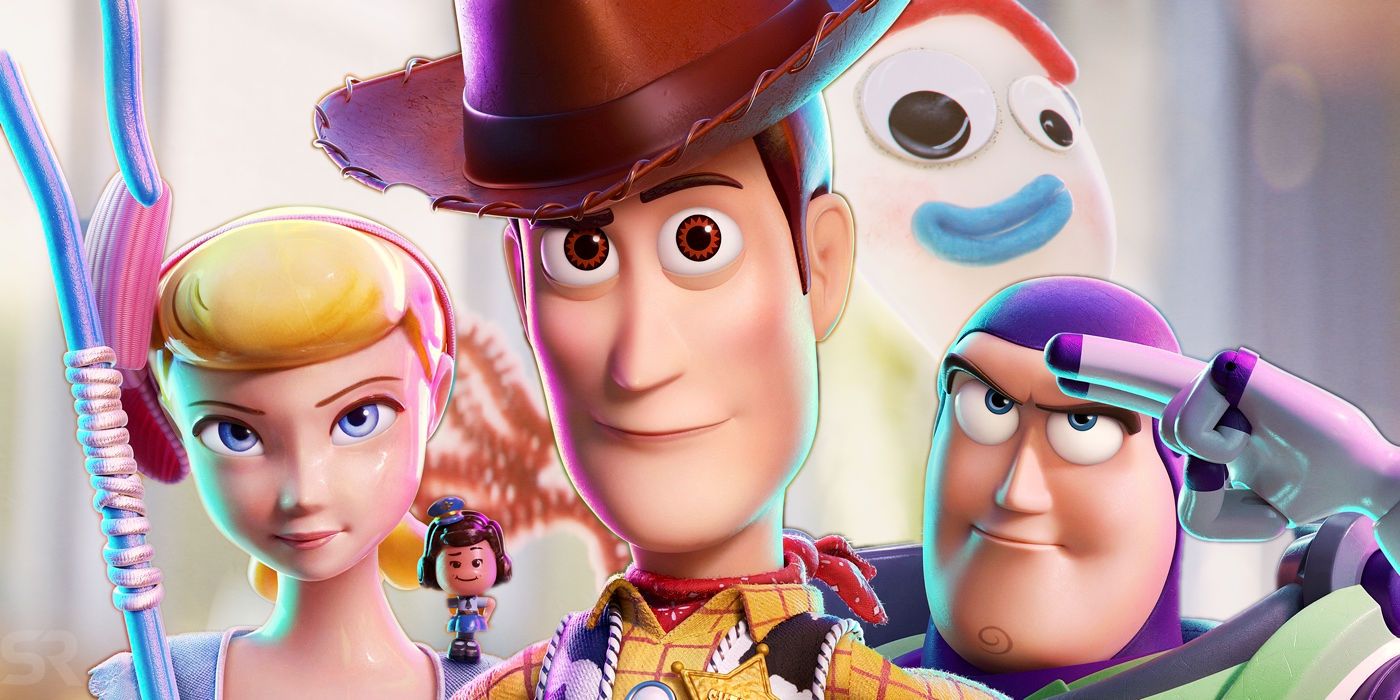 Although Pixar's Cars 4 is still possible, it definitely won't be arriving any time soon. Nothing has been officially confirmed on Cars 4, and the next Pixar sequel on the horizon is the recently announced Inside Out 2, which will release in theaters on June 14th, 2024. There had been a string of Pixar sequels to their biggest properties released over the course of several years, including Finding Dory and Incredibles 2. However, after the release of Toy Story 4, producer Mark Nielsen said that the company would be shifting their focus toward developing original projects instead. This was before the Inside Out 2 announcement though, so it's possible Pixar are shifting their plans. Cars 3 also did a good job wrapping up Lightning McQueen's racing arc, and with the movie's modest performance compared to previous entries, Cars 4 will likely stay on ice for at least the next few years.
Will Cars 4 Happen? What We Know About The Possible Lightning McQueen Sequel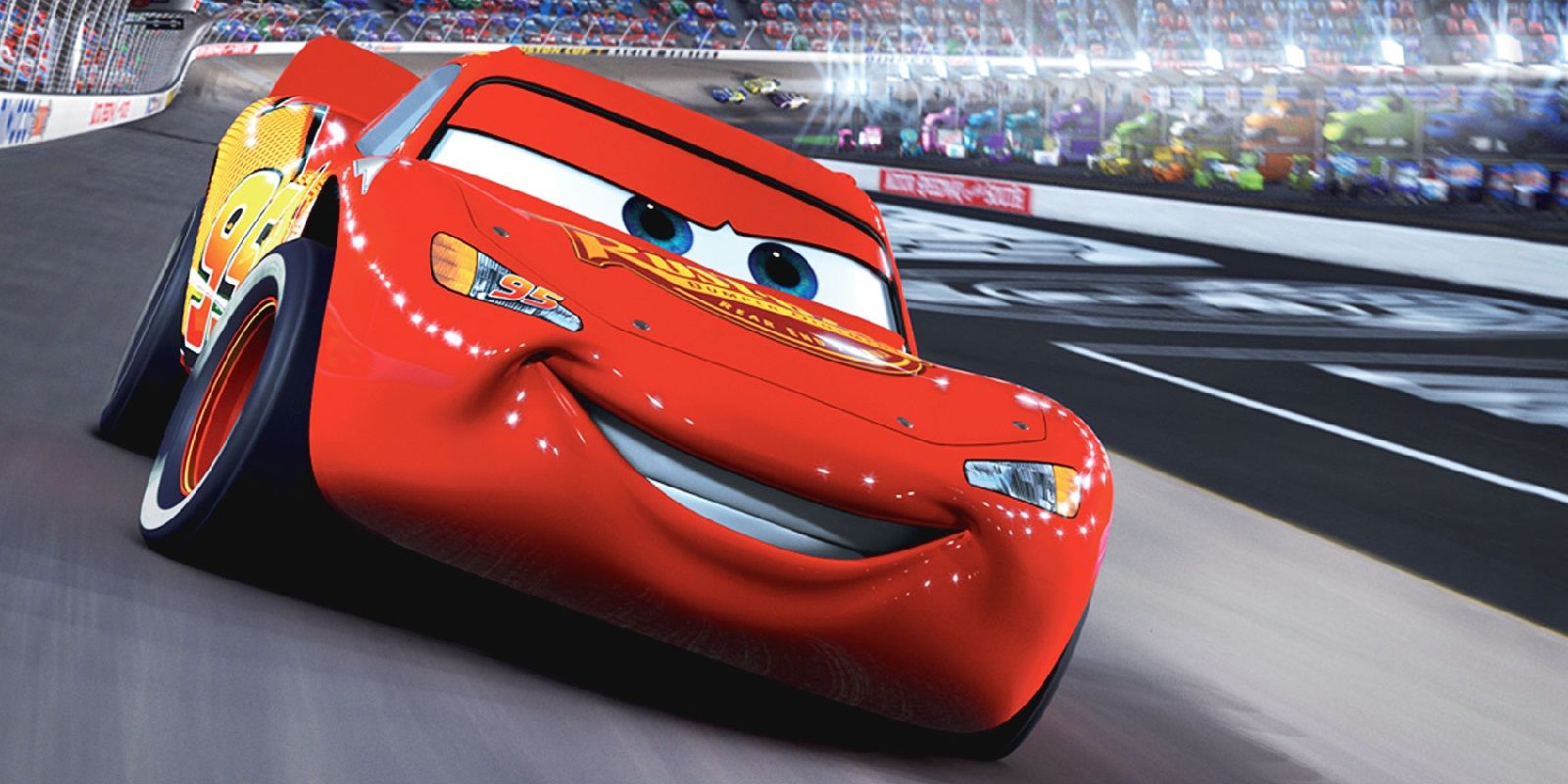 Cars 4 probably won't be happening with Pixar's current slate of movies. Back in 2017, producers Kevin Reher and Andrea Warren had spoken about their openness to expanding the Cars franchise: "Like any sequel, from Toy Story 4 to Incredibles 2, as long as there's a good story to tell it's worth investing, we do love these characters, we love them as much as the public does." Owen Wilson has also talked about a possible return for another Lightning McQueen sequel, suggesting a radical reinvention of the racing series: "I would imagine that if they do do another one, it'll be something pretty cool. But yeah maybe like Lightning McQueen in sort of like a thriller. Maybe that could be something." Yet despite their excitement, news about Cars 4 has only seen radio silence.
When considering if there will be a Cars 4 movie, a key piece of information to remember is not just that Cars movies have fans, it's that the merchandising power of the franchise is incredible. The Pixar movie series ranks high, with Cars toys and merchandise profits rivalling the likes of Star Wars and Disney Princesses. Back in 2012, Forbes listed Cars as raking in an enormous $1.05 billion. However, that pulling power might not be quite as significant several years after Cars 3, which made the Cars On The Road spin-off series the perfect compromise. The Pixar studio Disney+ show appeals to fans who want more Lightning McQueen content without needing to dedicate another movie project to these characters. If the series does well, Pixar might reevaluate their stance on Cars 4. However, Cars On The Road will need to prove there's a new audience available for the franchise if there is ever going to be a Cars 4 coming out.
Cars 3 Was The Lowest Grossing Of The Series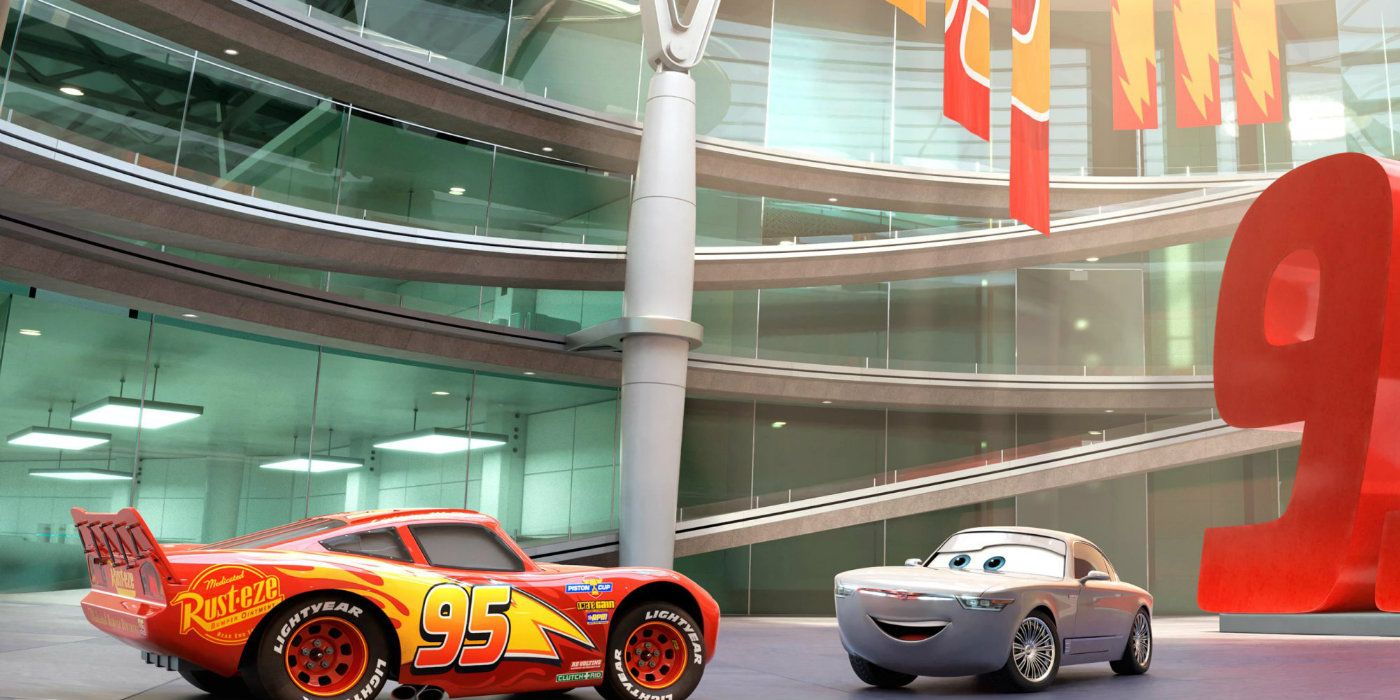 While Cars 3 was a box-office success, its numbers were noticeably down from the second movie. Cars 2 grossed over $560 million in 2011, while Cars 3 took in over $380 million. Again, that haul isn't terrible but combined with the mixed reception of the second movie, it suggests audience interest in Pixar's Phase One Cars franchise is dipping. Following the third installment's release, there was also some notable fan discourse about the absence of Doc Hudson's (Paul Newman) after the first Cars movie — more specifically, how the films never actually addressed what happened to him. According to Earn the Necklace, "After his [Newman's] death in 2008, the production company thought it best to leave him out of Cars 2."
Related: Why Lightyear's Box Office Is So Disappointing
This call certainly makes sense, but many fans were still dismayed by how Doc's character wasn't tied up in either Pixar sequel movie, aside from being shown in flashbacks using archived recordings of Newman's voice in Cars 3. Though issues like this probably don't sour many Cars fans on the entire franchise in the grand scheme of things, perceived missteps definitely add up, and subsequently influence the future success of possible Pixar sequels. This, in turn, also influences how hard creative higher-ups are willing to fight for another entry of the Cars franchise.
A Future Cars Sequel Should Move Cruz Ramirez To Pole Position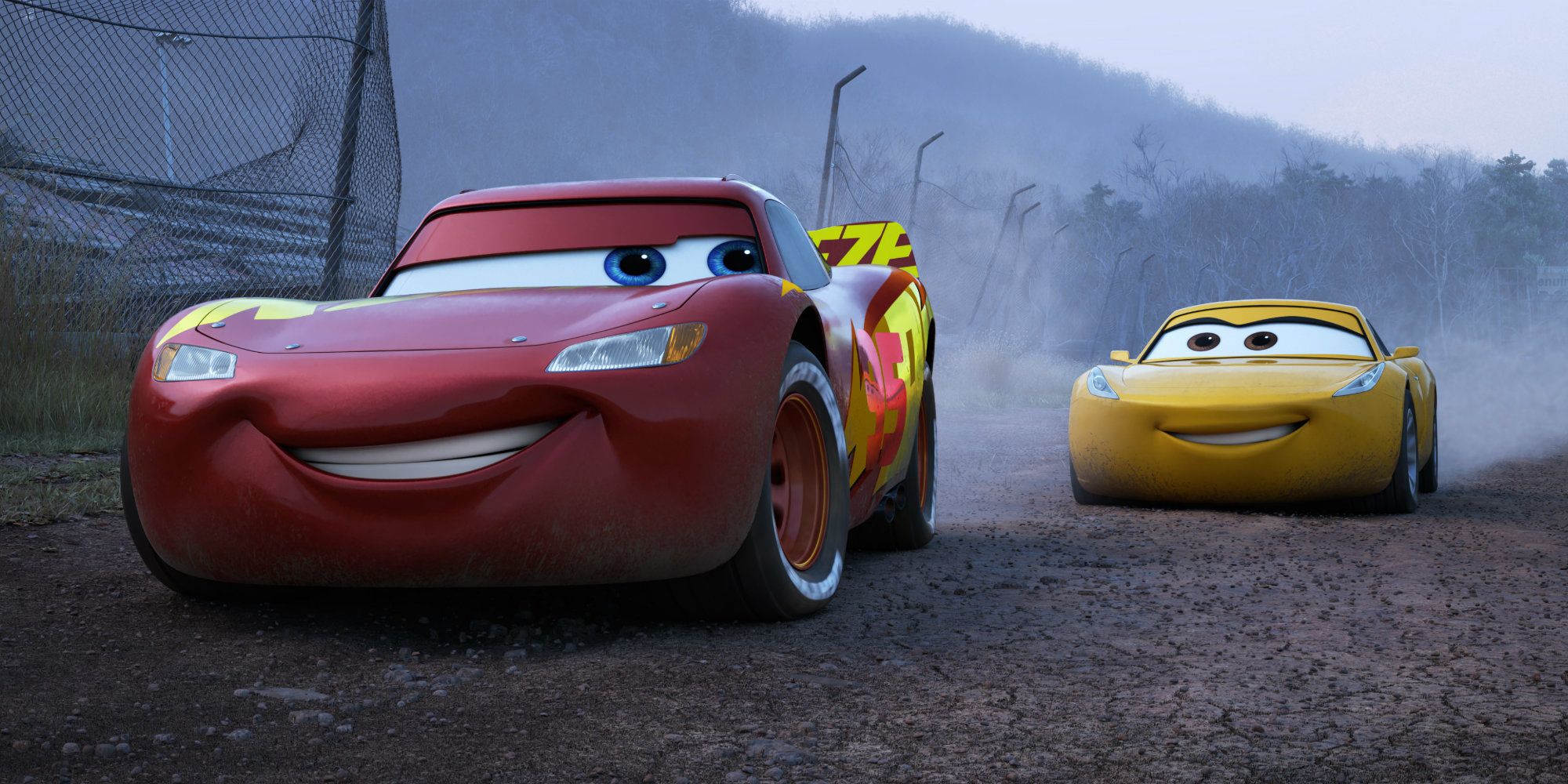 Cars 3 introduced Cruz Ramirez as Lightning's trainer, but she eventually takes his spot in the final race. The third film was also described as the third act of McQueen's career, with the ending seeming to suggest Cruz would become the new racer while Lightning would act as a mentor. Cars 3 producers Kevin Reher and Andrea Warren were even quoted in a 2019 article from The Cinemaholic as saying that they could see Cruz's Cars character involved in a possible version of Cars 4 if she ended up being a "breakout character" in Cars 3. And, of course, she arguably became just that (unlike Lightning McQueen's Cars 3 rival Jackson Storm).
So, if Cars 4 does happen, there's a slim chance it would still involve McQueen's racing as the film's focus. He's certainly still the face of the franchise. However, there are past comments from the Cars team that suggest otherwise. In 2017, Brian Fee (who directed the third film) said in interview (via Cinemablend):
"I actually don't know the future of the franchise. I don't know where we'll go after that. I don't know if we'll make one [another sequel]. If we do, will it be more McQueen? This is the third act but I don't know how many acts he has in his life. Will other characters be main characters, at this point I have no idea. I think anything's possible."
Does Lightyear's Poor Reception Make Cars 4 More Likely?

Despite being based on a character from one of Pixar's most popular franchises, Toy Story, Buzz Lightyear's solo movie Lightyear was a box office flop. It only grossed $224 million against a $200 million budget, which for such a seemingly bankable Pixar project was incredibly low. Lightyear is considered by Pixar and Disney to be an original concept movie, despite being a Toy-Story spin-off of sorts, and so its failure may give them pause for thought before writing off new entries in existing IPs like the Cars franchise.
Related: Finding Nemo's Spinoff Plan Solves 2 Pixar Problems At Once
On the other hand, it could be argued that Lightyear isn't an entirely original movie. It still hinged on audiences knowing the Buzz Lightyear character from Toy Story to sell tickets. Anything adjacent to Toy Story was assumed to be box office gold, but Lightyear proved this isn't the case. Especially after the acclaim that truly original movies like Soul and Luca received, it might be that Disney and Pixar see Lightyear as a sign that the era of franchise sequels is well and truly over for Pixar. Only time and the success or failure of Inside Out 2 will tell.
What Pixar Is Doing Next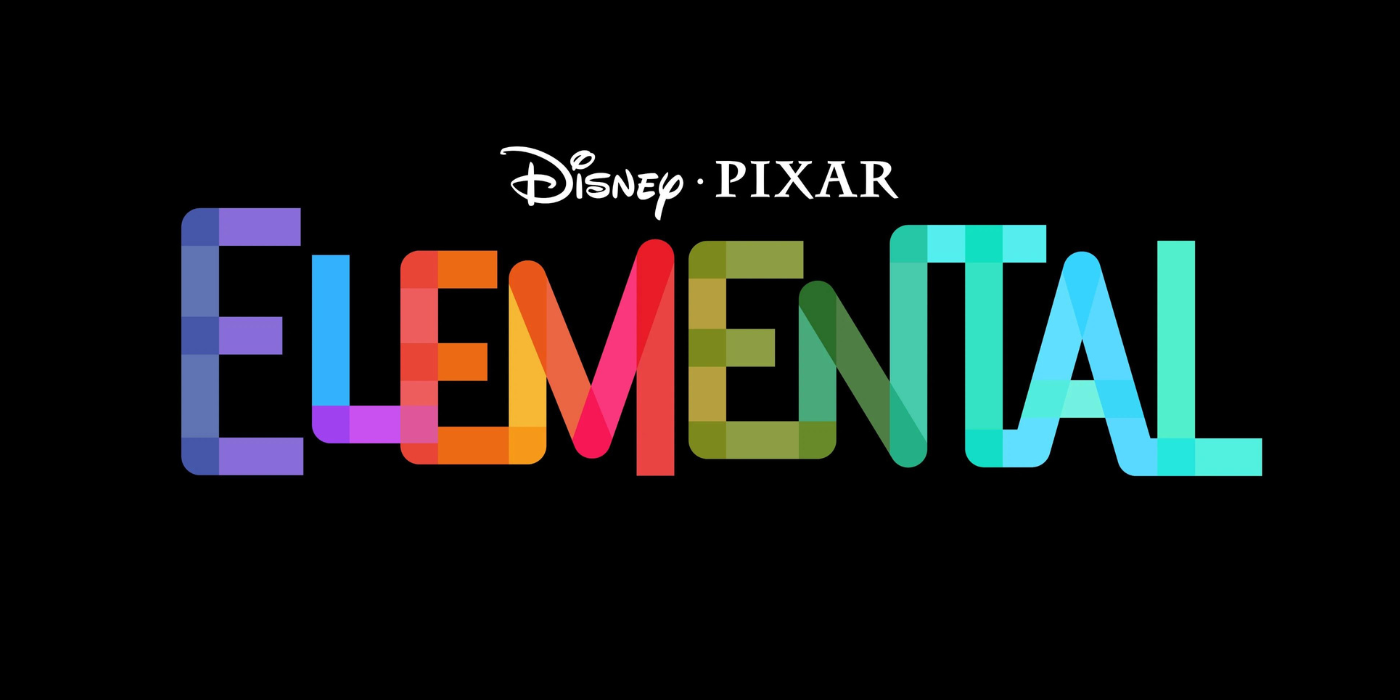 Pixar has several upcoming projects headed to theaters in the next few years. The next confirmed future Pixar movie is Elemental, which is scheduled to release on June 16th, 2023. Elemental takes place in a city where people made of fire, water, land, and air all live together, and follows two such beings who have to work together despite their supposed incompatibility. Pixar's Elemental will be directed by Peter Sohn, who previously directed The Good Dinosaur. Little is known yet about the Elemental movie, but if it's anything like Pixar's best projects, it will be another impactful tearjerker from the studio. Whether a Cars 4 movie ever gets made or not, it seems that audiences will have plenty to look forward to regardless.
There's Been No Cars 4 News As Of 2023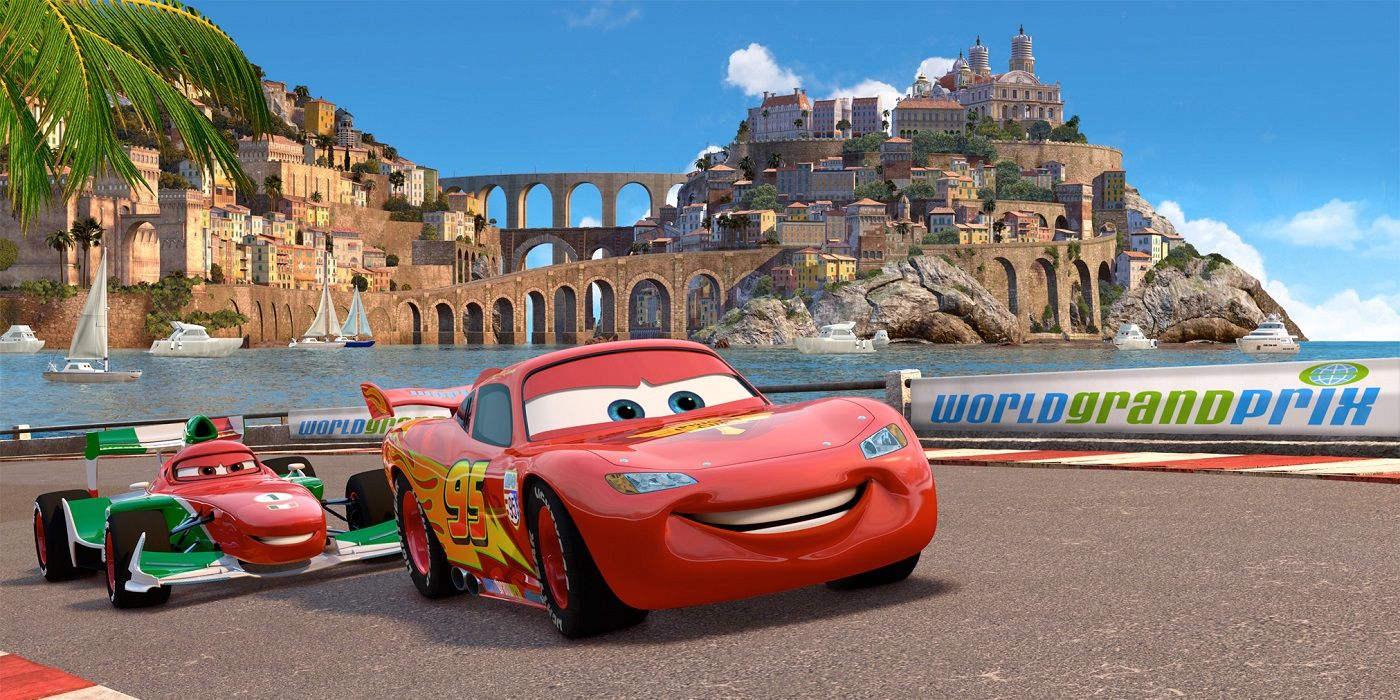 After the Cars on the Road series hit Disney+ on September 8, 2022, many expected details regarding Cars 4 to come out sooner rather than later. That being said, Disney hasn't addressed the issue of Cars 4 in years. News about Cars 4 hasn't just been scant — it's been virtually nonexistent. The aforementioned comments from Actor Owen Wilson during the press tour for Cars 3 when he confirmed he'd be up for another entry is still the most tangible news. Other than that, not a peep has been heard about Cars 4, and that Owen Wilson interview happened back in 2017. It definitely doesn't bode well for the Cars franchise that no news has really come out since Car 3's release over half a decade ago. At least with the Disney+ spinoffs and shorts, the Cars franchise can continue on in some capacity, even if Cars 4 doesn't happen.
Next: All 26 Pixar Movies Ranked From Worst To Best (Including Lightyear)