Why Teresa Giudice Is Accused Of Copying Joe Gorga's Kitchen
Teresa Giudice of The Real Housewives of New Jersey is often called out for copying others' designs and has recently copied her brother Joe's kitchen.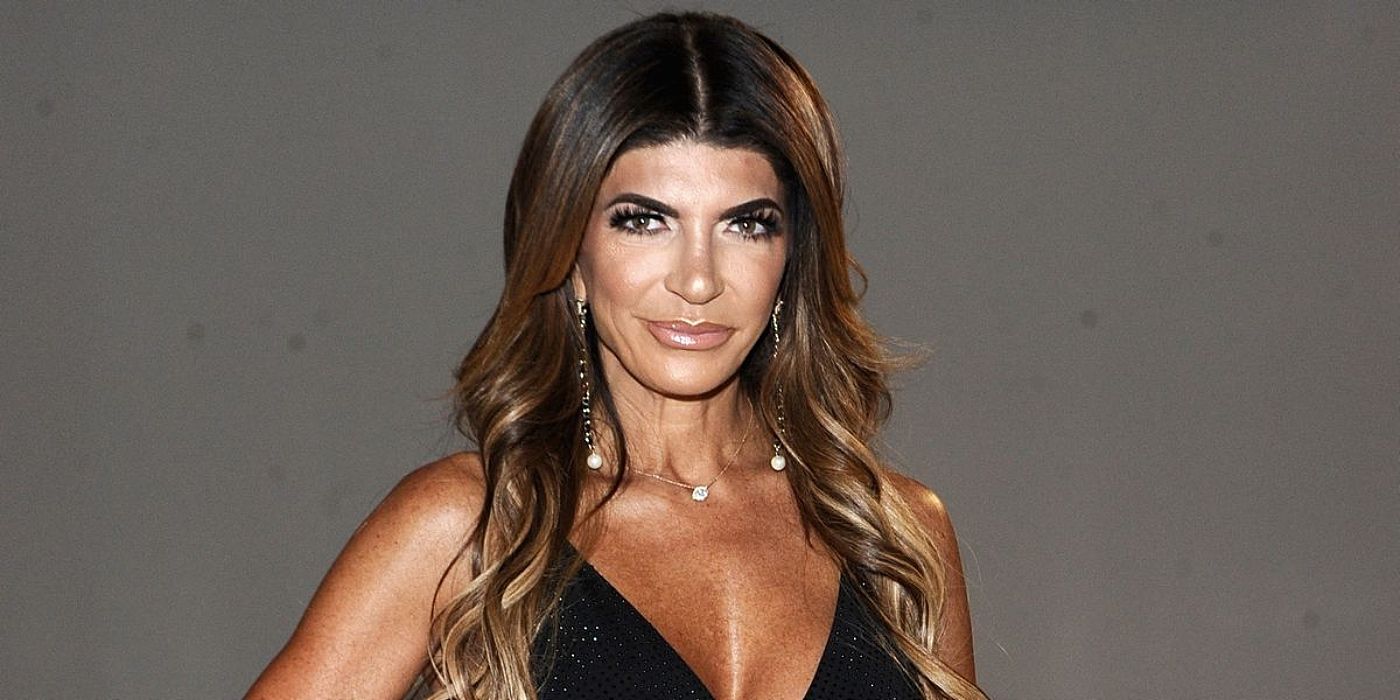 The OG of The Real Housewives of New Jersey, Teresa Giudice, is being blasted for copying her brother Joe Gorga's kitchen. The mother-of-four has never worried about what others have said about her, as she clearly makes her own rules. After a massive falling out with Joe and Melissa Gorga, RHONJ fans find it odd Teresa would use their design.
For years, Joe and Teresa have been at one another's throats. HONJ fans will recall they first saw issues during an early season when Joe and Teresa battled at a baptism. All their fights seem to boil down to jealousy, as they often competed for their parent's attention. Joe has harbored ill feelings towards Teresa's ex-husband, Joe Giudice, as he claimed the contractor stole his parents from him. The siblings should be supporting one another, especially after the death of both parents, but sadly they seem to have cut ties.
Related: Why Melissa & Joe Gorga's New Kitchen Is Being Criticized By RHONJ Fans
Teresa Gives Fans Deja Vu
Teresa took to her Instagram this week to show off her newly remodeled kitchen, but fans couldn't help but think they had seen the eatery once before. Almost immediately, RHONJ viewers called out Teresa for copying Melissa and Joe's also newly redone kitchen. While Teresa tried to show off her white kitchen, fans took to the comment sections to question her motives, with one writing, "Isn't this Melissa and Joes kitchen? If not it looks identical." The large kitchen had remarkably similar layouts, including white marble countertops and gold accents.
Did Melissa Copy Teresa?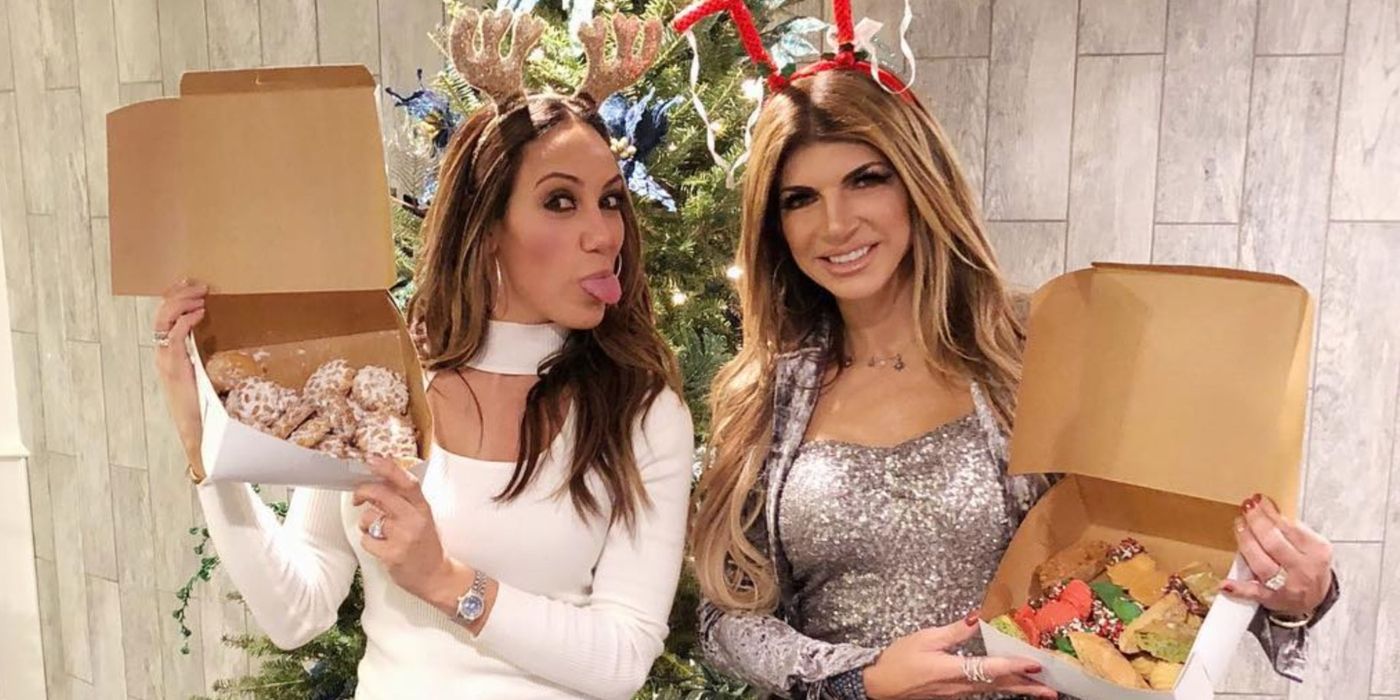 A few RHONJ fans questioned if it wasn't the other way around, asking if Melissa took notes from Teresa. For both Teresa and Melissa, the kitchen is the center of their home, since both women enjoy entertaining and cooking. Melissa showed off her new kitchen a few weeks back, and again the two looked identical. Both women have been accused of copying one another in the past, whether it was in outfits, hair, or makeup.
The online copycat accusations come after a few toxic months between the two families. As viewers of The Real Housewives of New Jersey are aware, while filming season 13, Teresa accused Melissa of having an affair with an actor. Even though Melissa denied the claims, the damage was done. Joe and Melissa opted out of attending Teresa's wedding to Luis Ruelas, and both families have revealed they will not be spending the holidays together. Fans were hoping for reconciliation this holiday season, but it looks like each marble island will have its own tray of sprinkle cookies, not to be shared with the other.
More: Why RHONJ's Gia Giudice Unfollowed Her Uncle Joe Gorga
Source: Teresa Giudice/Instagram