Why South Park Season 25 Is So Short & Why It Changes The Future
Fans tuning into South Park season 25 were left puzzled by the short 6-episode run. South Park has never been a typical television show, from the fact that the series began life as a viral email Christmas card to its boundary-pushing content (and shockingly swift production schedule), South Park is risky in terms of most television traditions. The risqué animated satire is currently on its 26th season and has one theatrical movie but, in its time on air, South Park has been protested, praised, challenged, awarded, and banned in equal measure.
Now, the controversial series faces a new challenge. South Park season 25 ended after only six episodes, meaning the show's prospects may seem dire, but the future of South Park is not at risk. In August 2021, creators Trey Parker and Matt Stone signed a $900 million deal with Paramount, guaranteeing that they would provide another 14 South Park movies and six seasons of the franchise. Four of the feature-length South Park movies mentioned in the deal have already aired as South Park season 24, and it looks like South Park season 25 was likely cut short to facilitate the writing and production of the next batch. However, while South Park isn't going anywhere any time soon, this format shift will likely change the style of the series for good.
RELATED: Every Banned South Park Episode (& Why They Were Controversial)
South Park's 6 Episode Season 25 Explained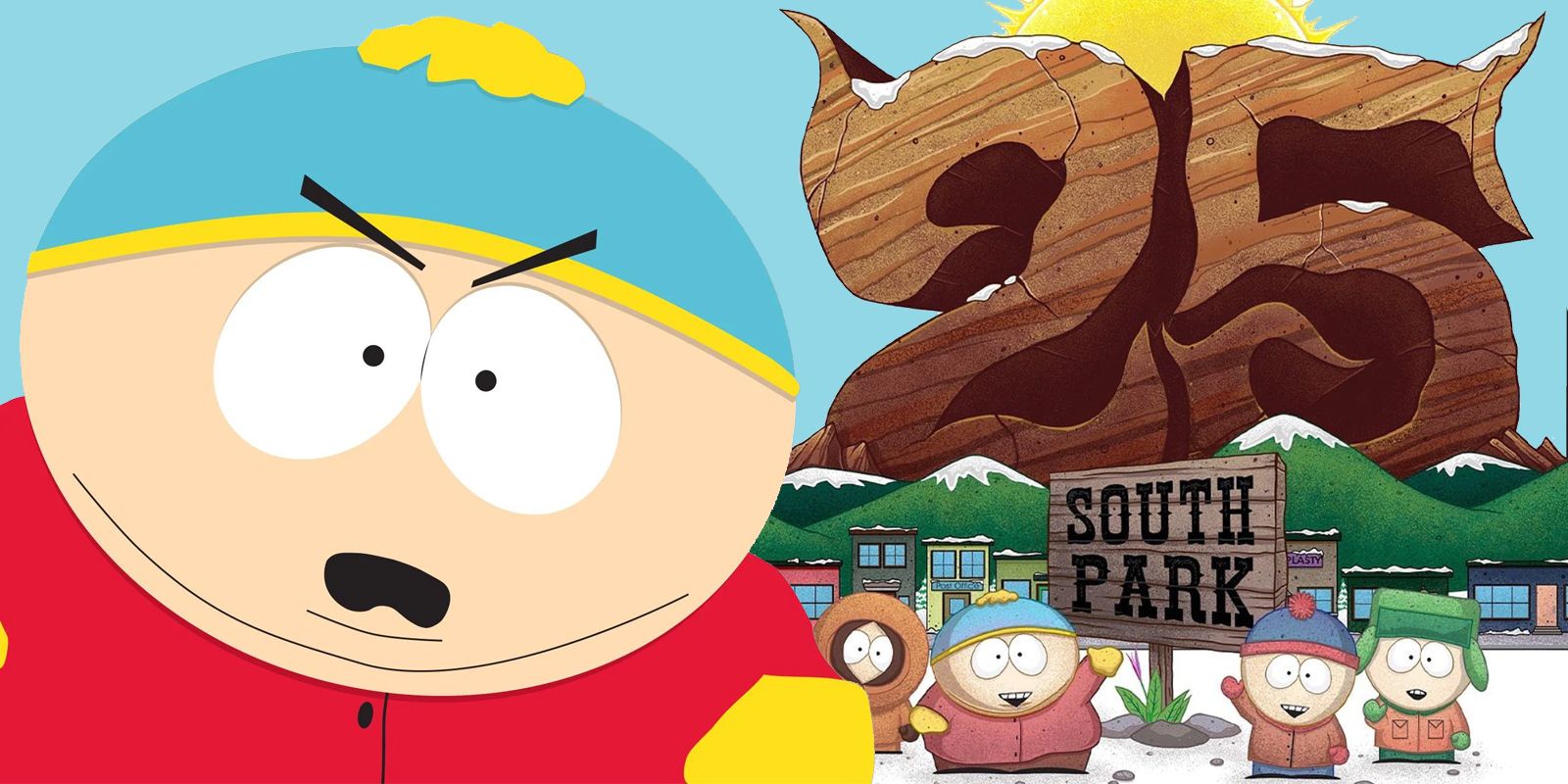 Ending with "Credigree Weed St. Patrick's Day Special," South Park season 25 was cut short for the same reason that South Park season 24 consisted of four feature-length specials instead of a larger number of shorter episodes. The creators of South Park are still navigating the territory of splitting their plots between long-form movies and standard sitcom episodes, which is also why the subversive South Park season 25 is the shortest season by runtime but season 24 is the shortest by episode count.
While South Park's experimentation resulted in a truncated season 25 with only six episodes, season 26 may return to a larger number of episodes after taking a longer hiatus between seasons. Only eight weeks passed between season 24's end and South Park season 25's premiere while South Park season 25 started nearly a year later. Half of South Park season 25's episodes were timely political satires about current events and half were character-based adventures, a paradigm shift that shows South Park still isn't certain where to focus its energy as a series.
South Park Can Focus On Feature-Length Stories Now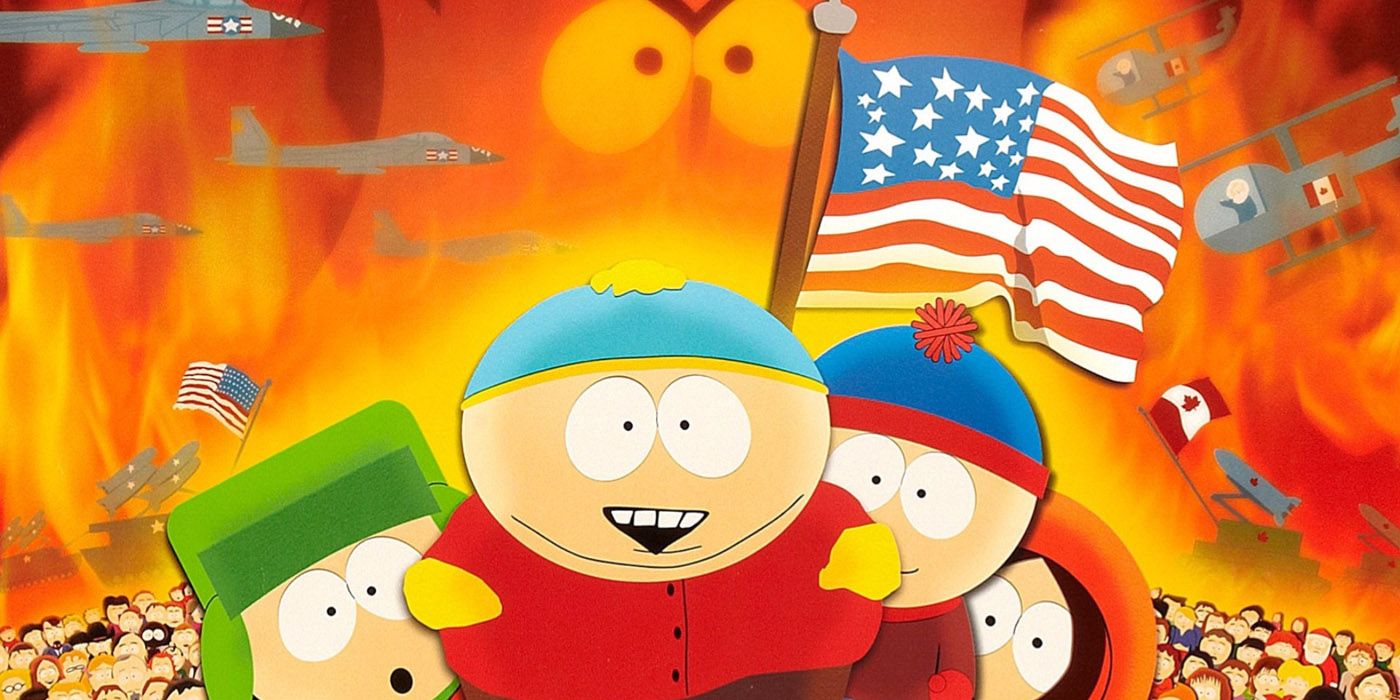 The shorter South Park season 25 might signal a change in the show's approach. With ten more feature-length specials ordered by Paramount Plus, South Park can now turn toward the show's long-form storytelling format. The traditional shorter episode lengths put ever-increasing pressure to keep up with the weekly cultural Zeitgeist. Without worrying about keeping up to the moment, South Park can tell more timeless stories that take longer to write but feature less intensely of-the-moment satire. Interestingly, this was not the approach that South Park took with its first four specials.
The first two specials ("The Pandemic Special" and "The South ParQ Vaccination Special") both focused on current events and acted as longer versions of normal South Park episodes, while the second two (the "Post-Covid" saga) were more akin to earlier feature-length animated TV movie spinoffs like The Simpsons Movie or South Park: Bigger Longer and Uncut. The "Post-Covid" saga, although still concerned with then-recent events, was a more ambitious story that took advantage of the feature-length format and felt more like a movie in terms of scale and story scope.
Related: Will The South Park Movie Ever Get A Sequel?
The two-part movie was similar to both South Park: Bigger Longer and Uncut and the earlier "Imaginationland" trilogy in terms of telling a larger story with a longer narrative. However, it is still not clear whether South Park will continue to tell these sorts of bigger, more cinematic stories with the remaining ten feature-length specials. South Park's unique production process means the creators have an extraordinary amount of creative freedom, meaning the show could continue to produce feature-length specials centering on hot-button issues like Ukraine/Russia conflict and use their shorter episodes to tell more timeless stories. However, this wouldn't necessarily be the best allocation of South Park's resources.
South Park's Atypical Production Schedule Explained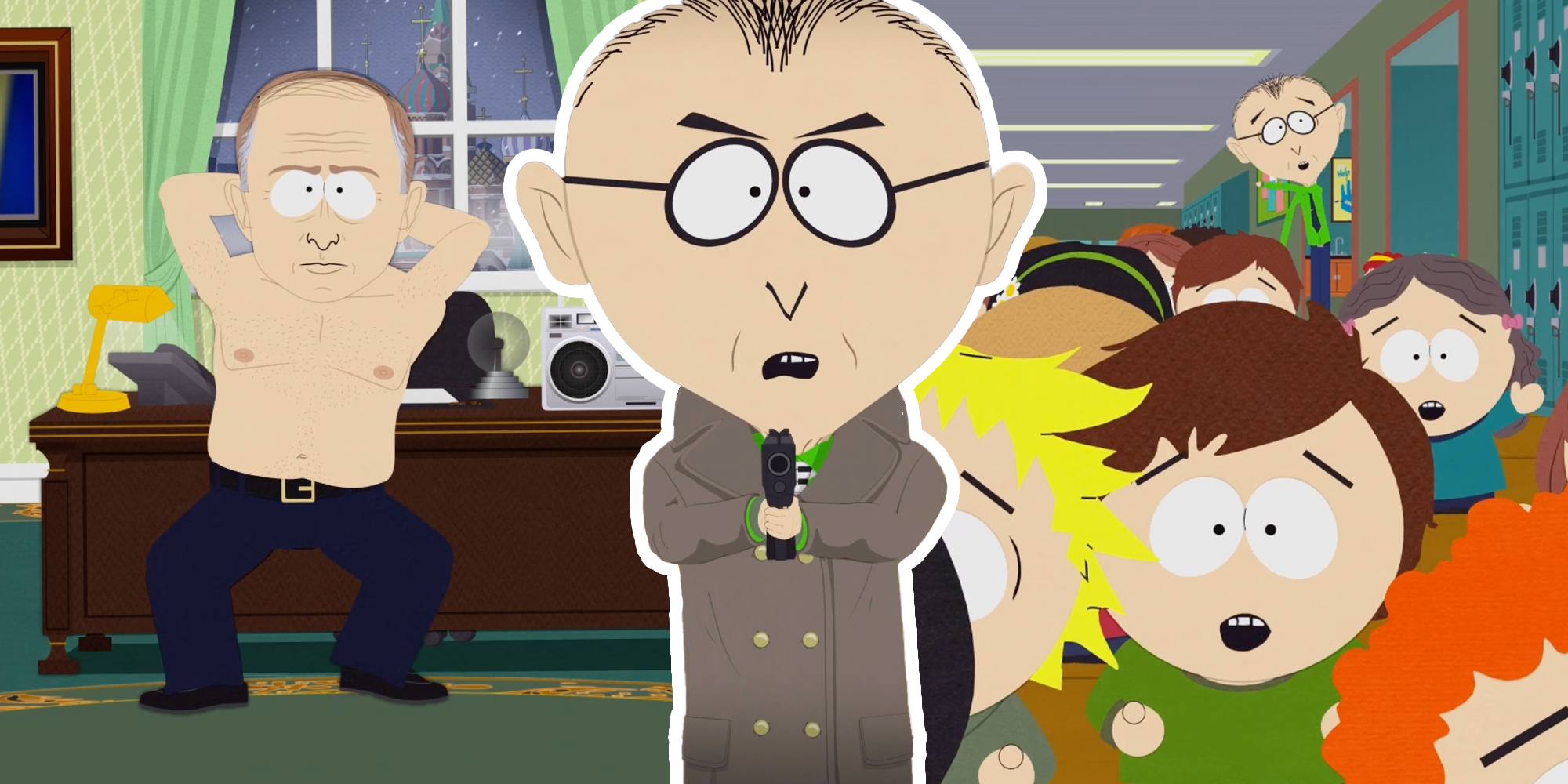 Telling bigger stories over a longer period is a break from South Park's normal routine. Unlike almost all other television, South Park is traditionally written, produced, and directed from scratch the week before each episode airs. This gives South Park an edge on satirical competitors as its response time for current events was incredibly quick, something that is inevitably lost in more ambitious feature-length specials. Sometimes, this quick response results in superb satire, as evidenced by the critical success of South Park's "Back to the Cold War" (season 25, episode 4). However, this approach can just as often cause the creators of South Park to come up with poorly-conceived plots and misjudged jokes to meet a deadline, resulting in misguided efforts like the transphobic episode "Board Girls" (season 23, episode 7).
South Park Should Use Its Movies For More Timeless Stories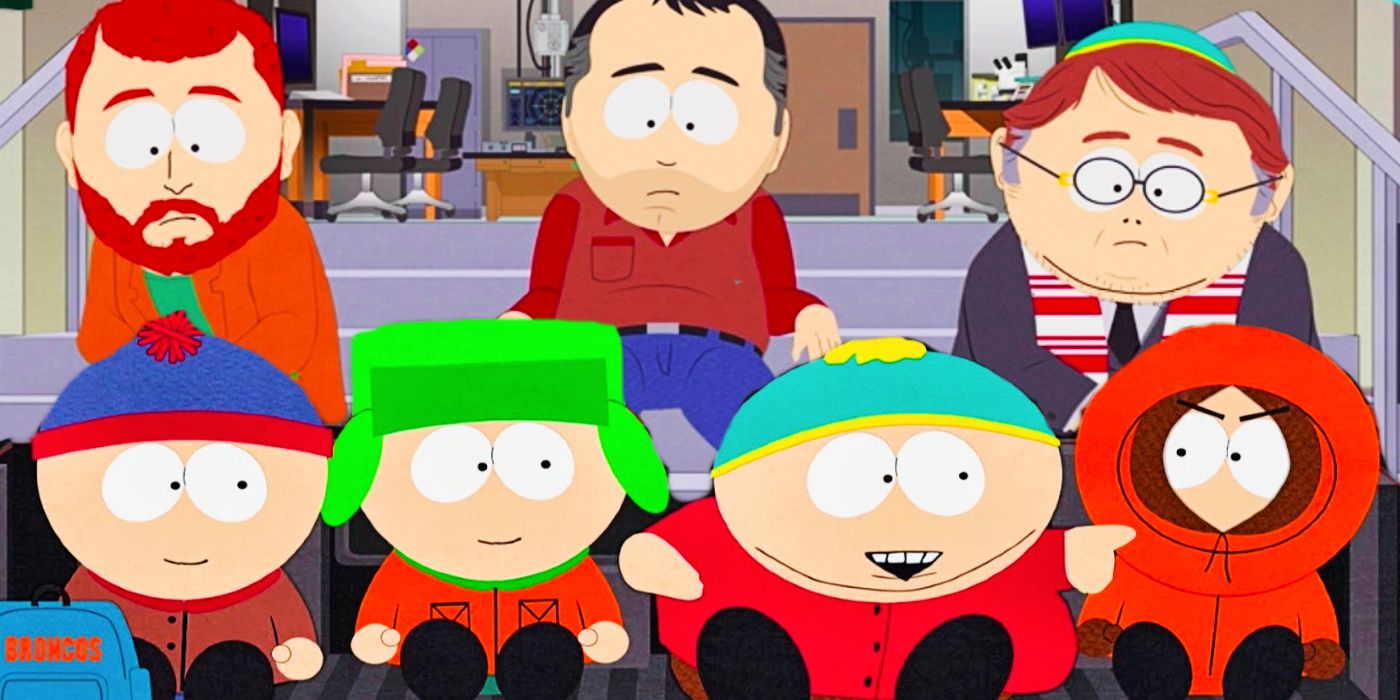 South Park's fast-paced production schedule gives the series an opportunity shared by a few other television institutions. South Park can comment on current events as they happen, but this can ironically make episodes of the series that focus on characters alone feel like a wasted endeavor. For example, viewers can reasonably wonder why South Park opted to parody World of Warcraft rather than one of many news stories happening in the week the episode aired, resulting in some classic outings of the show earning less praise than they deserve for not being sufficiently timely.
This is a double-edged sword though, and the format switch brings advantages too. The luxury of feature-length specials that are divorced from the show's production schedule is that they allow South Park to tell these less timely stories and give their characters a chance to shine. Going forward, South Park can use its longer specials to tell bigger, less easily dated stories and use its shorter episodes to mock current events as they happen—but season 24 and season 25 have proven that the show does not know how best to balance these two diverging storytelling styles so far.
Related: South Park Brought Back Its Best '80s Nostalgia Joke
How South Park's Season Format Has Changed Over The Years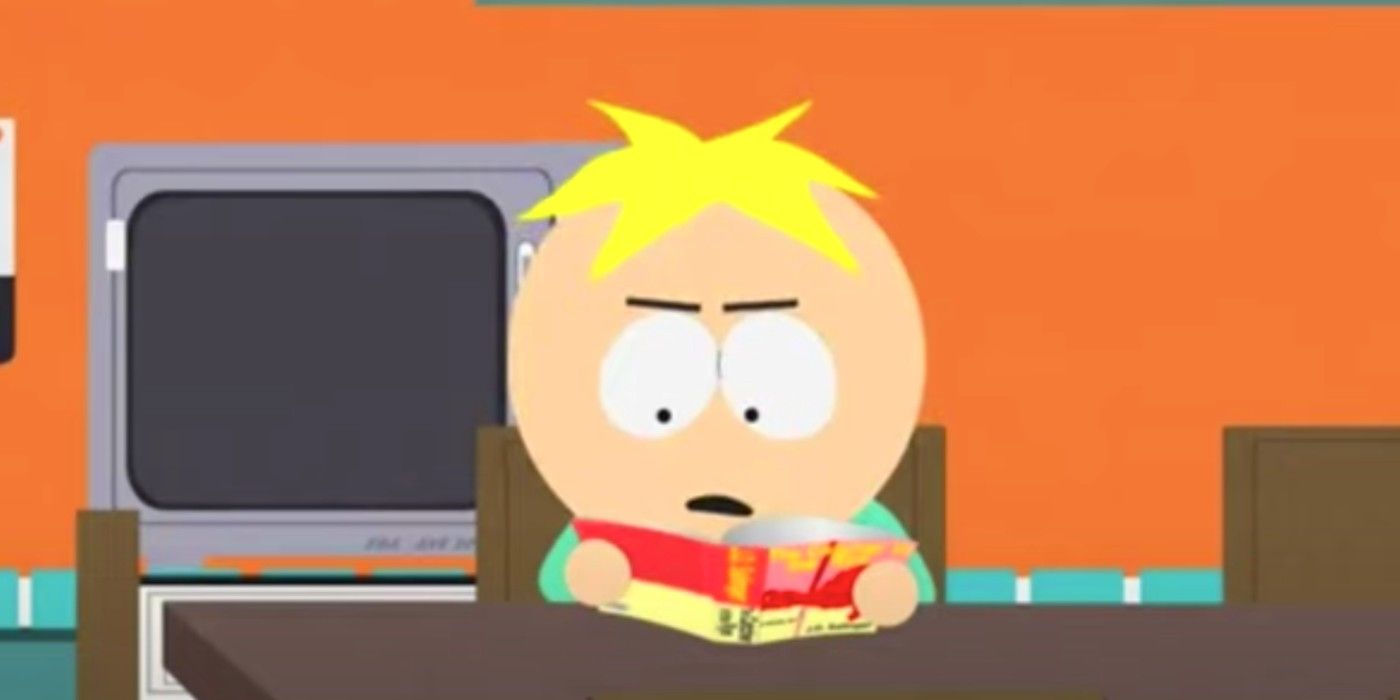 The South Park season 25 changes are just the latest in the show's history. South Park has been on the air for over 25 years, and the reason it's enjoyed such longevity is its ability to adapt throughout its lifetime. This just isn't in terms of season format or episode runtime, either. The entire tone of South Park has shifted drastically as the show evolved. The seasons of South Park in the '90s and early '00s lacked the political satire for which the show's come to be known and loved.
There were flashes of it in the earliest seasons, but the majority of the humor was more gross-out or slapstick comedy like Mr. Hankey, the Christmas Poo, or the town getting ravaged by a 50-ft tall Mecha Streisand. South Park's very first episode was just about Cartman getting an anal probe from an alien and nothing more. The show didn't concern itself with parodying pop culture or real-world news until later.
It wasn't until 2004-2005 that South Park started getting political or parodying real-life events as they happened. The first South Park allusions to the real world mainly came in the form of various celebrity parodies, like the infamous Paris Hilton episode in Season 8. By the time Obama got elected in 2008, South Park was on its 12th season and had fully entered satire territory, as evidenced by the episode "About Last Night." By contrast, there wasn't a George Bush election episode in 2000 (though the episode "Douche and Turd" in 2004 poked at the election within which Bush won his second term).
By the time Trump was elected in 2016, the long-running South Park had fully developed not only in terms of the depth of satire but also around their approach to longer-view serialized storytelling. Their Trump-parodying President Garrison arc ran throughout seasons 19-24. Season 26 continues to tackle current stories with episodes on Kanye West's antisemitic rants and Prince Harry and Meghan Markle leaving the Royal Family. While the South Park season 25 changes might make the show feel unrecognizably different for newer fans, more seasoned followers of South Park know it's just par for the course.
RELATED: Why Only 1 South Park Episode Didn't Air On Time
How Many Episodes Are In South Park Season 26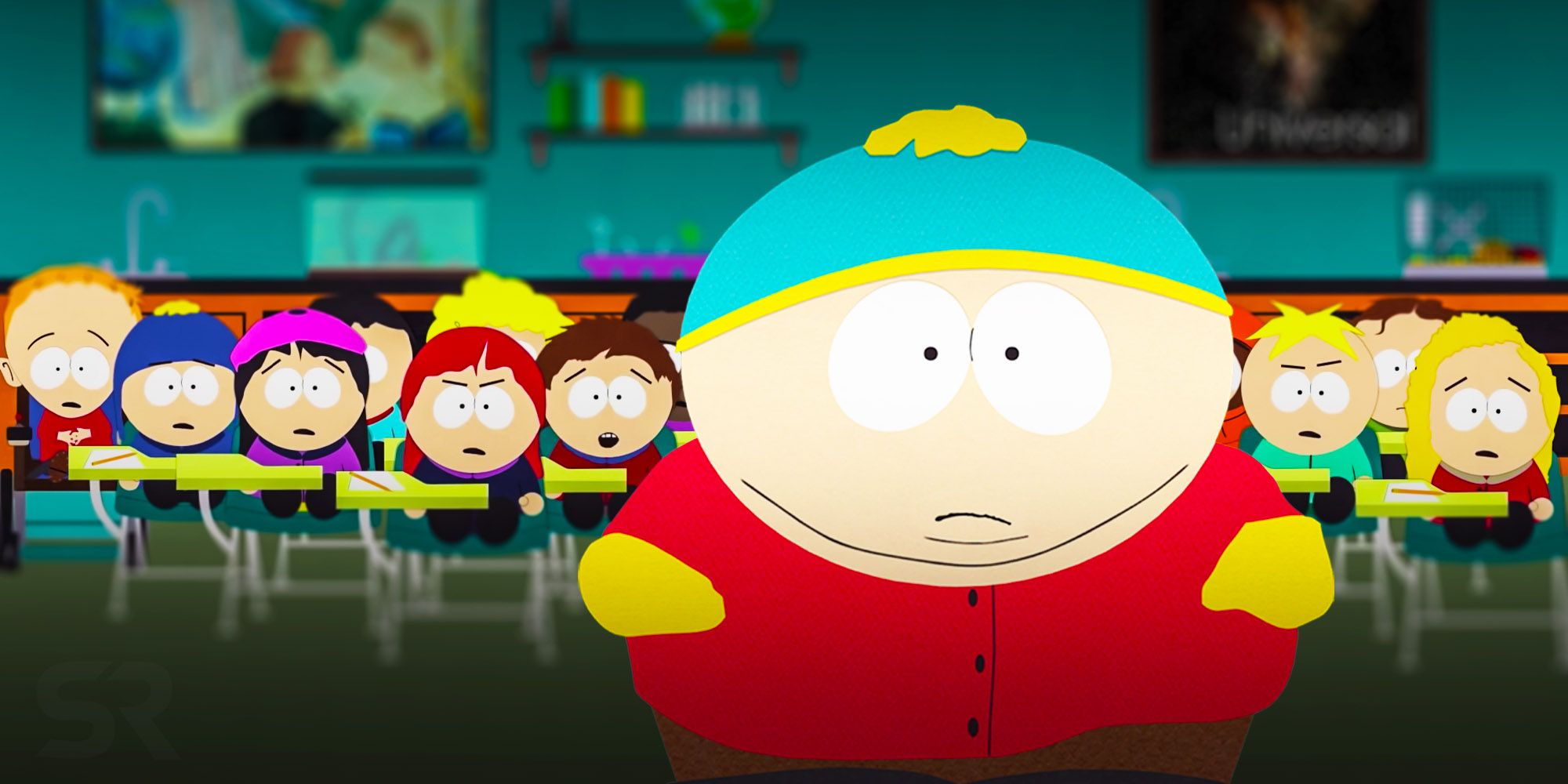 With season 26 already beginning to air, fans are understandably wondering if it will follow South Park season 25 with a short episode count or if things will be back to a longer season. Unfortunately, even though the season has already started to air, it has not been confirmed how long the season will be. So far, South Park has returned with the usual 22-minute episodes and it doesn't look to be cutting things short just yet. The new season is continuing with aspects from South Park season 25 including Cartman's noticeable change to a less villainous character. However, it is still possible that the show could follow the previous season in ending things after six episodes while the new format of South Park continues to be worked out.