Why Sister Wives Fans Don't Think Truely Has A Room At Robyn's House
Sister Wives' Kody Brown claimed he would set up a room for Truely to stay in at Robyn's house after his divorce from Christine, but fans have doubts.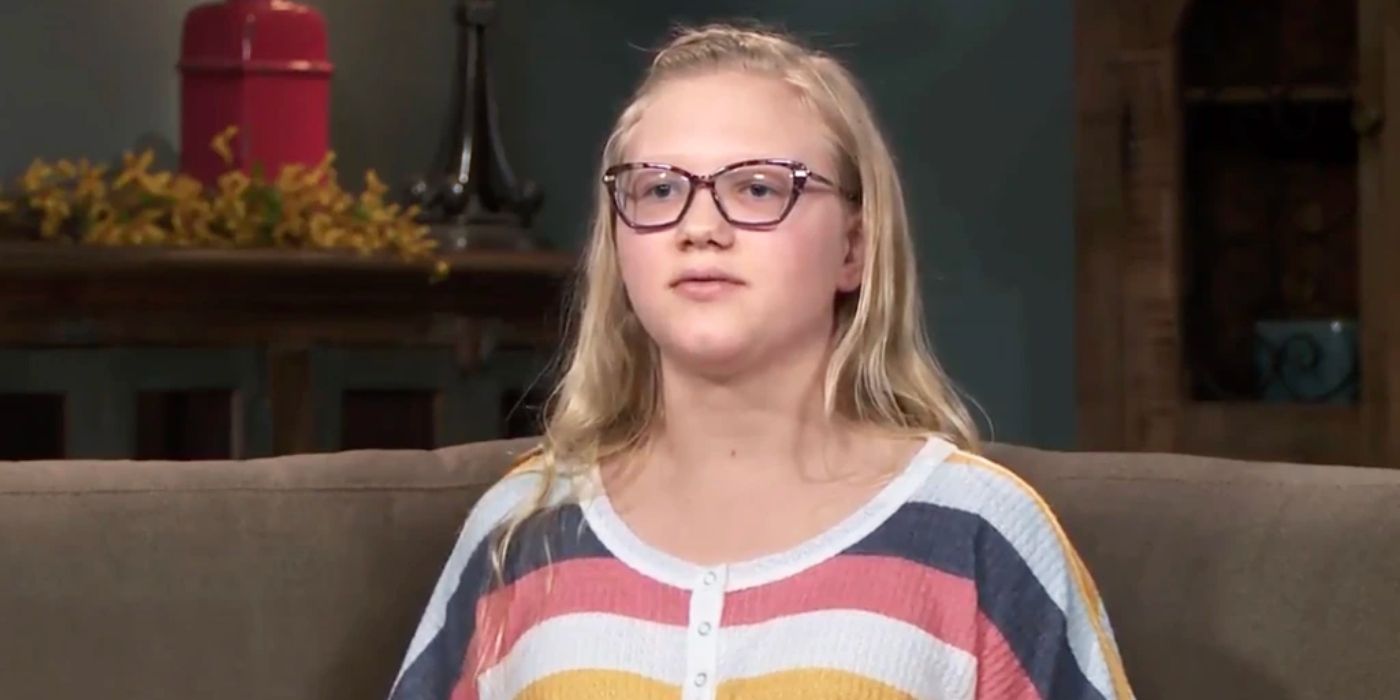 Sister Wives fans suspect that Kody Brown never cleared out a space for his daughter, Truely Brown in Robyn Brown's house. During Sister Wives season 17, Kody had told his ex-wife Christine Brown that he wanted to spend more time with their youngest daughter and have her stay over more, but it doesn't seem like it ever happened. With Truely currently living in Utah with Christine, it doesn't seem like Kody has much of an incentive to create a space for her in his home.
Sister Wives' Kody Brown has been upsetting his children for the past few years. He has gotten into fights with his sons Gabe and Garrison, ignored his daughter Ysabel's surgery, and alienated most of his family with his bizarre rules. On Sister Wives season 17, viewers watched as Kody grew bitter and angry toward his children, to the point where he ignores some of them now. Fans saw Kody argue with his children and forget their ages or birthdays. Kody doesn't seem to put much care into maintaining relationships outside of his "tender-aged children" at Robyn's house, but instead abandons them for having opinions separate from his.
Related: Why Sister Wives Kody Brown Ignores Some Of His Children
Sister Wives Fans Noticed Truely Doesn't Have A Room At Kody & Robyn's House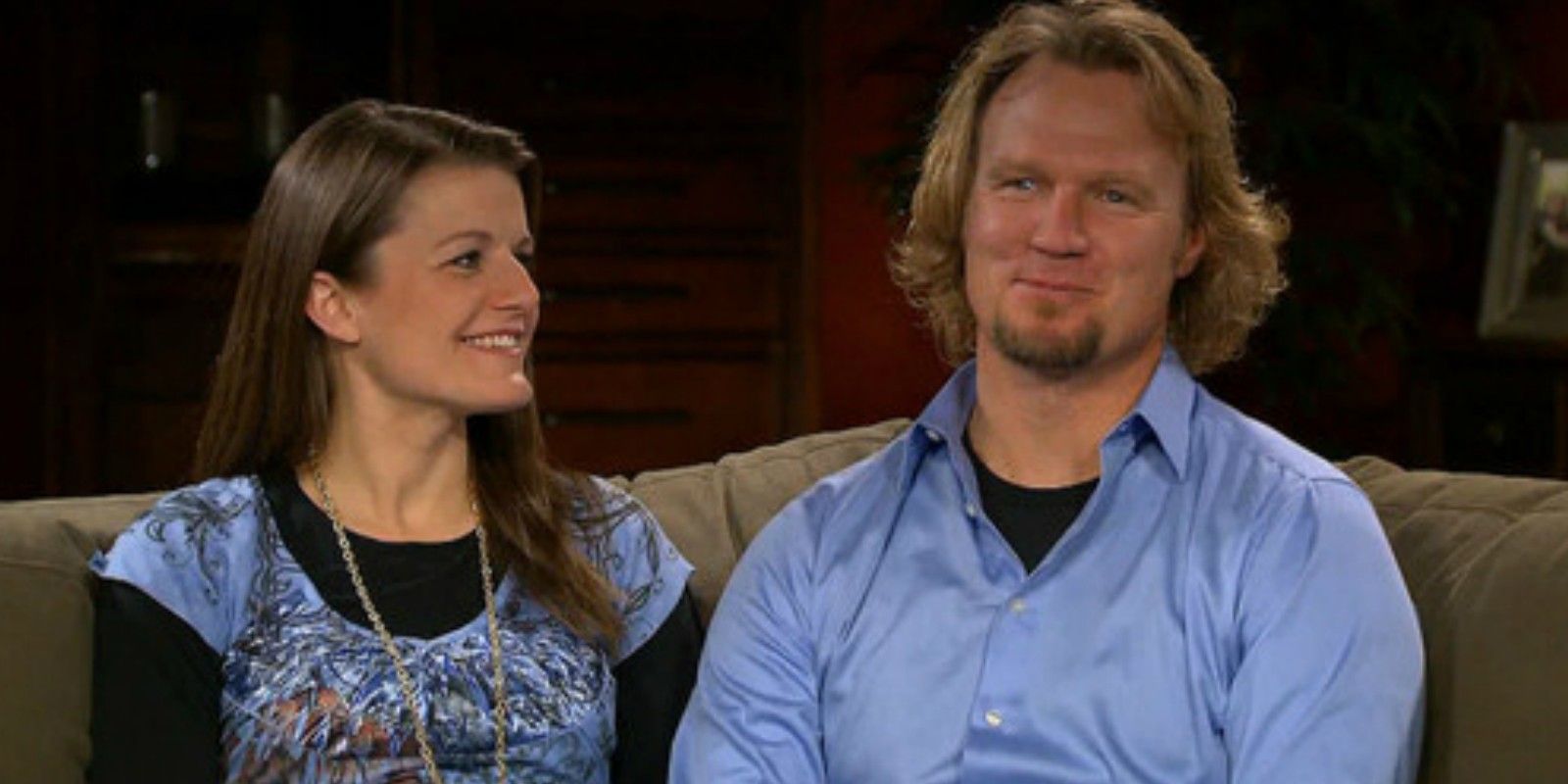 Kody expressed wanting to spend more time with Truely, but as Reddit user u/oliviahabaty pointed out, he didn't find her a "free room" to use in his house with Robyn. Viewers didn't see Truely with Kody more than once or twice during Sister Wives season 17, and over almost a year of filming, they believe there should have been more instances of Truely in "her own room/space" at Robyn's. It is possible Kody was manipulating his family and using his daughter as a "bargaining chip" to get his way, according to fans. So far, his efforts aren't enough for Truely to comfortably stay there. Fans believe it shouldn't be "hard" for Kody to "make space" for Truely.
Why Sister Wives Fans Hope Truely Is Comfortable With Kody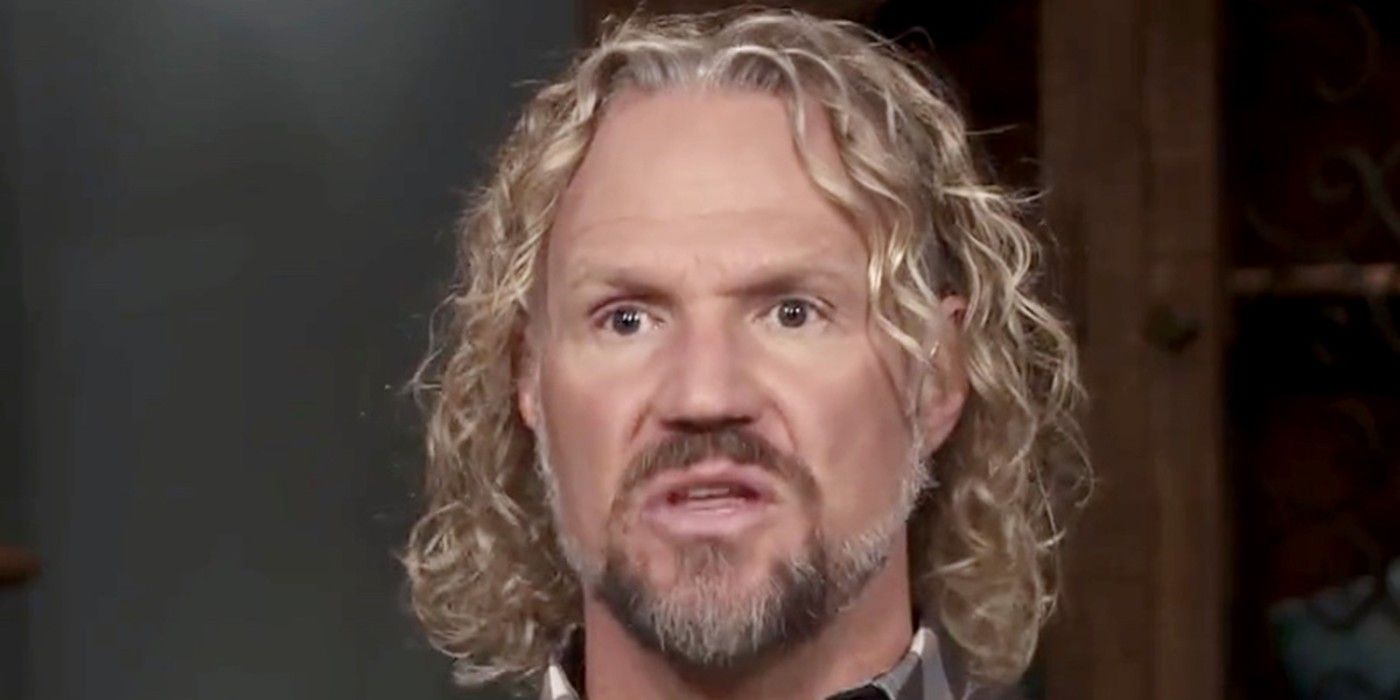 One Sister Wives fan assumed that Truely is "uncomfortable" staying over at Kody's, as she doesn't have a private space, or even a "shared room" with one of her siblings. Another fan thinks since Truely "is a free thinker," she won't fit in at Kody's because he demands "respect" over love. It is speculated that Kody travels to Utah to see Truely, perhaps because of his "excuses" about not having enough room for Truely to stay with him. Christine's new boyfriend David Woolley and Kody don't seem to have this in common, as David has been seen on Christine's Instagram regularly and has interacted with Truely, likely without making her uncomfortable.
Kody doesn't spend enough time with Truely, and doesn't seem concerned with providing her a safe space to visit with him and the rest of her family in Flagstaff. Sister Wives fans are not buying his supposed desire to see Truely and spend time with her, and no longer believe he has any sincerity. Given the size of Kody's house with Robyn, it shouldn't be difficult to find Truely a room, even if she's sharing one. Kody should be showing that Truely matters and that he wants her to be comfortable, which is important for their relationship to continue.
More: Sister Wives: Why Truely Brown Is The Coolest Sibling
Source: u/oliviahabaty/Reddit