Why RHOM Is Already Outperforming RHOSLC
RHOM's very real highs and lows are already outshining Housewives franchises everywhere, including RHOSLC, which looks messy by comparison.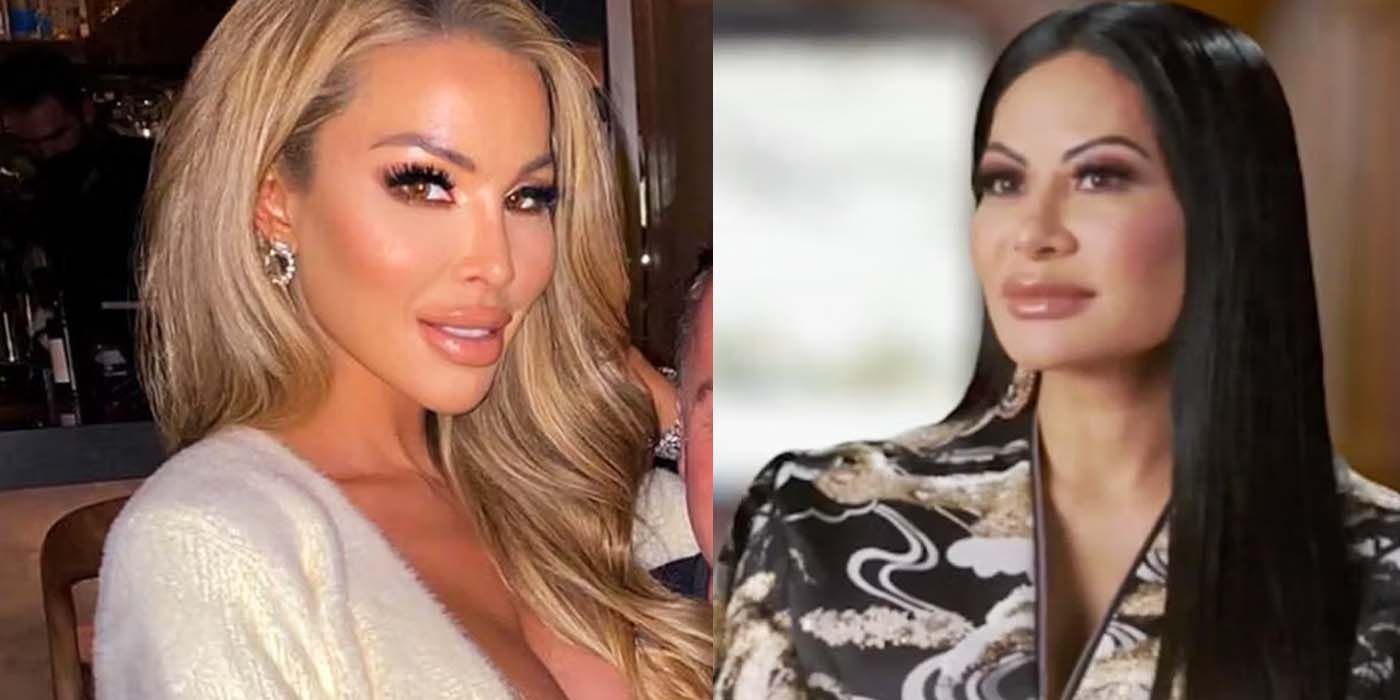 Now that The Real Housewives of Miami is getting into season 5, it's starting to make The Real Housewives of Salt Lake City look stale. The expectations for RHOSLC are high with Jen Shah's impending trial. Still, the season has mainly centered on Angie Harrington's online bullying and the dissolution of Heather Gay and Whitney Rose's friendship. Meanwhile, RHOM is centering on Nicole Martin's daddy issues, Guerdy Abraira and Julia Lemigova's respective marital issues, Alexia Echevarria's blended family, and Lisa Hochstein's ongoing divorce.
RHOM and The Real Housewives of Salt Lake City are part of the new wave of Housewives franchises considering Miami's season 4 reboot. Their casts mirror each other. Whitney, much like Nicole, is ready to bring sex appeal and pot-stirring from the younger generation. However, season 5 of RHOM is already outperforming RHOSLC because it brings real-life drama and fun. RHOSLC's problems are real, but many of the storylines feel incredibly flimsy compared to the storylines playing out on RHOM. Whitney gets points for opening up about her husband's job loss and her childhood trauma, but the rest of the cast could be giving a lot more. All hands are on deck on RHOM to share stories with depth and nuance.
Related: RHOM Cast Berates Lenny Hochstein Over Hot Mic Rant About Lisa
RHOM Brings Honesty & Humor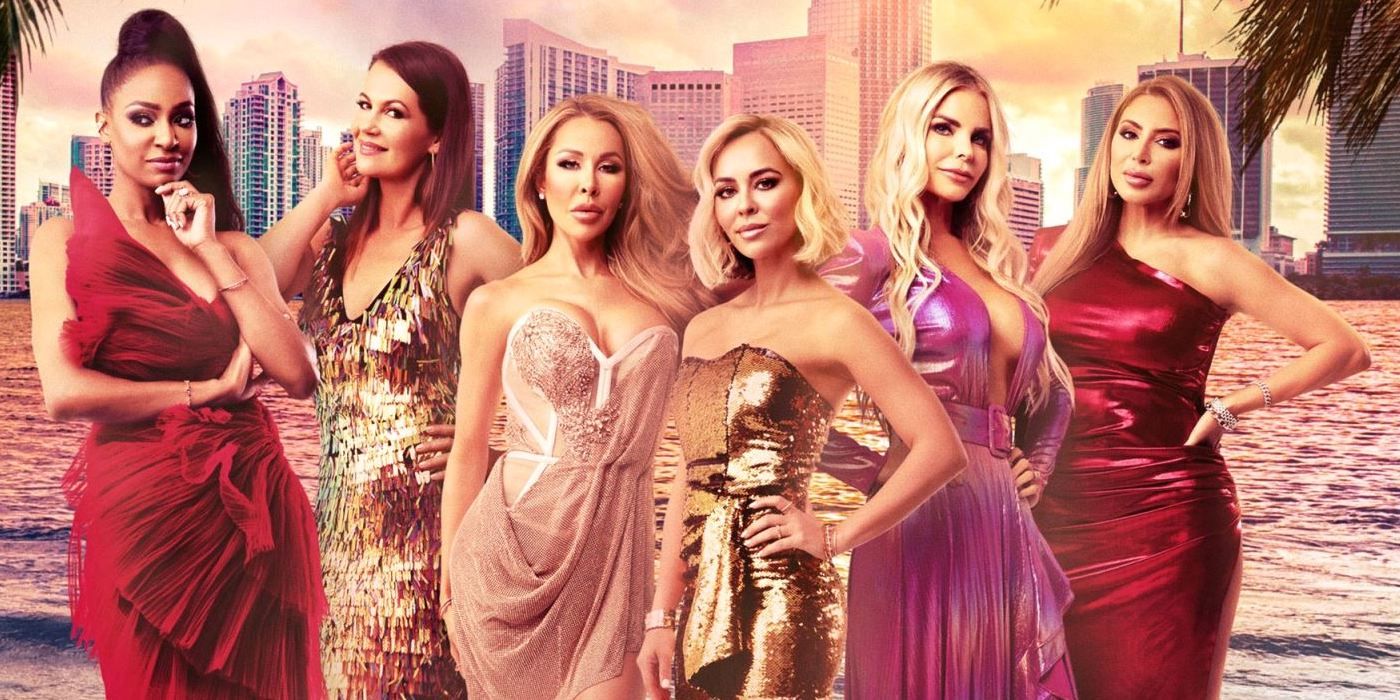 RHOM is the best franchise for a good time next to the old-school The Real Housewives of Atlanta. From Marysol Patton's cocktail-fueled interviews to Julia's goats on the beach, it's hard not to laugh with RHOM. They are also far more honest than most. Miami is an unfiltered melting pot of craziness. Alexia Echevarria is incredibly transparent about her challenges raising her sons Frankie and Peter.
Julia holds nothing back about longing for her children and tension with her partner, tennis champion Martina Navratilova. Guerdy is finding work-life balance after being named Vogue's top wedding planner. Nicole opened her entire family up to the world, and last but not least, Lisa's marriage is unraveling in front of the world's eyes. Frankly, Larsa needs to amp up the honesty, if anyone.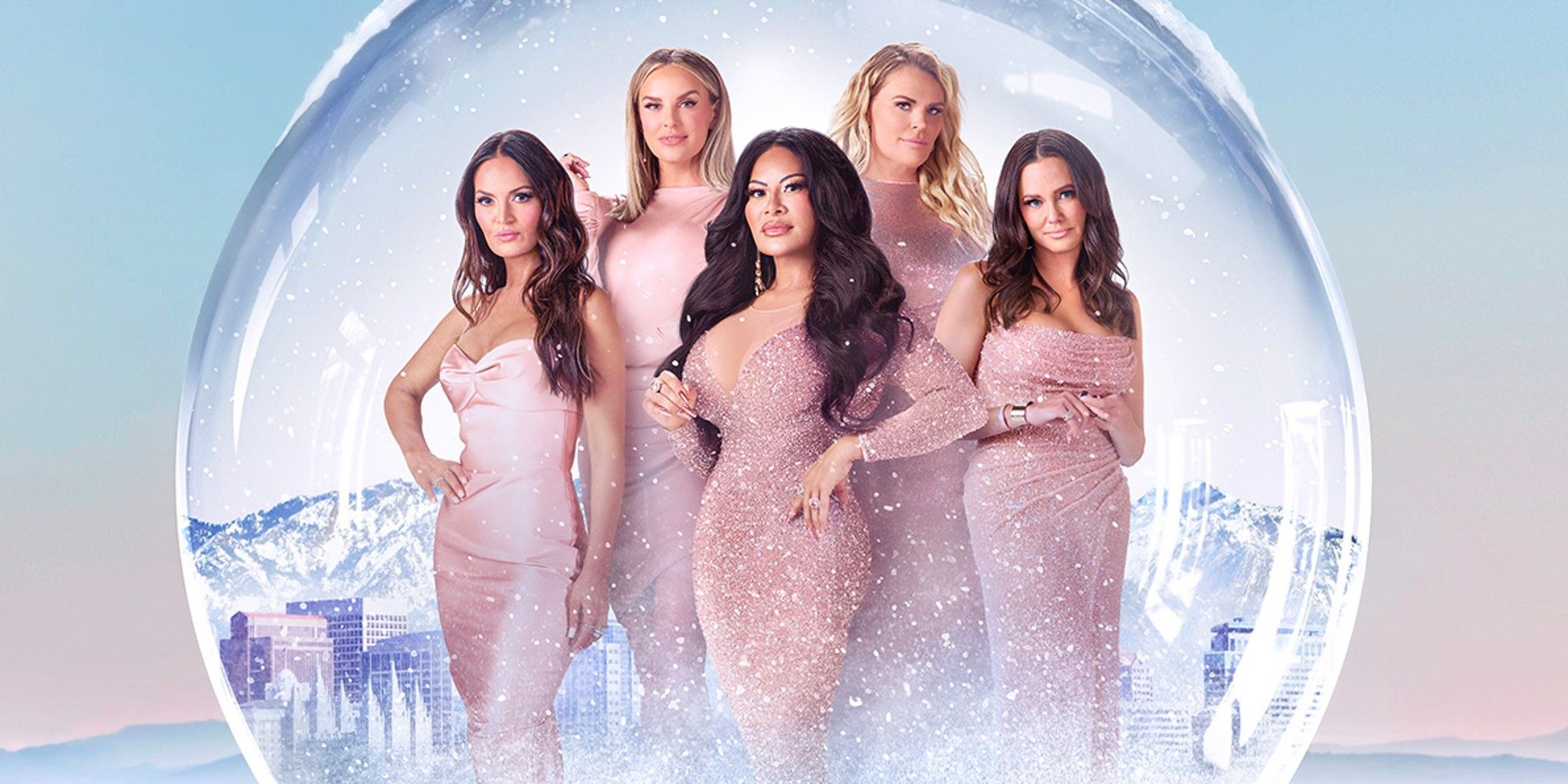 At the same time, RHOSLC gained momentum via a similar blend of honesty and a good time. This season, however, is coming up a little dry. Jen's impending trial isn't all that much fun to anticipate. There's nothing to unpack about her toxic relationships beyond RHOSLC tip-toeing around her potential jail time.
There's also the unfortunate reality that the show's MVP, Jen, could be gone sooner than later. As noted, the MVP junior award goes to Whitney, but everyone else needs to share something personal that is truly interesting. Lisa Barlow's kids' college journey could be more exciting. Who knows what's going on in Meredith's life, and the only thing happening with Heather is her angst with Whitney. Drunk toplessness and Heather's black eye has been the peak of RHOSLC season 3.
Ultimately, RHOSLC is not the problem. Instead, there's a more significant issue across Housewives franchises of focusing on manufactured drama rather than following actually fascinating women. Despite its popularity, The Real Housewives of Beverly Hills is one of the worst offenders for curating superficial conflict without delving into meaningful individual stories or good times. RHOM is a leader among Bravo storytellers for finding women who know how to have fun and open up. All the other producers need to take notes.
More: RHOM: Lisa Scolds Lenny For Mocking Their Divorce On Social Media
Source: Julia Lemigova/Instagram