Why Playing The Last Of Us' Maria Terrified HBO Show Actor
Rutina Wesley discusses why playing game character and community leader Maria Miller on HBO's The Last of Us show initially terrified her.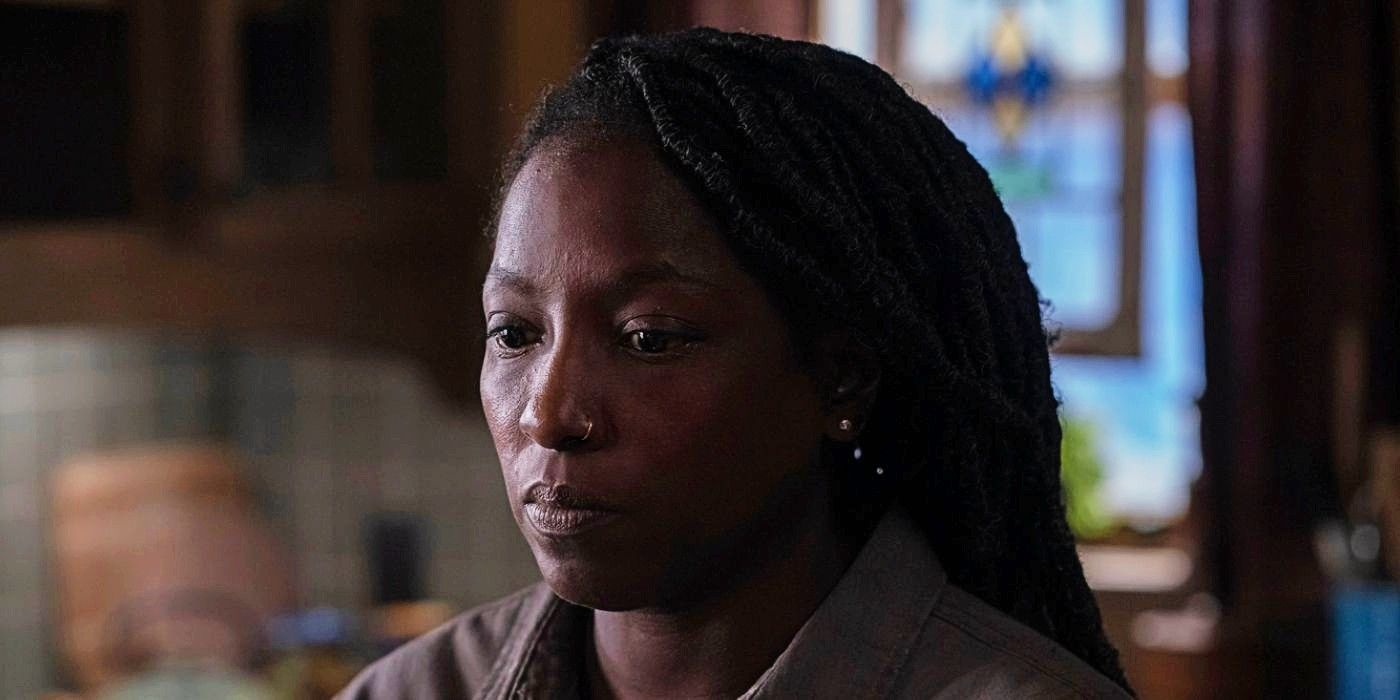 Spoilers for The Last of Us episode 6 below!Actor Rutina Wesley explains why playing Maria Miller on The Last of Us terrified her. The popular HBO video game adaptation is now more than halfway through season 1, and the latest episode introduced another pivotal character from the source material. Three months following the tragic deaths of Henry (Lamar Johnson) and Sam (Keivonn Woodard) in Kansas City, Joel (Pedro Pascal) and Ellie (Bella Ramsey) make their way to Jackson, Wyoming. There, they find Joel's brother Tommy (Gabriel Luna) living in a well-populated and secluded community with his wife Maria.
Speaking with EW, Wesley discusses why she was terrified to portray Maria on The Last of Us. With the video game considered to be one of the best examples of effective storytelling in gaming, there was an added weight of expectation for the actor in taking on the role. Read what Wesley said about playing Maria below:
It's terrifying playing a character that's been established, even though it's a game. But I also was up for the challenge of playing her in my way and putting my energy on it to see what people would think of that.
Related: The Last Of Us Episode 6 Ending Explained
How The Last of Us Series Changed Maria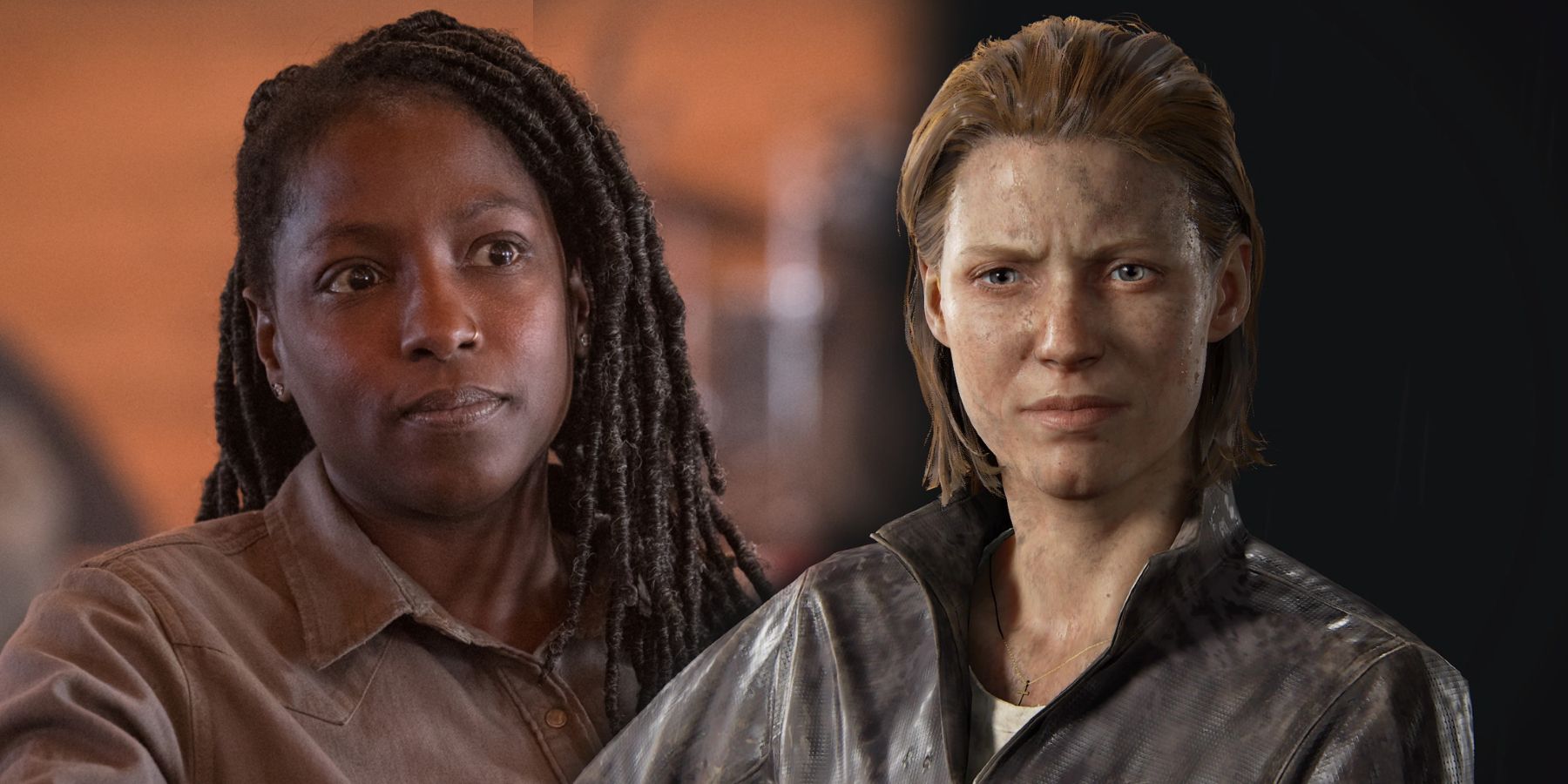 Playing an established, well-known character in an adaptation is likely a challenge for any actor. With The Last of Us franchise being extremely popular in the gaming community, the fanbase holds expectations for the role that Wesley feels the pressure to meet. Although HBO's adaptation of the game has remained relatively faithful, The Last of Us has altered Maria significantly.
Maria's personality and background have been changed for the Last of Us show. In both the game and the series, Maria carries a straightforward, no-nonsense attitude. However, the show's portrayal expands the role with a layer of humility as she explains that she not the leader of the community, but a member of a council that runs the town of Jackson together. In the game, Maria is the sole leader of the town, a community she founded and built with her father sometime after the Cordyceps outbreak.
HBO's The Last of Us also expands Maria's background, revealing her past occupation as an assistant district attorney, a position with skills that likely come in handy for a Jackson council member. Episode 6 also reveals that Maria and Tommy are expecting a child, a major difference from the game where the couple had no children. With The Last of Us renewed for season 2, Wesley could be given more time to settle into the character and perhaps expand the role into something bigger than the game established.
Next: Where The Fireflies Went In The Last Of Us Episode 6 (& Why They Left)
Source: EW