Why Little People Big World Fans Still Think Caryn Is Playing Matt
Matt Roloff from Little People, Big World seems happy enough, but some viewers wonder if Caryn Chandler is using him. He has been open about finding love again after his divorce, and at the time, viewers were happy for Matt. Now that Caryn and Matt are further along in their relationship, viewers are speculating that she might have an ulterior motive.
Just like Matt, Caryn also came out of a messy divorce with an ex. Her former husband is Joseph Chandler. The couple was married for 20 years, but ended their union in 2012. As TLC viewers know, Matt and Amy Roloff parted ways in May 2016. Surprisingly, Caryn has actually been working behind the scenes at Roloff Farms for some time, as she oversaw pumpkin seasons. Originally, Caryn worked as a manager for the farm for ten years, before being promoted to Matt's assistant. When the couple finally got together, it raised a few eyebrows, to say the least.
Related: Why Little People, Big World's Matt Roloff Hasn't Proposed To Caryn
Caryn The Gold Digger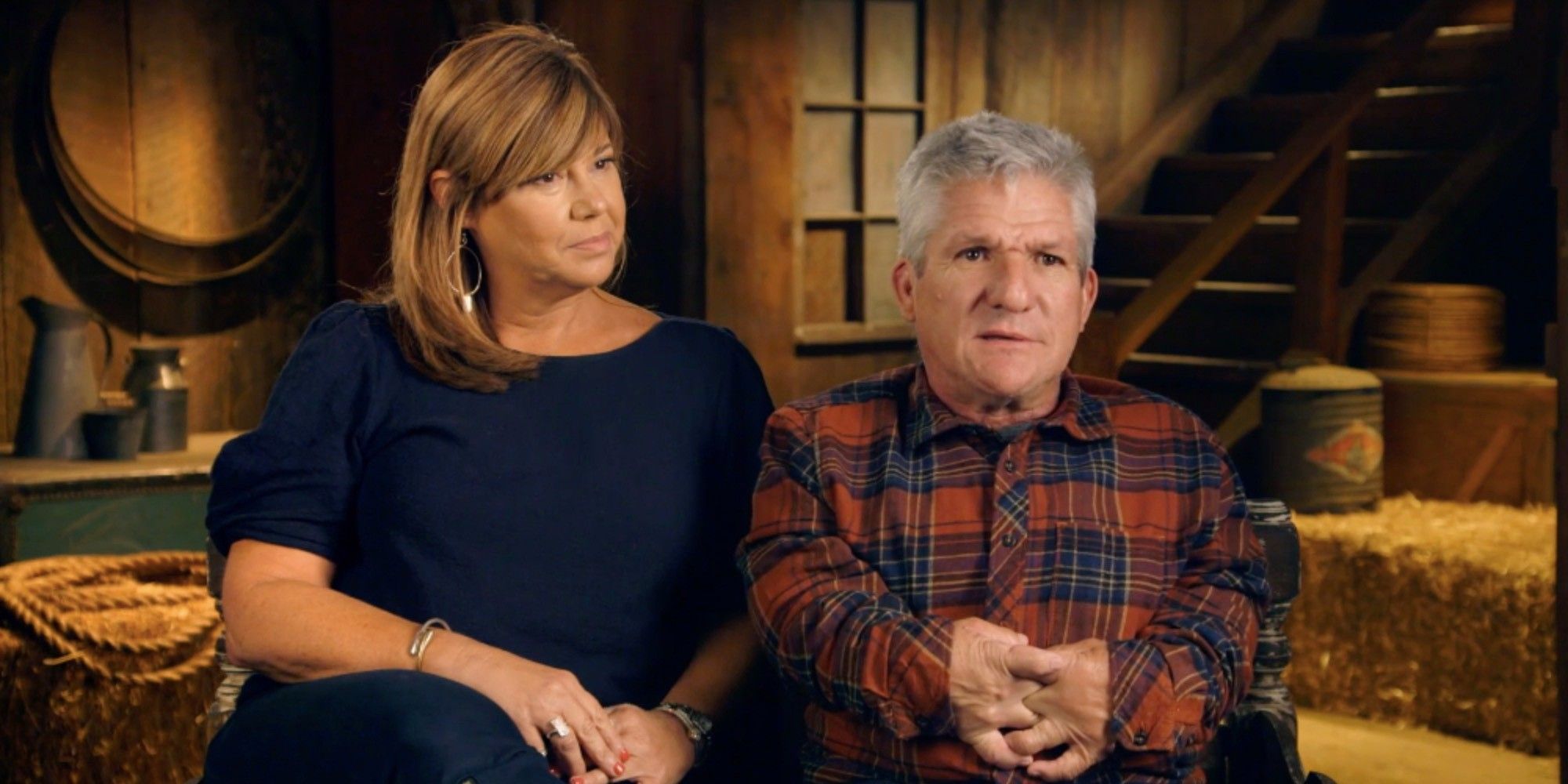 Since Matt and Caryn went public with their relationship, the mother of two has had to deal with accusations that she may, in fact, be a gold digger. Matt is estimated to have plenty of money. It would be easy for a woman to latch on to a newly divorced man. All Caryn would have had to do was show Matt a bit of attention, since Amy sometimes ignored her husband towards the end of their marriage.
Amy Doesn't Like Caryn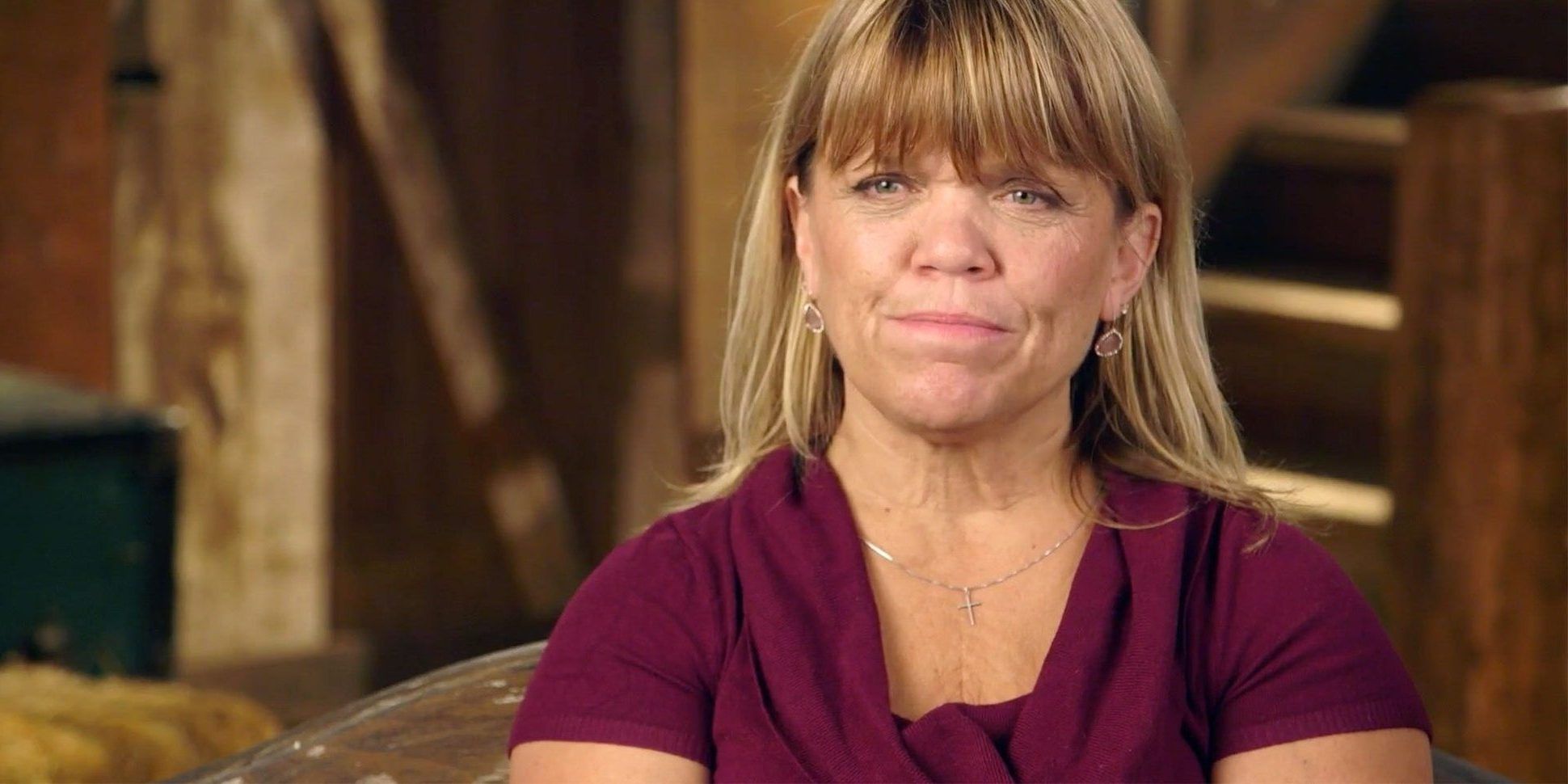 Amy is still very much a fan favorite, and has a huge support system among the show's viewers. For a few seasons, Amy has openly shared her opinion on Caryn being welcomed into the family, and it is not positive. Viewers will recall that Amy was taken aback when Caryn showed up at Tori Roloff's gender reveal party. At the time, Amy stated that she wasn't happy that she had to mingle with an employee who was in a personal relationship with Matt, telling the cameras, "It's not healthy for me." This remark added more fuel to the fire, with viewers feeling that Matt had cheated on Amy.
Caryn Isn't Sleeping With Matt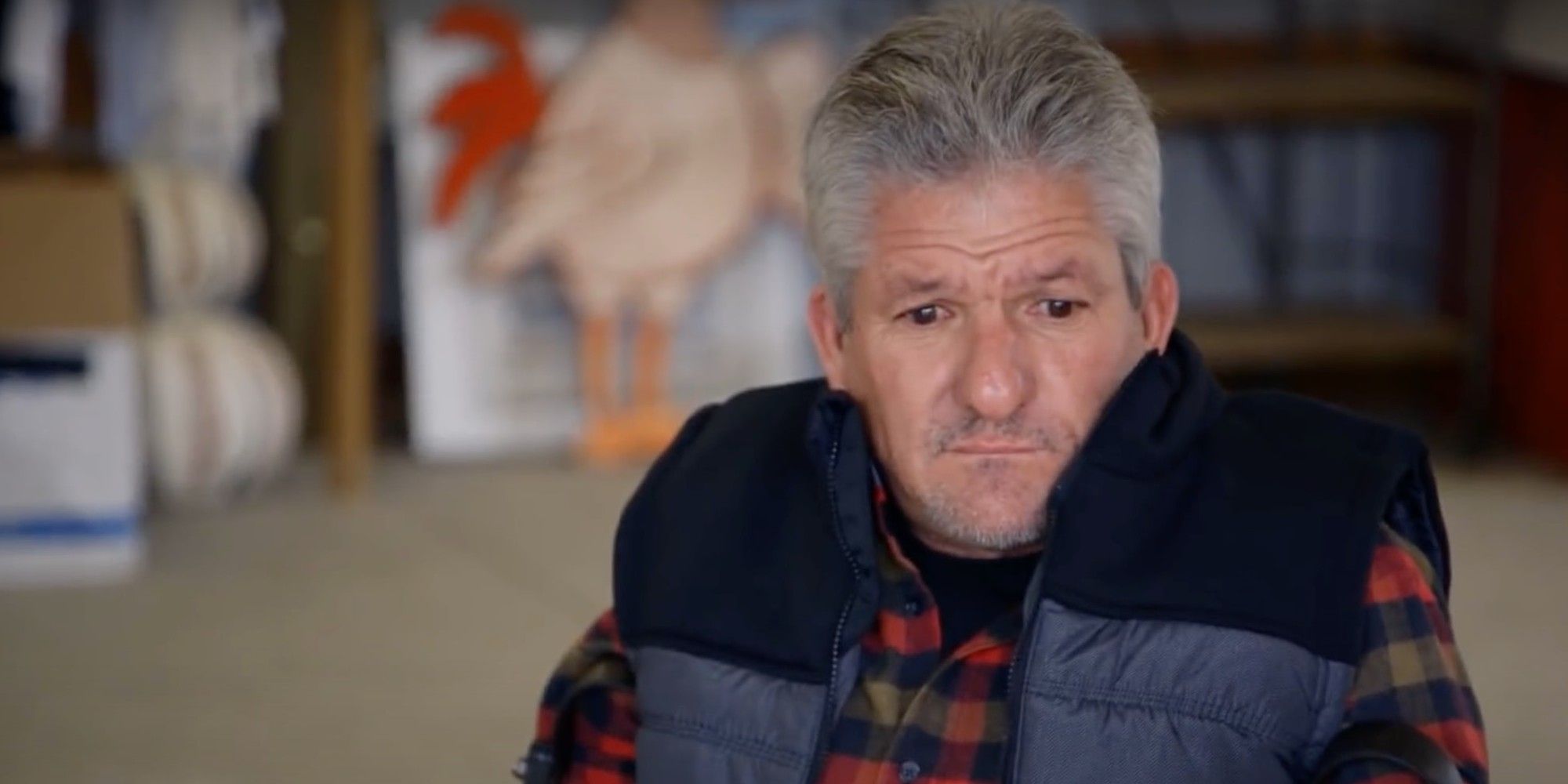 The couple may be dealing with a few issues in paradise, as Caryn readily admitted that she was not sleeping with Matt. During the last season, Caryn bought a new, two-story home. Matt wasn't a fan, due to the stairs and accessibility issues. Instead of trying to figure out a way to get to the primary bedroom upstairs, the Little People, Big World star chose to sleep in another bed. Surely, this would put a strain on any relationship, especially if Caryn is in it for the wrong reasons. Either way, she has made the most of her time as a reality TV star, with viewers hoping that Matt doesn't get hurt in the process.
More: Why Matt & Amy Roloff's Zodiac Signs Made Them A Very Bad Match
Little People, Big World airs Tuesdays at 9 p.m. EST on TLC.