Why Jennifer's Body Failed At First According To Star Adam Brody
Star Adam Brody explains why he thinks Jennifer's Body failed in its initial release while also calling the film's early hate "unjust".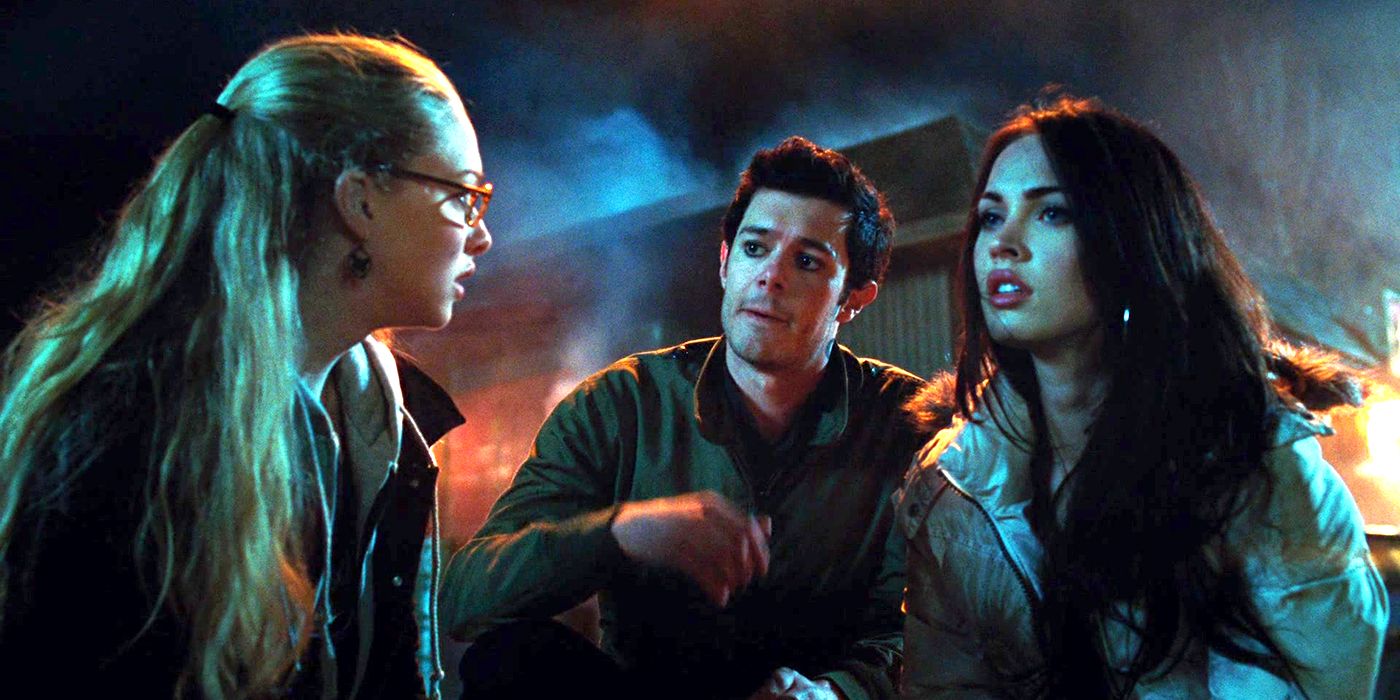 Jennifer's Body star Adam Brody shares his thoughts on why the movie failed at first. Released in 2009, Jennifer's Body starred Megan Fox as Jennifer Check, a popular high school cheerleader who is possessed by a demon and begins to murder her male classmates. Brody played Nikolai, a member of the rock band Low Shoulder, who sacrificed Jennifer to the demon in exchange for fame and fortune. Jennifer's Body also starred Amanda Seyfried as Needy, Jennifer's best friend determined to stop her horrifying acts. While the film was a box office bomb and received mixed reviews from critics, over time it has become considered a cult classic.
Now, in a new interview with The Independent, star Adam Brody explains why he thinks Jennifer's Body failed at first. Brody credits the film's marketing techniques for its box office blunder, saying that it inaccurately portrayed the plot line, and focused on gaining the attention of males. Instead, Brody suggests, it should have been promoted more so as a female empowerment movie. Read his full quote below:
"To have it receive such tepid reviews — and in a way, to be a punching bag — felt s—ty. It wasn't my movie, so I didn't take the brunt of it, but it still felt a little unjust…The film was a marketing person's dream, and then to see them do that…"(referencing the film's poster) "Part Goosebumps, part Maxim. It's not even anything she wears in the movie..The film was directed by a woman, starring two women, written by that year's screenwriting Oscar winner [Diablo Cody].. And instead they're like, 'Let's bury all of that. Don't tell anyone that. This is for people who like Transformers.'"
Related: Every Megan Fox Horror Movie, Ranked
Why Jennifer's Body Is Now Considered A Cult Classic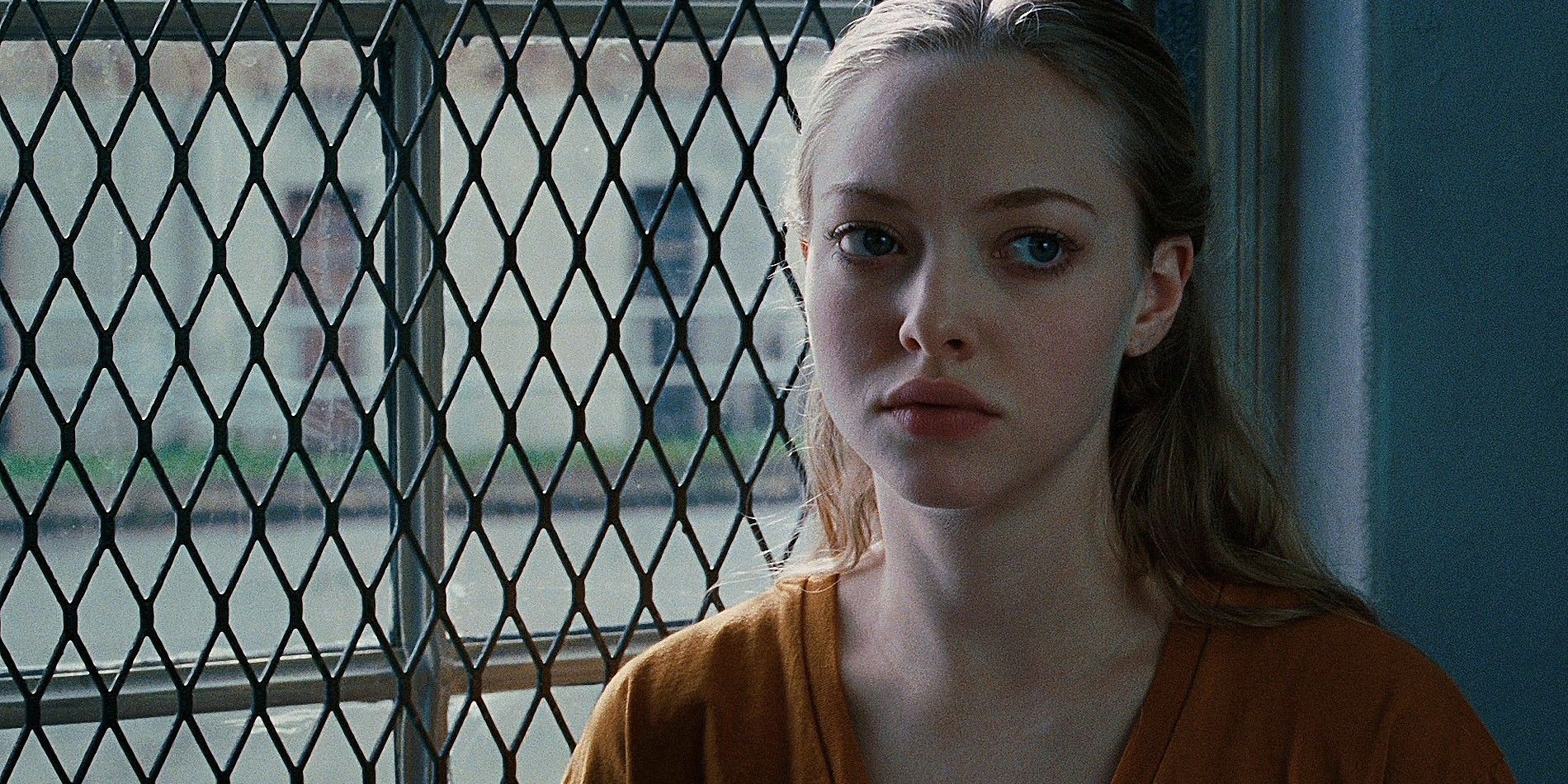 Rather than focus on whom Jennifer's Body was written for, teenage girls, studio executives choose to highlight Fox's sex appeal and marketed it towards boys instead. Brody isn't the first to call into question the marketing techniques used for Jennifer's Body. The film's screenwriter, Diablo Cody, also admitted to arguing with studio executives over the promotional campaign. Fox was at the height of her career at the time of the movie's release, and labeled as a sex symbol. While it was her appearance that the studio thought would bring in viewers, this was clearly wrong, as its core plot line was much different than merely an attractive high school cheerleader.
Although Jennifer's Body was initially overlooked in the horror genre, it slowly became a hit, especially with young women and the LGBTQ+ community. Its reemergence in popular culture is partly due to the 2018 #MeToo movement, which called into question sexist practices and harassment in the entertainment industry. Jennifer's sacrifice, in turn for the boy band's success, was argued to be a metaphor for what happens in Hollywood, as women are sometimes forced to sacrifice their own autonomy for a chance at a role. In addition, the on-screen kiss between Seyfried and Fox became infamous with the queer community, some lauding the film as an exploration of bisexuality.
While Jennifer is the antagonist of Jennifer's Body, it's the men that sacrificed her that pay the price in the end. Needy eventually murders them, thus defeating the real villains of the story, and further promoting a female-empowerment message. Although Needy kills Jennifer, she could possibly be brought back to life, as Fox has been vocal about hopes for a Jennifer's Body sequel or TV series. The sequel could explore more feminist themes, shifting with the times. While nothing is promised, it's clear that Jennifer's Body will remain a cult classic.
More: Why Megan Fox's Jennifer's Body Casting Was PerfectSource: The Independent