Why Into The Spider-Verse Was So Successful According To Spider-Man Animator
Into The Spider-Verse was successful thanks to its strong representation and a few other key factors, according to a Spider-Man animator.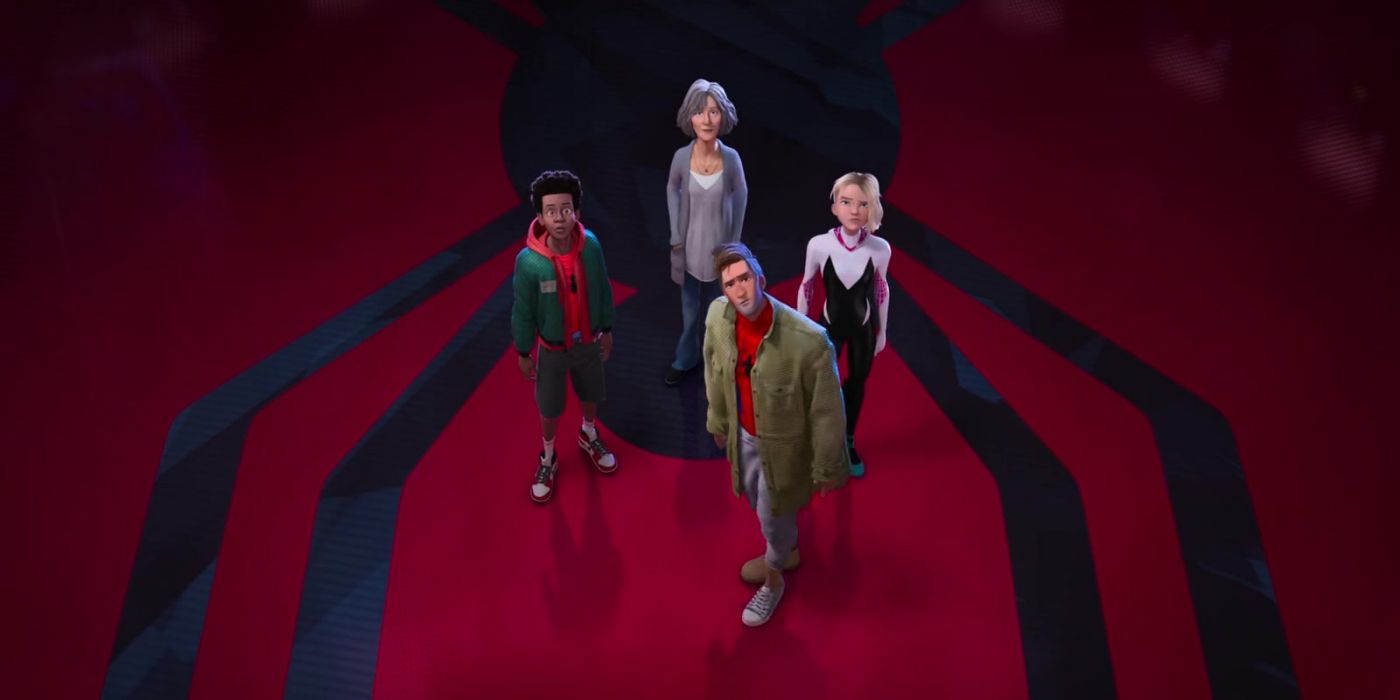 An animator for Spider-Man: Into the Spider-Verse has revealed exactly why the original film was such a hit. Spider-Man, Into the Spider-Verse follows the life of Miles Morales (Shameik Moore) after he is bitten by a radioactive spider and given superpowers. In the aftermath of the death of the original Spider-Man, Spider-people from other universes start arriving in Miles' home universe. After following his hero's journey, he has to take down the Kingpin and return the other Spider-people to their own universe.
Spider-Man: Into the Spider-Verse drew praise for its incredible visuals, compelling characters, and realistic depiction of a teenager trying to get a handle on superpowers. The film, which was altered following poor test screening, resonated by connecting with audiences to Miles Morales. In an interview with TheWrap, story artist Maggie Kang revealed exactly how his relatability has turned Spider-Man: Into the Spider-Verse into such a massive success. Check out her quote below:
"I create things and develop things that I want to see. And I personally want to see really cool women doing some badass stuff. And I grew up with musicals. I think animation is an experience. And I think we've kind of lost that over the years, because we have so much just coming out, that it should be a spectacle. I am drawn to stories that have really deep themes. And I think that's why a movie like 'Spider-Verse' was so successful in our business, because it kind of put animation into a different demographic. It was exciting to see that a studio was willing to do that."
Related: Is Spider-Man The Villain In Across The Spider-Verse?!
Everything We Know About Spider-Man: Across The Spider-Verse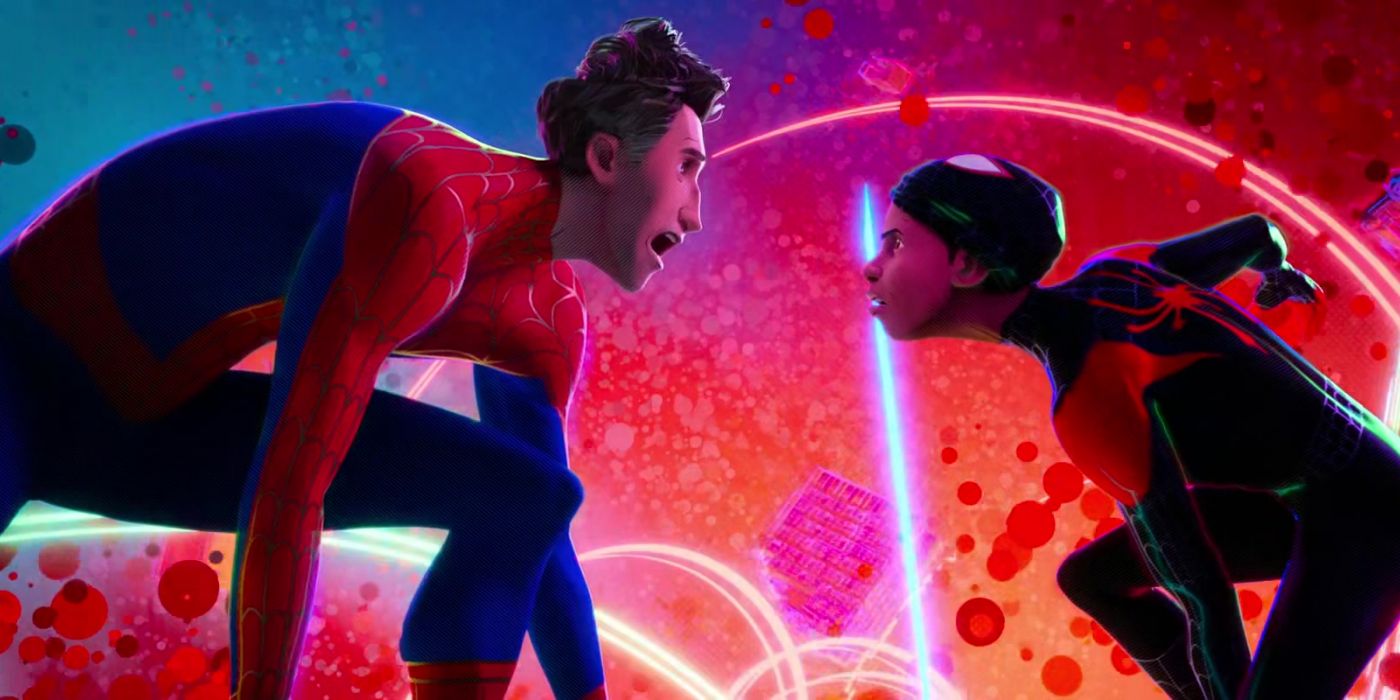 The sequel to Spider-Man: Into the Spider-Verse will see Miles traveling across the multiverse. Along the way, he will encounter a group of web-slinging warriors with a mission to protect the multiverse from threats that could destroy entire worlds. As with the original film, Spider-Man: Across the Spider-Verse features ground-breaking visuals, according to the project's animators. With each universe having its own unique and distinct art style, Spider-Man: Across the Spider-Verse will have many opportunities to show off the prowess of the animators.
As for Miles Morales, Spider-Man: Across the Spider-Verse will see him growing considerably from who he was in Spider-Man: Into the Spider-Verse. As a teenager, every passing day sees Miles growing a little older and a little more confident in himself, and producer Chris Miller is teasing that Miles' story will progress the character even further. With Miles trying to figure out who he is as a superhero and a person, his multiversal travels will give him the opportunity to really see where he wants to go with his life, and take inspiration from Peter B. Parker or some of Spider characters
Moore will be joined by Gwen Stacy (Hailee Steinfeld), Peter B. Parker (Jake Johnson), Spider-Man 2099 (Oscar Isaac), Spider-Punk (Daniel Kaluuya), and Spider-Woman (Issa Rae). There will also be a much wider roster of characters, as reports indicate that there will be over 240 characters in Spider-Man: Across the Spider-Verse. The sequel will be split into two parts with part one premiering on June 2, 2023, and Spider-Man: Beyond the Spider-Verse hitting theaters on March 29, 2024. Miles Morales will continue to have opportunities to resonate with audiences long after Spider-Man: Into the Spider-Verse.
More: Why Spider-Man Variants Are Unstable in Spider-Verse (But Not No Way Home)Source: TheWrap