Why Fans Think The Show Is Scripted
Too Hot To Handle seasons feature new relationships and turmoil. There are questions about how much of the popular Netflix dating series is real..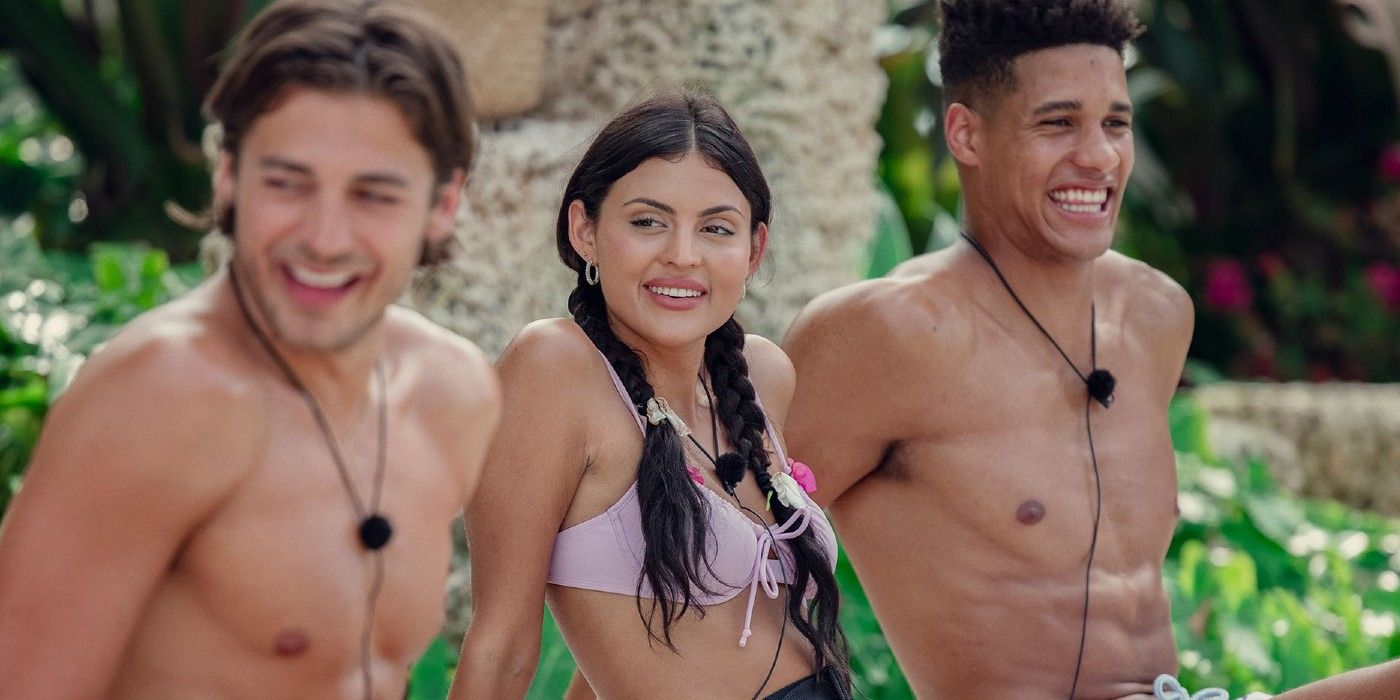 The release of Too Hot To Handle season 3 established the experimental dating competition as one of the most entertaining series, but some fans aren't sure how real the reality show actually is. Although the genre is widely believed to be an exaggeration of the real world, it's not always clear how much a series' cast members are influenced by producers behind the scenes. From telling stars how to behave, to editing that misleads the audience, there are many reasons why Too Hot To Handle fans think that the unconventional dating competition is scripted.
Like the past couple of entries in the experimental love contest, Too Hot To Handle season 3 was another celebration of the triumphs and heartbreaks that come with embarking on new relationships. The season found a group of 15 fit singletons competing for their fellow competitors' attention, as well as the $200,000 grand prize. However, the award was subject to change, as any sexual interaction between cast members resulted in a reduction in the prize money. During the stay at the villa, fans couldn't help but wonder if producers instructed the cast members to do more than abstain from sexual activity.
Related: Too Hot To Handle Season 4: Where Are They Now?
Interactions On Too Hot To Handle Seemed Unnatural
Although one hopes that everything that happens in Too Hot To Handle is legitimate, it's easy to see that the reality dating show is likely scripted. While many of the relationships formed in the villa seem to be pure-hearted, others appear forced. More often than not, cast interactions feel unnatural. Some Too Hot To Handle alum have given some clues as to how authentic their experiences were. In an interview with Cosmopolitan, season 1-star Harry Jowsey explained that producers do influence contestants' actions. Harry confessed, "[Producers are] not forcing you to say or do anything… They just kind of help nudge you in the correct direction."
The Too Hot To Handle Edit Doesn't Show Everything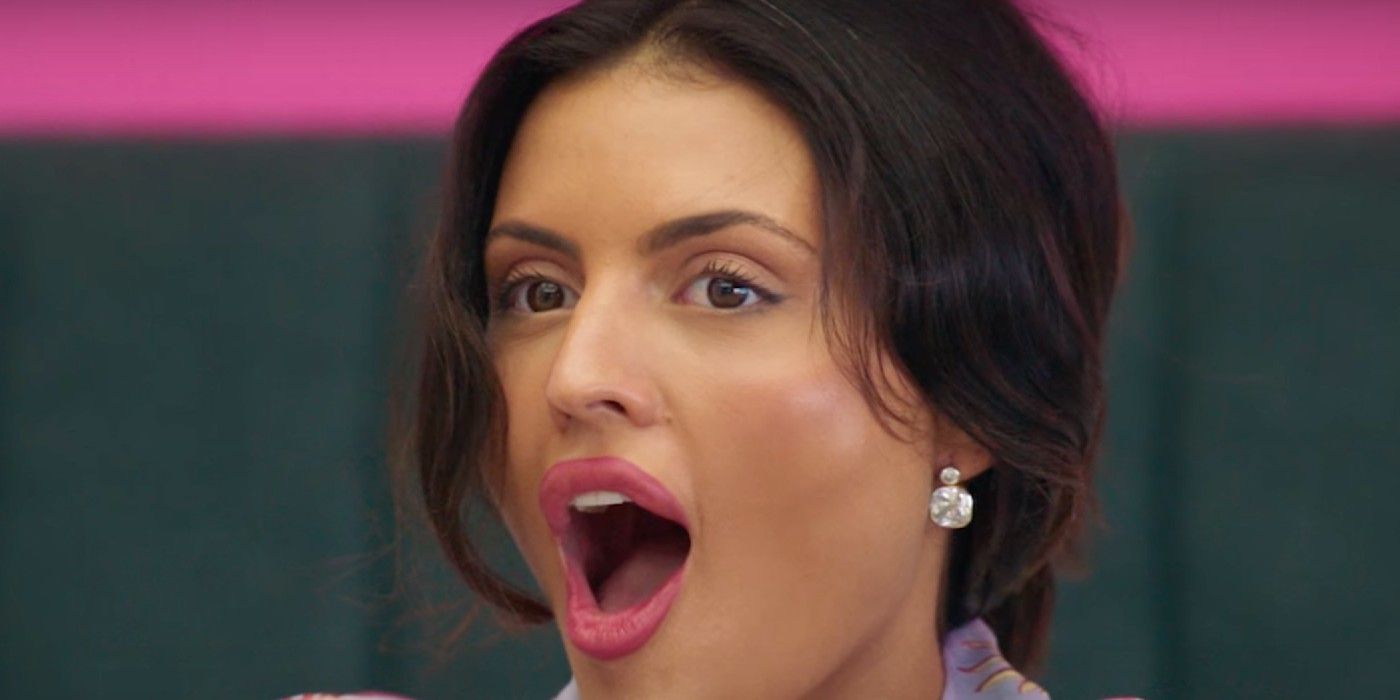 While this answer might disappoint Too Hot To Handle fans, Harry's confession asserts that the dating game show isn't scripted. Although there might not be a script to follow, fellow season 1 winner Nicole O'Brien cemented that editing is another way the series' reality gets warped. Nicole told Cosmopolitan, "You don't see everything… There were some parts of my personal growth that were missed." Nicole's recollection of her Too Hot To Handle experience suggests that while the season 3′ cast had complete autonomy, fans were not getting the whole story.
Considering how inauthentic and scripted Too Hot To Handle season 3 felt, it's no surprise that the same trend carried over into season 4 of the show. Once again, many of the interactions between cast members felt unnatural, and certain storylines were given priority over others. This was done in a way that suggested some plot elements were planned ahead of time. Some of Too Hot To Handle doesn't make sense, although it's hard to say for sure whether the issue is production interference, or just the pressures the cast members are under, which lead them to make odd decisions.
More: How Too Hot To Handle's Francesca Became The Villain On Perfect Match
Sources: Cosmopolitan, Cosmopolitan