Why Dirty Dancing 2 Has Taken So Long To Make, According To Star
Jennifer Grey explains why Dirty Dancing 2 has taken so long to make, citing a desire to honor the original film and Patrick Swayze's legacies.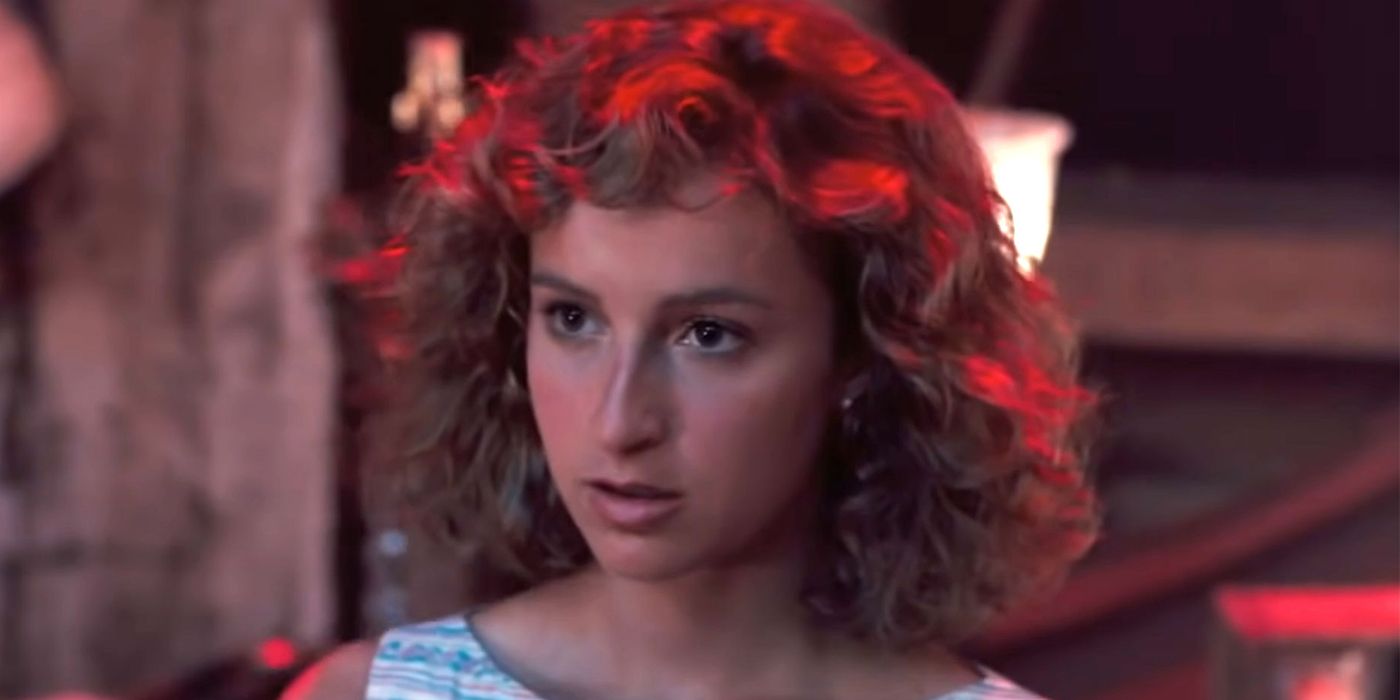 Jennifer Grey has explained why Dirty Dancing 2 is taking so long to make. Grey starred alongside Patrick Swayze in the original Dirty Dancing about a young girl who falls in love with a dance instructor while on vacation in the Catskills. The movie became an instant classic that would garner generations of fans in the years following its release in 1987, and continues to be celebrated for its soundtrack, athletic dance sequences and famous quotes. A direct sequel was never produced despite its massive following, and after Swayze's untimely death in 2009, there was a little hope for a Dirty Dancing 2. However, Grey has been giving regular updates on a Dirty Dancing sequel that has now been in the works for two years, with the actor set to reprise her role.
In a recent interview with Good Morning America, Jennifer Grey opened up about why Dirty Dancing 2 has been taking a long time to make.
Grey explained her motives behind going ahead with a sequel without Swayze and how she's taking a slower approach to the process in order to do the film justice. See what Grey shared in the video above and quotes below:
We're not giving up any dates at the moment because… really, what I'm doing, my whole job with this, is to get it right, get it really right, in Patrick's honor, in honor of all of the fans' relationship with the movie. If you're going to do that movie again, it has to be right. It's definitely happening. I'm very excited to say that. It's something I refuse to do unless it's perfect, so I'm doing my very best to make sure we honor it.
Related: How Old Baby & Johnny Are In Dirty Dancing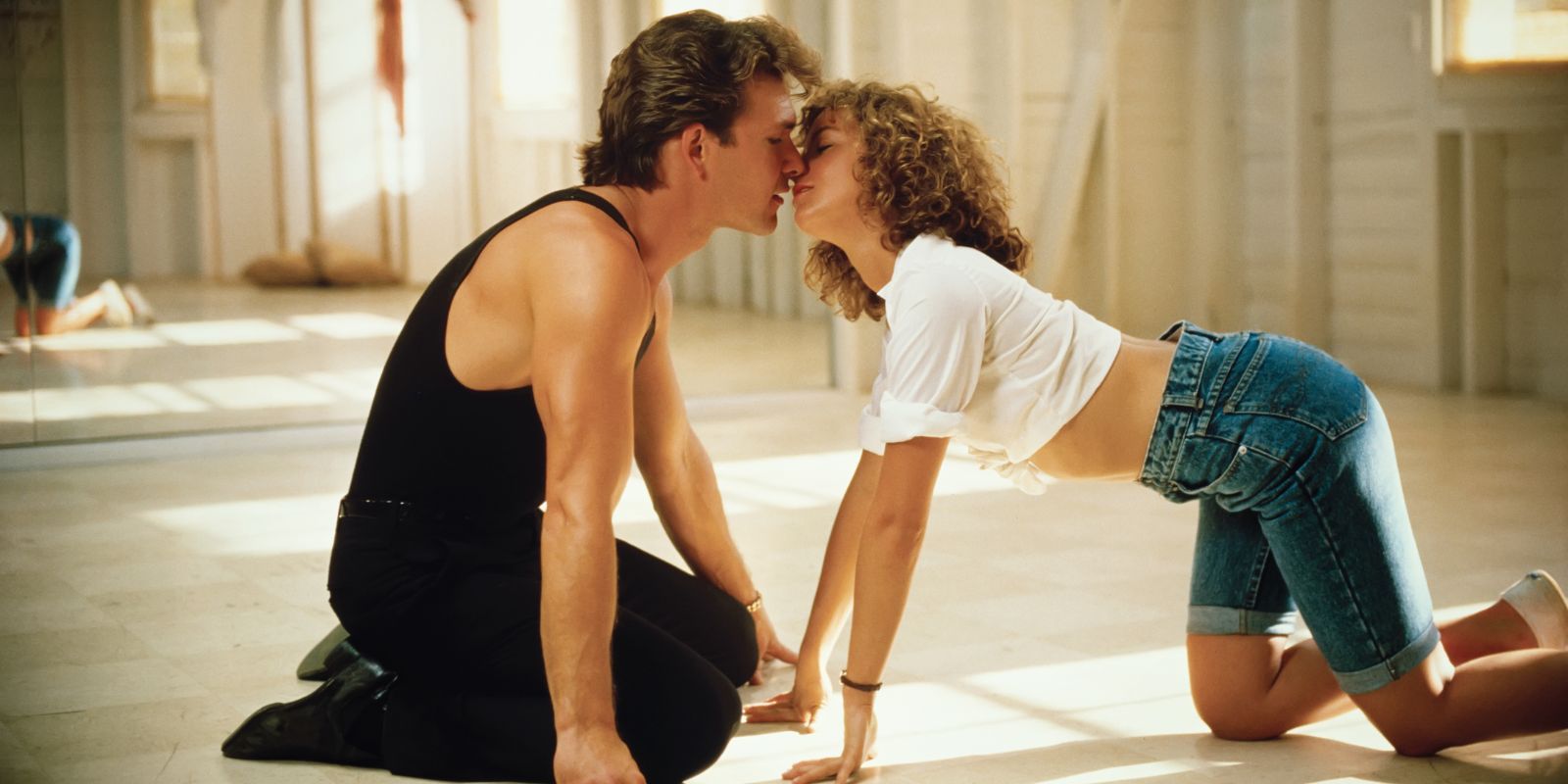 It's been over 35 years since the Dirty Dancing's original release, which is a very long time to wait for a sequel. Though Dirty Dancing fans may be disappointed that no release dates have been confirmed, they can find some comfort in knowing that Grey's involvement appears to be hands-on. A sequel without Swayze, one its major stars, can bring up both nostalgia and heartbreak for audiences. However, it seems that the Ferris Bueller's Day Off actor is intent is on keeping both the fans and Swayze at heart as she goes forward with the second installment.
Everything We Know About Dirty Dancing 2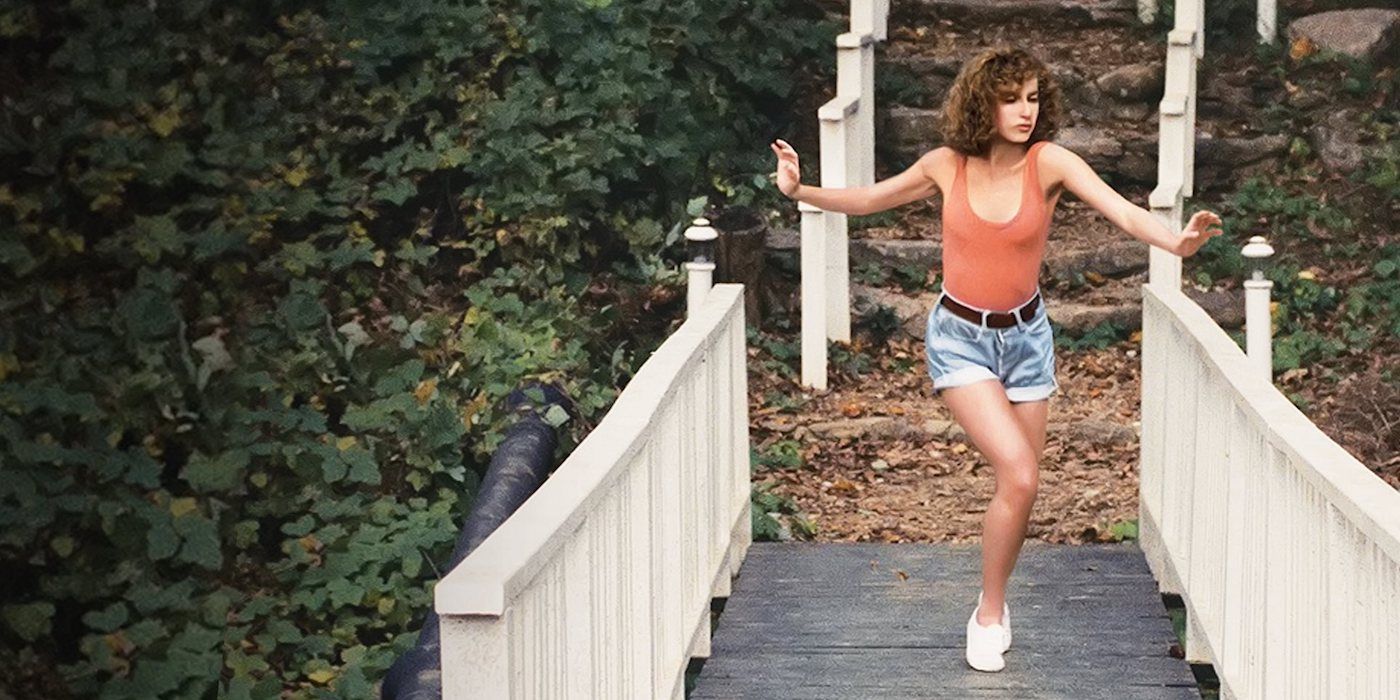 In August 2022, Grey confirmed that a script was still in the works and revealed a few plot details, stating that Dirty Dancing 2 would be a standalone story that included Baby, her character from the original film, as well as other members of the Kellerman family. Though Grey had previously joked that Harry Styles could be a good love interest in Dirty Dancing 2, there has been no confirmation of the singer's involvement, and Grey has since stressed that Swayze's character Johnny would not be recast. The Red Dawn star also stated that filming was expected to begin in the Spring of 2023, however, her recent comments may imply that production may be pushed to later this year.
Though a good sequel is hard to pull off, especially after so much time has passed, perhaps Dirty Dancing will follow in Top Gun's footsteps, whose sequel Top Gun: Maverick saw major box office and critical success upon release nearly 40 years after the original. Dirty Dancing remains a beloved classic to this day, and its multigenerational fanbase will surely be patient with Grey as she promises to make Dirty Dancing 2 a "perfect" sequel. In the meantime, audiences can revisit the original film streaming on Sling now.
Next: Dirty Dancing 2's Story Tease Helps Ease Major Fan ConcernsSource: Good Morning America