Why Darcey & Stacey Fans Are Praising The House Of Eleven's Models
Darcey & Stacey fans shared photos of the House of Eleven fashion models and praised the sisters for their inclusivity and unique designs.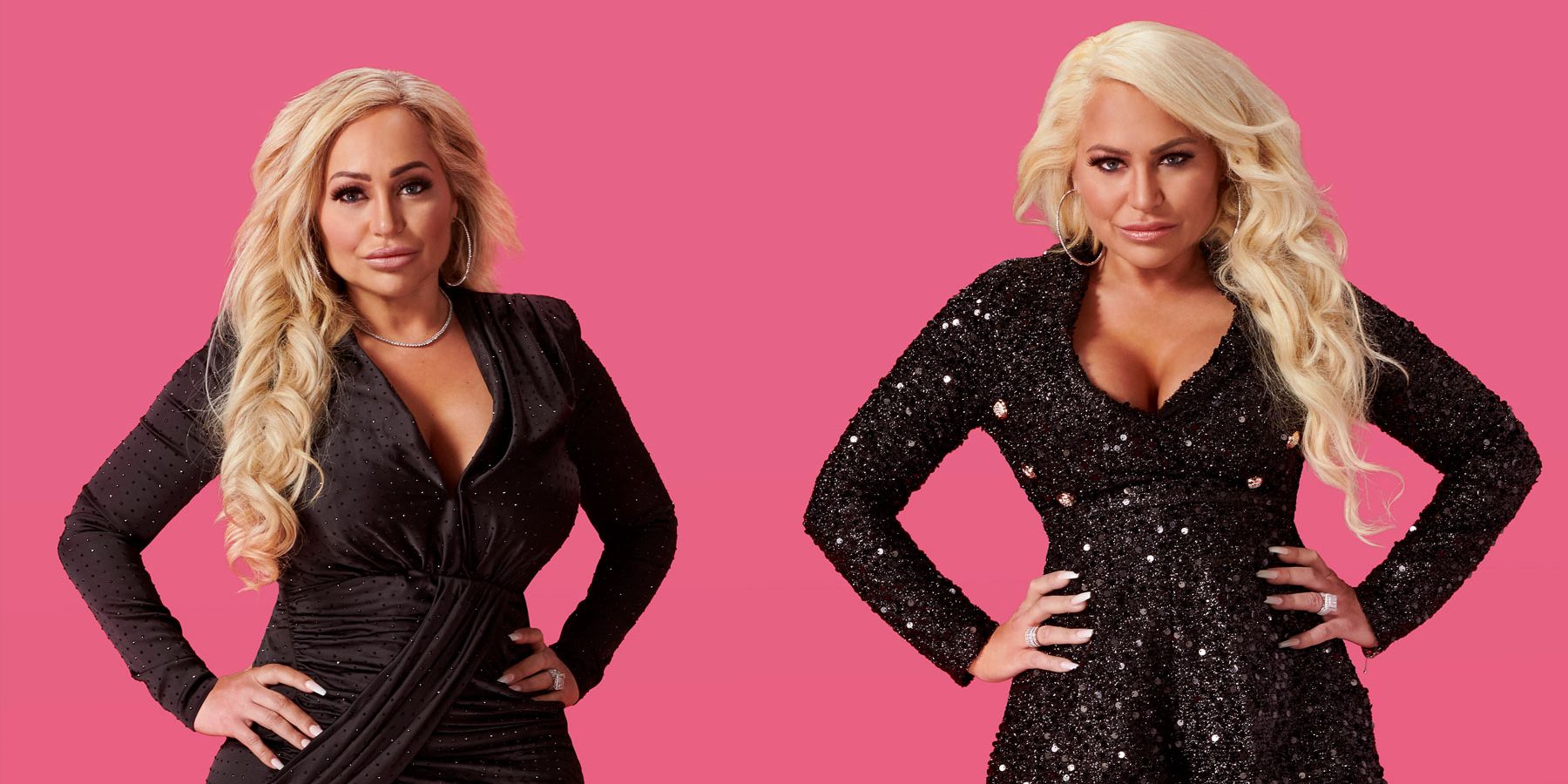 Darcey & Stacey stars Darcey and Stacey Silva are being praised for the models from their clothing line, House of Eleven. Darcey and Stacey have shared details about their personal lives with the world since their introduction onto the 90 Day Fiancé franchise on 90 Day Fiancé: Before the 90 Days. Darcey, a mother of two, went through several relationship heartbreaks, with her twin sisters, Stacey, always on hand to comfort and encourage her. Soon after, the twins got their own TLC spinoff, Darcey & Stacey, and have continued to share their growth and successes with their fans.
One of 90 Day Fiancé's Darcey and Stacey Silva's most successful businesses is their fashion brand, House of Eleven. The siblings launched the company in Los Angeles in 2010 and set their sights on taking it to the next level in Darcey & Stacey season 3. The fashion line was named in honor of Darcey and Stacey's late brother Michael, who was born on May 11 and died on July 11. House of Eleven is clearly very special to the sisters, and want to keep their brothers' memory alive through their business.
Related: Darcey & Stacey: Wildest House Of Eleven Items The Twins Are Selling
The House Of Eleven's Models Help Sell Darcey & Stacey's Line
House of Eleven sells a variety of clothing, including loungewear, denim, jewelry, accessories, outerwear, and more. Like every other fashion house, models help bring the outfits to life by posing in them for advertorial purposes. Darcey and Stacey's House of Eleven models is making fans fall in love with the brand even more. Recently, Reddit user, u/Washingtonu, shared several pictures of the models wearing different items from the clothing line. The models looked incredibly gorgeous and did the outfits justice. The Redditor captioned the post, "I am pleasantly surprised by the choice of models on House of Eleven." Another said, "Nice to see the clothes are not 4 sizes too small on the model."
Darcey & Stacey's The Clothing Line Is Inclusive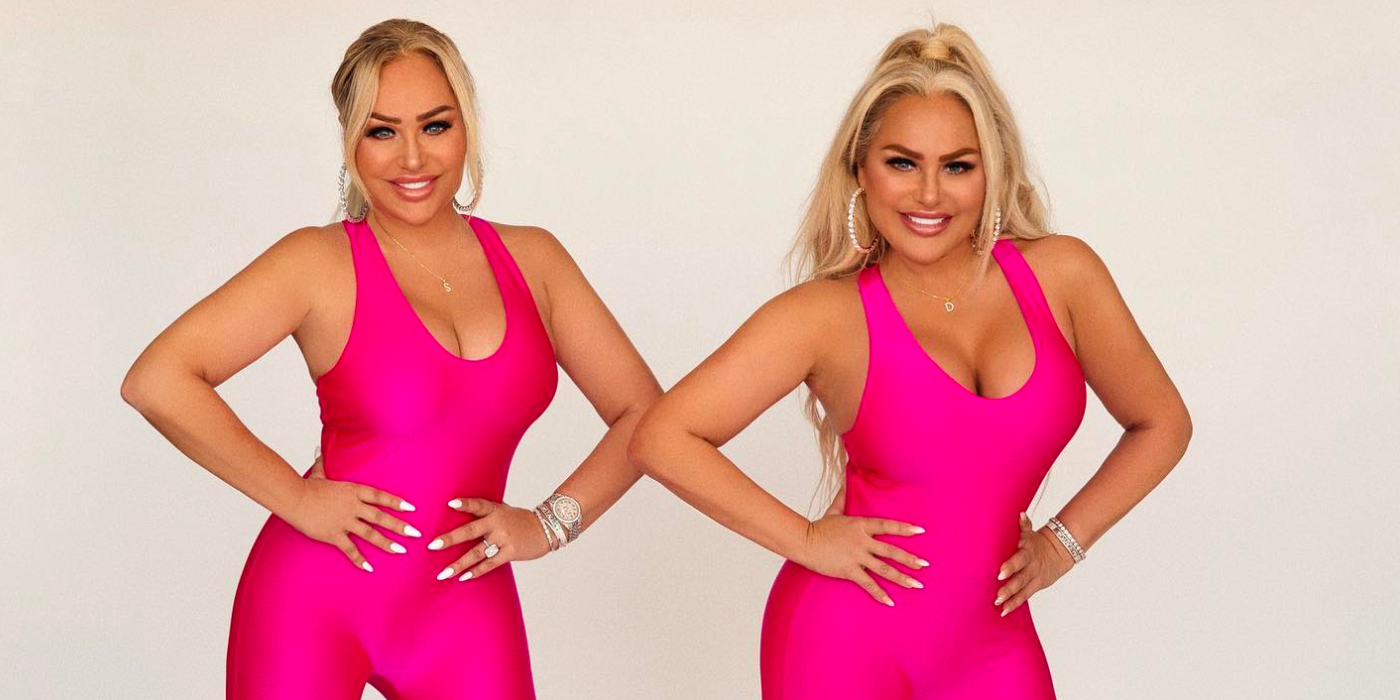 More fans shared their positive thoughts on House of Eleven's models. One fan said the jeans the models wore looked nice and comfortable. "The models are all gorgeous, love the diversity too!" they said. Another fan complimented Darcey and Stacey for being all-inclusive with the models representing their fashion brand. According to the fan, the twins had always said they wanted to be all-inclusive, and they did just that.
The impressed fan said of Darcey and Stacey, "Remember that they […] have always been made aware of being multi-cultured women so they have that consciousness." Another fan complemented Darcey and Stacey representing diversity in their models and including clothes that fit larger women. Meanwhile, one fan applauded Darcey and Stacey for using models with realistic bodies.
It is great to see Darcey & Stacey fans expressing their satisfaction with the twins' model choices for House of Eleven. Darcey and Stacey have worked hard to get this line together, and it seems they are succeeding. One can only hope that Darcey and Stacey's careers will thrive and hopefully expand House of Eleven even more.
More: Why Fans Think Darcey & Stacey Are Disappointing Their Dad Mike
Source: u/Washingtonu/Reddit