Why Chicago PD's Jay Halstead Actor Left The Show Finally Revealed
Months after he officially exit One Chicago, Chicago PD's Jay Halstead actor Jesse Lee Soffer reveals why he left the police procedural.
Jesse Lee Soffer finally reveals why he left Chicago PD as Jay Halstead. Months after he officially said goodbye to the One Chicago police procedural, the reason for his departure remains uncertain, allowing various rumors to swirl around about the matter. Now, however, Soffer himself is sharing details about the shocking decision that continues to have a big impact on Chicago PD.
As an original character, seeing Halstead exit Chicago PD was disappointing. When the news first came out, both the actor and Wolf Entertainment were mum about the reason for the actor's departure. Soffer now confirms to Variety that it was his decision to leave One Chicago after 10 seasons.
"I've thought so hard about how to answer this question — and there's no good answer. Except I was ready for more. Eventually, you know the character so well, there's not much that can shift or transform, I really wanted to grow and expand, and we've only got this one trip. If I signed up again, it would have been for another three years. I would have turned 40 on the show. I thought, 'You know what? It's time to take a risk.' It was one of the toughest decisions I've ever had to make in my life. Let's be honest: I love the fans of our show so much, and I love my fans. I know that they're still grieving this, and to some degree, I am too."
Related: Chicago Fire Could Ruin Severide (Like Chicago PD Did With Halstead)
Why Halstead Still Needs To Return To Chicago PD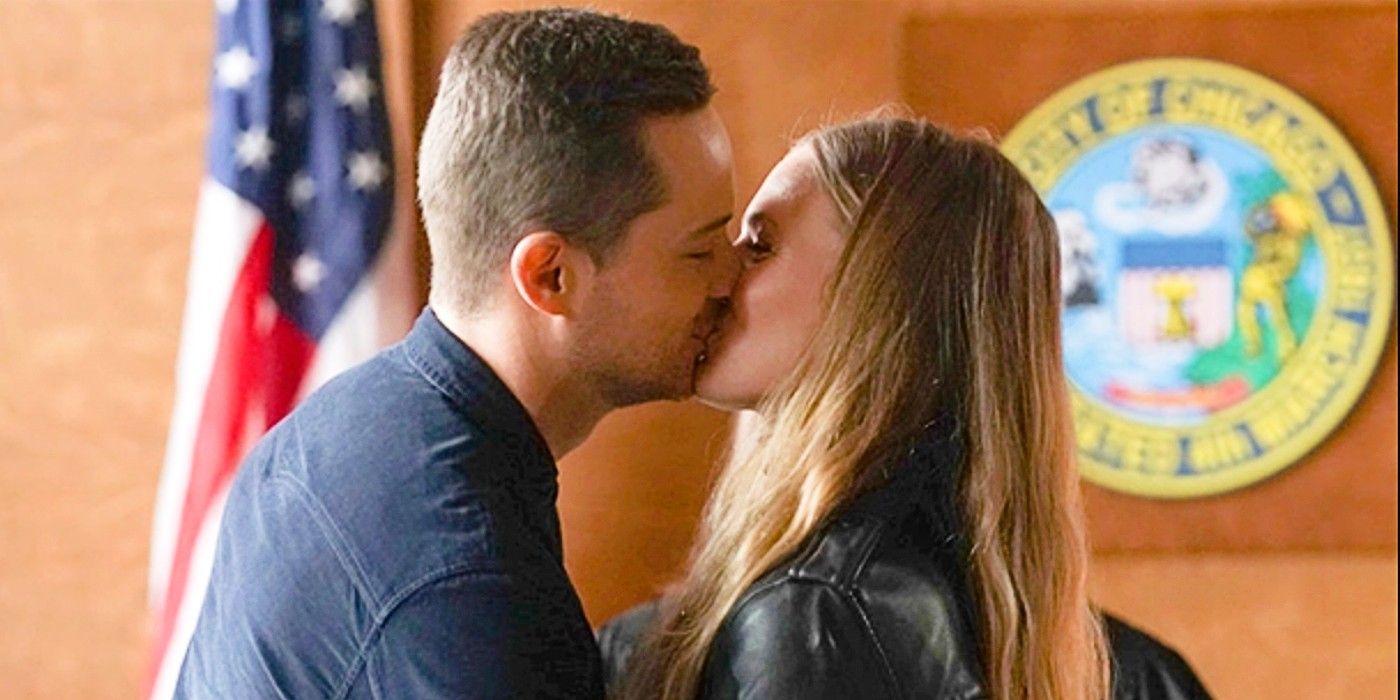 Even Soffer admits that the way Chicago PD wrote out Halstead has been divisive. However, he also understands that NBC had to come up with an exit strategy that serves the show as a whole. Luckily, the fact that Halstead wasn't killed off means that he could always return, and given the former Intelligence detective's promise to his wife, Hailey Upton, it's imperative that he makes a future appearance to tie loose narrative ends for his character.
For what it's worth, Soffer's Chicago PD comeback has already been set — not as an actor, but as a director. He is helming the upcoming episode 16 of the ongoing year which is scheduled to air next month. Story details are still scant, but as Soffer teases in the same interview, the outing will follow Intelligence leader, Hank Voight, as he chases a case off-the-book. The fact that he's allowed to return in a different capacity is an indication that all is well between him and his former co-workers.
Soffer's exit was already disappointing enough, but it was made so much more controversial considering Kelli Giddish's own departure from Law & Order: SVU — another Wolf Entertainment program. There were rumors that the actress was forced out of the police procedural and since there was no official reason given for Soffer's Chicago PD departure as Halstead, there were theories that he, too, was booted out. His latest comments prove that he left of his own volition.
More: Chicago PD's 200th Episode Hints At Finally Fixing A Big Trudy Mistake
Source: Variety