Why Carl Radke Left Loverboy
Carl Radke has been a part of Kyle Cooke and Amanda Batula's company Loverboy for a few years. Here's why he made the decision to step away.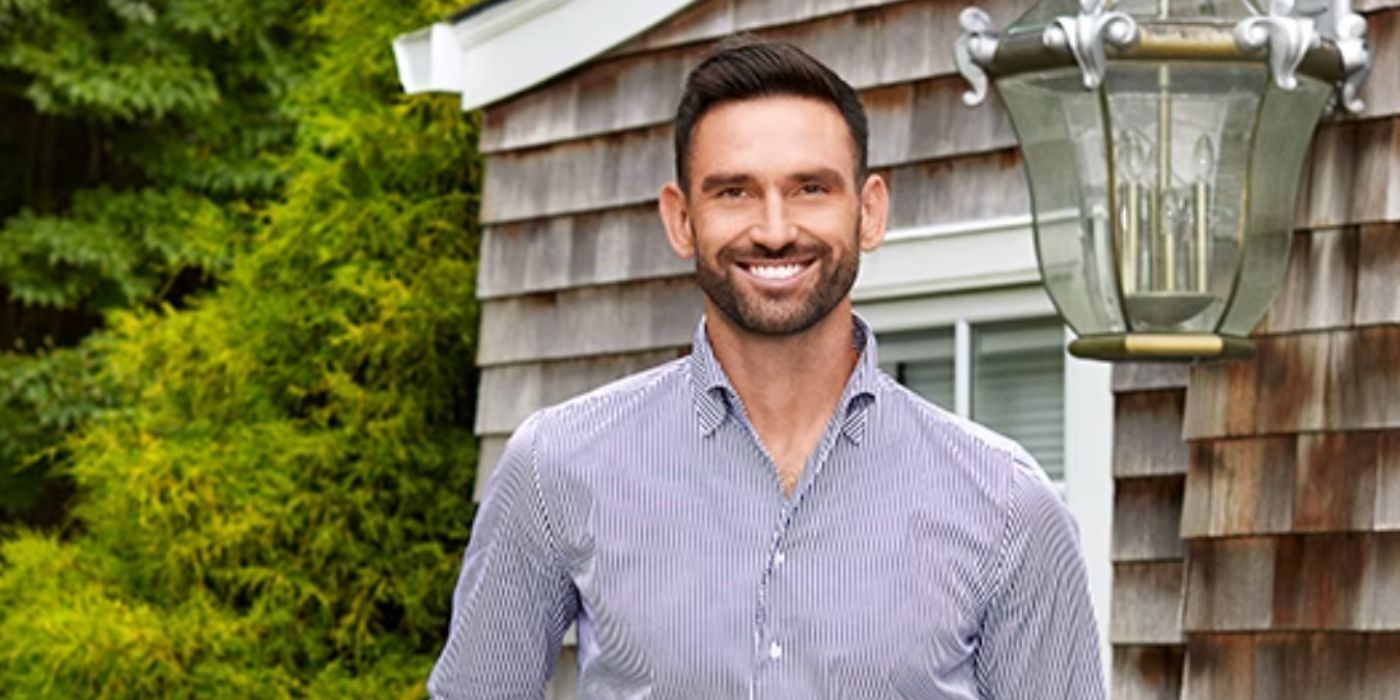 After a few years of working with Kyle Cooke and Amanda Batula on Loverboy, Summer House star Carl Radke admits he's no longer a part of the company. Carl joined Loverboy after getting let go from his job and has been a big part of its growth. Despite working with the drink company, Carl is sober and has been for two years. The star has been open about his struggles with addiction and how his brother's death impacted it. This season of Summer House, Carl and Kyle's friendship struggles when business gets in the way, but luckily the two have since reconciled.
Kyle and Amanda's company Loverboy has also caused some trouble for their relationship. Before their September 2021 wedding, Kyle wanted to get a prenup so that in case they split, he wouldn't lose all the money he made off the company, which he founded. However, Amanda felt prenups are preparation for divorce and also thinks she puts a substantial amount of work into Loverboy and it wouldn't be fair for Kyle to get all the money from it if they were to split up. Kyle ended up seeing Amanda's perspective, and they married without a prenup. While they still run Loverboy together, Carl is no longer a part of it.
Related:Summer House: How Carl Radke Is The MVP Of Season 6
Loverboy Wasn't Carl's Dream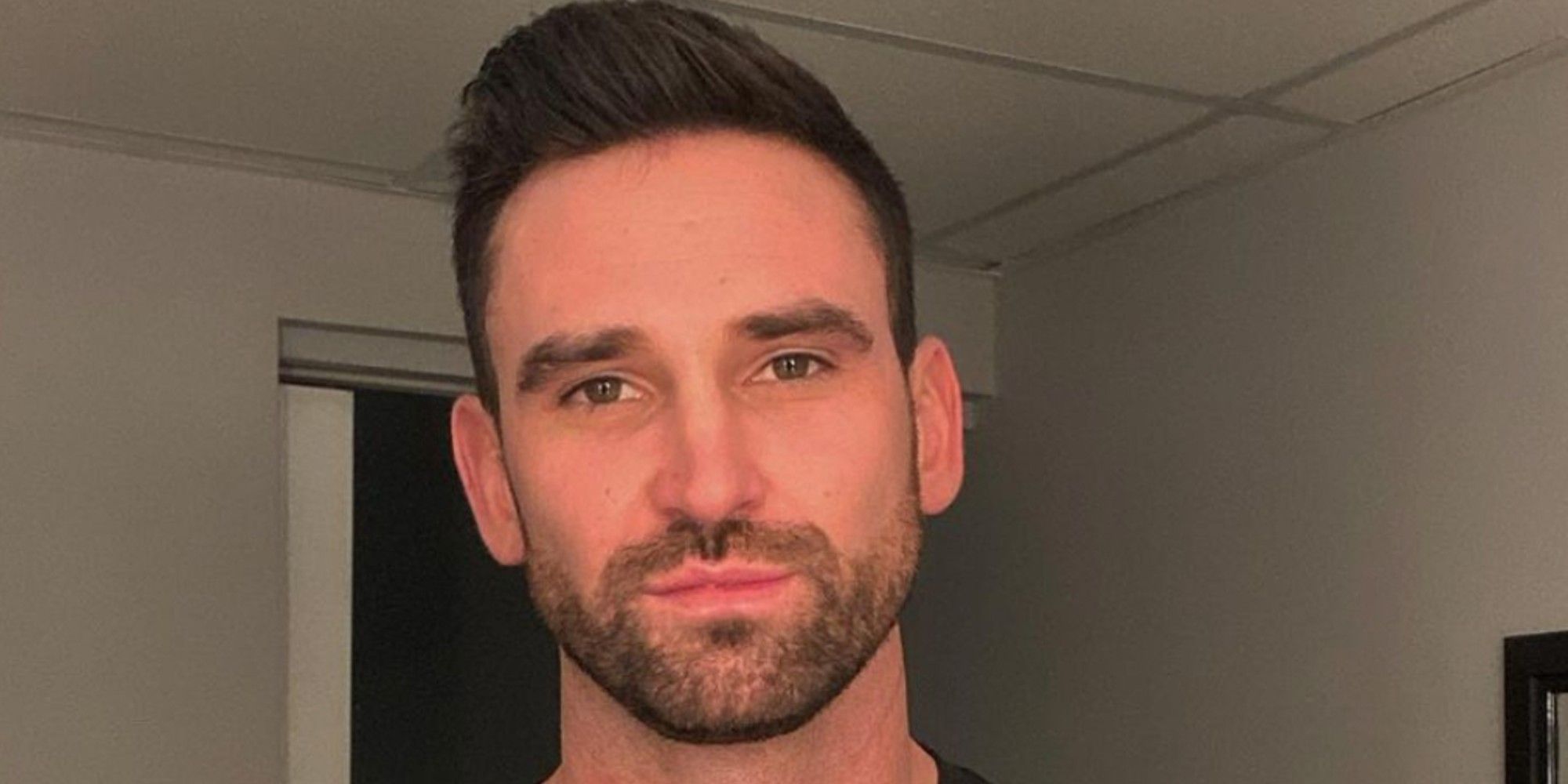 Carl decided it was best for him to leave his days at Loverboy behind. He told Entertainment Tonight, "I'm beyond proud of what I've done for that company, but for me day to day– I'm doing other things now, which is great." Carl revealed he's still an investor and believes in Kyle's company. However, the business was putting a lot of stress on their friendship. He also said the lifestyle it took to run Loverboy didn't align with him. He was going to a lot of parties and promotional events, which didn't feel natural, especially since he doesn't even drink the alcoholic beverage. Loverboy was never Carl's dream, he explains, but he simply wanted to support his friend, Kyle.
Carl Plans To Pursue Other Career Endeavors
Carl has a degree in TV and film and has produced films and documentaries in the past. Now that he's done with Loverboy, he has more free time to work on his true passion. He also has a wedding to plan, and as fans saw during Summer House season 6, wedding planning and running Loverboy took a toll on Kyle's well-being. Carl is gearing up for a much less stressful wedding planning experience by cutting ties with Loverboy. Filmmaking is a much more creative industry, and it's a great way for Carl to express himself.
Summer House fans loved watching Kyle, Carl, and Amanda work together on Loverboy, especially back when Carl would drive around New York City and Long Island delivering Loverboy to stores. However, if it was no longer his passion, he's better off focusing on things that actually make him happy. It'll also be much better for him and Kyle not to mix friendship and business. Luckily, he still supports the company, and while he won't be drinking it, he'll be promoting it on Summer House season 7 all summer long.
More:Summer House: Why Fans Have Mixed Feelings About Carl Leaving The Show
Summer House season 7 premiered February 13th at 9 EST on Bravo
Source: Entertainment Tonight