Why Ben & Mahogany Have Gone Missing From Instagram
Ben Rathbun and Mahogany Roca's disappearance from Instagram is as mysterious as their 90 Day Fiancé storyline, and it's time to talk about why they aren't present on social media. The 52-year-old former youth pastor got into fitness modeling for fun when his shirtless photos were noticed by 22-year-old law student, Mahogany. The Peruvian woman sent Ben a friend request, and that's how their online relationship began. Their romance was built on faith and forgery. In the three months that they talked online, Mahogany never showed her face to Ben, and lied to him about her age and address. Ben still wanted to get married to her.
90 Day Fiancé's Ben Rathbun and Mahogany Roca have had some twists and turns. Despite the fact that she repeatedly asked Ben not to come to Peru, and her photos on Facebook and Instagram (which were heavily filtered), he flew to Lima to search for her. The show made it look like Mahogany was a catfish. However, she was actually real, but shy. Mahogany didn't accept Ben as her boyfriend, tried ghosting him entirely, and went on a vacation where she fled from the hotel without informing him. However, Ben confessed that Mahogany revealed her true feelings for him when he visited Peru again, without the 90 Day Fiancé crew in tow. He defended Mahogany's use of filters, saying that it was artistic. Those who thought it was a fake relationship were surprised that Ben and Mahogany were spotted in a Lima mall, walking hand in hand like a real couple.
Related: All The Ways Ben Rathbun Is Perfect For Yara Zaya, Not Jovi
Where Did 90 Day Fiancé Star Mahogany's Instagram Go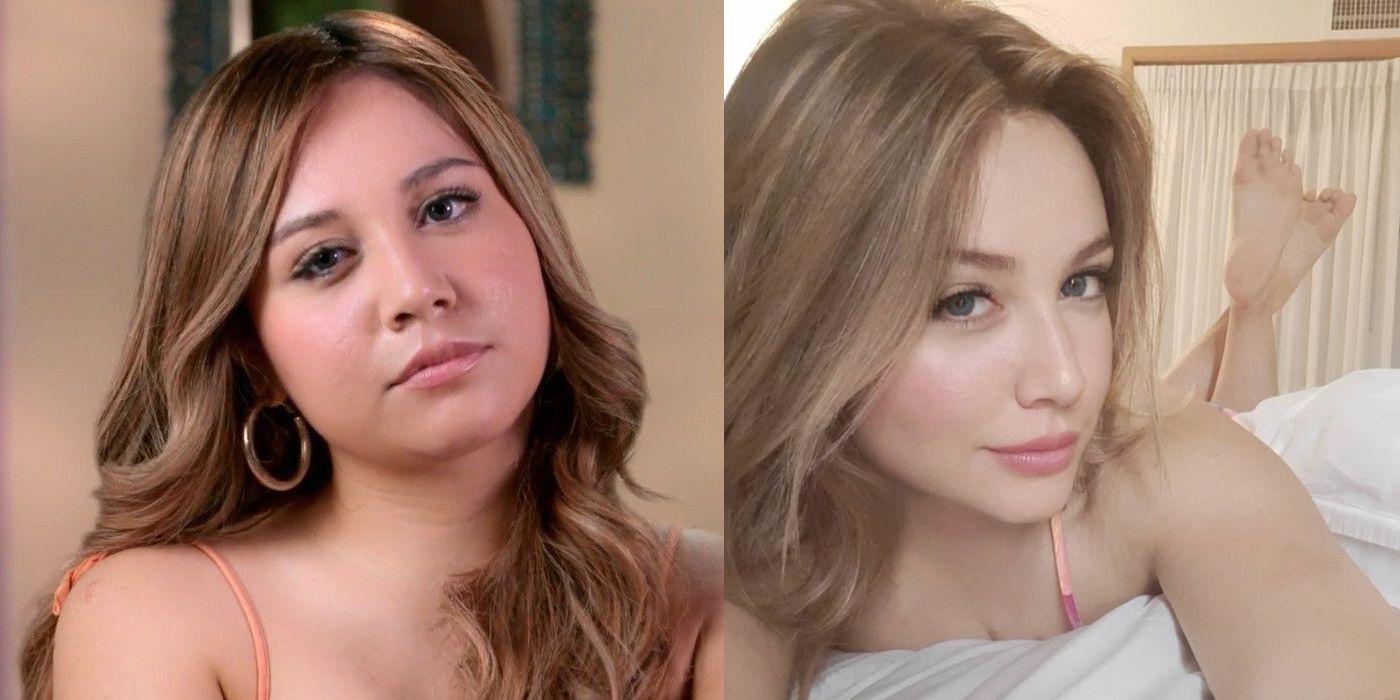 Mahogany's Instagram was a hub for negative comments when she was on the show. Her photos were dissected and discussed with viewers, who wanted to know if she was even real. Mahogany deleted her IG mid-show, and did return after it ended, to show her new look. Mahogany had lost a lot of weight and shared sultry pictures online, which went against her shy image. She even launched an OnlyFans, and then she disappeared again.
After her comeback in January 2023, with a 20-pound weight loss and rumored breast implants. Mahogany posted several photos without filters, but also added pictures with terrible Photoshop edits. Mahogany confirmed that she was still together with Ben in a LIVE. She even helped to launch Ben's new business In February. However, Mahogany's IG no longer exists.
What Happened To 90 Day Fiancé Star Ben Rathbun's Instagram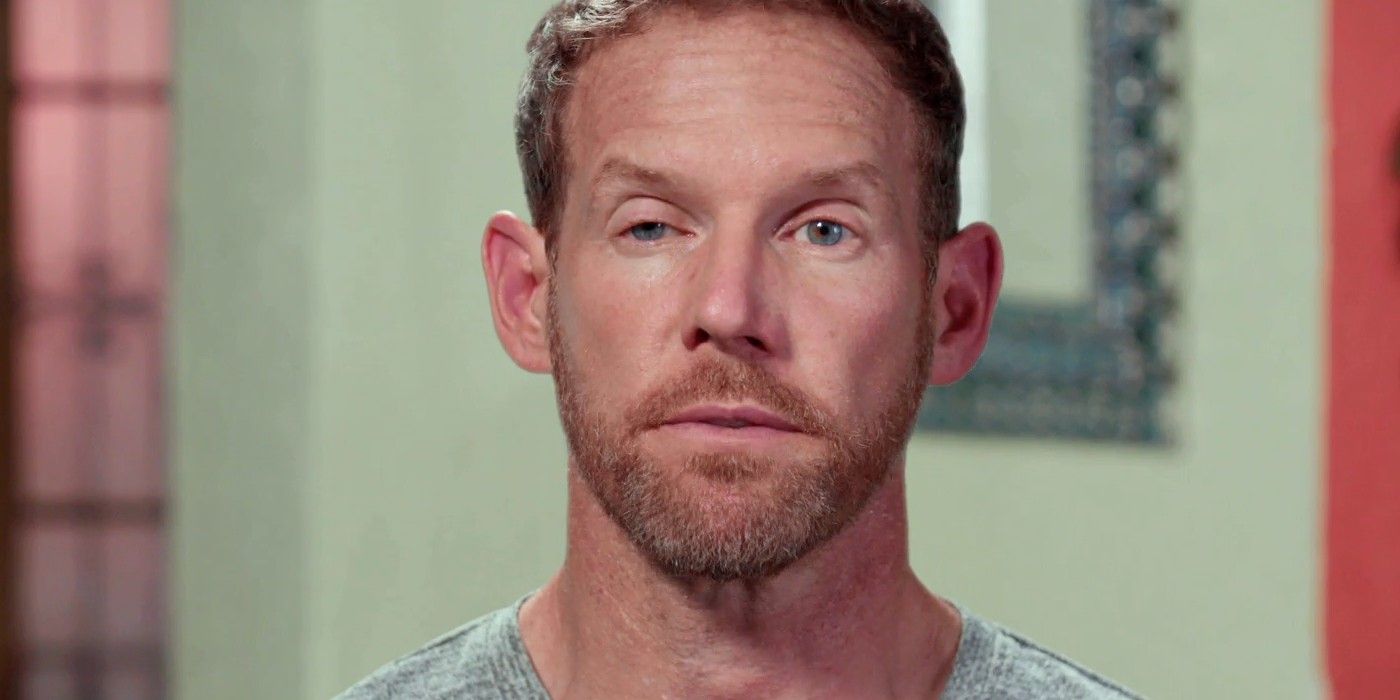 Before Ben's grand reality TV debut, he and Mahogany's 30-year age difference had already created shock waves. Ben's Instagram was flooded with comments about his somewhat unusual relationship, but surprisingly, there were a lot of thirsty comments too. After all, Ben frequently posted shirtless pictures on his fitness coaching website. He also addressed comments about one of his eyes, which sometimes appears more closed than the other. Additionally, he posted about his former stage appearances.
Regardless, the most shocking news about Ben was his bench warrant arrest for violating probation, which stemmed from a 2020 OUI arrest. Ben blamed a homeless couple for spiking his drink with flubromazolam in a Red Roof Inn. Ben was fired from his job as the director of Michigan Lupus Foundation, but he did share an IG update about getting a new job as a creative content writer for a motorcycle magazine. Ben's Instagram was deactivated in February 2023.
Related: 90 Day Fiancé: Why Ben & Mahogany Should Give Up On Their Relationship
The Real Reason Why Ben & Mahogany Deleted Instagram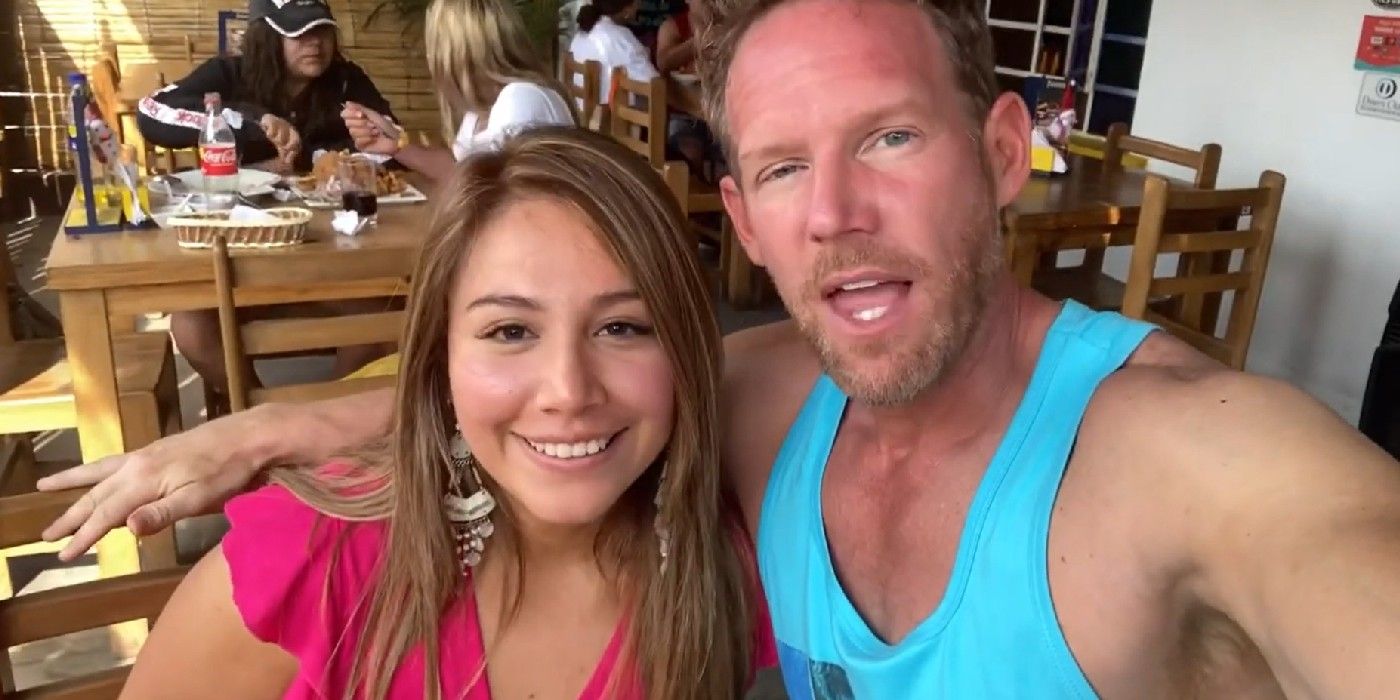 On their shared channel in August 2022, Ben announced that he was engaged to Mahogany in a YouTube video. However, at the same time, Ben and Mahogany were also seen filming in Peru, with photos as evidence. In September 2022, there was a reported sighting in the States, but it was unverified. In January 2023, however, when Mahogany resurfaced briefly, she fueled wedding rumors with 90 Day Fiancé's Ben, by sharing a photo of his hand with a wedding band on it. She also teased her move to the U.S., but claimed that currently, she is in Mia Flores, after relocating from San Bartolo.
It's quite possible that Ben and Mahogany have been filming for 90 Day Fiancé: Before the 90 Days season 6, or even 90 Day Fiancé season 10, and accidentally revealed quite a few spoilers along the way. Their going missing from Instagram could be a way for Mahogany and Ben to avoid spoiling their storyline further, especially considering how cryptic their storyline has been from the beginning.
More: All Clues That Engaged 90 Day Fiancé Stars Ben & Mahogany Are Doomed