Why Airris Is A Walking Red Flag On Married At First Sight Season 16
Airris Williams and Jasmine Secrest tied the knot on Married At First Sight season 16, but Airris has already proven he is not husband material.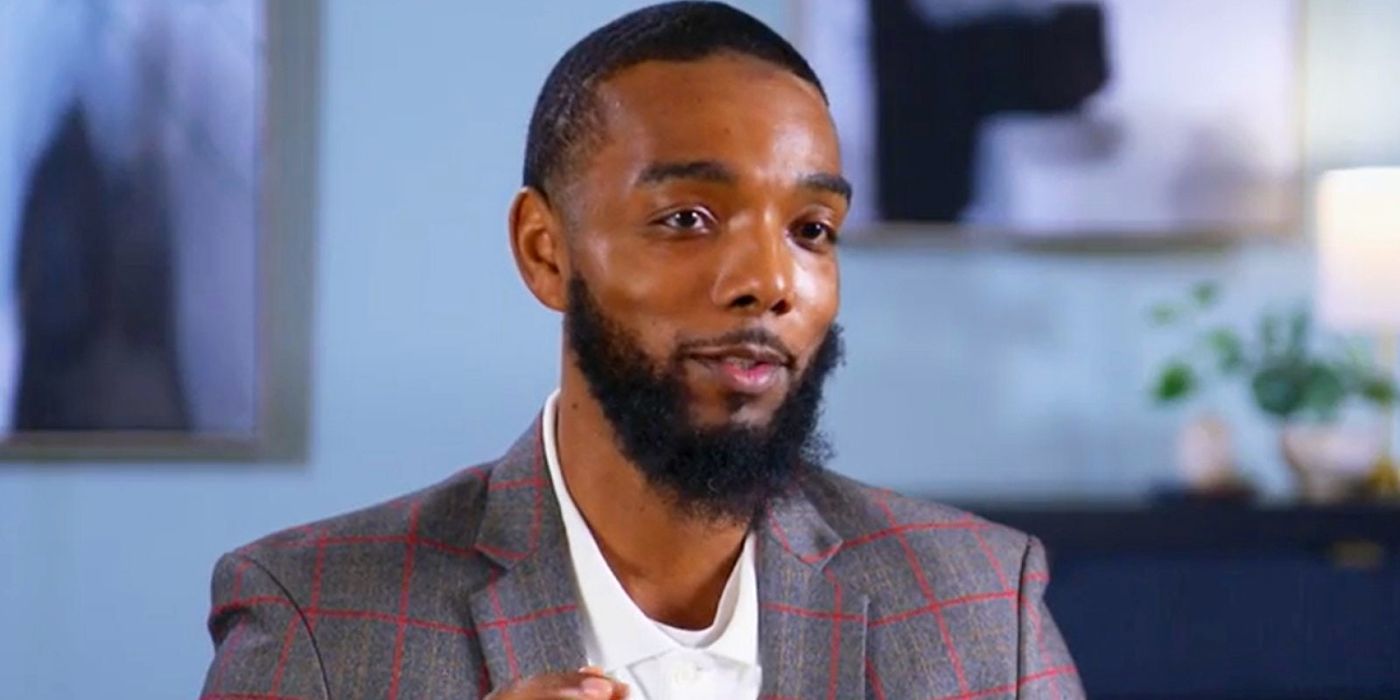 Married At First Sight has featured several problematic, troubled, or downright controversial participants over the years, and while some people have been wolves in sheep's clothes, Airris Williams from MAFS season 16 is a clear red flag. Airris and his bride Jasmine Secrest tied the knot when the series returned in January alongside four other Nashville-based couples: Nicole Lilienthal and Christopher Thielk, Gina Micheletti and Clint Webb, and Domynique Kloss and Mackinley Gilbert. While Lifetime's newest batch of participants is vastly different, they do share one big similarity: the inability to naturally find a partner to settle down with.
Although Married At First Sight's Dr. Pepper Schwartz and Pastor Calvin Roberson, who are experts, decided to pair Airris and Jasmine based on being like-minded, it didn't take long for cracks to appear in their brand-new relationship. Between Airris' disinterest in Jasmine's dogs and the clear apprehension, he shared on their wedding day, Airris and Jasmine's honeymoon was the ultimate opportunity for the two to grow closer and develop deeper feelings for one another. Unfortunately for Jasmine, her husband hasn't won any brownie points yet. In fact, the more Airris and Jasmine interacted after their wedding day, the more red flags Airris blatantly displayed.
Related: MAFS Season 16 Couples With The Best Chances Based On Their Weddings
Airris Says He's Never Been In Love Before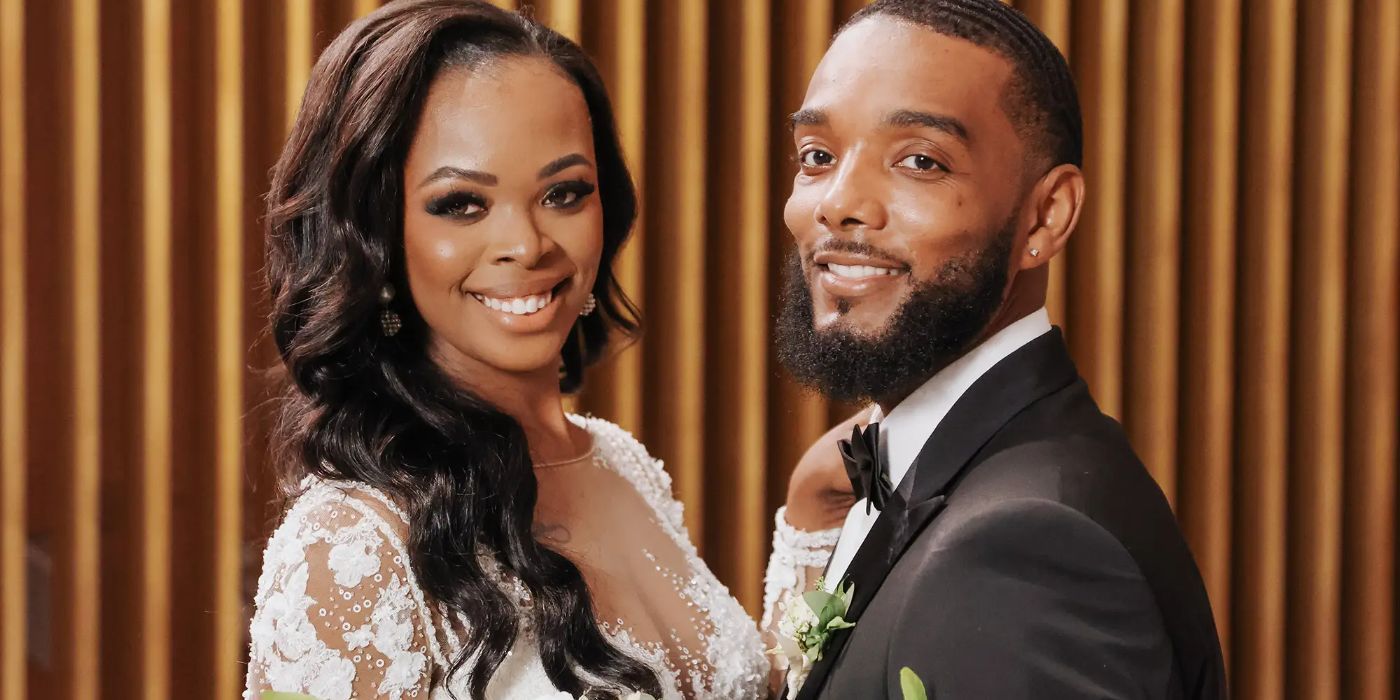 Before the show even premiered, it was predicted that Airris would become the villain of MAFS season 16, and after his honeymoon with Jasmine, it's not hard to see why. To some credit, Airris made it clear that he was the problem in all his previous relationships and referred to himself as an average "f*** boy." That being said, the more details Airris gave Jasmine throughout the start of their honeymoon, the more obvious it became that he is not ready for marriage. Despite being 40 years old and dating his last ex-girlfriend for over a year, Airris confidently proclaimed that he has never been in love. If that wasn't a red flag in and of itself, Airris revealed during his MAFS season 16 introduction that he doesn't do his own laundry.
Airris Doesn't Have A Romantic Bone In His Body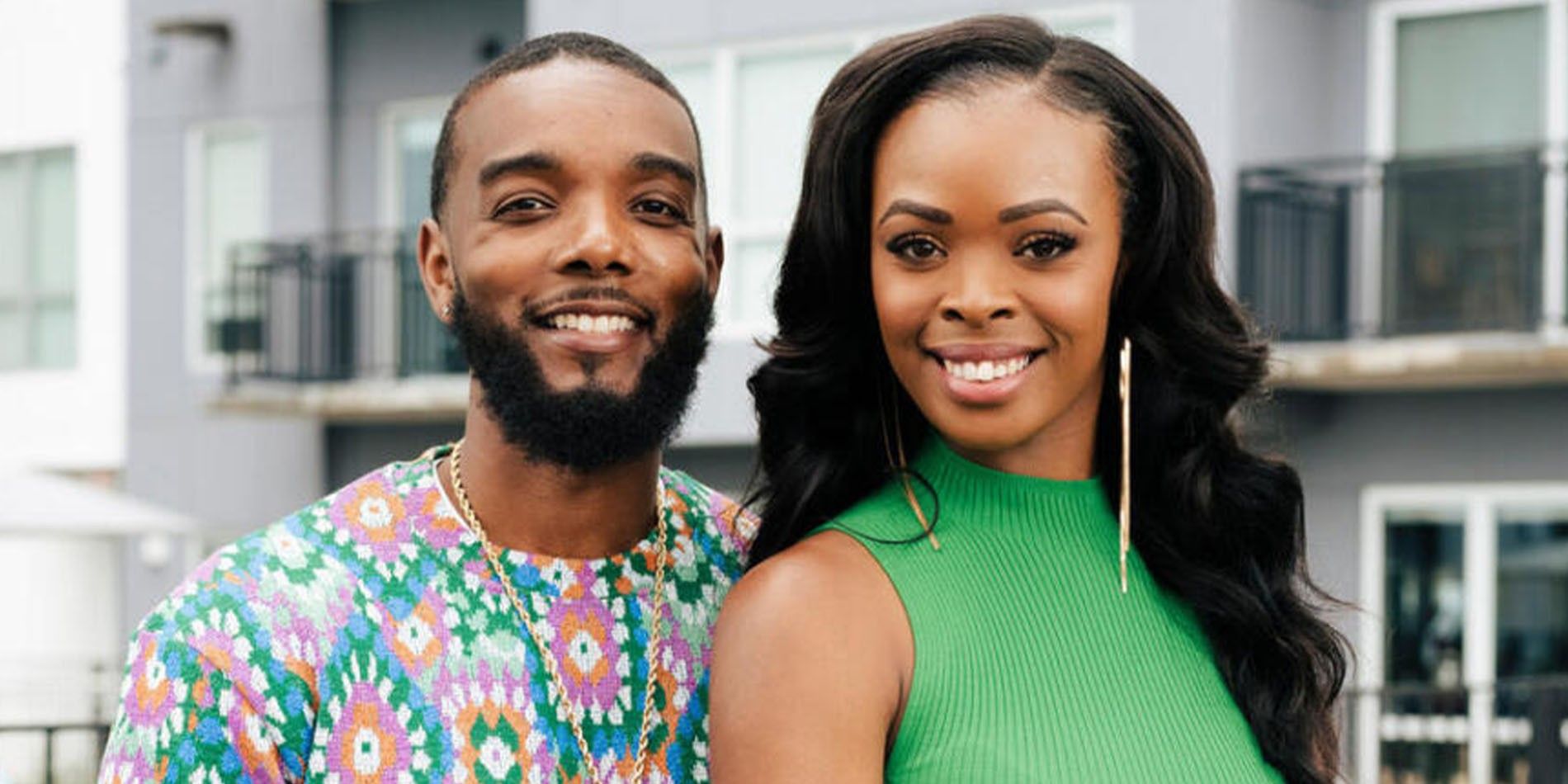 While Domynique and Mackinley, as well as MAFS season 16 frontrunners Nicole and Chris, have used their honeymoons to cultivate fun romantic memories, Airris is not interested in the old-fashioned wine-and-dine routine. Although Airris claimed before he met Jasmine that he was done with his "f*** boy" persona, Airris is unable to go into one conversation without bringing up sex. From night one, Airris couldn't help but size up Jasmine's physical appearance and told her friends that he couldn't wait to seal the deal. While the quip didn't particularly stand out at the time, Airris unintentionally reiterated that he is more interested in physical intimacy than anything else. When Jasmine asked Airris what he wanted to know about her while eating at the lavish MAFS resort in Lucea, Jamaica, Airris immediately replied with her favorite sexual position. Airris then asked what her favorite color was, which he compared to a sexual position. On a scale from one to ten, Airris' ideas of romance get a zero.
Airris' Cousin Wants Him To Run For The Hills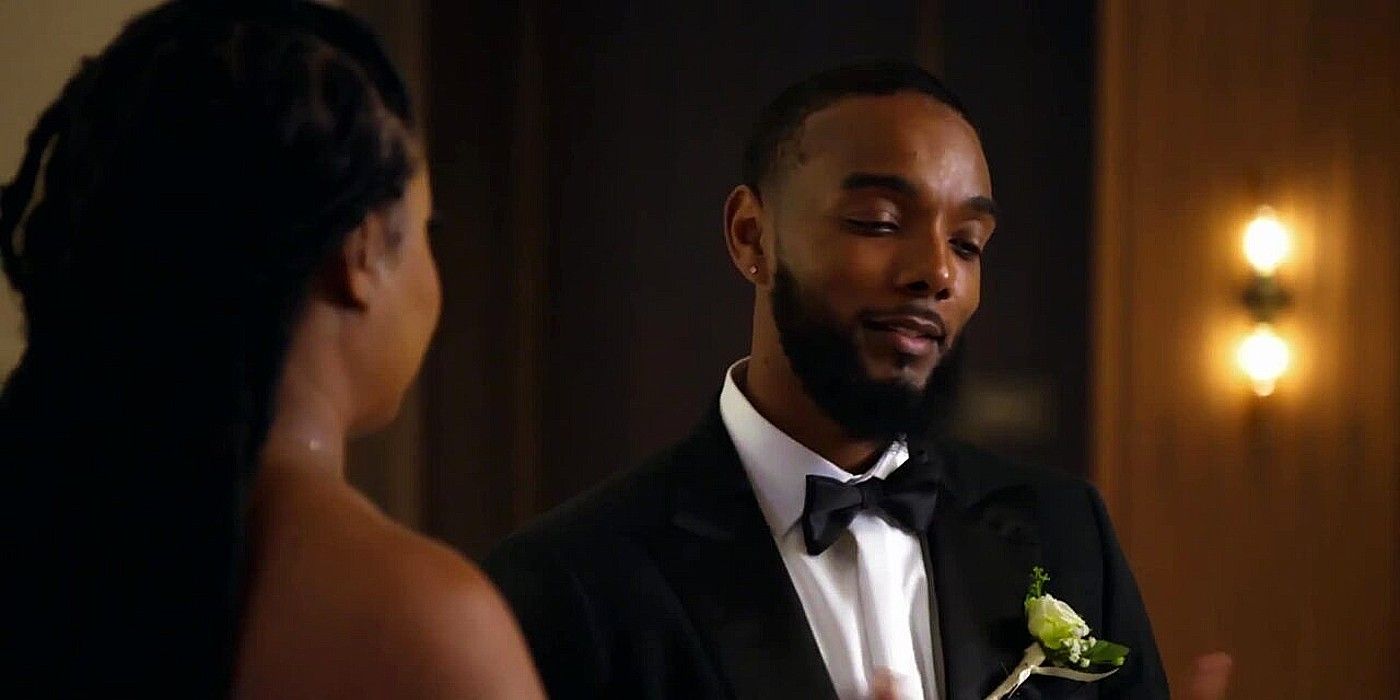 If there's one person that doesn't think Airris is husband material, it's his cousin Fallina, who told MAFS season 16 producers multiple times that she wanted Airris to drop out of the program. Fallina almost convinced Airris to abandon his wedding day; however, he ultimately went through with the nuptials. It's unclear if Fallina was trying to protect Airris in some capacity or simply thought Jasmine wasn't good enough after their one-on-one conversation. While Domynique shouldn't have been cast for MAFS season 16, Fallina's reactions throughout Airris and Jasmine's wedding indicated that her cousin shouldn't have tied the knot either.
More: Family Members Who Unintentionally Stole The Show On MAFS Season 16
Married At First Sight season 16 airs Wednesdays at 8 p.m. EST on Lifetime.