Who Was Julien Emailing At The End Of Emily In Paris Season 3?
Julien writes an important email during the Emily in Paris' season 3 finale. Here's how the mysterious message can impact Emily in Paris season 4.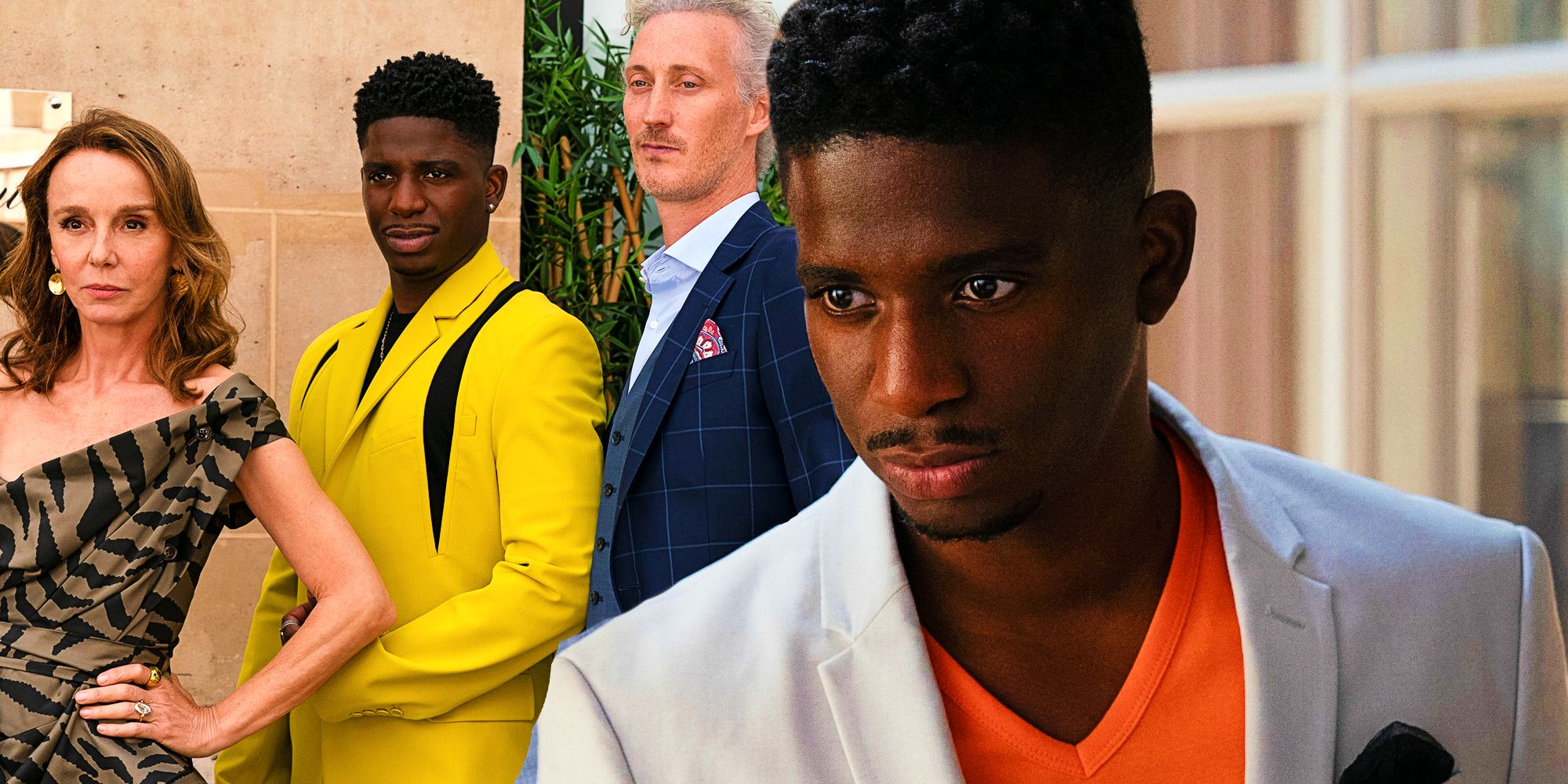 Warning! SPOILERS for Emily in Paris season 3.Emily in Paris season 3 finale sees Julien writing an important business email. Following Sylvie's decision to leave Savoir and create her own company in Emily in Paris season 2, Emily in Paris season 3 focused on the first days of the Agence Grateau, as both Sylvie and her team tried to recapture old clients and establish new alliances. While Sylvie had Julian and Luc at her side since the beginning, the transition from Savoir to Agence Grateau was far from easy.
Despite Emily's indecision and the fact she tried to help both Sylvie and Madeline, the former ended up accepting Emily at Agence Grateau after all. Emily had helped with Sylvie's most important decisions in the last two Emily in Paris seasons, with the Lily Collins character becoming a sort of apprentice to Sylvie. However, that led to Sylvie overlooking the original talent she had by her side at Savoir, including Julien.
Related: Emily In Paris Season 2's French Gags Create A Glaring Plot Hole
Julien Could Be Joining JVMA In Emily In Paris Season 4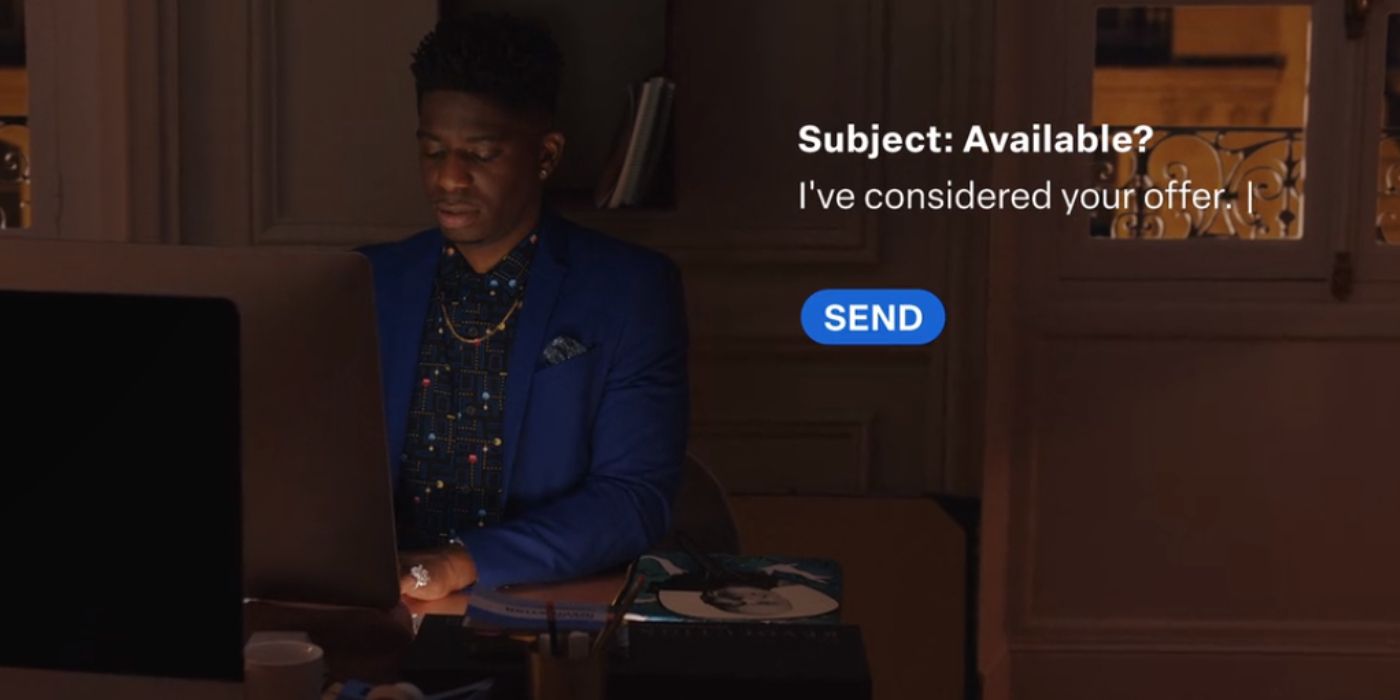 Julien was replying to what appeared to be a business proposal at the end of Emily in Paris season 3. Given how Savoir's original rival company JVMA had a significant presence in Emily in Paris season 3, it's very likely that Julien is accepting a business offer from JVMA. Though Julien had been part of Savoir for years and remained loyal to Sylvie once she decided to create her own company, Emily in Paris season 3 showed that Sylvie was failing in recognizing Julien's talents and feats. That became obvious with Julien's pitch during Emily in Paris' season 3 finale.
Julien had brought a new client to Agence Grateau and had come up with a presentation. However, Emily would interrupt Julien's pitch to share her own ideas, which led to Julien's frustration. Although Emily's ideas were welcomed by the client, Sylvie took too long to realize that Julien was feeling disrespected during the pitch presentation. Julien's mysterious email was sent right after the pitch presentation, suggesting that his frustration caused him to reconsider a previous business offer. As such, it would be no surprise if Julien leaves Agence Grateau and joins the rival company JVMA at the beginning of Emily in Paris season 4.
Why Julien Leaving For Another Agency Makes Sense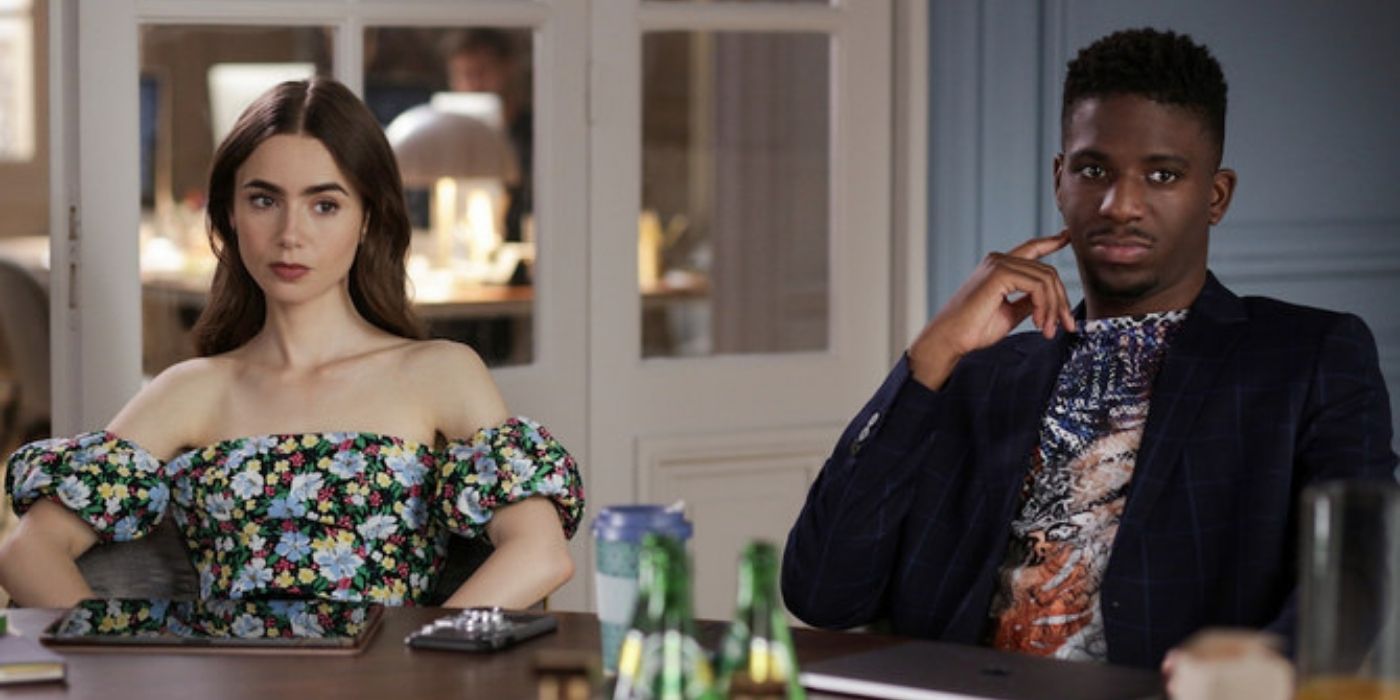 Julien had been upset with Sylvie's favoring of Emily in the latter half of Emily in Paris season 3, something that only escalated during the pitch presentation in the finale. In hindsight, Sylvie had always put Emily's ideas first, despite Julien being there longer. While Emily in Paris had never tried to set up any rivalry between Emily and Julien until this point, it does make sense for Julien to be upset. According to Philippine Leroy-Beaulieu, who plays Sylvie in Emily in Paris, Sylvie "totally" failed Julien (via Netflix). According to Philippine Leroy-Beaulieu, Sylvie was "overwhelmed by Emily's energy."
Julien leaving Agence Grateau for JVMA or any other agency would also add more tension for Emily in Paris season 4. Whereas Emily in Paris season 3 was about difficult decisions, such as Emily having to pick between going back with Madeline or staying in Paris, Emily in Paris season 4 could be about the confrontation between Agence Grateau and JVMA. Sylvie is reconnecting with her husband, who apparently wants to invest in JVMA, and Mandy is dating JVMA's executive Nicolas. With Julien joining JVMA in Emily in Paris season 4, this rivalry between Sylvie and JVMA can only escalate.