Who Is Gorian Shard? The Mandalorian Season 3's New Villain Explained
The Mandalorian season 3 premiere introduced a new villain, the pirate king Gorian Shard, who could cause issues for Din Djarin going forward.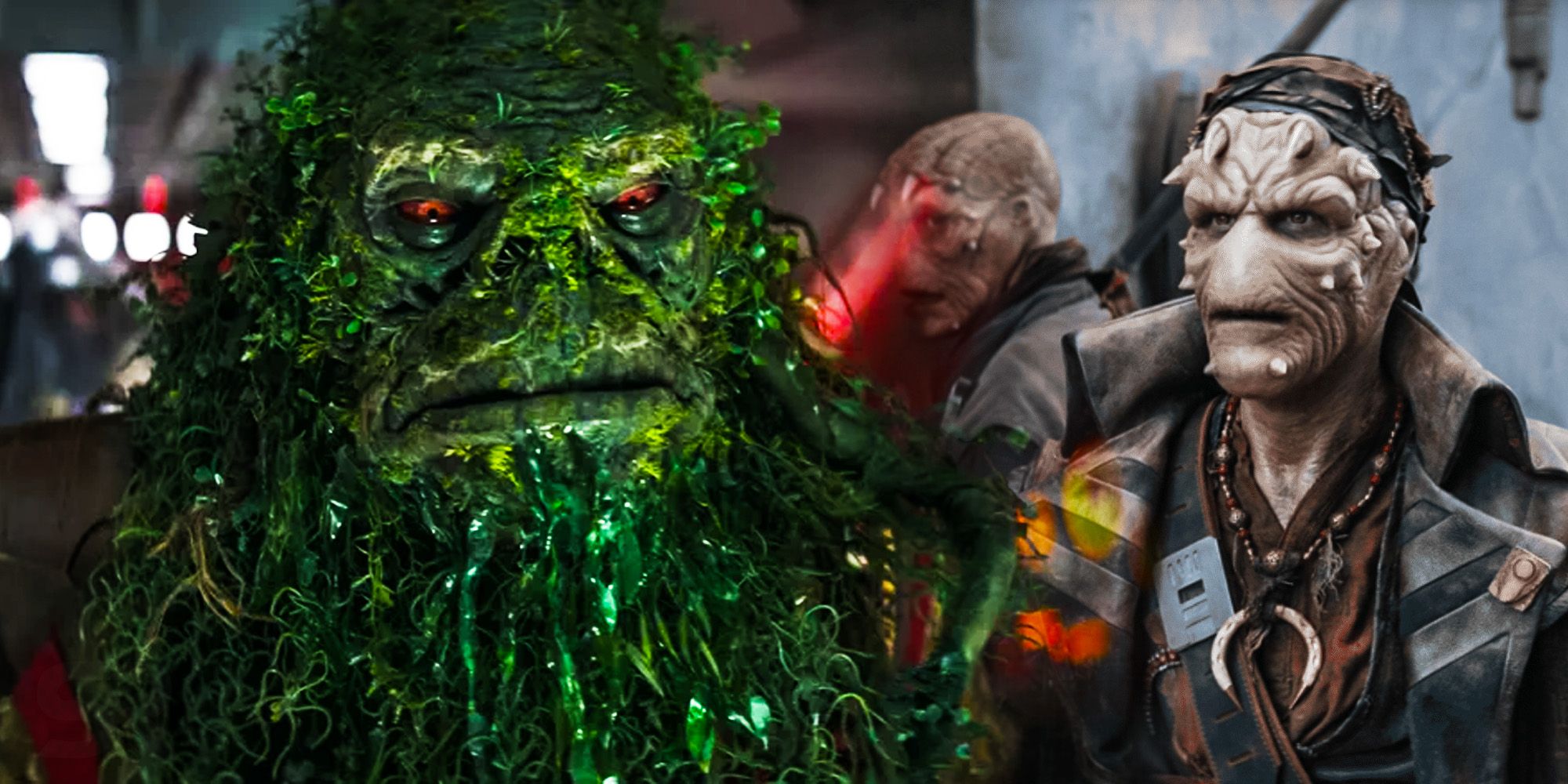 WARNING: This article contains spoilers for The Mandalorian season 3, episode 1.
The Mandalorian season 3, episode 1, "The Apostate" introduced the newest Star Wars villain, the pirate king Gorian Shard. While his introduction was brief, it is already apparent that Gorian will be a thorn in Din Djarin's side. With the New Republic not having a strong presence on Nevarro, it seems likely that Gorian will continue to make his presence known after being humiliated by Mando.
From High Magistrate Greef Karga's interaction with the pirate Vane (played by Marti Matulis), the magistrate and the pirate king have a history. This could prove troublesome for Karga's rebuilding city, which is also working as a trade spur, especially since he doesn't want the New Republic taking total control of the system. The infiltration of pirates on Nevarro could prove disastrous to all that Greef Karga built. He seems to have turned a page, so he's hellbent on making sure he doesn't lose everything he built.
Related: The Mandalorian Season 3 Cast Guide: Every New & Returning Character
Gorian Shard Is The Mandalorian's New Pirate King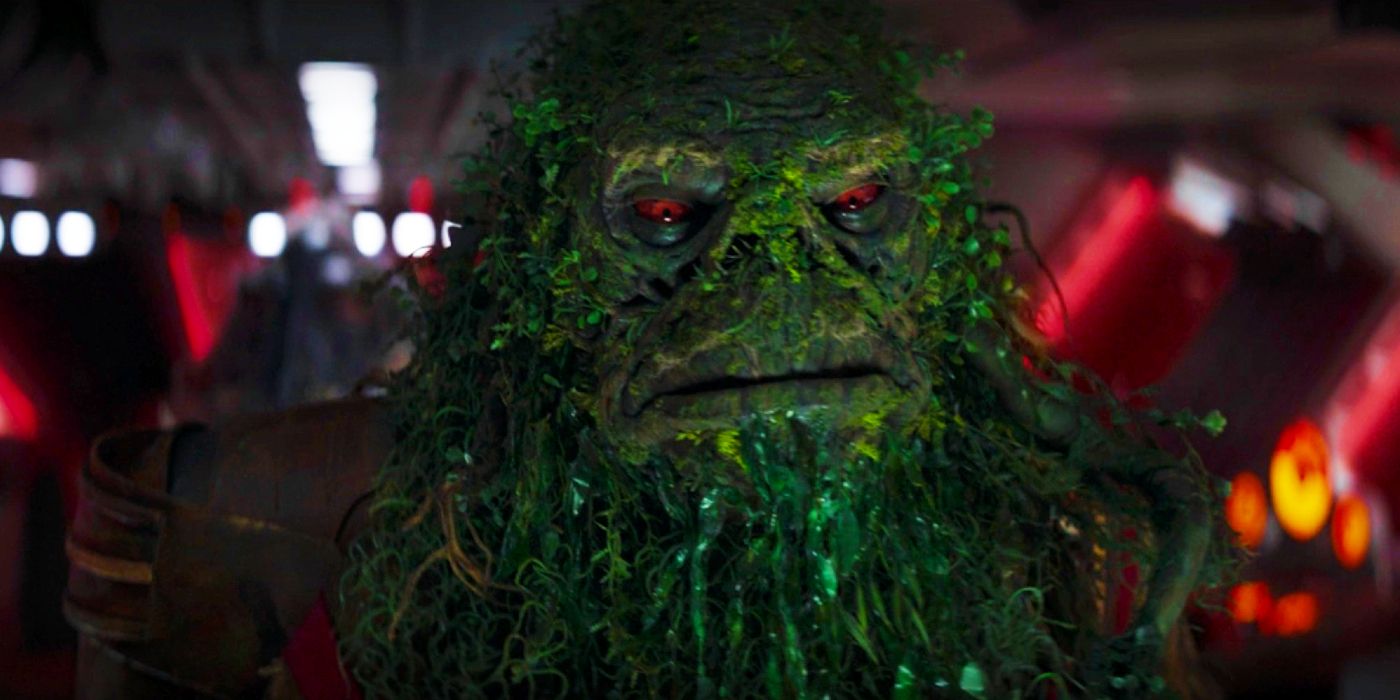 Pirates are nothing new to the Star Wars universe, with the likes of Hondo Ohnaka being a reoccurring character in both The Clone Wars and Star Wars Rebels. While Hondo was much less threatening and very much just in it all for money, Gorian Shard, who is played by Nonso Anozie, doesn't seem quite as monetarily motivated. He gave money to Greef Karga to build a saloon on Nevarro, which has since been turned into a school. This saloon-turned-school was a point of tension in The Mandalorian season 3 premiere when Vane arrived.
While Gorian Shard doesn't appear onscreen for very long, it seems that his reputation preceeds him. He had men ready to try and capture Din Djarin in the asteroid belt in the Nevarro system, which displays some of his qualities. Shard is patient in waiting for Din to leave Nevarro, and he's also strategic with how he staggered his ships attacking Mando. While Din ultimately shot down most of them, it was sound planning.
Why Piracy Is A Problem After The Empire's Fall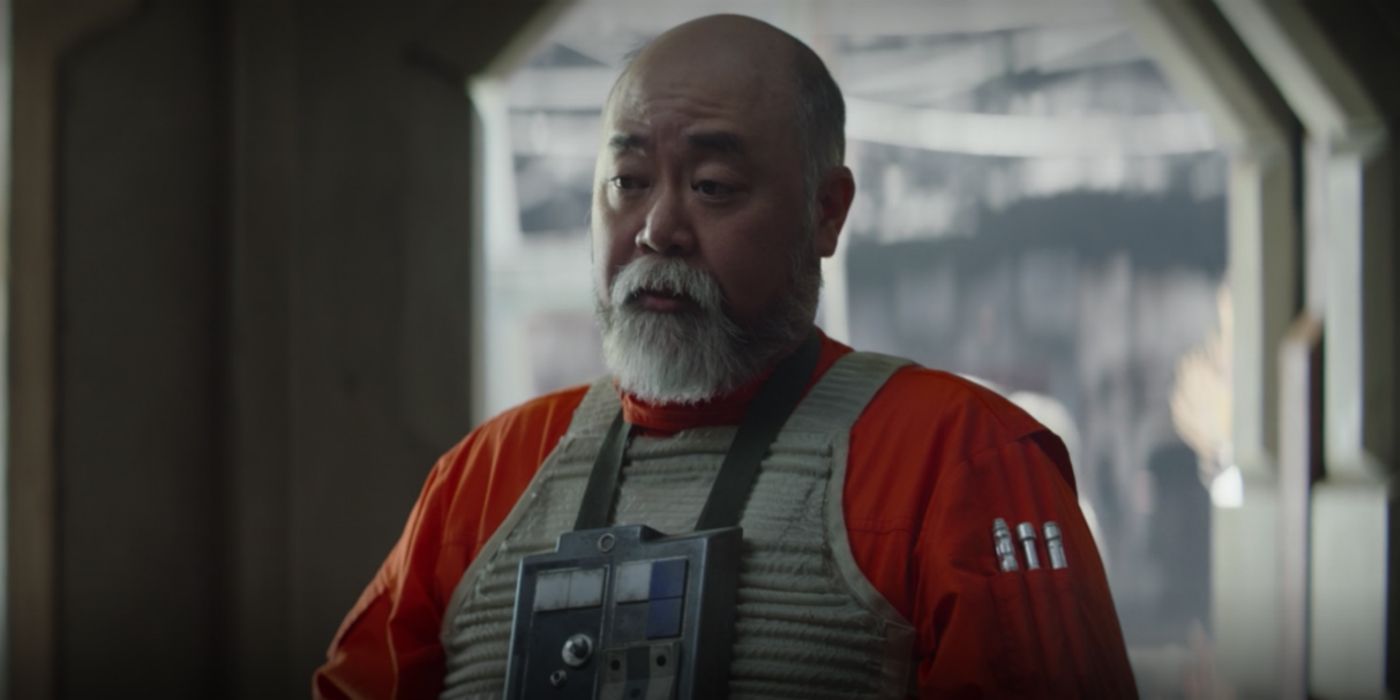 Piracy has always been an issue, predating the fall of the Empire when looking at individuals like the pirate Hondo Ohnaka, who even after losing his whole crew was able to continue making sketchy deals and stealing as a pirate. This, combined with the New Republic struggling to police the galaxy, means that it's more susceptible to crime, and that crime going unchecked. With all the different battles to liberate the galaxy, there is a lot of military ordnance out there ripe for scavengers and pirates to collect and sell. With such few resources, it's no wonder how pirates like Gorian Shard came to power.
While there will be a wait for more episodes of The Mandalorian to see what role Gorian Shard will play in this season, it's safe to say that Din Djarin and Grogu haven't seen the last of the pirate king. Hopefully, he will team up with other minor villains across the galaxy, leading to a larger-scale showdown by the end of The Mandalorian season 3.
More: The Mandalorian Season 3 Rewrote Everything From Season 2's Finale