When New Standard & Extended Format Rotations Start In 2023
Pokémon Organized Play rules around what cards can and can't be used in officially sanctioned Pokémon games will be changing this year.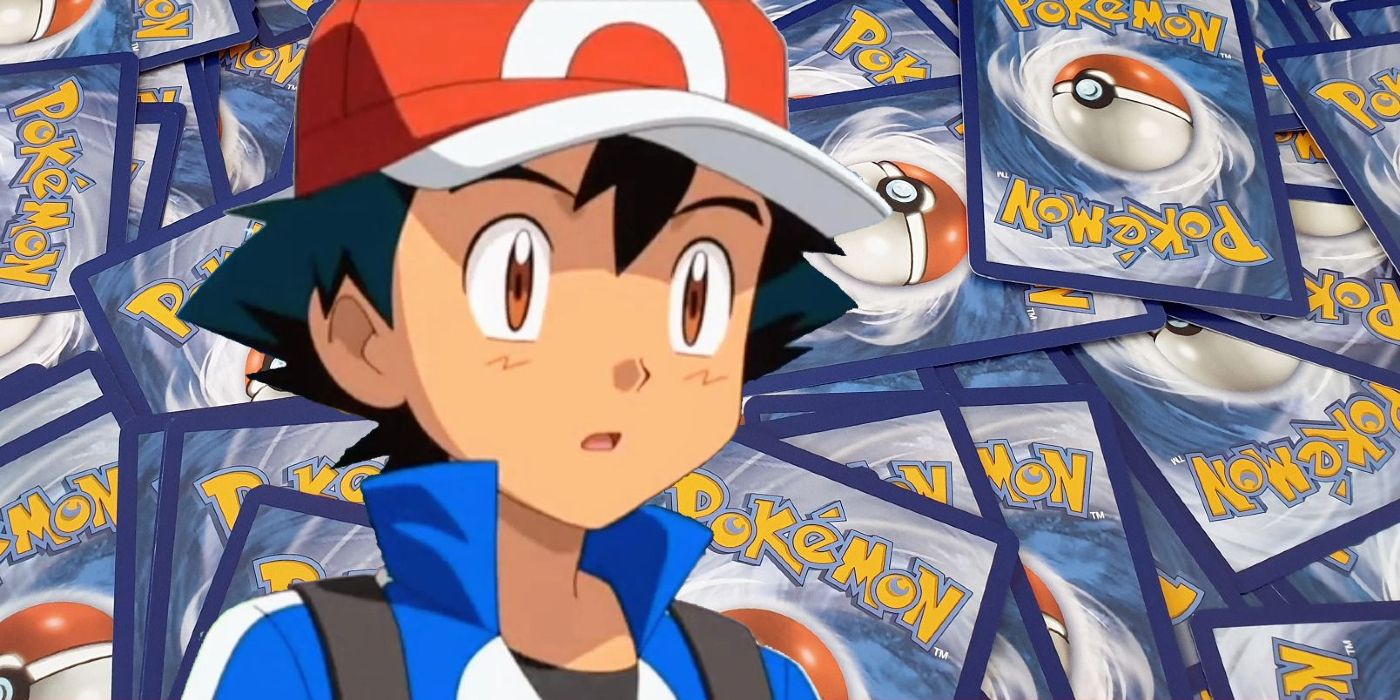 2023's new versions of the Pokémon Trading Card Game's Standard and Expanded formats will be going into effect soon. The Standard and Expanded formats each define a set of cards that are permitted for use in certain competitive Pokémon card games under the official Play! Pokémon banner. Pokémon Organized Play, the governing body of Play! Pokémon events, changes the Standard format every year, usually removing older expansions from play. The Expanded format, however, has remained largely the same since its introduction in the 2014-2015 season, allowing players to use a number of earlier expansions. Unlike Standard format, however, it comes with a list of banned cards.
Changes to the Standard format keep the game fresh by sanctioning new expansions, welcoming new players who might not have access to earlier expansions, and encouraging veteran players to try new combinations. As members of the competitive Pokémon TCG community prepare to face their opponents in the 2023 Championship Season, they must compile new decks to comply with the new rules of competitive play. Even though the first Play! Pokémon events of 2023 took place during the first week of January, the new Standard format won't go into effect until later in the year.
Related: Best Pokémon TCG Cards From The Sword & Shield Sets
Pokémon TCG's New Standard Format Rotation Begins On April 14, 2023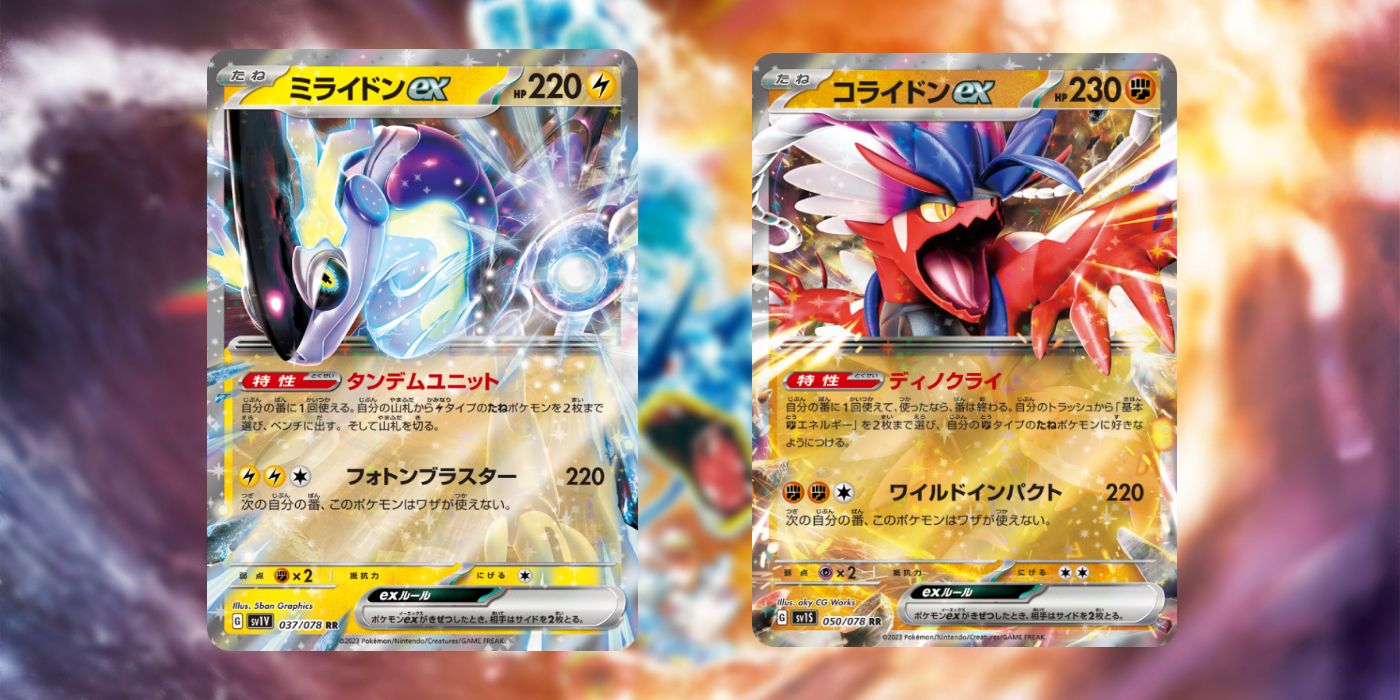 According to the official Pokémon website, the 2023 Standard format rotation will take effect on April 23, 2023. Since Pokémon TCG's Expanded format hasn't changed since its 2014 introduction, and still allows expansions from Black & White onward, there's no official date on which it'll begin — the Expanded format will simply remain in effect as it already is. Of course, players wishing to participate in Expanded tournaments will want to consult the collection of Pokémon TCG cards that are banned from competitive play. However, the rules governing which cards are and aren't allowed in Standard format games are somewhat different this year.
Other Changes Coming To Pokémon TCG's Standard Format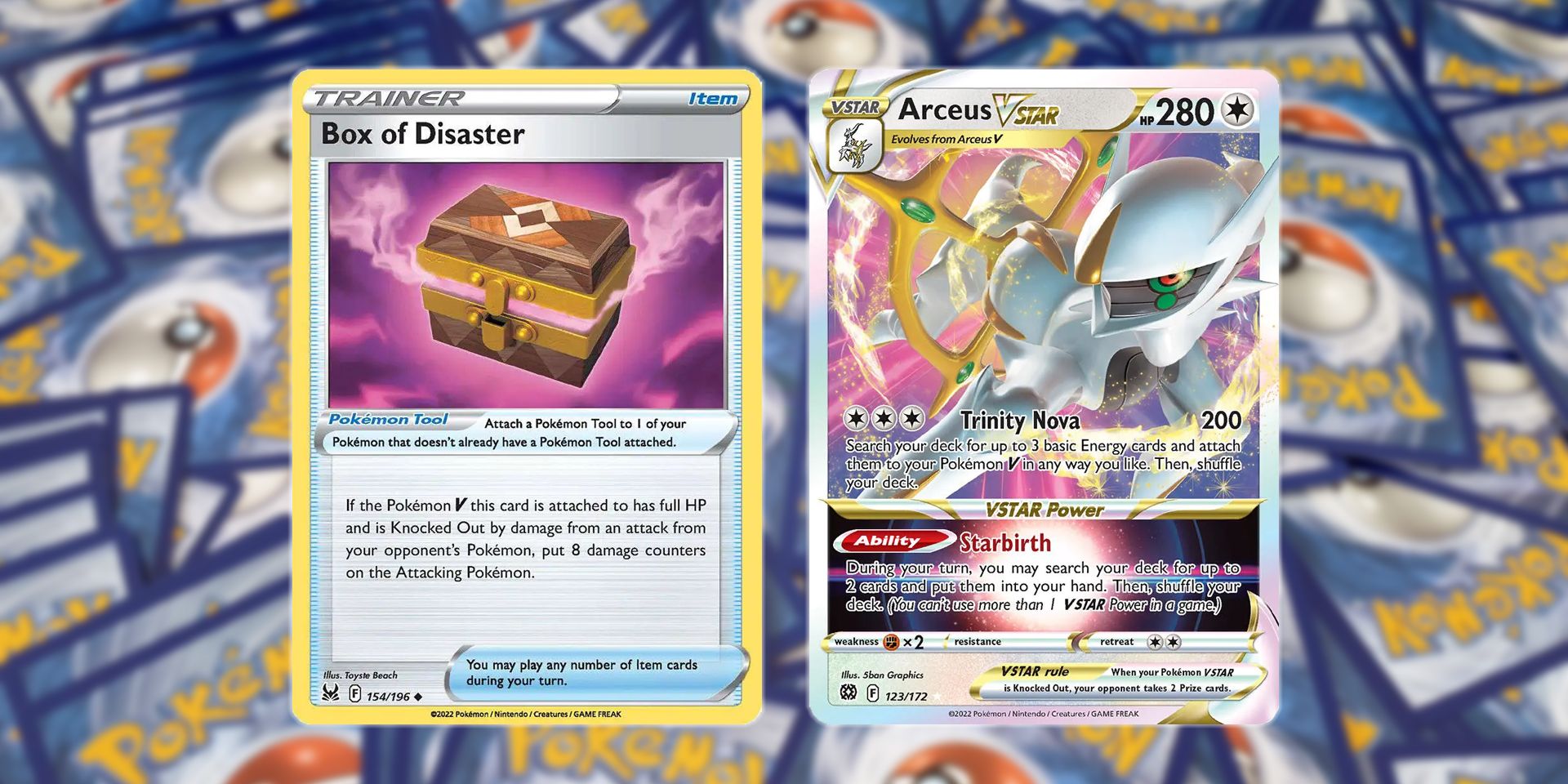 Previous changes to the Pokémon TCG's Standard format simply required players to replace cards from older expansions. Starting with the 2022 season, however, Pokémon Organized Play has required players to check the cards' regulation marks. Located in the bottom left corner of the cards, regulation marks are divided into letter-based categories. In the 2022 season, cards needed to have regulation marks D or E. For 2023's season, Pokémon cards must have regulation marks E or F to be legal for use in Standard format – there's also a provision for any additional marks that might be revealed with the Pokémon Scarlet & Violet expansion. Plus, Pokémon Tool cards will cease to be a subset of Item cards, instead becoming their own category.
Pokémon trainers will have until April 23 to get their decks in a row for Standard format matches, but those participating in Expanded format games won't have to make any major changes. However, with new cards coming to the game soon, they may want to. Pokémon Trading Card Game's Scarlet & Violet expansion will release on March 31, 2023, and will likely become tournament legal for Standard and Expanded format games after the typical two-week waiting period.
More: Pokémon TCG: Which VSTAR Universe Cards Will Be Worth The Most Money?
Source: Pokémon, The Official Pokémon YouTube Channel/YouTube