What's Next For Young Sheldon's George & Mary After Their Big Blow Up
Young Sheldon executive producer Steve Holland previews what's next for Mary and George after their massive marriage blow up while Mandy was in labor.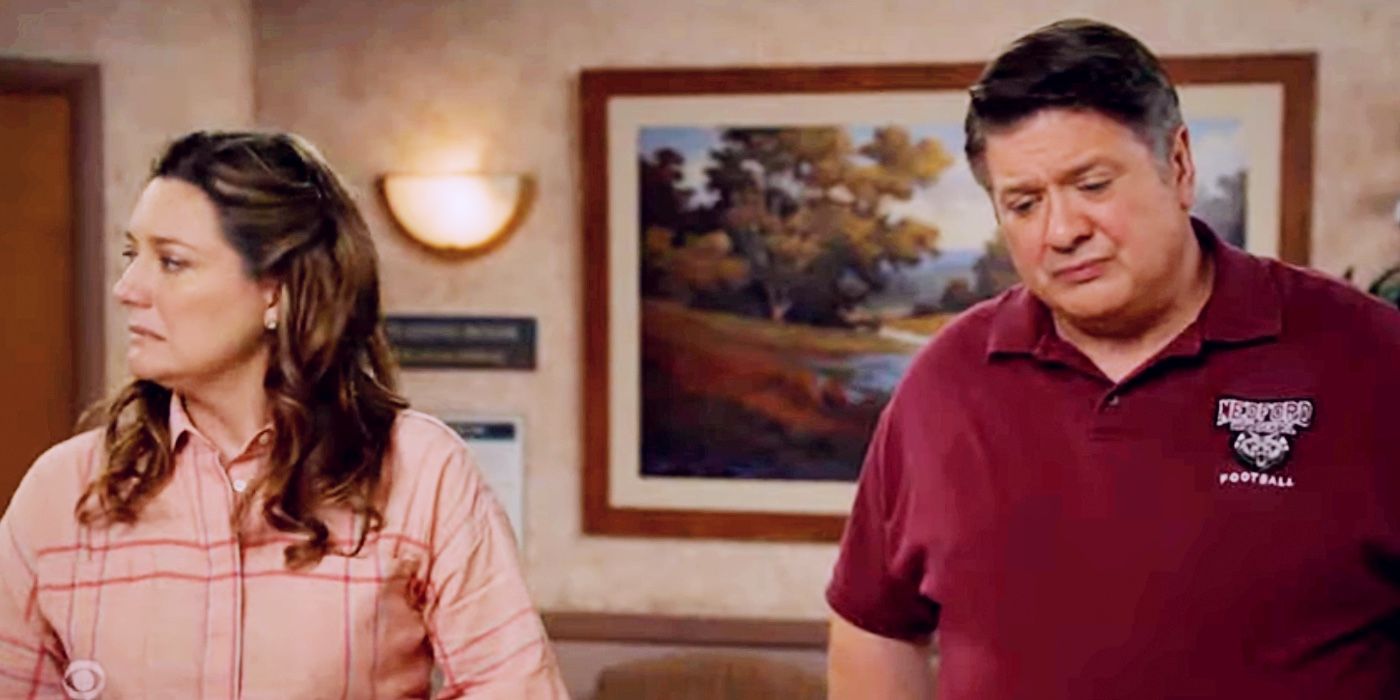 Warning! Spoilers ahead for Young Sheldon season 6 episode 14. Executive producer Steve Holland reveals what's next for Mary and George following their massive marriage blow-up in Young Sheldon season 6. After setting up their respective affairs with Pastor Rob and Brenda, The Big Bang Theory prequel finally sees the Cooper parents confronting each other for their purported extramarital relationships. This drastically changes Mary and George's dynamic, making the rest of Young Sheldon season 6 more interesting.
On the heels of the Young Sheldon episode where Mandy gives birth, Holland speaks with TV Line and offers an idea for what comes next for Sheldon's parents after their massive hospital blow-up. The show producer confirms that the incident will impact how the rest of the year plays out. Read his full quote below:
We want to protect these characters and we want to make sure we're not doing anything that betrays them or makes people turn on them, but this was a storyline that has been simmering in the background for a long time, and we wanted to honor the reality of that. And you're right, this is a turning point. The rest of the season [deals with] the fallout. The next episode [airing Thursday, March 9] picks up right where this one leaves off. Mary's not going back home. She's using the new grandbaby as an excuse, but she is staying at Meemaw's house. I don't want to give too much away about what's coming up, but the intention was always to let these fuses blow, then let George and Mary start to rebuild.
Related: Young Sheldon Has No Excuse For Failing Missy After Paige's Return
Can George & Mary Still Fix Their Marriage In Young Sheldon?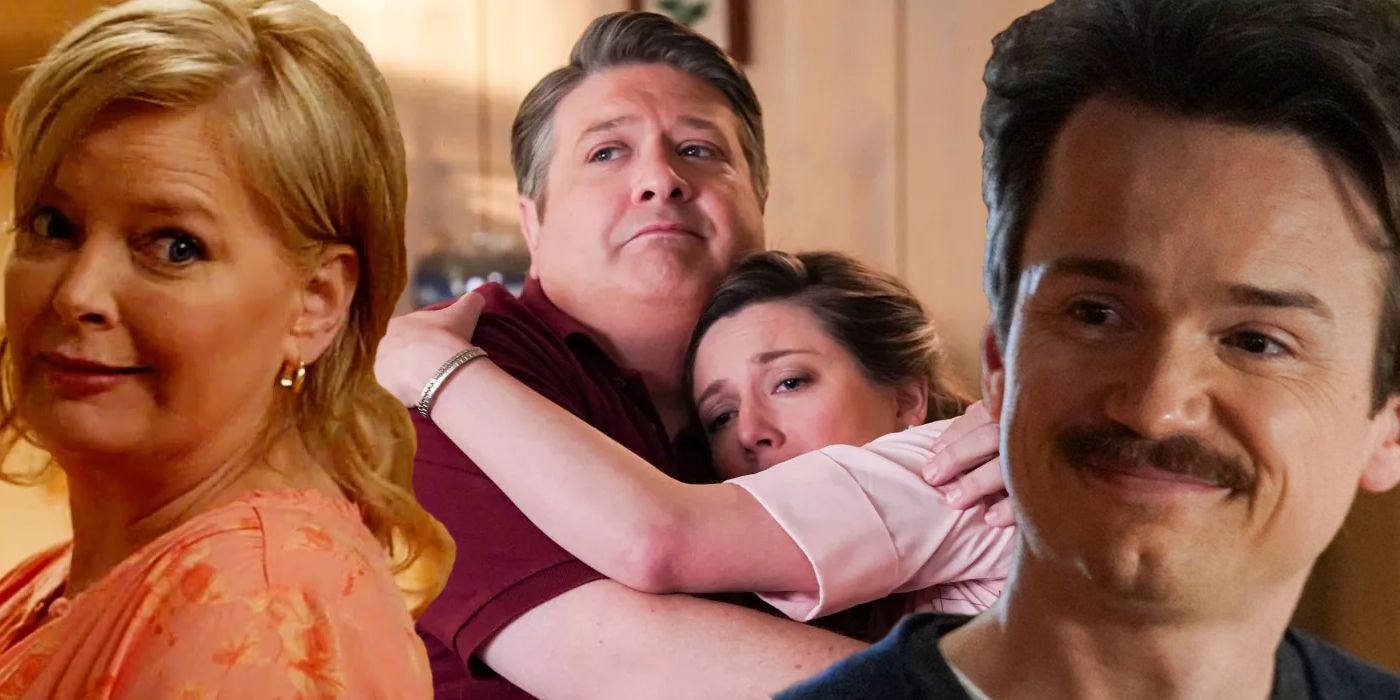 Mary and George's confrontation was long overdue on Young Sheldon. Somehow, it seemed like they were finally on their way to properly fixing their marriage following years of built-up resentment towards each other. However, based on The Big Bang Theory canon, that peaceful time in the Cooper household is a lie and now, it's effectively over following the public argument between the couple.
However, based on Holland's quote, it sounds like a reconciliation isn't out of the question. Young Sheldon has created TBBT plot holes in the past, so it's possible that CBS simply skips certain narratives established in the nerd-centric sitcom to prioritize the family comedy's storytelling. Assuming that this is the case, it's possible that peace can be restored in Sheldon's home and Young Sheldon can continue leaning on its own narrative instead of being dictated by the need to preserve continuity.
Young Sheldon is guaranteed to return for season 7, giving CBS plenty of time to fix George and Mary's relationship. How The Big Bang Theory prequel does that is currently the question considering that both are now suspicious of each other. Perhaps, it's how Young Sheldon paves the way for Sheldon's heartbreaking story about catching his dad sleeping with another woman — a much-anticipated plot line that the family sitcom has been trying to delay for years.
More: Young Sheldon May Have Explained Sheldon's Worst Big Bang Theory Lie
Source: TV Line