What Tammy Slaton Has Been Up To Since 1000-Lb Sisters Season 3
1000-lb Sisters returns in the New Year, and viewers can't help but wonder what Tammy Slaton has been up to since the show's third installment aired.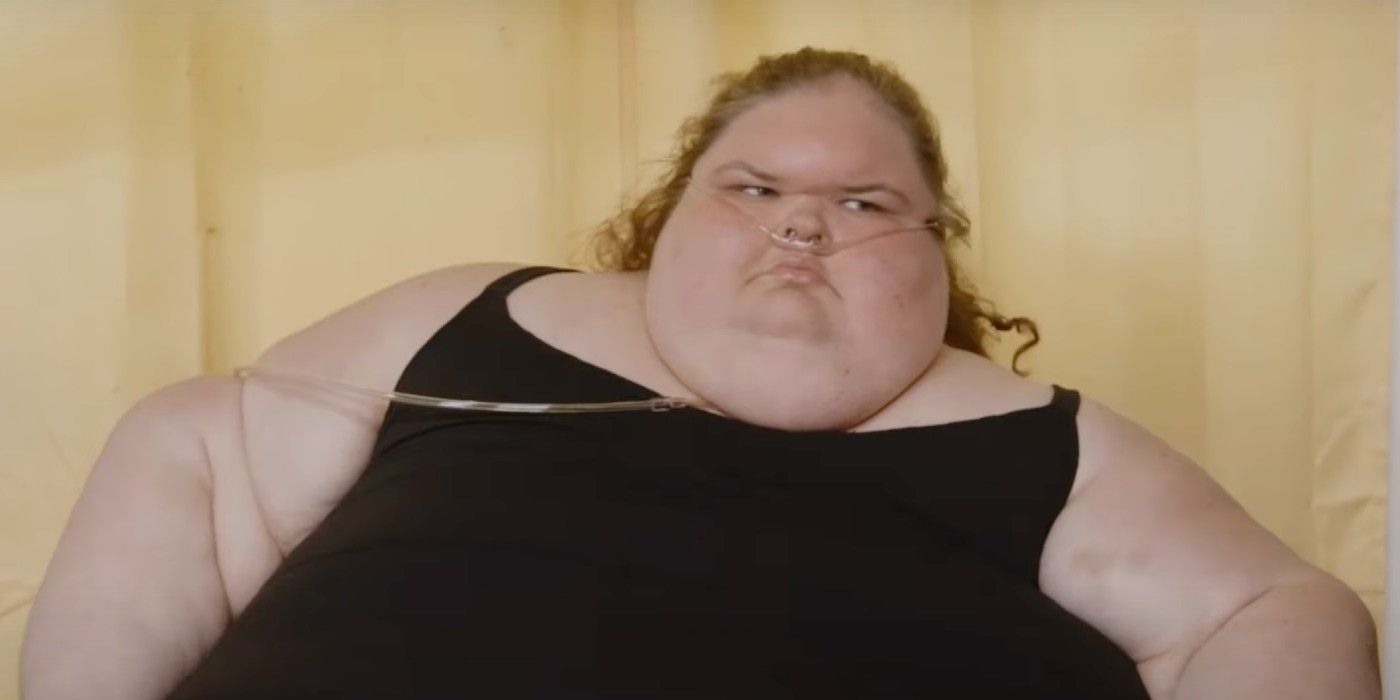 As 1000-lb Sisters season 4 will air this month, loyal fans have been wanting to catch up with Tammy Slaton, and they're wondering what she has been up to since season 3 ended. The Kentucky native has had a lot on her plate as of late, and her supporters are hoping that she has sorted her life out. With new episodes already filmed, fans can't wait to see Queen Tammy's face again.
1000-lb Sisters season 3 concluded with Tammy in dire straits, as she was fighting for her life. The TLC star was last filmed as her lung was collapsing, which meant that she was unable to breathe independently. The Slaton family feared the worst, as many believed that Tammy had used up all her chances to get healthy. However, doctors were able to save her with some quick thinking. They inserted a trach tube in her neck, which would make it easier for her to breathe. The scary near-death experience was the wake-up call that Tammy desperately needed. She was ready to get her life back on track.
Related: 1000-lb Sisters: Why Tammy Slaton Is In Rehab After Weight Loss Surgery
What Is Tammy Slaton Up To Now?
Since the TLC cameras stopped filming season 3, Tammy has been super busy. She's been getting her life in order. In the summer, Tammy was finally able to go under the knife, for gastric bypass surgery. While the procedure went relatively well, there were still a few complications.
Fans expected Tammy to check out of the Ohio rehab facility where she had been staying, but the doctors suggested that she remain there for a while. They wanted to monitor her, and make sure that she was following her new diet. Tammy still has her trach, but seems to be breathing much easier. After a few months, fans could see a change in Tammy's face, as it was thinning out.
Tammy Slaton Found Love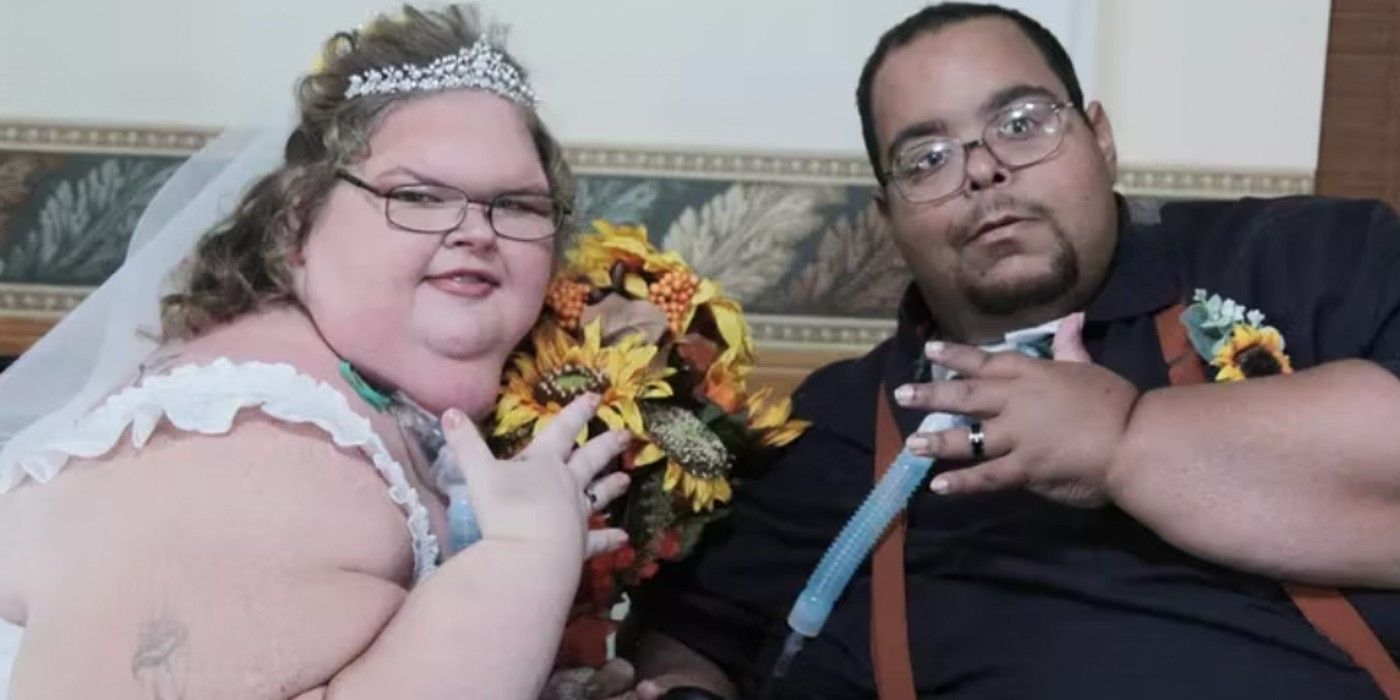 In November, Tammy surprised 1000-lb Sisters fans by announcing that she had found the man of her dreams, and married him. Tammy revealed that she was now Mrs. Willingham, after saying "I do" to Caleb Willingham at the Windsor Lane Rehabilitation Center in Ohio. It turns out that both of them were staying at the facility while trying to get healthy. Tammy turned over a new leaf, and wore a white wedding dress with cap sleeves and some beading. The 1000-lb Sisters star also donned a tiara, and held a large bouquet of sunflowers. Tammy's sister Amy Slaton Halterman was in attendance, acting as the maid of honor.
The sneak peek of 1000-lb Sisters season 4 revealed that Tammy would be dealing with some significant life changes. Fans can only assume that the changes were due to her surgery and love life. The star has already confirmed that cameras were there for her big day. Viewers can look forward to getting front row seats when the new season kicks off.
More: 1000-Lb Sisters: Why Tammy Slaton Is So Harsh With Her Sister Amy
Source: Tammy Slaton/TikTok