What Brittan Byrd Is Up To Since Filming Season 4
Brittan Byrd ended Too Hot To Handle season 4 with James Pendergrass, but a lot has happened for the Hawaiian in the year since filming occurred.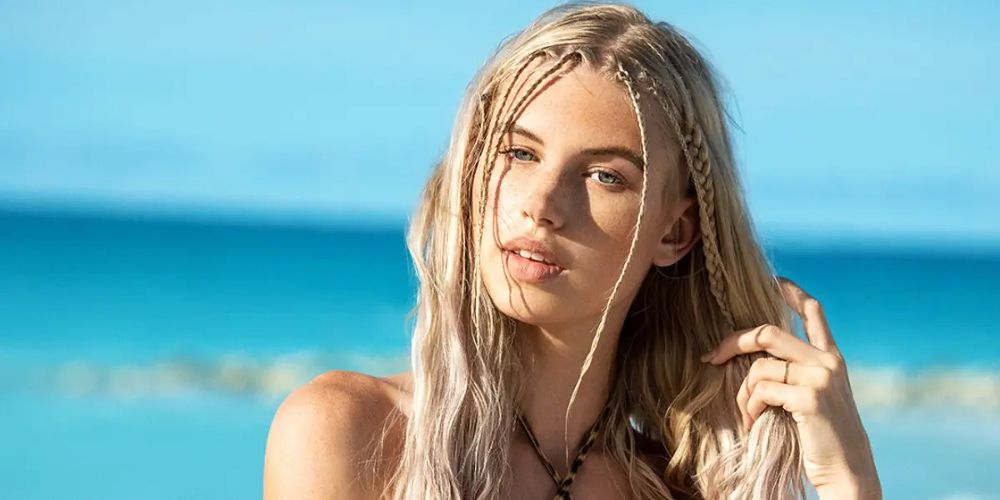 Brittan Byrd failed to place in the Too Hot To Handle season 4 finals, and fans want to know what she's been up to lately. She ended the season with personal growth, a relationship, and a fan-favorite status. The Hawaii resident fell for fellow Hawaiian James Pendergrass, though she was briefly distracted by English newcomer, Ethan Smith. Many Too Hot To Handle fans are now following the beautiful blonde Brittan to see what she has been doing since filming.
Brittan was announced to Too Hot To Handle season 4 viewers as a blonde bombshell who loved physical contact. While all the gorgeous singles favored physical connections over deeper emotional intimacy at the start of their time at Lana's retreat, Brittan found herself having a particularly difficult time. She managed to captured James' attention after he first had his eyes set on Kayla Richart. However, she found herself having difficulty getting him to break the no-physical-contract rules. James refused to sacrifice money for touch, though he and Brittan eventually learned how to communicate and strengthen their bond without breaking rules. However, they shockingly didn't make the finals.
Related: Why Too Hot To Handle Fans Couldn't Believe Jawahir Fell For Nick
Brittan Byrd Is Blowing Up After Too Hot To Handle
Though Nick Kici and Jawahir Khalifa won Too Hot To Handle season 4, many viewers loved Brittan. Along with her close friend and fellow cast member Dominique Defoe, the two women were praised by fans for not only having natural beauty but immense emotional maturity and intelligence. Many viewers liked how Brittan grew and was able to express herself and offer healthy advice to her housemates. Dominique and Brittan are still close friends who film content together. The ladies recently revealed that they are both bisexual, which led to rumors that they had a romance on Too Hot To Handle that was cut out for some reason, despite them both being open with their sexuality.
Are Too Hot To Handle's Brittan Byrd And James Pendergrass Still Together?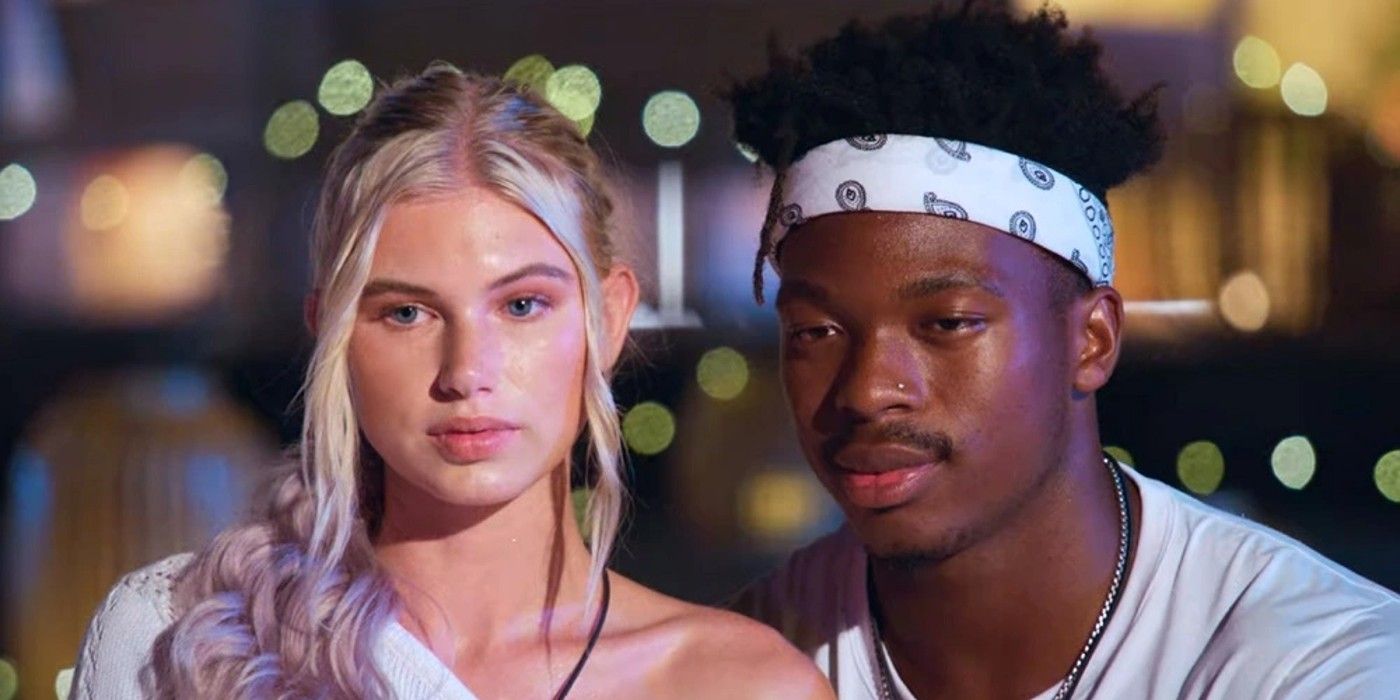 While Brittan and Dominique were rumored to have a fling that many Too Hot To Handle fans fully support, she did end the season with James. The 22-year-old bombshell and the 23-year-old muscle man both hail from Hawaii, and were able to deepen their connection. Though they can't reveal their status until the reunion, they have both left flirty comments online that hint at them still being together. James has made it clear that he had real feelings for Brittan and didn't couple up with her for a shot at winning, while they seem to be very close friends at the least. Meanwhile, Brittan seems very close with all of her fellow cast mates.
Brittan overall is enjoying her life now that she is rising in fame, following the full release of Too Hot To Handle season 4. She seems particularly close to several of her female cast mates, including Dominique, Jawahir, and Flavia Laos Urbina. The ladies are smoldering together online, while many of Brittan's fans are blown away by her stunning modeling photos. Brittan has enjoyed a number of modeling and traveling opportunities in the past year. She has been called a cross between Taylor Swift and a Viking goddess by Too Hot To Handle fans, who are enamored with her striking looks and mature personality alike.
More: Where To Follow The Cast Of Too Hot To Handle Season 4 On Instagram