Westworld's "Final Game" Would've Completed The Show's Redemption
Westworld was ready for full redemption via "one last game" in season 5, but the show's unexpected cancellation after season 4 changed everything.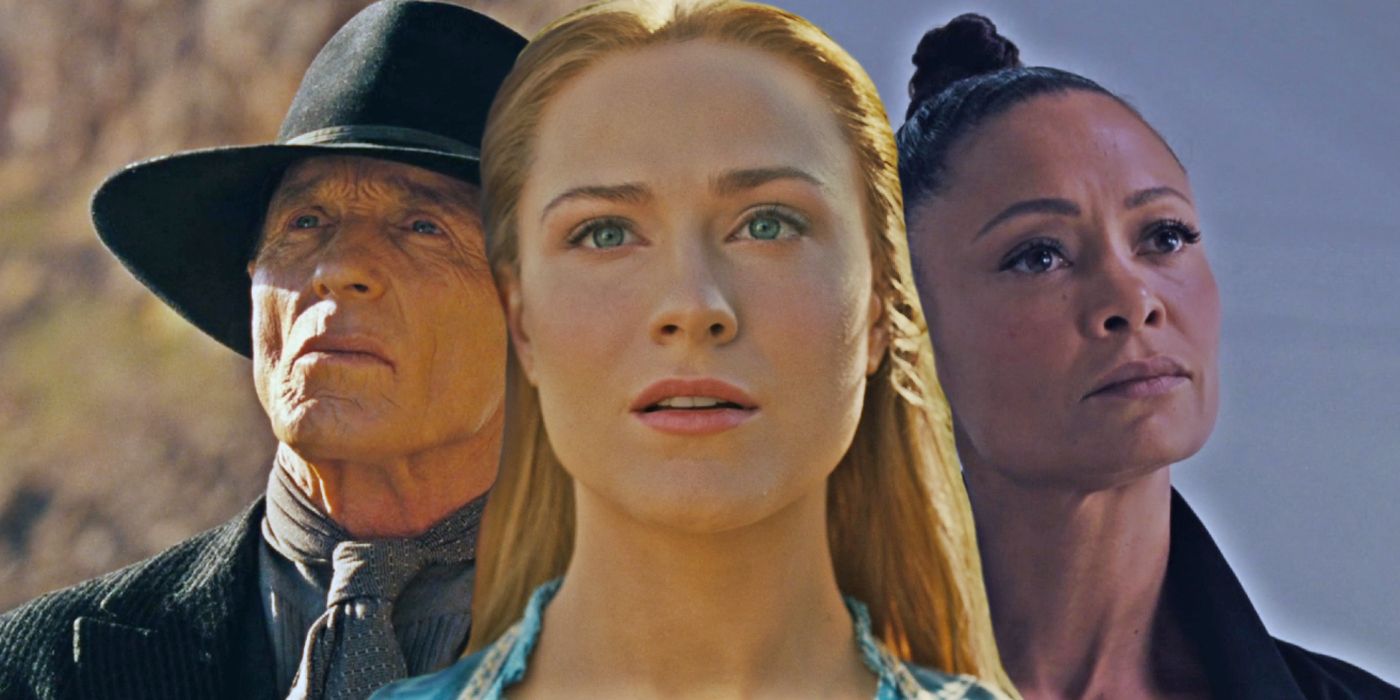 Westworld's redemption story, and its "one last game" tease have washed away like tears in rain after HBO's decision to cancel its flagship sci-fi series after four seasons. After a stellar debut season in 2016, Westworld found itself on much more divisive ground in seasons 2 and 3. That said, when Westworld returned in 2022 after taking its customary two-year break, season 4 ended up being a long overdue return to form.
Season 4 of Westworld was legitimately one of the best sci-fi TV shows of 2022, and there was cautious optimism from the showrunners and fans that HBO would give the green light for a final fifth season. Unfortunately, in November 2022, HBO announced Westworld was canceled. Just like that, season 4 became Westworld's bittersweet series finale, and the implied "one last game" in season 4's last episode was over before it could begin.Related: Westworld Season 4 Ending Explained (In Detail)
Westworld's Season 5 "Final Game" Tease Was Promising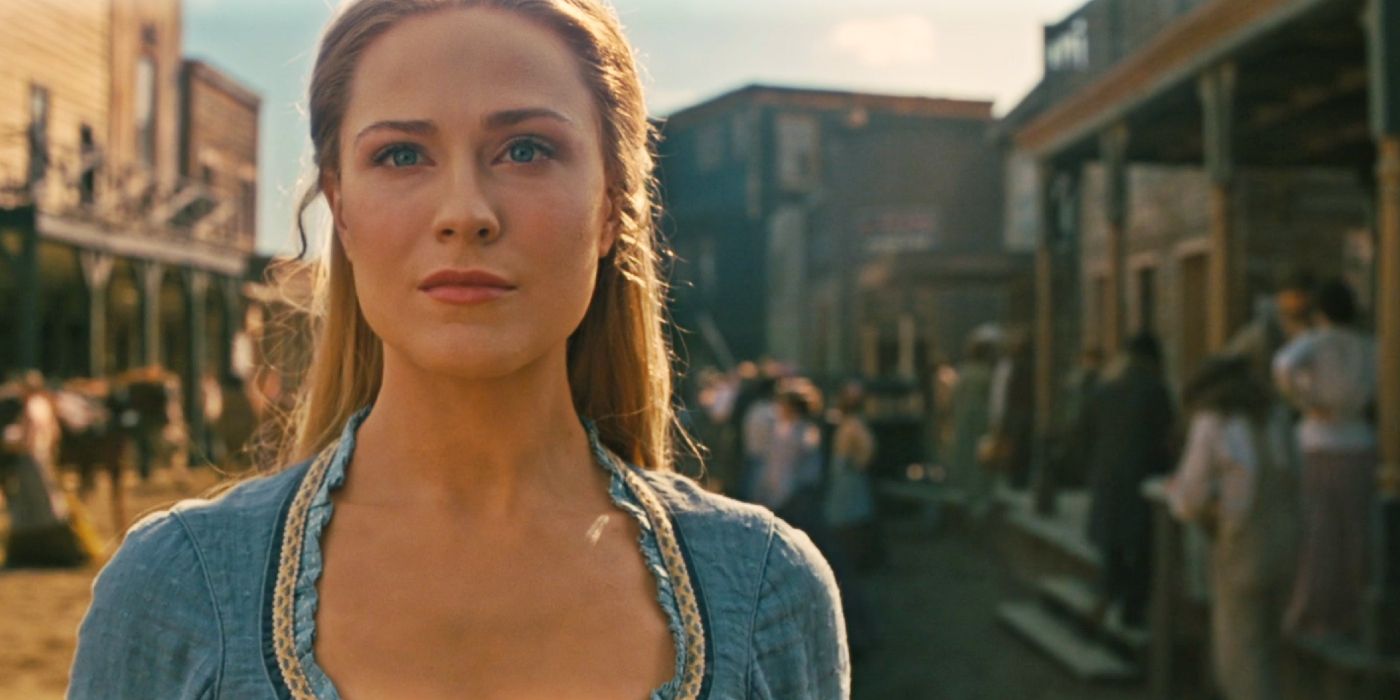 In fitting fashion, Westworld ended its run with more questions than answers. One of Westworld's most shocking twists was the season 4 reveal that basically all humans and hosts had gone extinct. Even then, Dorothy (Evan Rachel Wood) promised "one last game" and a possible "fidelity test" after virtually returning to a simulation of the Old West park where it all started. Out of all the Westworld mysteries that remained, one of the biggest was how Dorothy's simulation would continue or break the destructive cycle seen through the show's four seasons.
There were no guarantees season 5 would have successfully continued Westworld's unexpected redemption story, but the show had momentum and renewed interest on its side. Seeing season 5 ultimately continue the cycle would have been harsh but very on-brand for the somewhat pessimistic, nihilistic series. If Westworld season 5 broke the cycle, however, it would have been incredible to see how the showrunners pulled off that ultimate plot twist.
Why Westworld Season 4 Was A Bad Ending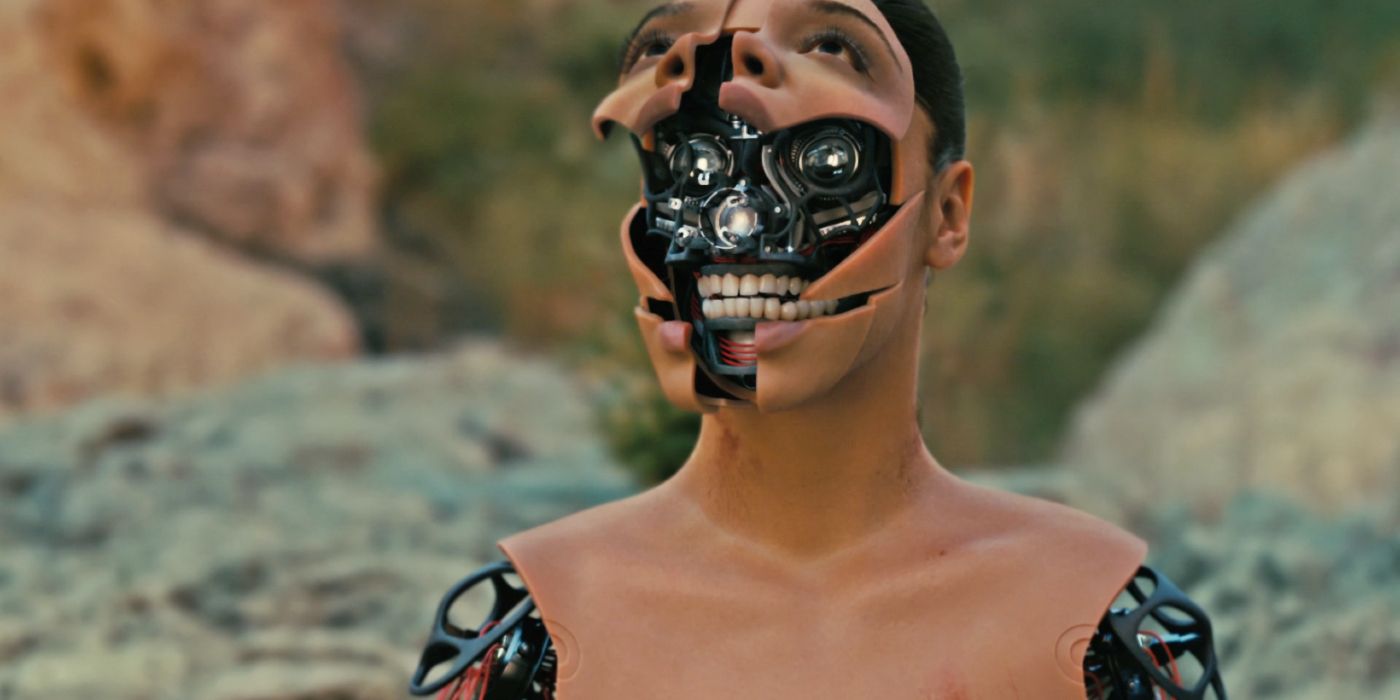 It's the compelling, remaining hypotheticals and what-ifs that make season 4 a bad ending; it's bad because Westworld's ending doesn't work without season 5. The ambiguous nature of season 4, episode 8's final scenes leave arguably the most important portion of the show's story up in the air. While there's certainly merit to endings that don't provide definitive answers, the showrunners themselves have admitted season 5 was always supposed to be the real, natural end for the series.
Given how Westworld's showrunners were often hastily improvising story arcs and plot twists in the middle of seasons, knowing they actually had definitive plans for a fifth and final season is frustrating. Maybe Westworld didn't deserve to even get to a fourth season, but it did, and it was awesome. HBO should have greenlit Westworld season 5 to complete the show's redemption. Instead, the network inexplicably ceased Westworld's motor functions.
More: Hale's Westworld Season 4 Finale Body Has 2 Deeper Meanings