Ways Ethan & Olivia's Marriage Improved In 2022
Ethan and Olivia Plath's turbulent marriage on Welcome to Plathville has been a key storyline on the show, but it has improved in 2022.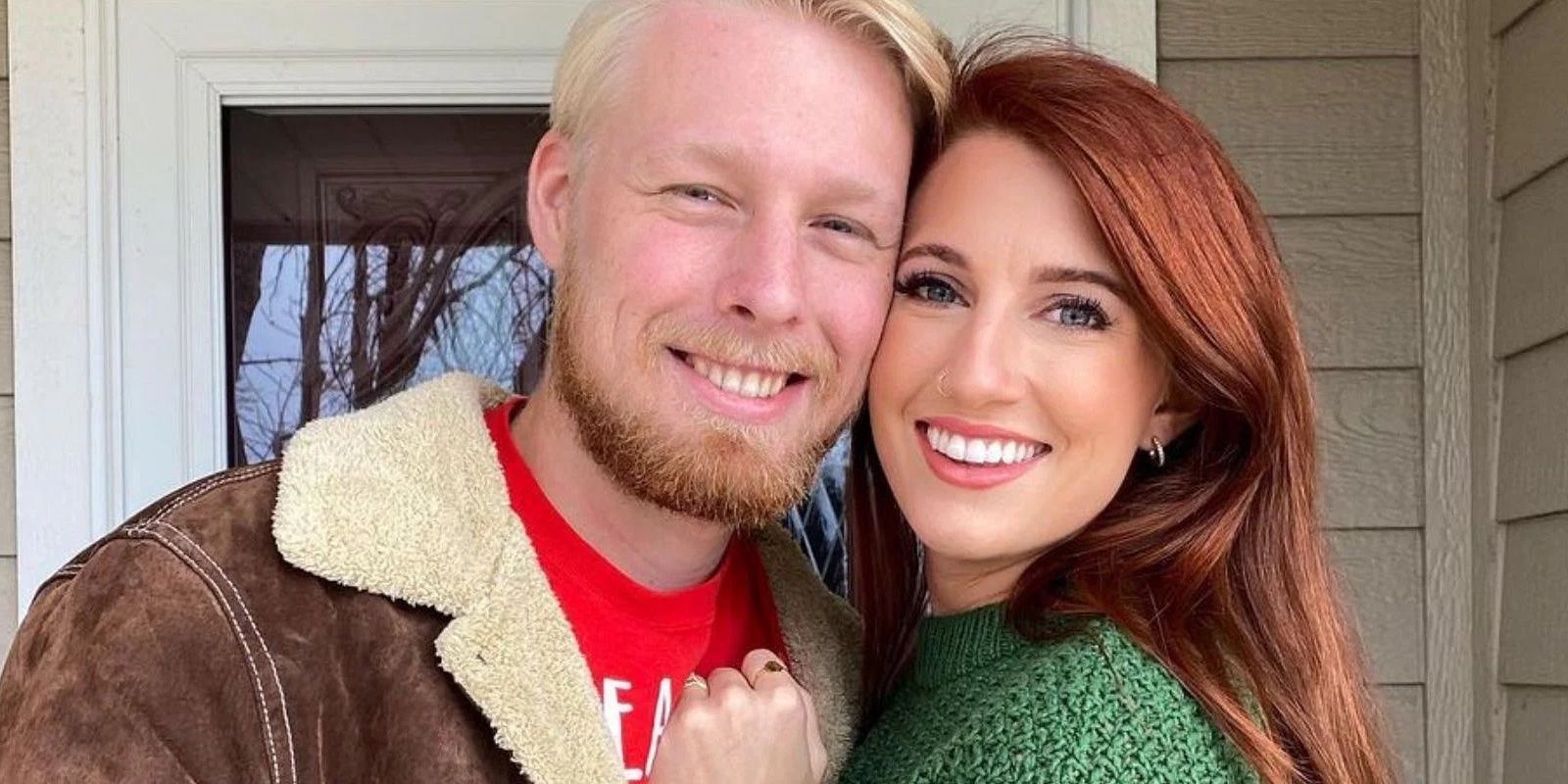 Ethan and Olivia Plath have shown the highs and lows of their marriage on Welcome to Plathville, but 2022 has been a monumental year for them. Many fans thought they were going to end their relationship for good after they began living separately. They were unable to communicate with each other and seemed to make the other miserable, but things are looking up. Ethan and Olivia's Instagram posts have shown the progress of their marriage, as well as how great this year has been for them.
Ethan and Olivia, who were headed toward divorce, started as smiley newlyweds on Welcome to Plathville season 1, but the cracks in their relationship started showing. Their marriage got in between his relationship with his overprotective parents, as his mom Kim Plath grew to hate Olivia. Ethan was struggling to show his emotions, and Olivia wanted to see a more sensitive side to him. The pair could not even agree on where to live, as Ethan likes living in rural areas, and Olivia wanted a city. To the surprise of many fans, Ethan and Olivia were willing to put in the hard work to fix their marriage, and they seem stronger than ever this year.
Related: Why Ethan Plath Was Right To Say That Olivia Has 'Changed'
Ethan & Olivia Plath Have Addressed Their Issues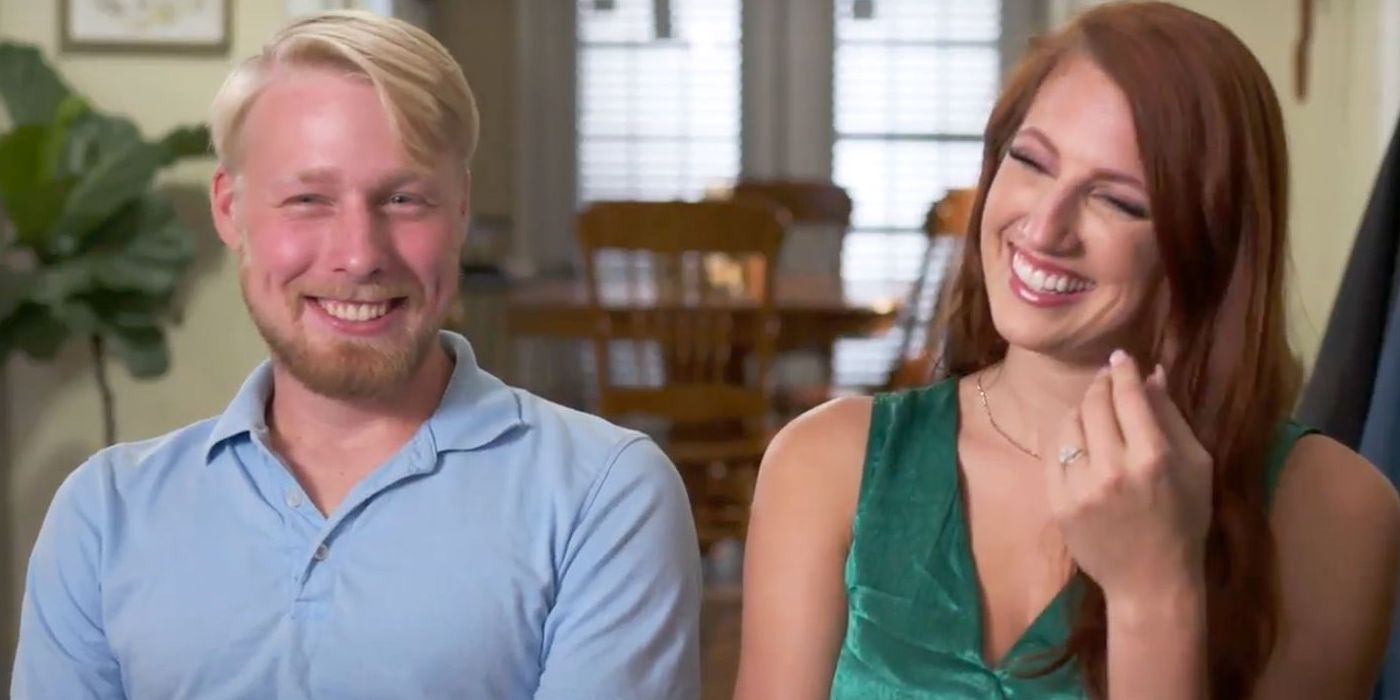 Ethan's willingness to go to couples therapy with Olivia, who some Plathville fans cannot stand, marked a great improvement in their relationship. Welcome to Plathville fans saw how they started finding ways to understand each other better and address their issues head-on. They went from being separated last year and on the brink of divorce to traveling around the world together this year. The pair took a European tour and showed off some sweet pictures in Paris, the city of love.
Ethan & Olivia Plath Made It Through Two Moves Together
Olivia and Ethan were also having a rough time adjusting to their past Tampa, Florida, move, especially since they were living with Ethan's sister and Olivia's brother. The Welcome to Plathville stars have started feeling solid enough in their relationship to take on another huge move. Olivia and Ethan announced they moved to Minnesota and are starting a new chapter of their lives together. They have made a lot of progress throughout Welcome to Plathville and have both shown how devoted they are to each other this year.
Even though Ethan and Olivia improved their marriage in 2022, it is still far from perfect. In the most recent season of Welcome to Plathville, Ethan made big purchases like cars and motorcycles without telling Olivia. On the other hand, Olivia still acted controlling in the relationship, which many fans found hard to watch. Viewers are eager to see how their new lives in Minnesota change their marriage and hope that Ethan and Olivia will continue appearing on the hit reality show next season.
More: How Welcome To Plathville's Ethan & Olivia's Europe Trip Helped Marriage