Vin Diesel Wants Robert Downey Jr. For A Specific Fast & Furious Role
Fast X star Vin Diesel reveals he wants Robert Downey Jr. to join the star-studded franchise as a new character described as "the antithesis of Dom."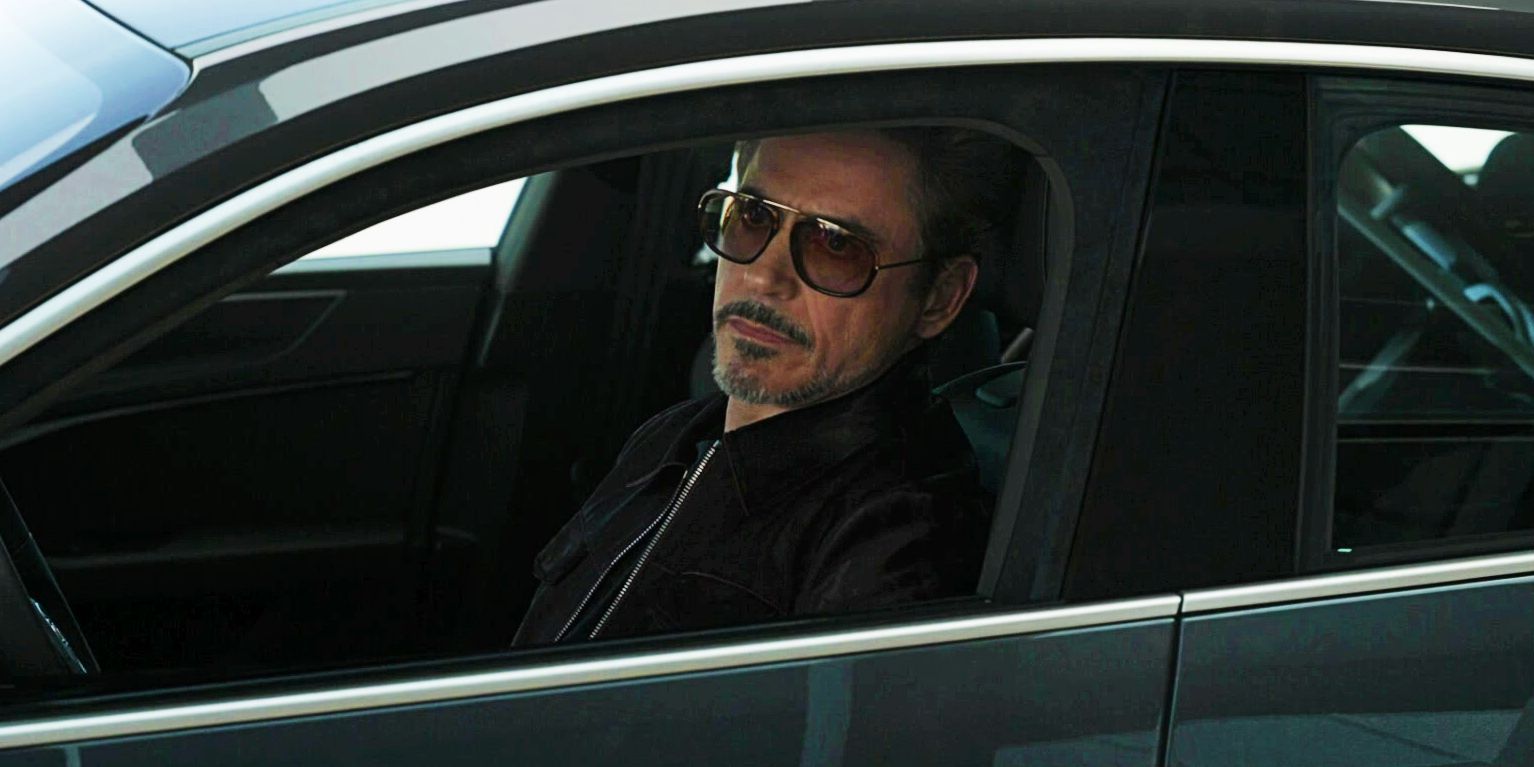 Fast X star Vin Diesel wants Robert Downey Jr. to join the star-studded franchise. The Fast & Furious franchise has grown over the years, with Fast X, the tenth film in the series, already teasing the new actors. Diesel is returning for the sequel with franchise regulars Jordana Brewster, Nathalie Emmanuel, Tyrese Gibson, Ludacris, and Michelle Rodriguez. However, the film also bringing a slew of new cast members, including Rita Moreno, Alan Ritchson, Brie Larson, and Jason Momoa.
While speaking with Variety at the Fast X trailer premiere, Diesel was asked about actors he wants to join the Fast & Furious franchise.
After a moment of thought, he reveals he has Downey in mind for a specific role, though he playfully chides the interviewer for pressing for details. It's unclear whether Diesel has reached out to him, but the future of the Fast & Furious franchise is still actively on Diesel's mind. Check out his comments below:
Without telling you too much about what happens in the future, there's a character who is the antithesis of Dom who is promoting AI and driverless cars and a philosophy that with that goes your freedom. There is somebody that believes that's the future, and that's at direct odds with the Toretto mentality. […] How dare you ask me this question in front of all these people? I have pride and I have dignity.
Related: Fast X Has To Get Rid Of 1 Character For Jason Momoa's Villan To Work
Will Robert Downey Jr. Join The Fast & Furious Franchise?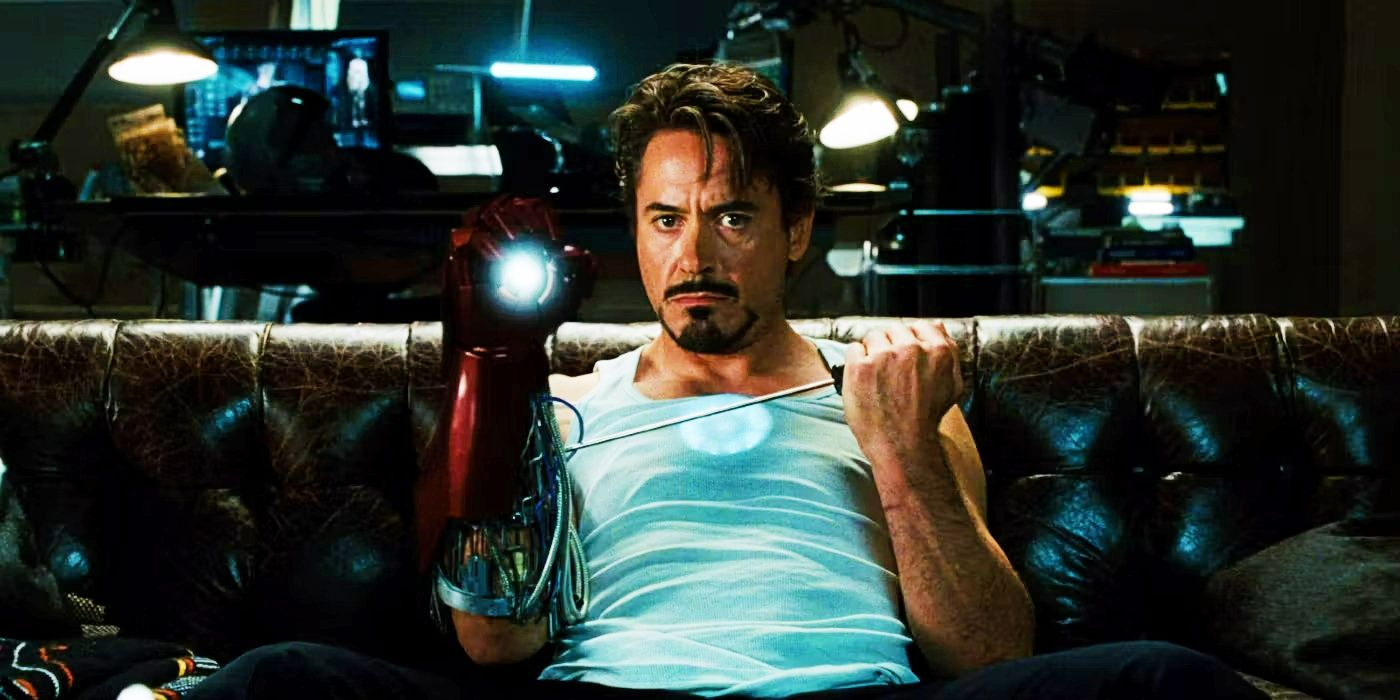 The Fast & Furious franchise continues to impress with the stellar actors who have appeared throughout the series. While there is a roster of regular characters, the films have had numerous high-profile actors stop by for small parts, or even a single movie. Helen Mirren has appeared in a few films, and while her scenes are generally short, she's slated to return for Fast X. Still, the franchise has featured the likes of Kurt Russell, Michael Rooker, Gal Gadot, Jason Statham, Dwayne Johnson, and Luke Evans.
Diesel has a way of attracting talented actors to the action franchise. Despite Diesel's publicized fallout with Dwayne Johnson and even series director Justin Lin, the Fast & Furious films draw in big names. And while it's unknown if Downey has been offered the part Diesel speaks of, it's not a far-fetched notion to think the franchise could lure the star in for a villainous role in the next sequel, which is said to be the end of the road for Dom and his crew.
Downey is also no stranger to working on massive franchises, having portrayed Iron Man from the inception of the MCU in 2008 through Avengers: Endgame in 2019. It could also present audiences with MCU reunions, as Diesel, Larson, and Rooker have also starred in Marvel films. So, while Downey's future with the Fast & Furious films is unknown, Diesel may tempt him to join the star-studded franchise for the eleventh installment.
More: Why The Fast & Furious Franchise Is Ending (& When It Will)
Source: Variety