Umbrella Academy Showrunner Confirms Season 4 Will Only Have 6 Episodes
Steve Blackman, showrunner for The Umbrella Academy, has revealed that season 4 will only have six episodes, as opposed to the ten in past seasons.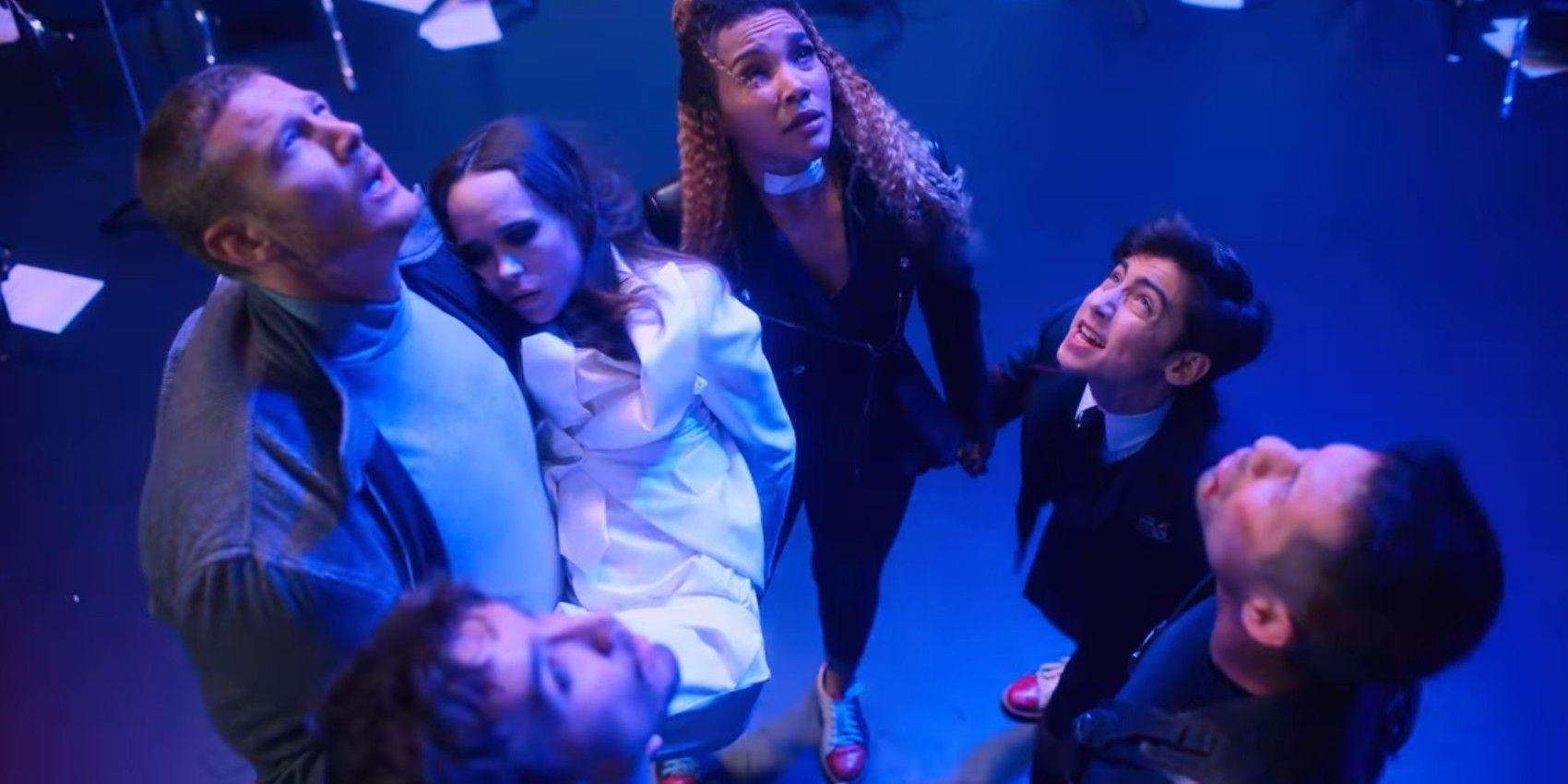 Steve Blackman, showrunner of The Umbrella Academy, has confirmed that season 4 will only consist of six episodes. In August, it was announced that the popular Netflix show would be renewed for one final season, with The Umbrella Academy's writers stating that it had always been the plan to make the show a four-season series. In November, it was revealed that the season 4 premiere episode will be titled, "The Unbearable Tragedy of Getting What You Want."
On Twitter, Blackman revealed that, unlike the previous ten-episode seasons of The Umbrella Academy, season 4 will only have six episodes. Blackman says this in response to fan outcries, who are dismayed that the series' final season will be almost half the length of previous seasons. Despite season 4's shorter length, Blackman reassures the episodes will be great and says that fans will also love them. Check out Blackman's posts below:
Related: Umbrella Academy's Comic Overtake Is A Blessing (& Curse) For Season 4
What We Know About The Umbrella Academy Season 4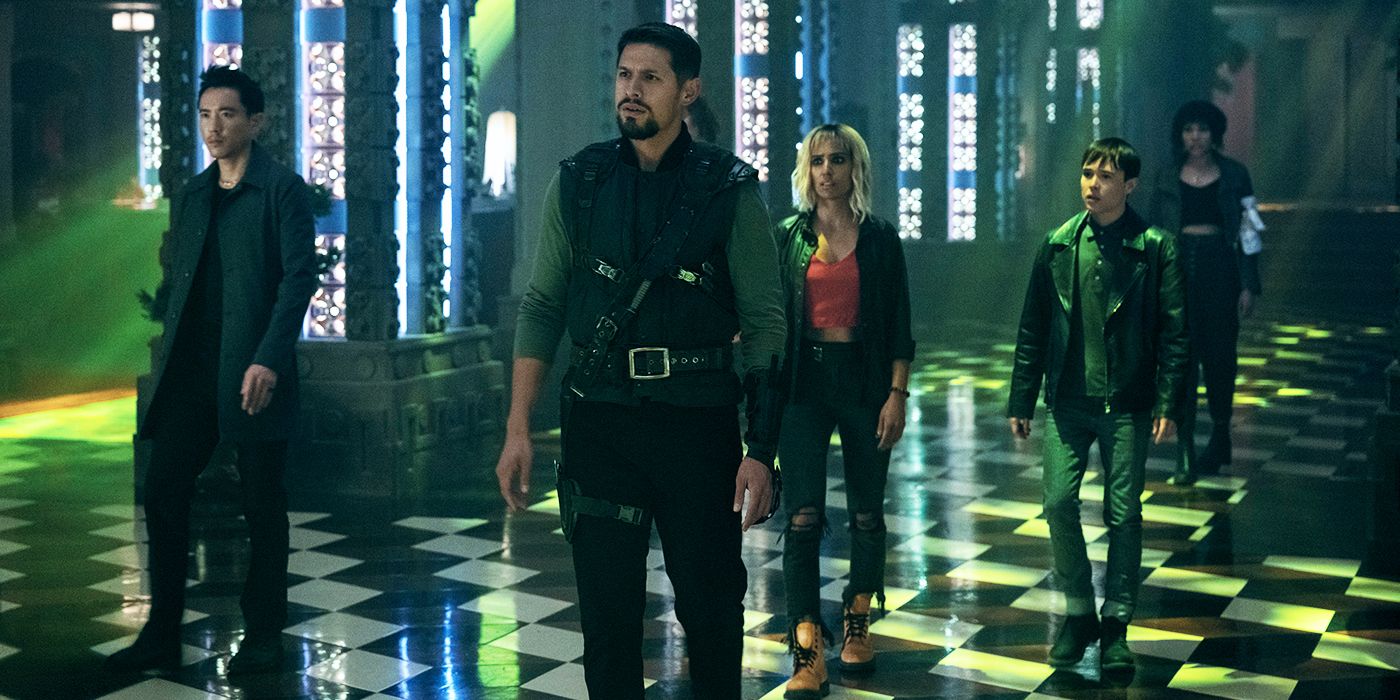 With The Umbrella Academy season 3 ending on a massive cliffhanger, season 4 has a lot to unpack in six episodes. Not only have the Hargreeves found themselves in what seems to be an alternate universe, but they're also completely powerless. Though Allison somehow found herself at home with her daughter, her fate is still unclear, as is Sloane's. The season 3 finale also gave viewers a glimpse into Reginald's otherworldly origins and introduced Reginald's wife, Abigail.
Though The Umbrella Academy began as a somewhat direct adaption from Gerard Way's comic books, the show and the comics have diverged, creating their own stand-alone plotlines. Seasons 1 and 2 loosely followed the plot of Apocalypse Suite and Dallas respectively, while season 3 deviated entirely from Hotel Oblivion. This means that, while The Umbrella Academy may still take some cues from Way's work, the direction of season 4 is anyone's guess.
Since Blackman's announcement, concerns arose about the significantly shorter season 4. While it was announced earlier this year that season 4 would be shorter than previous seasons, the episode count wasn't expected to be nearly halved. However, with Blackman's reassurance that the six episodes will be amazing, the shorter episode count may work in The Umbrella Academy's favor for the final season.
More: Umbrella Academy's Ending MUST Return To Season 1's Timeline
Source: Steve Blackman/Twitter