Two Original Mean Girls Stars Returning For Movie Musical
Two original Mean Girls cast members will reprise their roles in the upcoming movie musical bringing Tina Fey's Broadway adaptation to the screen.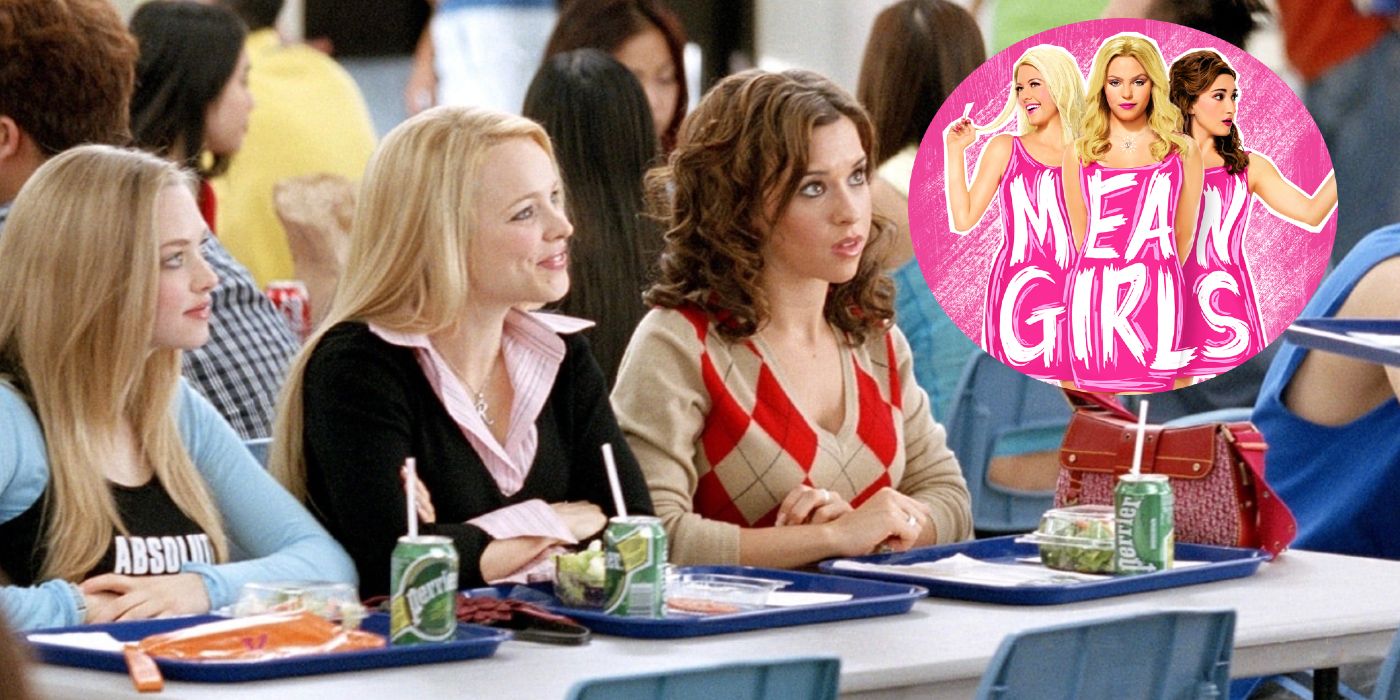 The upcoming Mean Girls movie musical will feature two cast members from the original film reprising their roles. The iconic 2004 teen comedy, which was written by Tina Fey, was originally adapted to Broadway by Fey, Jeff Richmond, and Nell Benjamin. Now it's being adapted into a feature starring Angourie Rice as transfer student Cady Heron, Reneé Rapp as queen bee Regina George, Auli'i Cravalho and Jaquel Spivey as Cady's friends Janis and Damian, and Bebe Wood and Avantika Vandanapu as Regina's cronies Gretchen and Karen.
Tina Fey was a guest on last night's episode of Late Night with Seth Meyers to discuss her upcoming tour with Amy Poehler, where the topic naturally turned to the Mean Girls musical.
Fey revealed that the film, which she also wrote, will begin shooting on March 6. She also let it slip that she and Tim Meadows will be reprising their original roles as math teacher Ms. Sharon Norbury and school principal Ron Duvall, saying that it makes sense because "teachers work forever." Read her full quote below:
And also… Me and Tim Meadows are gonna be back.Teachers work forever. I want it to be like when Gilligan from Gilligan's Island would be at a trade show and you'd be like, "Oh, he looks so old in his little hat." That's my goal.
Related: Every Former SNL Cast Member In Mean Girls
Will Tina Fey Sing in the Mean Girls Musical?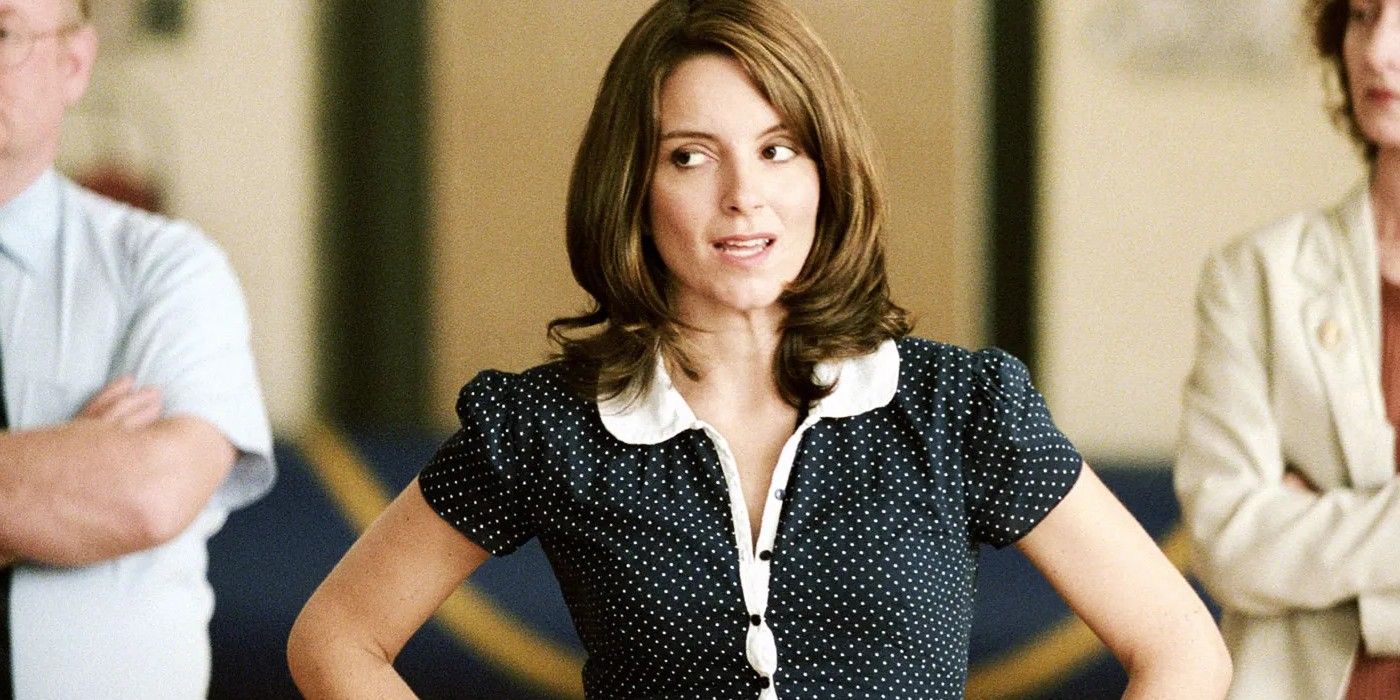 Considering how involved she has been in the creation of every version of Mean Girls, it makes sense that Fey will appear in the musical. However, she is a writer and performer primarily known for comedy, so the musical format is one that audiences haven't typically seen her in. Although Ms. Norbury isn't a huge role in the musical, she does perform in the song "Do This Thing," which also includes the characters Kevin G. and Cady and takes place at the Mathletes championship.
Assuming the song doesn't get cut when the stage show is adapted to the screen, Fey may indeed be called upon to sing briefly. While it's not exactly in her wheelhouse, she at least has some familiarity with performing in a production number. During her performance in 2014's Muppets Most Wanted, she played a wicked warden who sings the satirical song "The Big House" to Kermit the Frog when he is imprisoned in her gulag.
Luckily, the character of Ms. Norbury doesn't require a huge amount of musical prowess regardless. Side characters like her provide texture to musicals and don't drive the sound as much as the leads, which in this case include Rapp who originated the role of Regina George on Broadway – so less polished character voices are quite common. Whether she sings or not, Mean Girls fans can look forward to having at least a couple of recognizable faces in the newest version of the iconic story.
More: Netflix's Do Revenge Is The Teen Comedy We've Wanted Since Mean Girls
Source: Late Night with Seth Meyers