Transformers Director Michael Bay Charged With Animal Abuse Allegations
Transformers director Michael Bay is being charged with animal abuse allegations after the death of a pigeon while filming 6 Underground in Italy.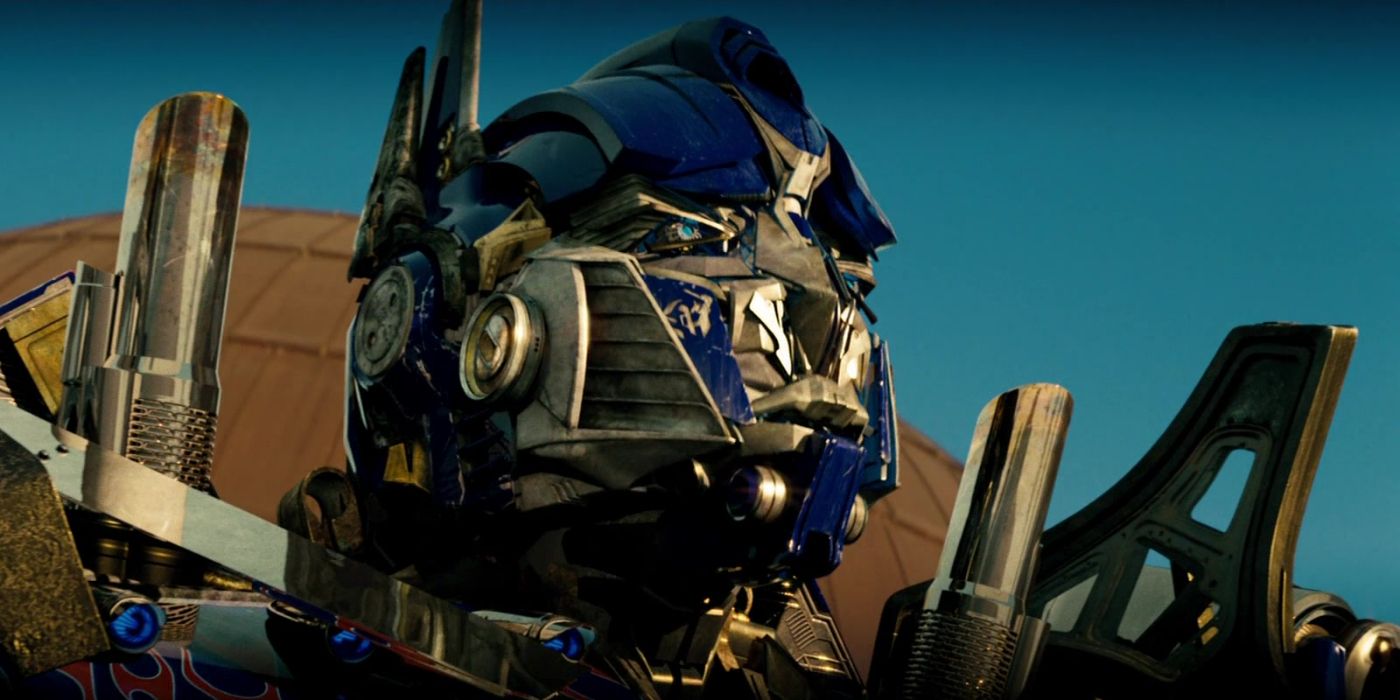 Michael Bay, the director of most of the Transformers franchise, has been charged after the death of a pigeon during the filming of 6 Underground. After originally earning acclaim by directing Bad Boys and Armageddon, Bay has gone on to become a popular Hollywood director, best known for his extravagant special effects and heavy use of pyrotechnic displays and CGI animation, typically relying on spectacle to bring audiences to theaters. Though Bay has recently been focused on the Transformers franchise, he has also branched out into Netflix projects with 6 Underground, before teaming with Universal Pictures for Ambulance.
Unfortunately, it was on set of 6 Underground that Bay earned the attention of Italian police, after reports emerged that a pigeon was killed during the film's production. The film, produced by Netflix and starring Ryan Reynolds, allegedly caused the death of the homing pigeon after the bird was hit by a dolly, and since pigeons are a protected species in Italy, law enforcement have intervened to investigate the alleged death. In an interview with The Wrap, Bay made it clear that he expects that the charges will be thrown out, as he claims they are entirely unfounded. Check out his statement below:
We have clear video evidence. A multitude of witnesses, and safety officers that exonerates us from these claims. And disproves their one paparazzi photo — which gives a false story. There is an ongoing court case, so I cannot get into the specifics, but I am confident we will prevail when I have my day in court. I was offered by the Italian authorities a chance to settle this matter by paying a small fine, but I declined to do so because I would not plead guilty to having harmed an animal.
Related: 1 BTS Detail Reveals The Secret Reason Michael Bay's Transformers Works
How Bay Is Fighting The Accusations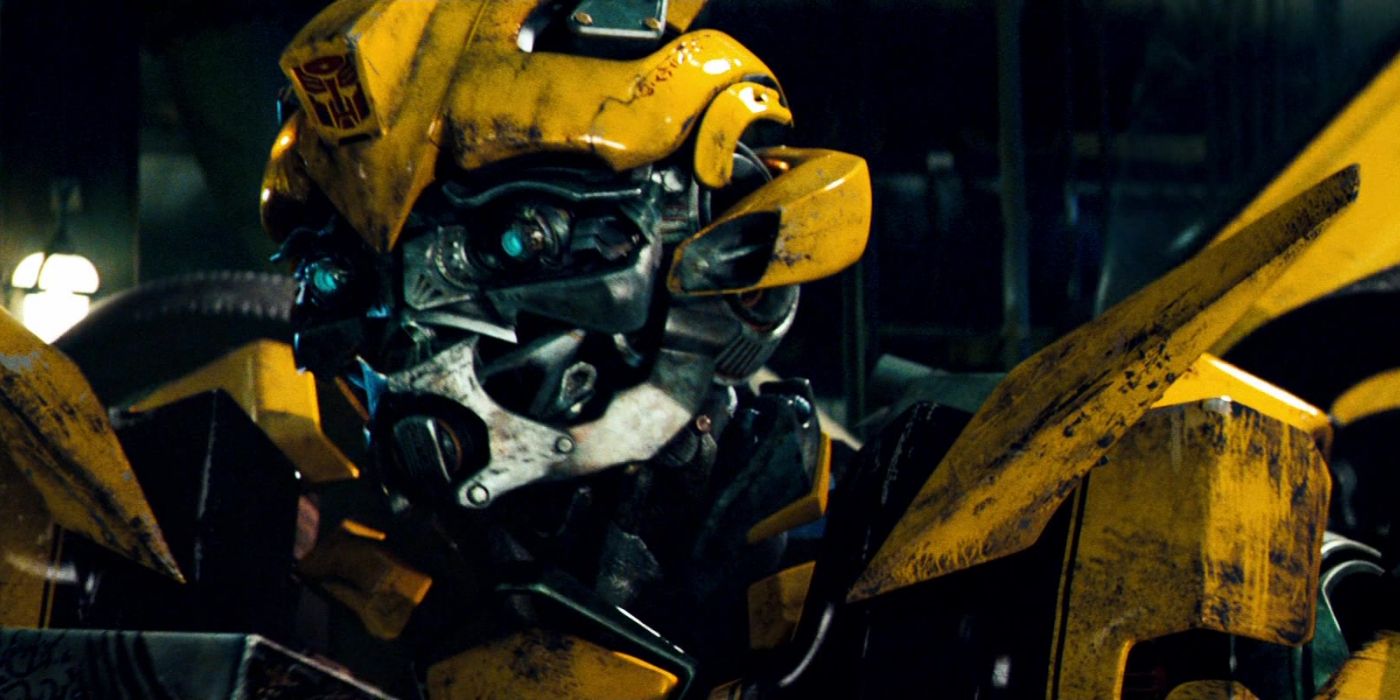 The allegations are serious, but Bay is committed to fighting them, insisting that animals were never harmed during production on set of 6 Underground or any other film that Bay has ever worked on. Bay doesn't like thinking of his filmmaking legacy, but he entirely opposes being painted as an animal abuser, given that he insists he had been a lifelong animal rights activist. Bay's legal team has attempted to clear the charges on three different occasions, but Italian officials have rebuffed their attempts each time and now appears to be moving to the trial stage of the investigation.
While Bay is not considered the individual who operated the dolly during the alleged incident, Italy is considering him the suspect, thanks to his status as the film's director, as he was in control of the production. Bay intends to use witnesses, video evidence, and legal testimony to prove that he was not involved with the death of the pigeon in any way. The allegations themselves are surprising, given that Eiza Gonzalez, an Ambulance star, claims Michael Bay's most surprising trait is his "mischievous" and largely harmless nature. Bay intends to keep that reputation by fighting these charges as much as he possibly can.
What's Next For Michael Bay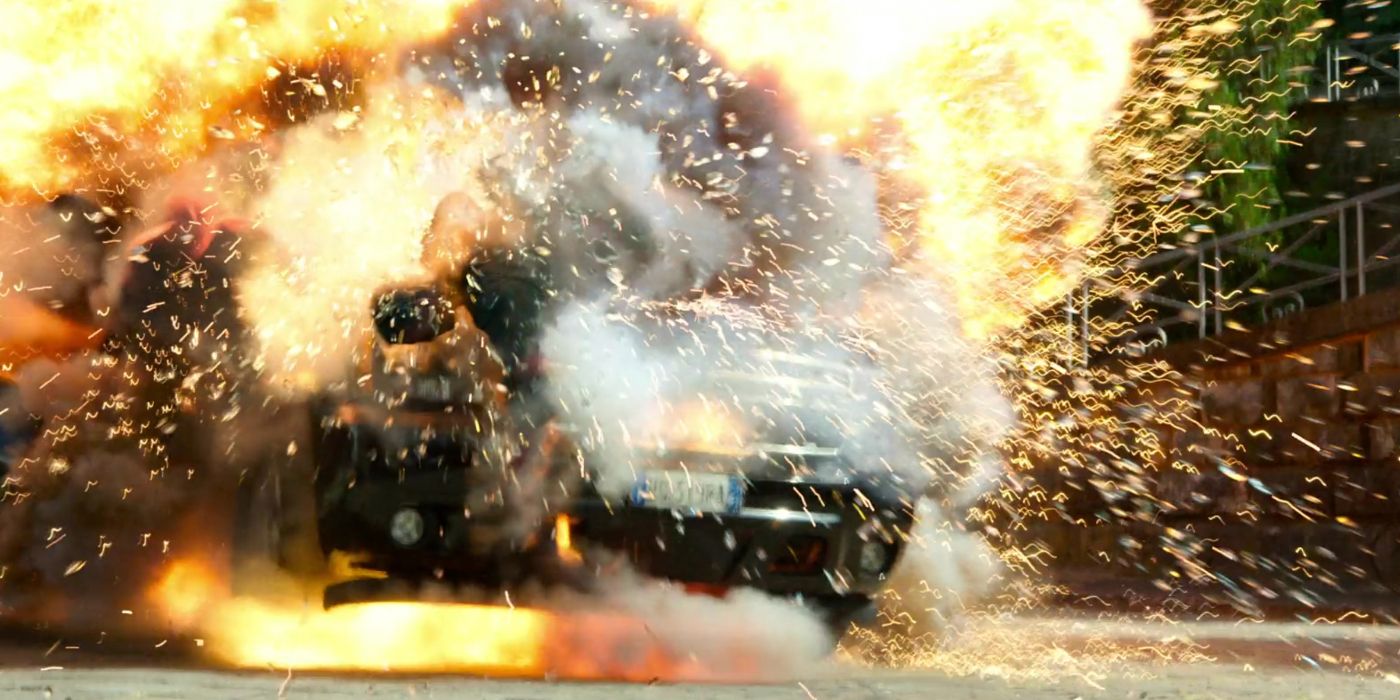 While he is focused on the Italian allegations, Michael Bay also has a few cinematic projects waiting to be released. The acclaimed director will be serving as the producer for two upcoming A Quiet Place films, as well as other smaller projects, including Armored, Apartment 7A, The Raid, and Little America. Bay will also be directing Robopocalypse, a film set after a worldwide robotic revolution. Finally, after years at the head of Transformers, Bay has stepped aside from directing the upcoming Transformers movies and is only slated to produce Transformers: Rise of the Beasts. There is no word on whether the animal abuse allegations will influence his ongoing productions.
More: 1 Surprising Sci-Fi Classic Inspired Michael Bay's First Transformers FilmSource: The Wrap