The Whale Confirms Sadie Sink Is Stranger Things' True Breakout Star
Sadie Sink was arguably already the best young actor in Stranger Things, especially after season 4, and her performance in The Whale reinforces that.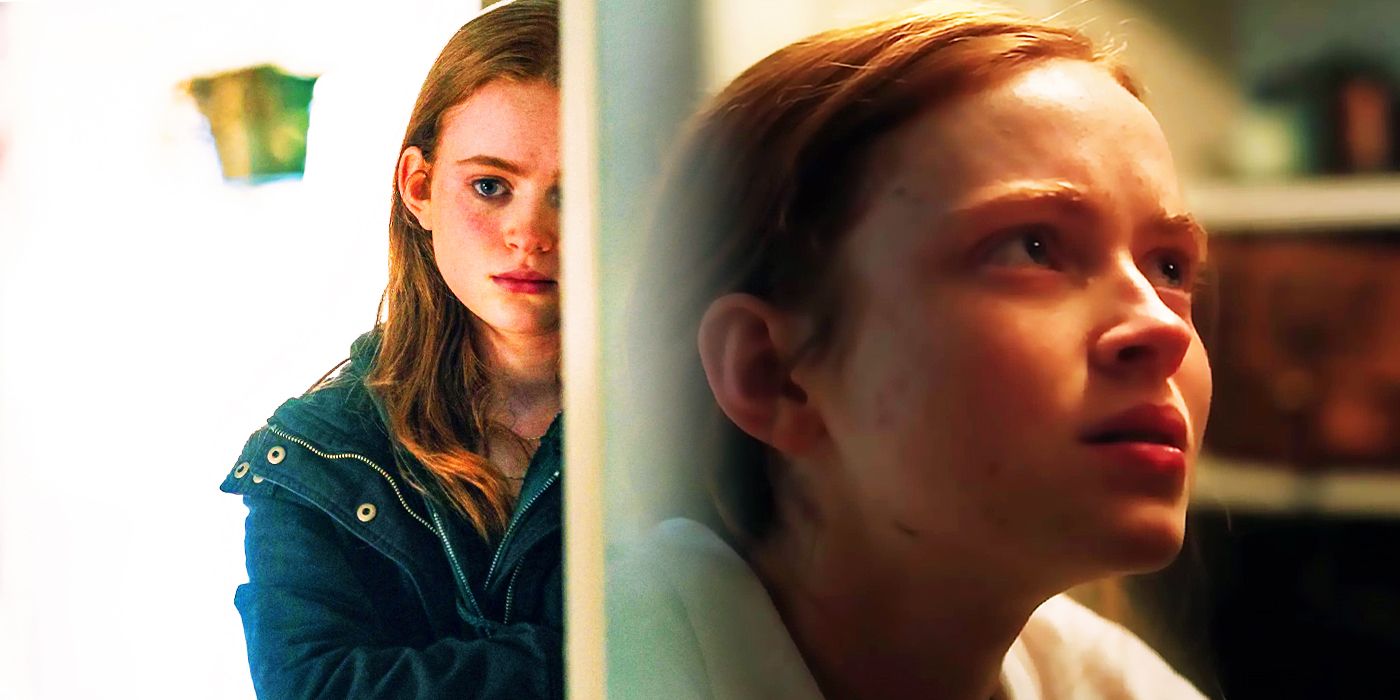 Sadie Sink was already regarded as one of the best young actors working, but her sensational performance in Darren Aronofsky's The Whale opposite 2023 Academy Award nominee Brendan Fraser arguably confirmed her as Stranger Things' true star. It's been a banner year for Sink, possibly surpassing a breakthrough 2021 in which she starred in Netflix's Fear Street trilogy and played one of the leads in Taylor Swift's "All Too Well" music video. While Fear Street and "All Too Well" helped establish her profile outside the Stranger Things fandom, Stranger Things season 4 and The Whale illustrated her charisma and dramatic heft as a young actor.
Although The Whale wasn't based on a true story, it was an intimate movie inspired by real-world issues of compassion, guilt, and human connection. Fraser was incredible as Charlie, the 600lb man trying to reconnect with his estranged teenage daughter, Ellie (Sink). A film so openly about empathy and compassion could fall prey to sentimentality in less sophisticated hands, but Aronofsky allowed Charlie and Ellie to be flawed, reluctant, and vulnerable. It was a level of complexity in which Sink excelled. The Whale has rightly been receiving plenty of critical praise, and although much of it is centered around Brendan Fraser, Stranger Things star Sadie Sink has rightfully been getting noticed too.
Related: Stranger Things Season 5 Needs To Redeem Eleven's Lost Sister
Sadie Sink's The Whale Performance Is The Best From Stranger Things' Young Cast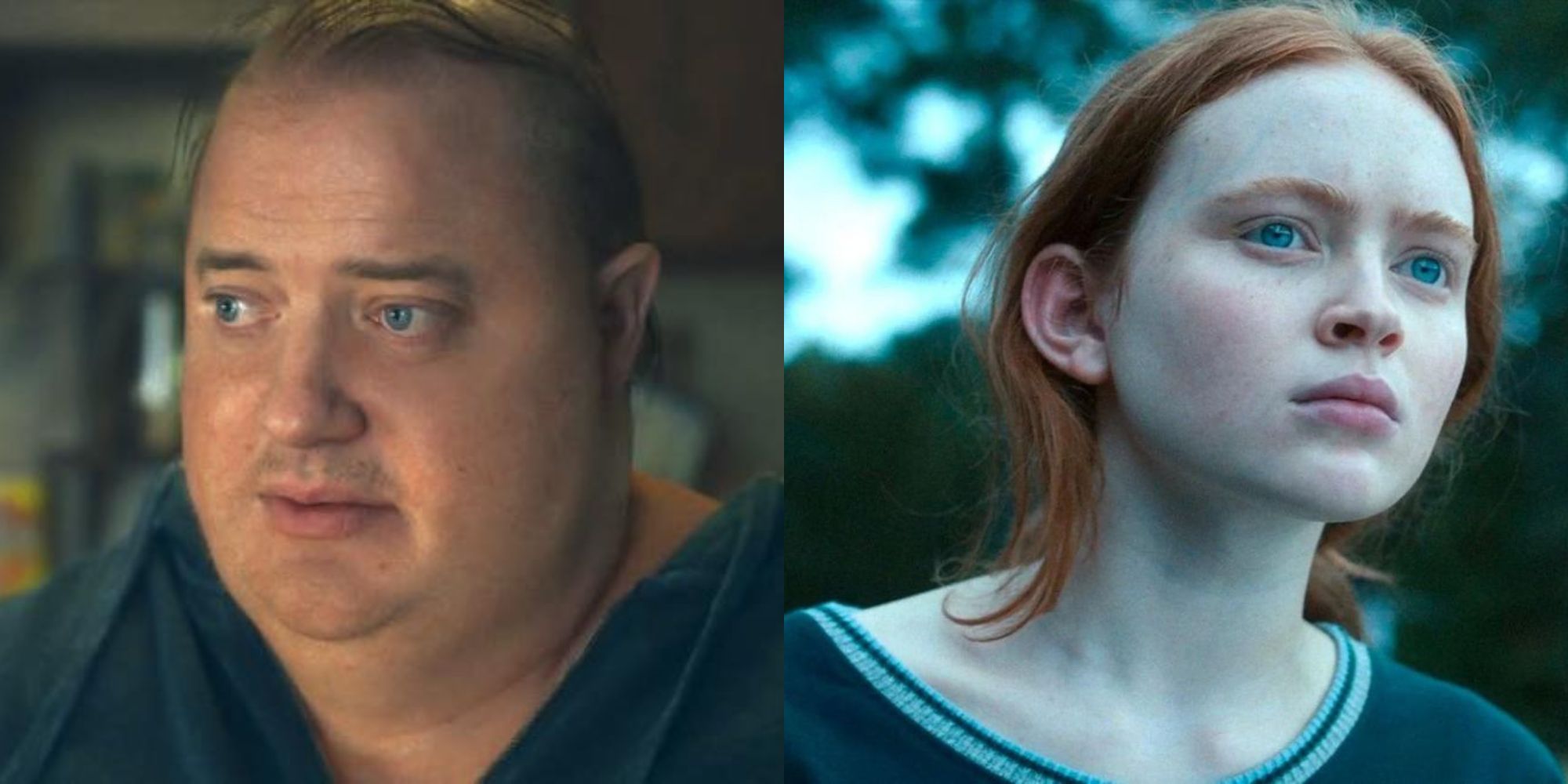 A number of the Stranger Things cast have produced good performances in other TV shows and films. Millie Bobbie Brown was compelling as the title character in the Enola Holmes movies, Finn Wolfhard gave a sharp comedic display as Richie Tozier in It, and Joe Keery was entertaining as a video game stripper cop in Free Guy. However, Sadie Sink in The Whale was potentially on a whole other level.
Fraser himself praised Sink's performance, saying "The fluidity that Sadie (Sink) plays, this beautiful, controlled rage, was breathtaking to me." That controlled rage was perhaps the most distinctive aspect of Sink's role, especially given most of the roles played by her Stranger Things colleagues were at least partly comedic. Sink was tragic and complicated in The Whale, and it was a dramatic range that only added to her reputation after Stranger Things season 4.
Sadie Sink Was Already The Best Young Actor In Stranger Things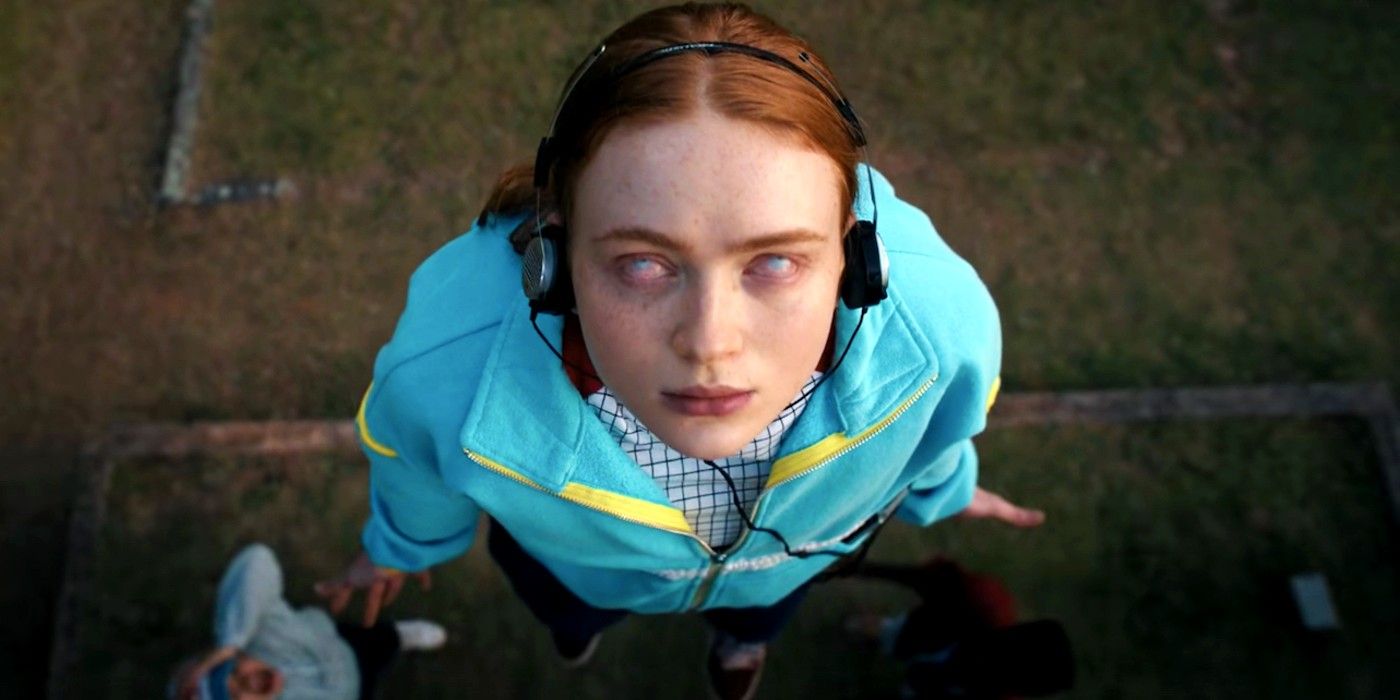 The Stranger Things cast is a talented bunch, but Sink had already confirmed her status as the best young actor in the show in season 4. Max's grief and guilt over losing her brother Billy in season 3 took center stage, and Sink's nuanced portrayal of such complicated and, at times, paradoxical emotions helped make Max's journey become one of the show's emotional cores. Previously, Sink had proven she had the light comedic touch for Stranger Things' Sci-Fi adventures, but season 4 was a major showcase for her dramatic weight.
Stranger Things season 5 will begin with Max still in a coma after season 4's ending, but given Max's increasing importance to the plot, as well as Sink's talent as an actor, the Duffer brothers might wake her up sooner rather than later. Her credibility has only grown even further after The Whale, too. The Whale might have begun Brendan Fraser's comeback, but it also featured Sink's statement role. She announced herself as one of the most promising young actors of her generation.
Related: Stranger Things Continues A Bizarrely Specific Sadie Sink Trend
Despite The Whale's Success Sadie Sink Faced Award Season Snubs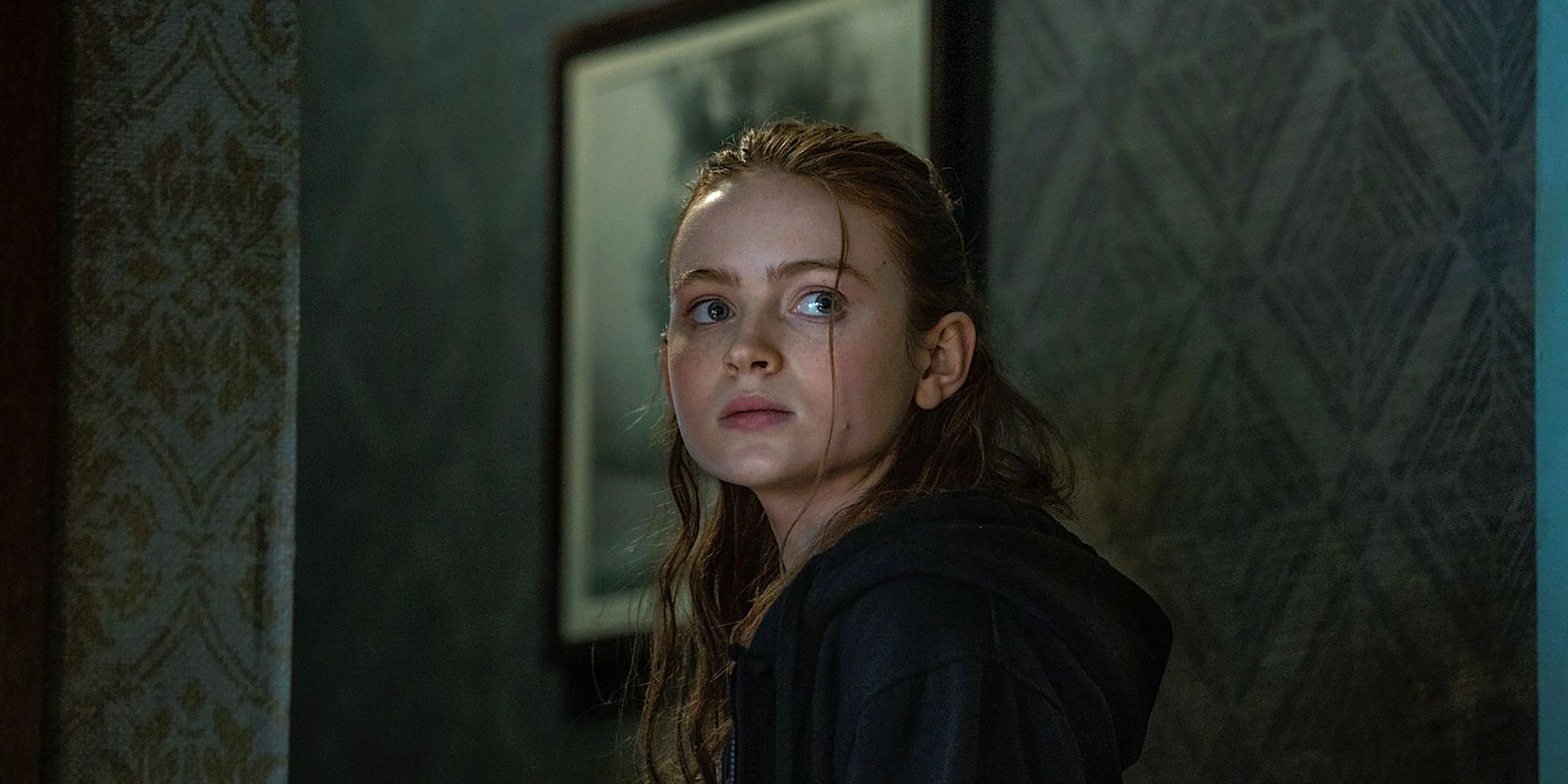 Despite near-universal praise for Sadie Sink's performance in The Whale alongside Brendan Fraser, she hasn't seen accolades in the 2022-2023 award season. Her costars Fraser and Hong Chau, however, did. Brendan Fraser's comeback continues with The Whale, as he was nominated for an Academy Award for Best Actor, while Hong Chau was nominated for Best Supporting Actress for her performance as Liz. Sink also saw herself shut out of the Golden Globe nominations for both The Whale and Stranger Things.
Though many critics expected her to be shortlisted, a Sadie Sink Oscars nomination for The Whale never materialized. The Academy Awards and Golden Globes might be some of the most prestigious awards to overlook Sadie Sink's performance, but other organizations recognized her work. Sink gained notice from the Alliance of Women Film Journalists. The group nominated her for Best Breakthrough Woman Performance for her role in The Whale. She was also nominated for a Critics Choice Award for Best Young Actor in 2023.
More: Sorry, But Stranger Things Is Right To Kill Your Eddie Return Hopes