The Weeknd Responds To Scathing Idol Report With Oddly Relevant Clip
The Weeknd responds to Rolling Stone's scathing report about he and Euphoria creator Sam Levinson's new show, The Idol, with an oddly relevant clip.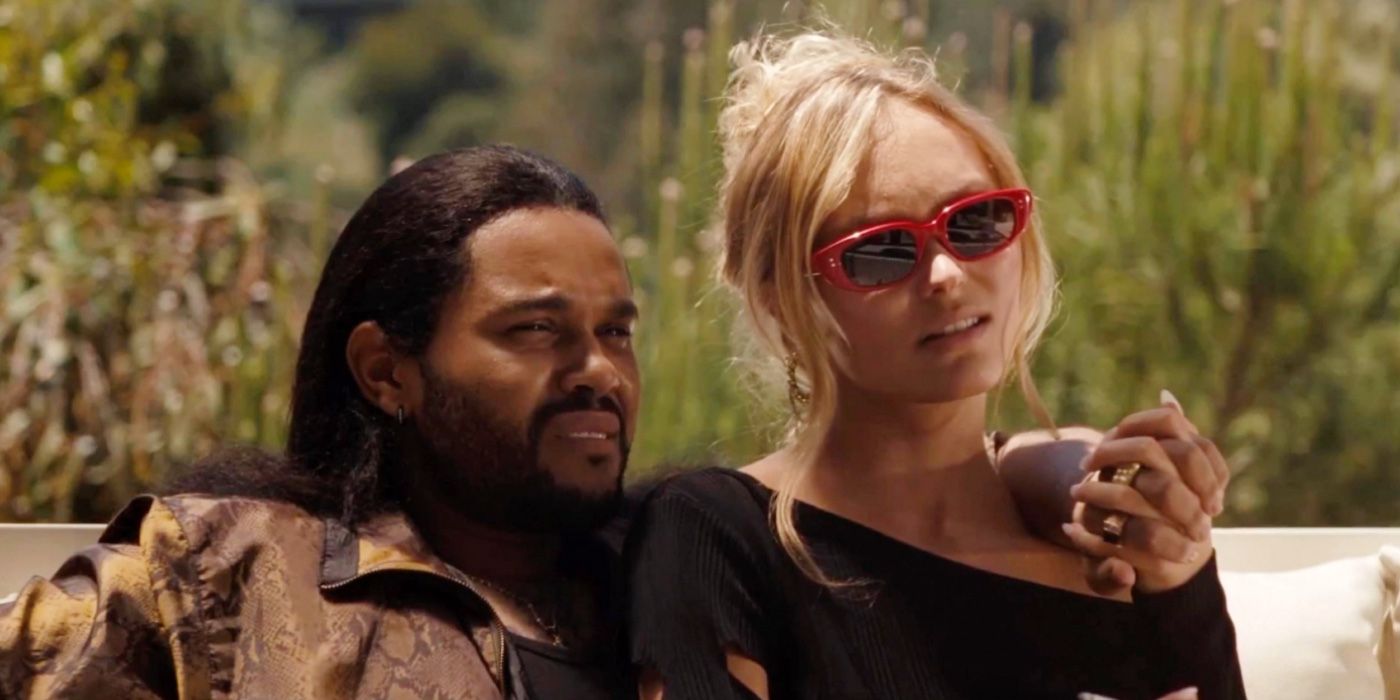 The Weeknd responds to the scathing report about The Idol with an oddly relevant clip from the upcoming HBO show. From the minds of Abel Tesfaye (better known by his stage name The Weeknd) and Euphoria creator Sam Levinson, The Idol follows Lily-Rose Depp as an aspiring pop star who enters a complicated relationship with a contemporary cult leader (played by Tesfaye). After some early creative issues involving Tesfaye insisting the show be rewritten to focus less on the female perspective, a recent report from Rolling Stone described The Idol as "twisted torture porn" that has "gone wildly, disgustingly off the rails."
Now, The Weeknd is responding to Rolling Stone's scathing The Idol report with an oddly relevant clip from the show.
The Idol clip sees a character played by Dan Levy recommend that Depp's pop star, Jocelyn, do a photo shoot for Rolling Stone, leading The Weeknd's character to question if the publication is still relevant. In his post, The Weeknd tagged Rolling Stone, asking, "Did we upset you?" to which the publication's editor-in-chief Noah Shachtman responded, "Not at all!"
Related: Euphoria's Future Plan Is Riskier Than Ending With S3 (But That's Good)
The Idol Report & Responses Explained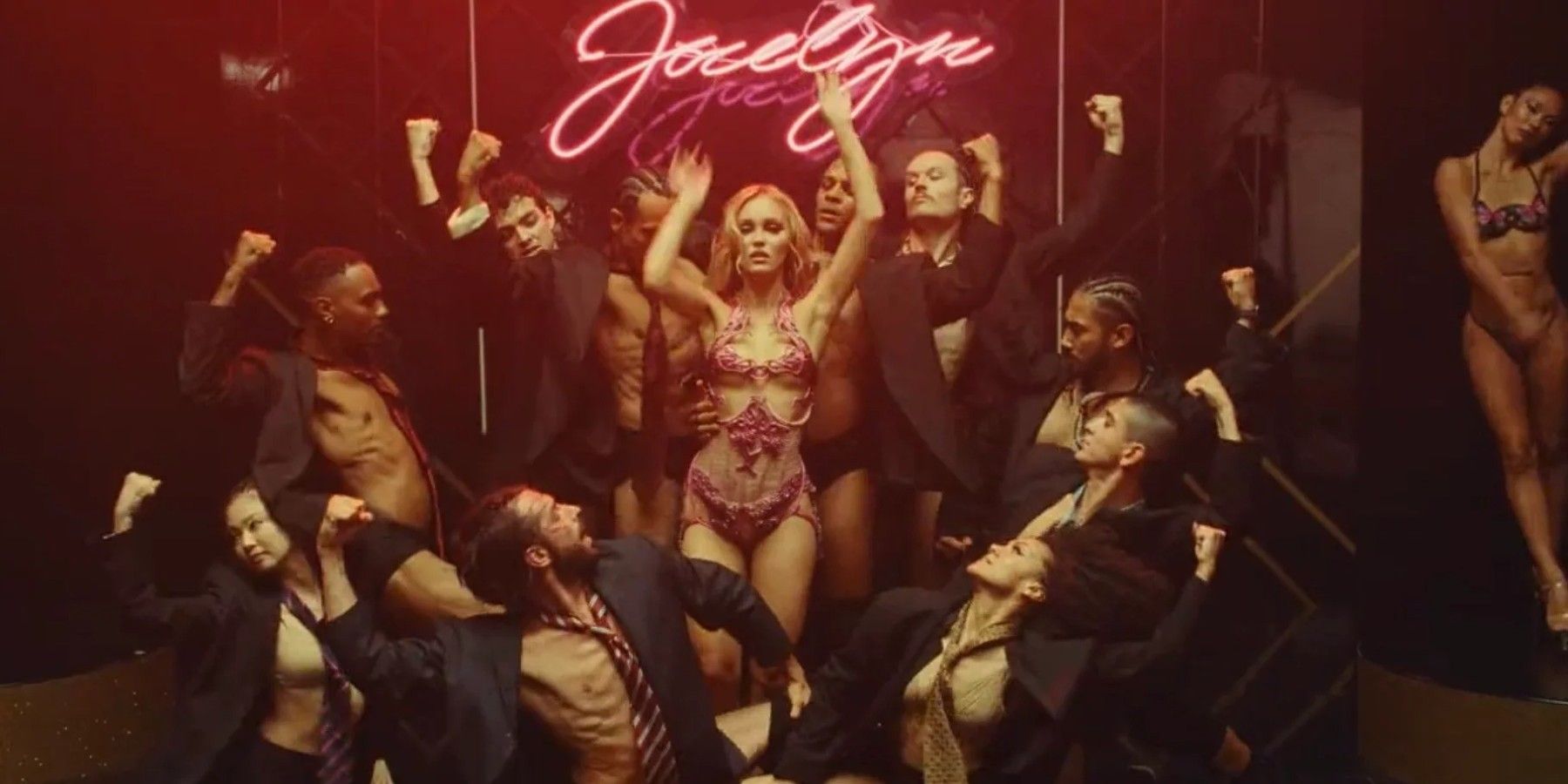 The report published by Rolling Stone using 13 anonymous sources alleges that The Idol is in utter turmoil due to a poor working environment, ongoing script rewrites, and budgetary issues. The most shocking part of the report is the several disturbing scenes that Euphoria mastermind Sam Levinson allegedly wrote and were eventually scrapped. This includes a scene in which The Weeknd's character inserts an egg into Jocelyn's vagina, and other scenes involving sexual abuse between the two characters.
With the Rolling Stone report not even a day old, there have already been numerous responses to the bombshell report. HBO insists that, while The Idol has experienced some creative issues, the working environment has remained "safe, collaborative, and mutually respectful." Depp also issued a statement defending Levinson, saying, "Never have I felt more supported or respected in a creative space, my input and opinions more valued." The Weeknd's response to the report is definitely the most notable, as he seems to suggest that this scene in which his character questions Rolling Stone's relevancy contributed to their critical report about The Idol.
More: It's Possible The Idol Could Be Even Bigger Than Euphoria
Source: The Weeknd/Twitter