The Last Of Us Episode 6's Cliffhanger Has Fans Reeling
Following HBO's The Last of Us episode 6's devastating cliffhanger, reeling fans are taking to social media to share their emotional distress.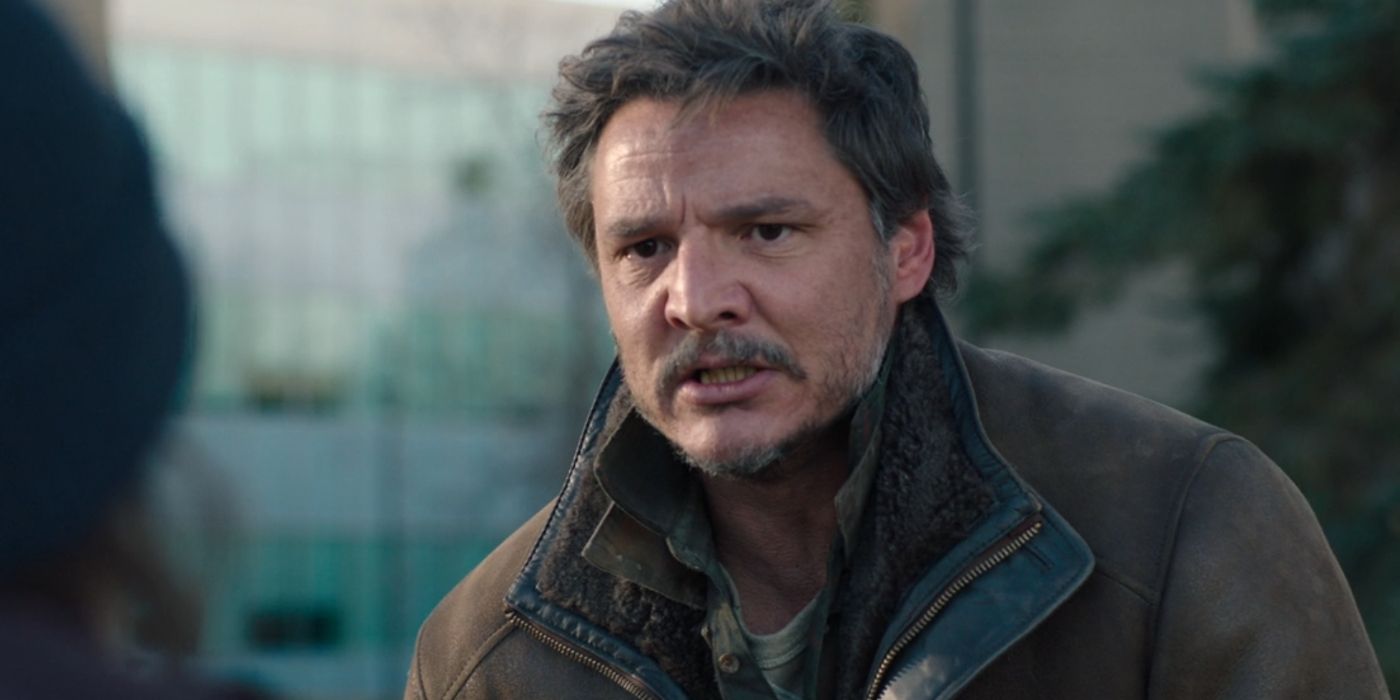 Spoilers for The Last of Us episode 6 below!The Last of Us episode 6 cliffhanger has fans reeling. Three months following the tragic deaths of Henry (Lamar Johnson) and Sam (Keivonn Woodard) in Kansas City, Joel (Pedro Pascal) and Ellie (Bella Ramsey) make their way to Wyoming to find Tommy (Gabriel Luna) living in a fully functioning community. After a brief stay in Jackson, Joel takes Ellie to the Fireflies' base in Colorado to find it abandoned. There, the duo encounter a small violent band of raiders who leave Joel severely wounded.
Although Joel and Ellie managed to escape the Firefly base with their lives, The Last of Us episode 6 concludes with Joel falling off his horse unconscious, leaving Ellie with the sole responsibility as protector as Joel nears death. On the heels of the cliffhanger, fans have taken to social media to react to the survivors' dire situation. Check out some of what they said below:
Related: Who Attacked Joel & Ellie In Last Of Us Episode 6 & Why They're Important
How HBO's The Last of Us Changed Joel's Injury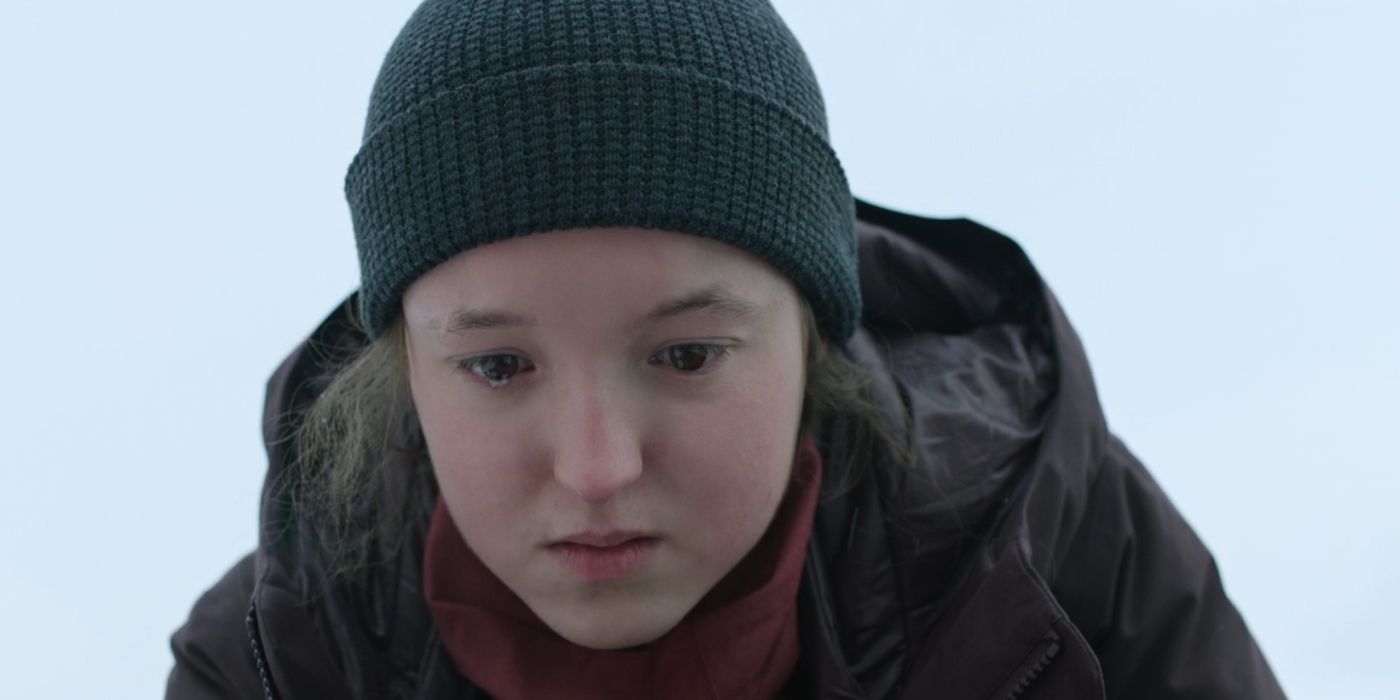 In the run-up to The Last of Us series premiere, show creators Craig Mazin and Neil Druckmann repeatedly assured fans that the adaptation will honor the original video game, maintaining the beloved story's core narrative beats while changing certain elements for the new medium. Episode 6 recreates several chapters of the game which sees Joel reunite with Tommy in Wyoming. Although the show moves the setting of their moment to the fully-functioning community of Jackson, Wyoming, the conclusion of the episode finds the attack on Joel and Ellie markedly different.
Similar to The Last of Us video game, Joel and Ellie arrive at the University of Eastern Colorado to find it abandoned. They scour the campus to find evidence of the Fireflies as well as the location of another base, but no remaining members. However, when Joel and Ellie see the approaching raiders, the episode diverges from the source material.
In the game, the violent group immediately see Joel and Ellie, rushing their location in the University. The player as Joel must fend off the attackers and safely get Ellie back to the horse to escape. After pushing through the bulk of the group, Joel is ambushed and knocked off a second floor balcony. He lands on debris and is impaled by a piece of rebar. Ellie then encourages Joel to push on, leading him back to the horse while killing a number of approaching raiders. The scene in the game concludes in the same manner as The Last of Us episode 6 with Joel falling off his horse and Ellie forced to use the skills Joel taught her to keep them both alive.
Next: Where The Fireflies Went In The Last Of Us Episode 6 (& Why They Left)Source: Various (see above)/Twitter