The Last Of Us Episode 3 Ending Explained
Warning! This article contains spoilers for The Last of Us episode 3.The Last of Us episode 3 may be the best episode of HBO's adaptation yet and provides a plethora of details and raises many
questions with its ending. The Last of Us episode 3 picks up where its predecessor ended, with Joel and Ellie fleeing Boston while still reeling from the death of Tess. With the duo traveling through the countryside, the episode switches focus to their destination: the town of Lincoln.
Lincoln is occupied by Bill, played by Nick Offerman in HBO's The Last of Us, a survivalist who took control of the town on outbreak day after every other resident left for the country's various quarantine zones. The Last of Us episode 3 focuses majoritively on Bill and Frank (Murray Bartlett), a duo that comes together with beautiful results in the show's harsh world. From the many twists and turns along the way to some big The Last of Us game differences, here is everything about The Last of Us episode 3's ending explained.
Related: The Last Of Us' Cut Tess Origin Would've Made 1 Later Death Even Darker
What Illness Did Frank Have?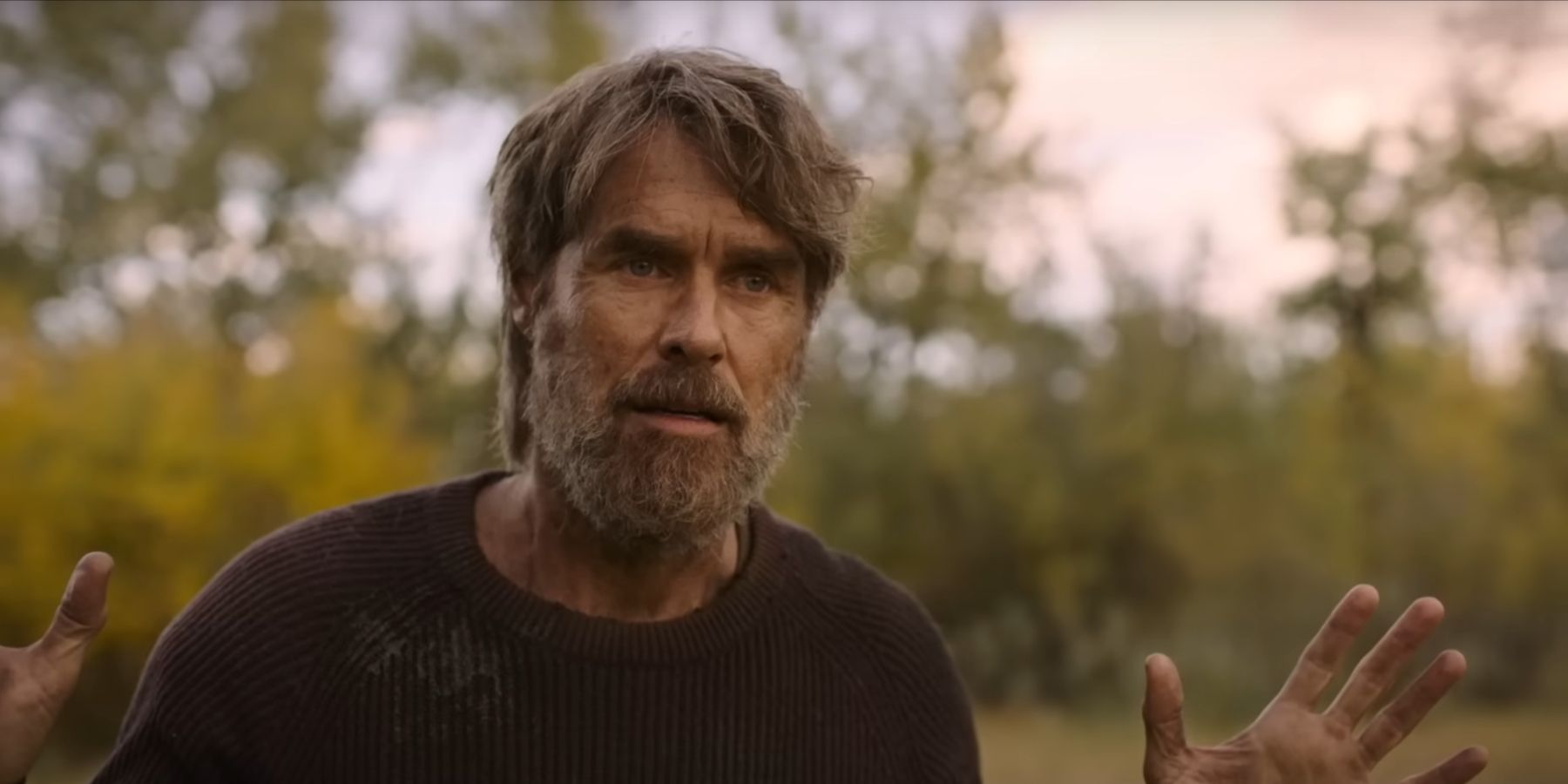 One of the main plot elements of Frank and Bill's 2023 section of The Last of Us episode 3 surrounds Frank's illness. After multiple time jumps, the last one taking place in August 2023, Frank is shown to have developed Parkinson's disease. Frank is shown to be mostly confined to a wheelchair for large sections of his day, with the muscle stiffness that is also brought on by the debilitating disease. Frank also states that his illness was unable to be cured before the outbreak, meaning that finding a doctor as Bill suggests would be useless in the post-apocalyptic, fungi Cordyceps-ridden Last of Us world.
Why Bill Killed Himself In The Last Of Us Episode 3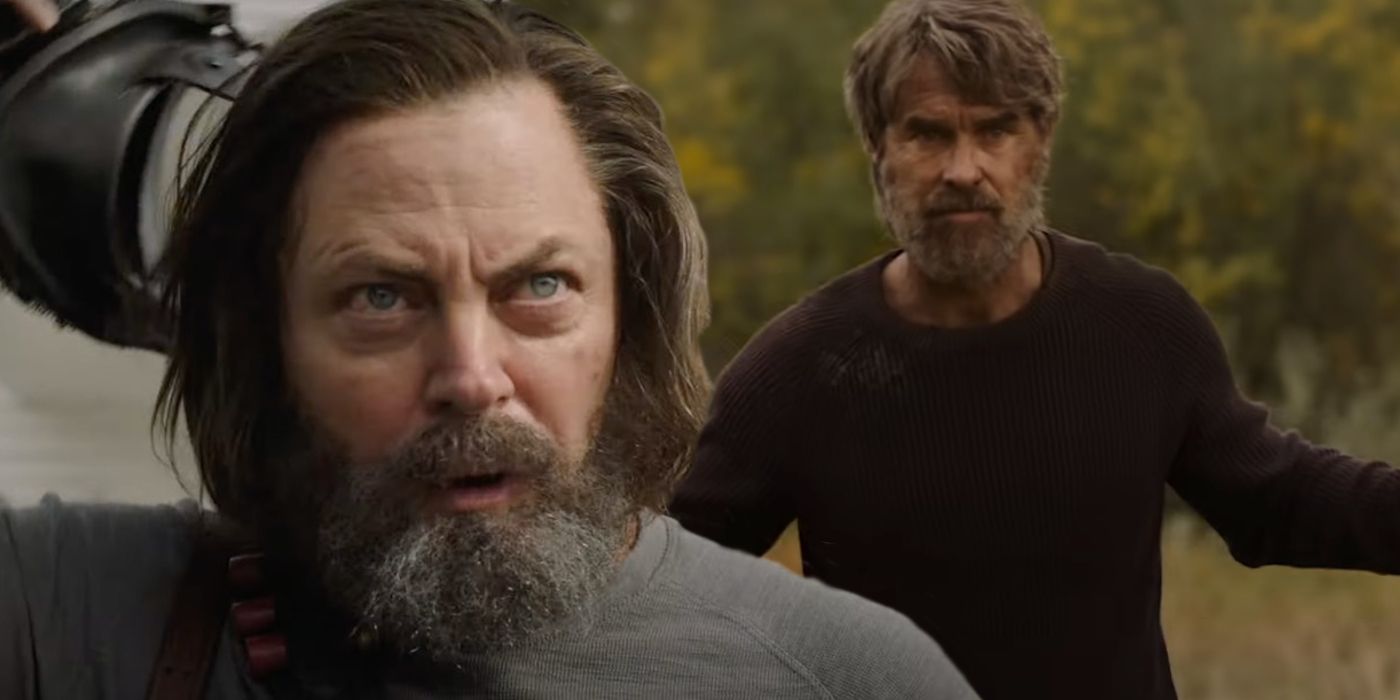 At the end of Bill and Frank's story, Frank insists on spending one last perfect day with Bill before crushing up his pills and putting them in his wine so that he can die peacefully, on his own terms. This is likely in response to his illness, which tragically removes many aspects of his former health. In a surprise twist, especially for players of The Last of Us game, Bill reveals he put Frank's pills in the bottle of wine both of them shared, meaning Bill will meet the same fate as Frank.
This is a big change to the original game, as Bill is still alive when Joel and Ellie – played by Pedro Pascal and Bella Ramsey in HBO's The Last of Us – leave Lincoln. In terms of why Bill does this, it all links to the story that The Last of Us episode 3 was telling. Bill and Frank's love for each other was so strong that Bill could not see any reason to continue living in a world without Frank. If Frank died and Bill was alone, the latter's purpose for surviving would have left, meaning Bill both tragically and romantically wanted to go with Frank.
Why The Last Of Us Episode 3's Ending Doesn't Show Bill & Frank's Bodies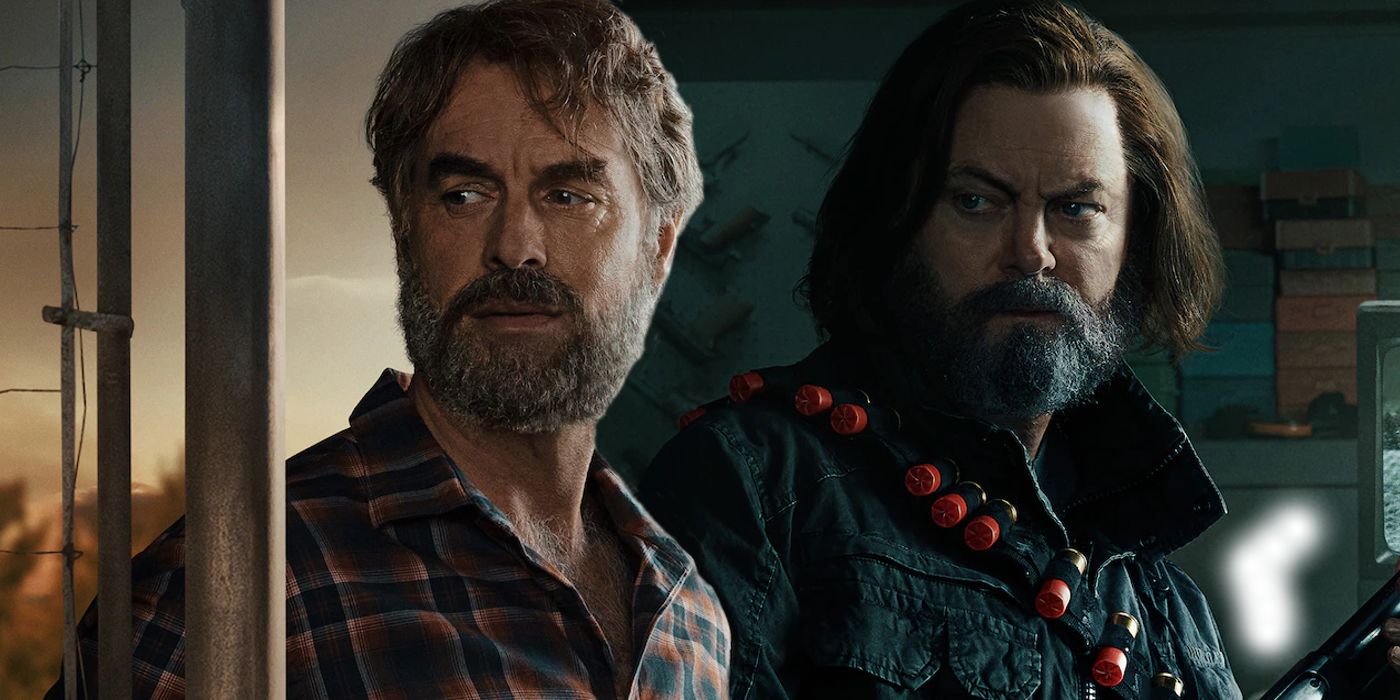 Bill and Frank's deaths at the end of The Last of Us episode 3 begs the question of why the show did not show their bodies. After Joel and Ellie leave Lincoln, the camera slowly pans backward through an open window in Bill's house as Joel and Ellie drive away, presumably leading into the bedroom in which Frank and Bill's bodies are located marking the biggest story change for The Last of Us. While it would not have been out of place to showcase the bodies in a show as gruesome as The Last of Us, the thematic reasoning behind not showing Bill and Frank makes a lot of sense.
Related: Why Clickers Make That Sound In The Last Of Us
Both men were the focus of such a beautiful story of love in such a bleak world and went out on their own terms, together in peace. Showing the dead bodies of Bill and Frank would have undercut this theme. In not showing the bodies, Bill and Frank's ending feels much more dignified and does not spoil the beautiful story and the ending of such by showcasing the decomposed bodies of these two fantastic characters.
What Ellie Taking Frank's Gun Means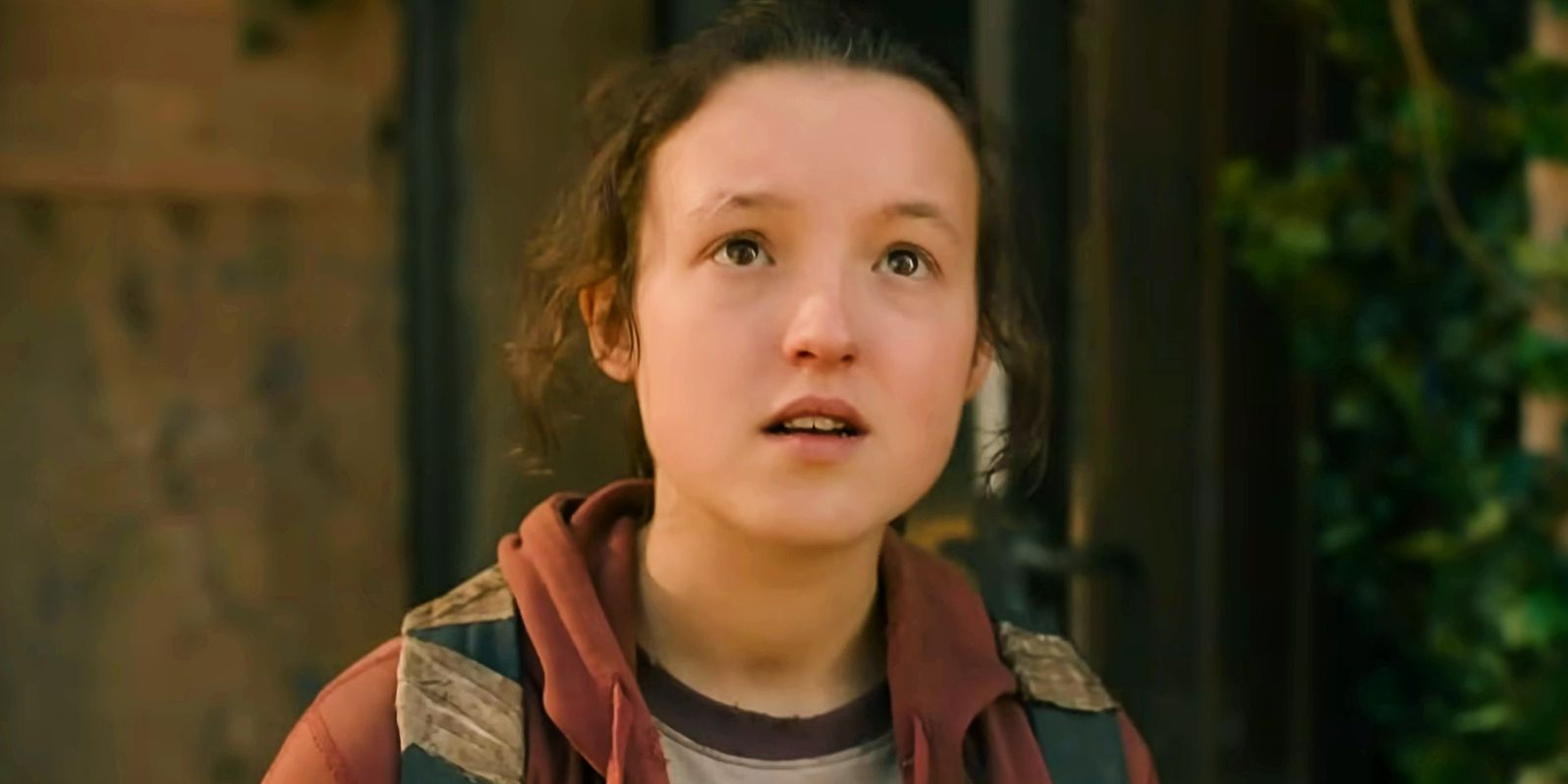 When concerning Joel and Ellie's story, one of the bigger elements that will come into play in the show's future is Ellie taking Frank's gun in The Last of Us. While Nick Offerman's Bill was shown to keep many weapons in his bunker, The Last of Us episode 3 showed a raider group attacking Lincoln and highlighted Frank's gun he kept in a drawer. At the end of the episode, after Joel and Ellie find out what happened to Bill and Frank, Ellie finds this gun and takes it without Joel's knowledge or consent.
This ties into the running joke of Ellie asking for a gun throughout The Last of Us episodes 1 and 2, but also hints at darker things to come in the future. The next arc for Joel and Ellie that is known from the game involves a group of bandits in control of a city. In the game, the city was Pittsburgh. However, HBO's The Last of Us has changed it to Kansas City. While the change in location is made, the story will surely remain similar in that Ellie will soon come face to face with the difficult reality of having to use Frank's gun.
Tommy's Firefly History Explained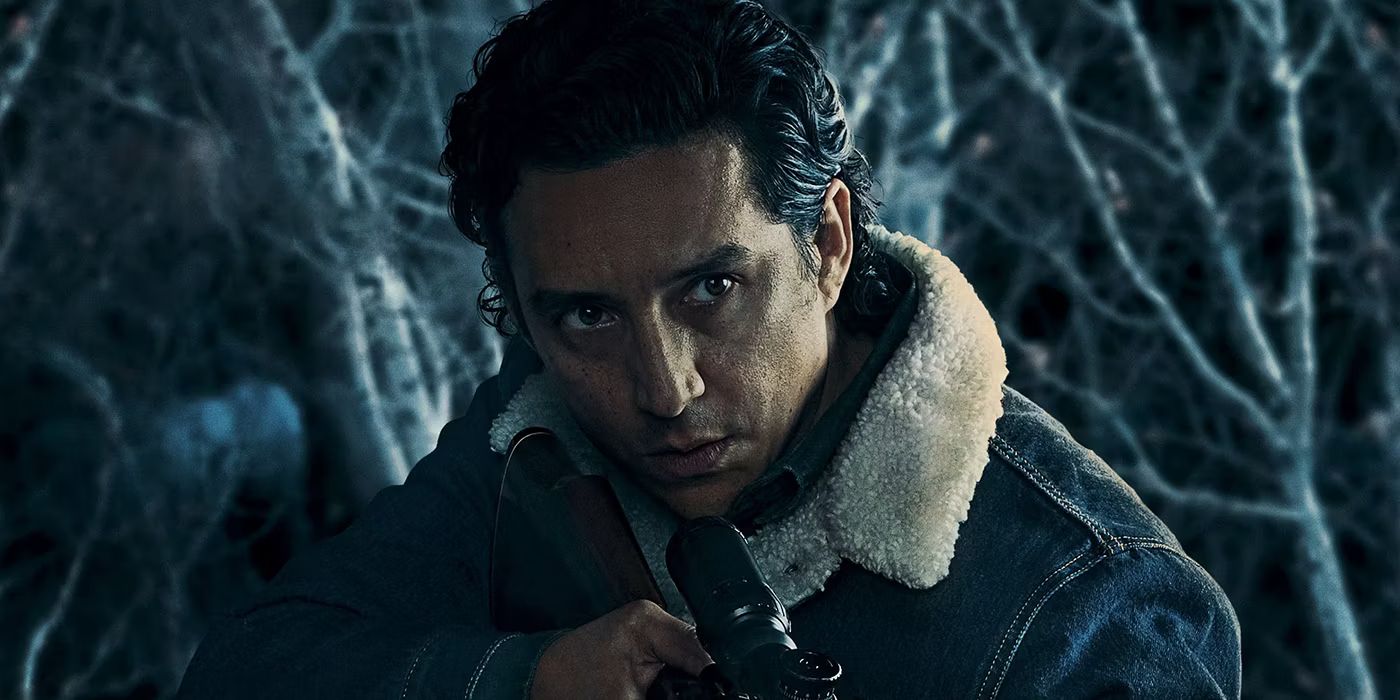 As Bill and Frank died in The Last of Us episode 3, Joel's plan of leaving Ellie with them is no longer possible. In light of this, Joel says he will take Ellie to Tommy's. This benefit will be twofold, allowing Joel to check he is safe after this was set up in The Last of Us episode 1 and providing a way to get Ellie to the Fireflies. Joel explains that Tommy was Firefly, meaning he may know where to take Ellie. This provides insight into his life after 2003 and The Last of Us' time jump and why Tommy was not in Boston with Joel in 2023.
Related: How Tess' Story In Last Of Us Episode 2 Compares To The Game
Bill's Letter Foreshadows Joel's Journey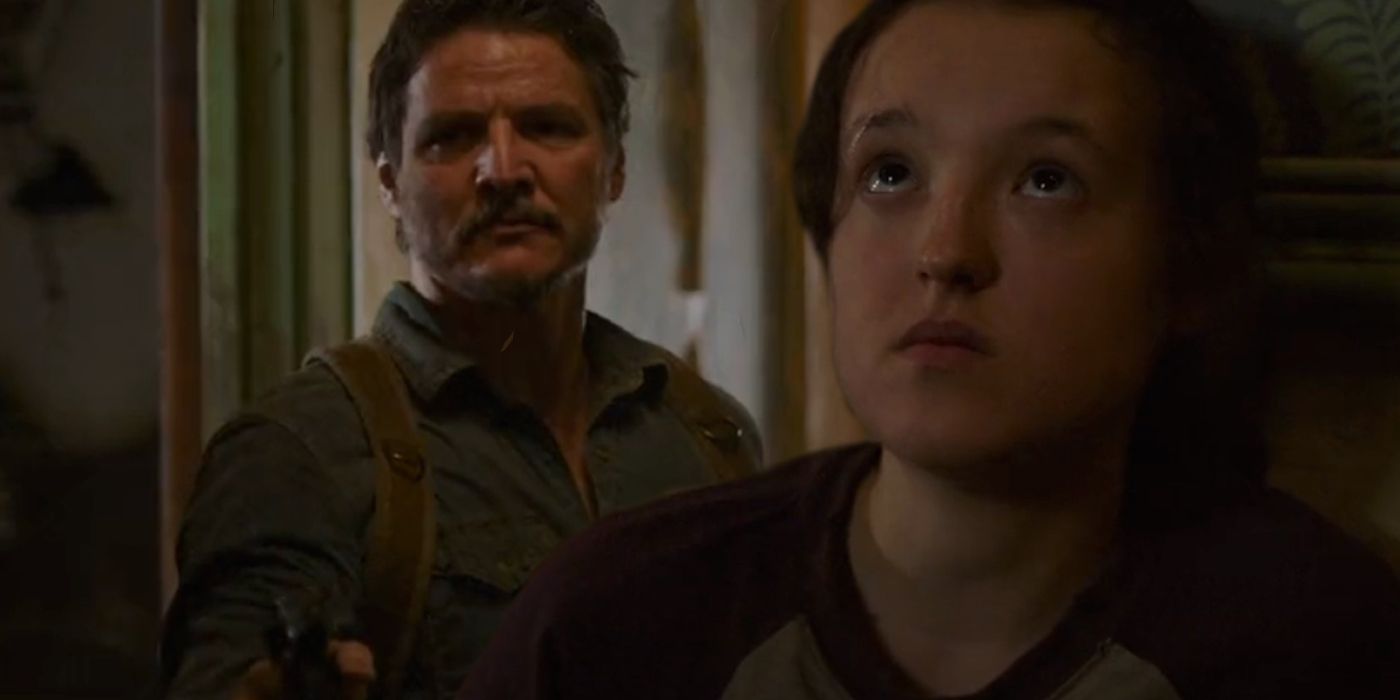 Warning! This section contains major spoilers for the original The Last of Us game.At the end of The Last of Us episode 3, Ellie reads Bill's suicide letter which is addressed to "whomever, but probably Joel". In Bill's letter, he addresses Joel directly as the former knows the latter can relate. Bill states that he used to hate the world, and was glad when everyone died. He goes on to say that he was wrong and there was one person worth saving, that person being Frank. Bill says that people like him and Joel are meant to do, protect people, and god help anyone that gets in their way.
While Bill means that Joel should protect Tess in his letter, it actually foreshadows Joel's journey with Ellie. At the start of the 2023 section of The Last of Us' timeline, Joel is cold, world-weary, and hates the world similar to how Bill did due to Sarah's heartbreaking death. Eventually, though, Joel will come to realize that Ellie is the person worth saving for him, and he will do whatever he can to protect her. This foreshadows his ending decision of saving Ellie from the Fireflies, no matter the cost.
Episode 3's Ending Sequence Reverses Episode 1's Truck Scene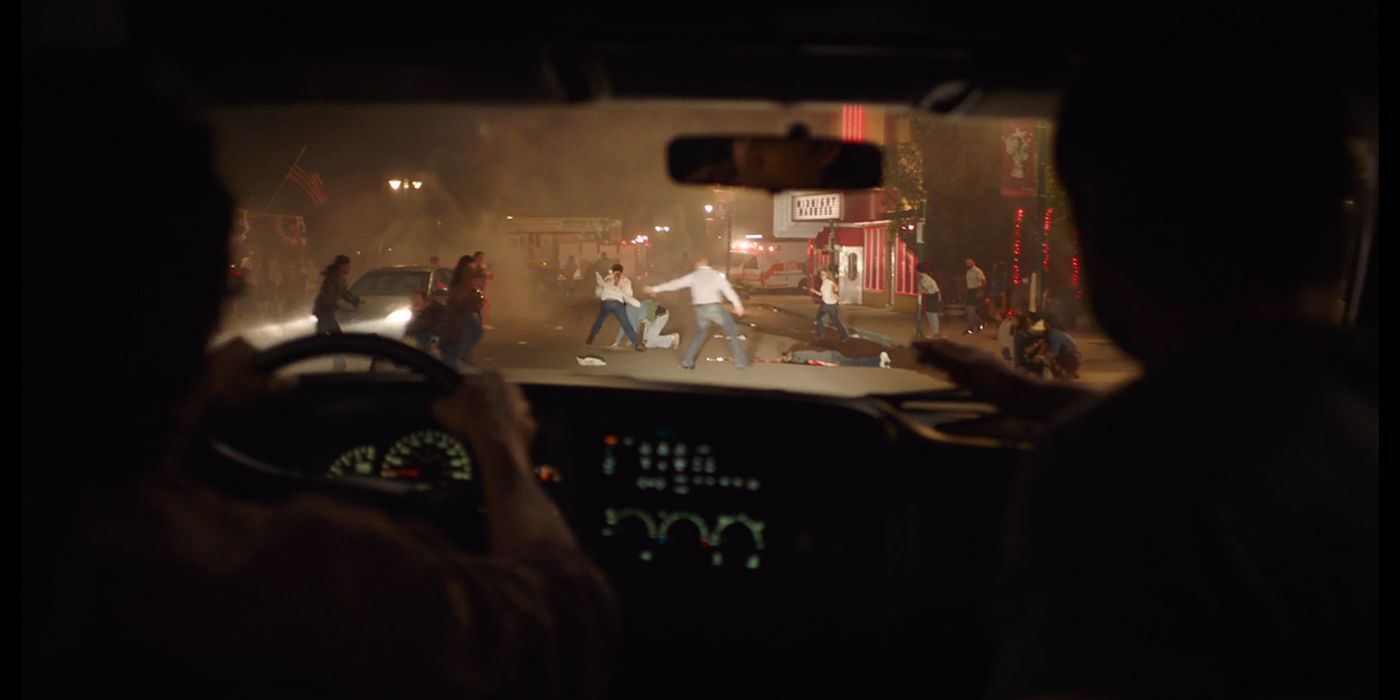 Finally, Joel and Ellie leaving Lincoln in Bill's truck mirrors The Last of Us episode 1. The scene in episode 1 involving Sarah when she and Joel were attempting to escape the outbreak is mirrored by Joel and Ellie driving Bill's truck with Linda Ronstadt's "Long Long Time" playing. While this song was important to set up Bill and Frank's romantic feelings – fixing The Last of Us' games LGBTQ+ mistake – the words "I'm gonna love you for a long, long time" can also apply to the eventual father-daughter love Joel will come to feel for Ellie, foreshadowing their future The Last of Us journey.
New episodes of The Last of Us release every Sunday on HBO.
More: Jakarta Opening Wildly Changes The Last Of Us' Infection Origin