The Flash Will Face An Angry Red Death In Season 9
The synopsis for The Flash season 9, episode 2 teases that Barry Allen (Grant Gustin) will be facing an angry Red Death in the final season.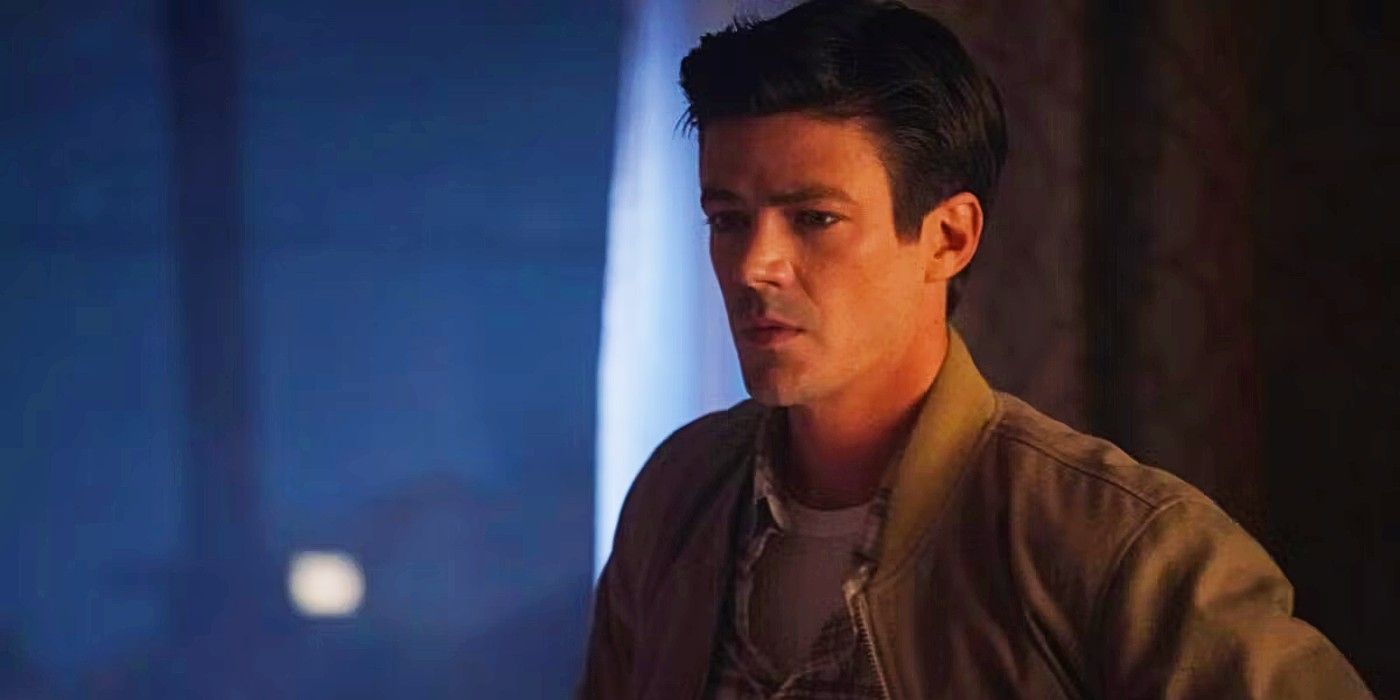 The synopsis for The Flash season 9, episode 2 teases that Barry Allen will be facing an angry Red Death. The CW is saying goodbye to one of its longest-running series next month. After being on the air for nearly a decade, The Flash season 9 will officially wrap up the Grant Gustin-starring series. The Flash's final run will contain 13 episodes in total. The final season is now in the midst of filming its remaining episodes, which will find Barry facing new and familiar villains as he tries to secure his future alongside his wife, Iris West-Allen, and their friends.
With only a couple of weeks remaining before The Flash season 9 premiere, The CW has finally released the description for episode 2, which will air on Wednesday, February 15. Titled "Hear No Evil," the episode teases the DC Comics villain Red Death beginning to wreak havoc on Central City. The episode was directed by The Flash showrunner Eric Wallace, while Jonathan Butler and Kristen Kim wrote the script. Check out the full synopsis below:
NEW KID IN TOWN – Barry (Grant Gustin) feels guilty for what happened to Caitlin and Mark (Jon Cor) comes up with a plan which makes everyone skeptical. Meanwhile, Red Death looms in Central City and commands that failure is not an option. Joe (Jesse L. Martin) asks Cecile (Danielle Nicolet) to make a choice which leads Cecile to think about the greater good. Allegra (Kayla Compton) and Chester (Brandon McKnight) take a step in a new direction. Lastly, old friends pay an unexpected visit to S.T.A.R. Labs. Eric Wallace directed the episode written by Jonathan Butler & Kristen Kim (#902). Original airdate 2/15/2023.
RELATED: Why Fans Are Worried About Stephen Amell's Return In The Flash Season 9
Everything We Know About The Flash's Red Death
The CW has, for the longest time, remained silent about Red Death's role in The Flash season 9. It was through set photos that it was revealed Batwoman star Javicia Leslie will be playing a new version of Red Death. In the comics, Red Death is an alternative doppelganger of Bruce Wayne who has lost his ways. The Arrowverse incarnation of Red Death will instead be some variation of Ryan Wilder as the vicious speedster.
Based on the format of The Flash over the last few seasons, Red Death will be the big bad for the first graphic novel of season 9. That means Red Death will be around for at least a number of episodes. While much of her story is being kept a secret, it has also been confirmed that the regular Batwoman show up in The Flash season 9. Leslie was previously spotted on set in her Batwoman costume, where she had an encounter with Red Death. Even though not much context was given, Batwoman and Red Death will at least have one confrontation during this storyline.
What's Coming Up In The Flash Season 9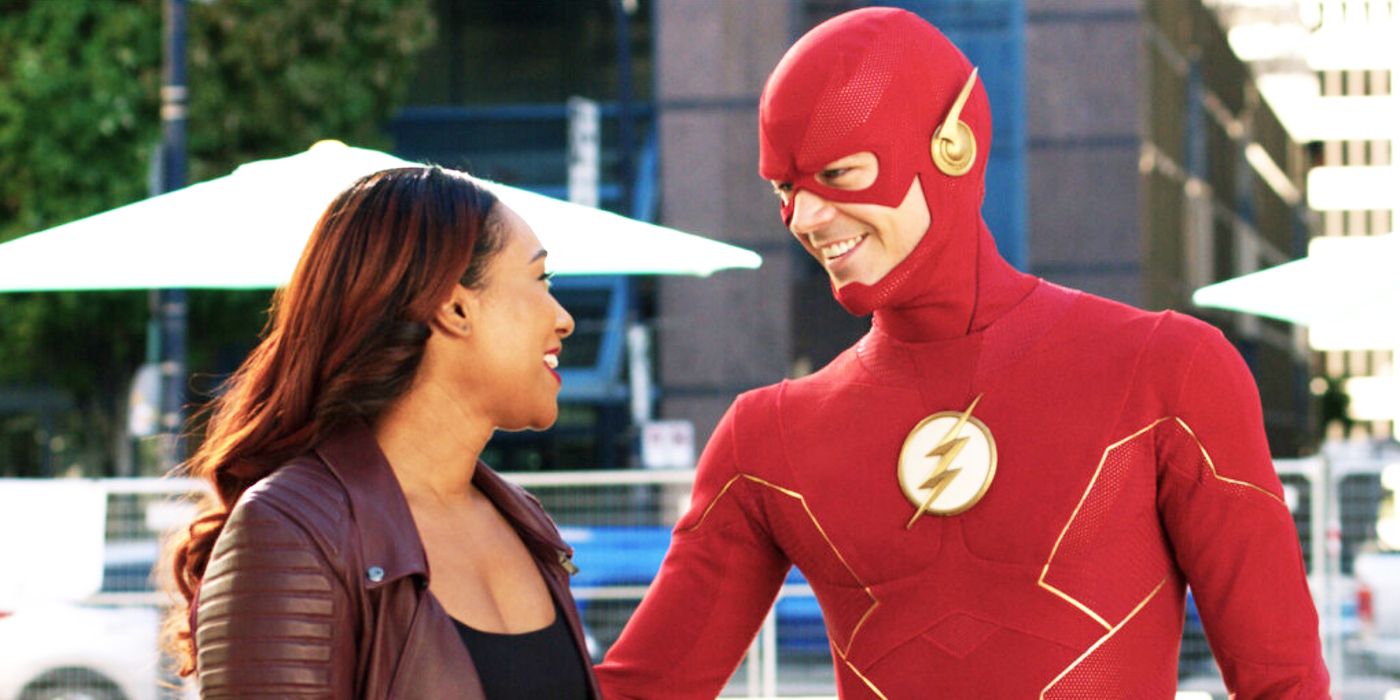 The Flash season 9, which premieres on Wednesday, February 8, has several characters returning for Barry's final adventures. Many previous villains will appear, including Pied Piper, The Hotness, Goldface, and Rainbow Raider. The show's final big bad will likely be whoever is supposed to tie into the mystery blue crystal from The Flash season 8 finale. Supergirl's Nicole Maines will appear in one episode as the heroic Dreamer and team up with Iris. Episode 9 is also looking to be one of the biggest installments of The Flash season 9. With Stephen Amell's Green Arrow, Keyinan Lonsdale's Kid Flash, and David Ramsey's John Diggle, it will be a massive one for the Arrowverse. Since there are less than two weeks to go before The Flash season 9 kicks off, it is a bittersweet chapter for the iconic franchise.
MORE: Every Arrowverse Character Returning In The Flash Season 9
Source: The CW