The Flash Star Recalls Disastrous Pirates of the Caribbean Audition
The Flash star Kiersey Clemons hilariously recalls her disastrous Pirates of the Caribbean audition, in which she confidently thought she landed it.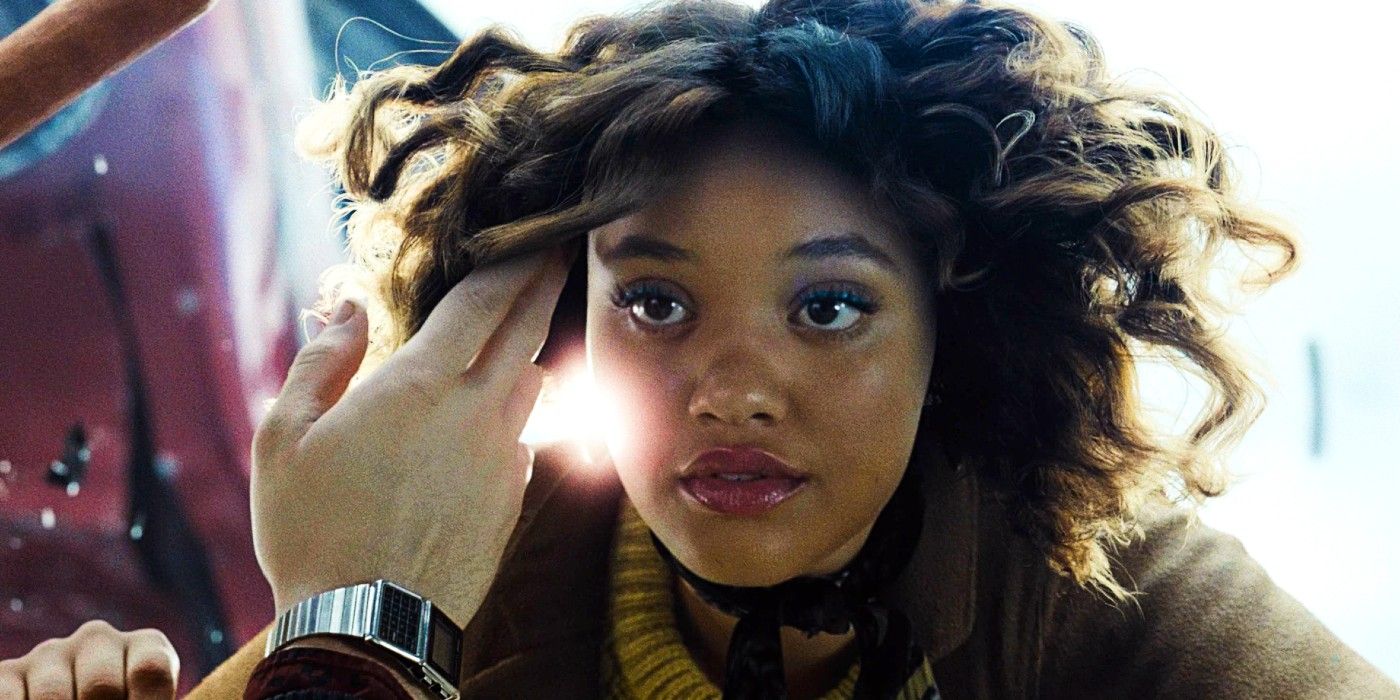 The Flash star Kiersey Clemons opens up about the time her Pirates of the Caribbean audition turned unexpectedly disastrous. Her failed Pirates of the Caribbean audition may surprise some, considering Clemons' success in Hollywood, including in the DC Universe (DCU). The actress was first slated to appear as The Flash's (Ezra Miller) love interest, Iris West, in Justice League in 2017. Unfortunately, her scenes were cut from the final film and remained unseen until they were included in Zack Snyder's director's cut of the film, which premiered in 2021. While she will now be reprising her role for The Flash, she once had her sights set on another major film franchise.
On the Jennifer Hudson Show, Clemons opened up about her disastrous Pirates of the Caribbean audition.
The actress didn't clarify which Pirates of the Caribbean film she auditioned for nor which role she had her sights set on. However, those who have been tracking her career know that she has made quite a name for herself starring in blockbusters. Hence, she may have been on to something when she joked that things only went wrong because she did such a good job. Check out her statement below:
Basically, I went in, and I was so confident. I don't know if you've ever had an audition where you're like, 'Oh my God… I got this in the bag. This is it!' And it didn't go that way. I went in, I thought the character was supposed to kind of be a little crazy and you didn't know what she was going to do or say next, so I went in with that energy, and then I don't hear back from my agent. So I'm like, 'What happened? Where's my offer at?' And she was like, 'It's not going forward, the casting director asked, actually, if you were ok.' [laughs] Like if I was well… And I was like, 'No, the character is unwell. I just did a really good job.'
Related: Will Turner's Pirates Of The Caribbean 5 Transformation Makes No Sense
Kiersey Clemons' Rise To Stardom Explained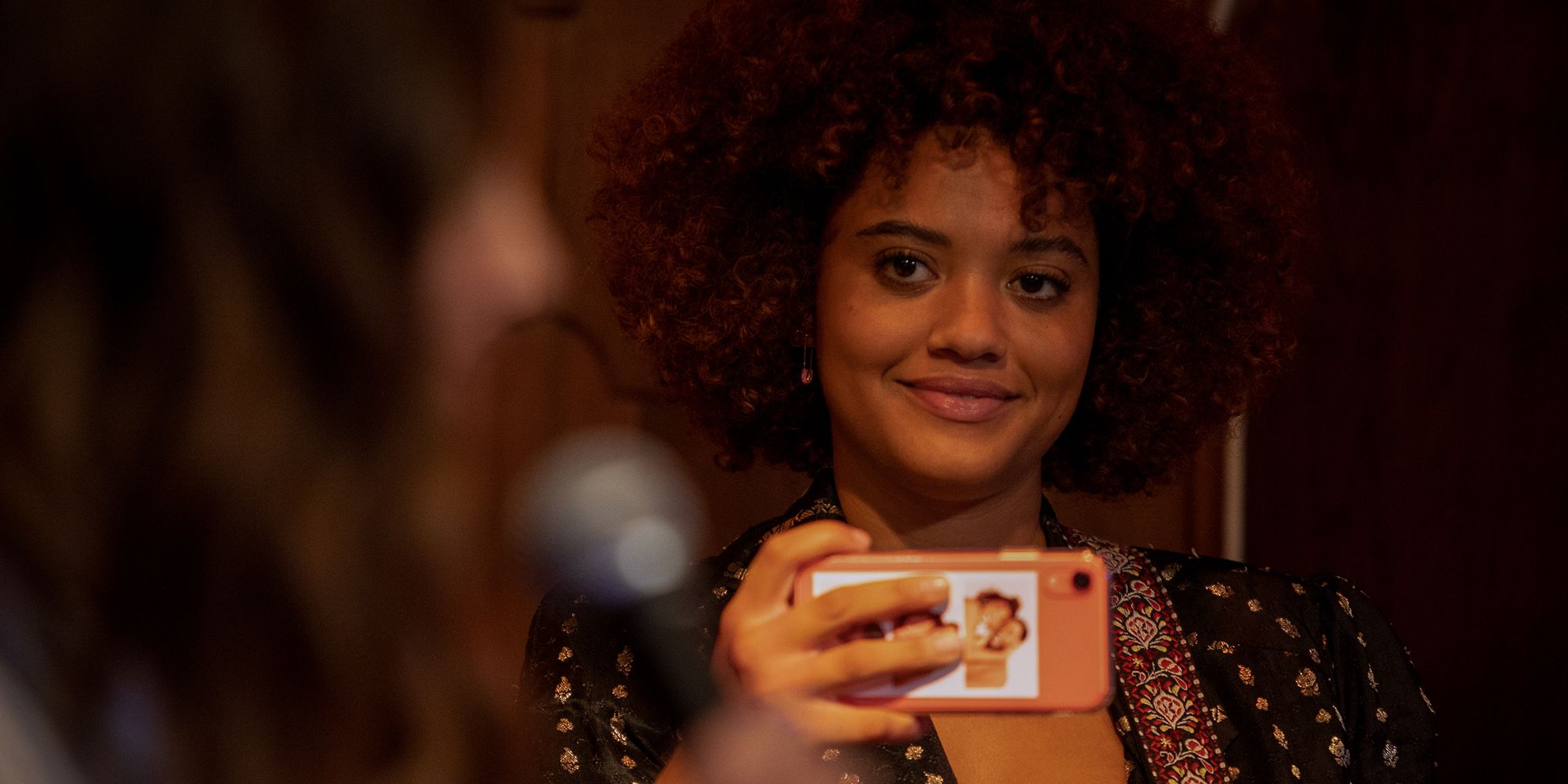 The film Clemons auditioned for was likely Pirates of the Caribbean: Dead Men Tell No Tales. After all, Clemons didn't enter the film industry until 2010, well after the first three films in the series premiered. Meanwhile, her relative newness to the industry and youth made it unlikely she auditioned for the fourth film in 2011. However, by 2017, she had made enormous strides in the film industry and was already attracting attention from film franchises.
Clemons first broke into the industry as a child actor, appearing in Disney Channel original shows Shake It Up and Austin & Ally from 2010 to 2013. By 2014, she made the transition from acting in Disney shows to acting in more mature projects with surprising ease. First, she took on an intriguing role in the Golden Globe Award-winning series Transparent. By 2015, she had nabbed her first lead role in Eye Candy, where she won viewers' hearts with her portrayal of the edgy, lovable, and mysterious character of Sophia.
However, Clemons' true breakthrough came with her role in Dope in 2015. The indie coming-of-age film first debuted at the Sundance Film Festival in 2015 before receiving numerous offers from production companies, hitting theaters, and receiving high praise from critics. Clemons captivated audiences with her portrayal of Diggy, an unapologetic and self-assured lesbian teen who is 100 percent comfortable in her own skin. Since then, Clemons has continued scooping up roles in such projects as An L.A. Minute, Lady and the Tramp, and Somebody I Used To Know. While Pirates of the Caribbean didn't pan out for Clemons, she ultimately didn't need the role as she found success and attracted blockbuster attention even without it.
Next: Bruckheimer's Pirates of the Caribbean 6 Claims Make Depp Return UnlikelySource: Jennifer Hudson Show