The DC Universe is A Living Nightmare in New KNIGHT TERRORS Takeover
This summer, as part of the Dawn of DC initiative, the DC Universe will experience a living nightmare in a new crossover event titled Knight Terrors.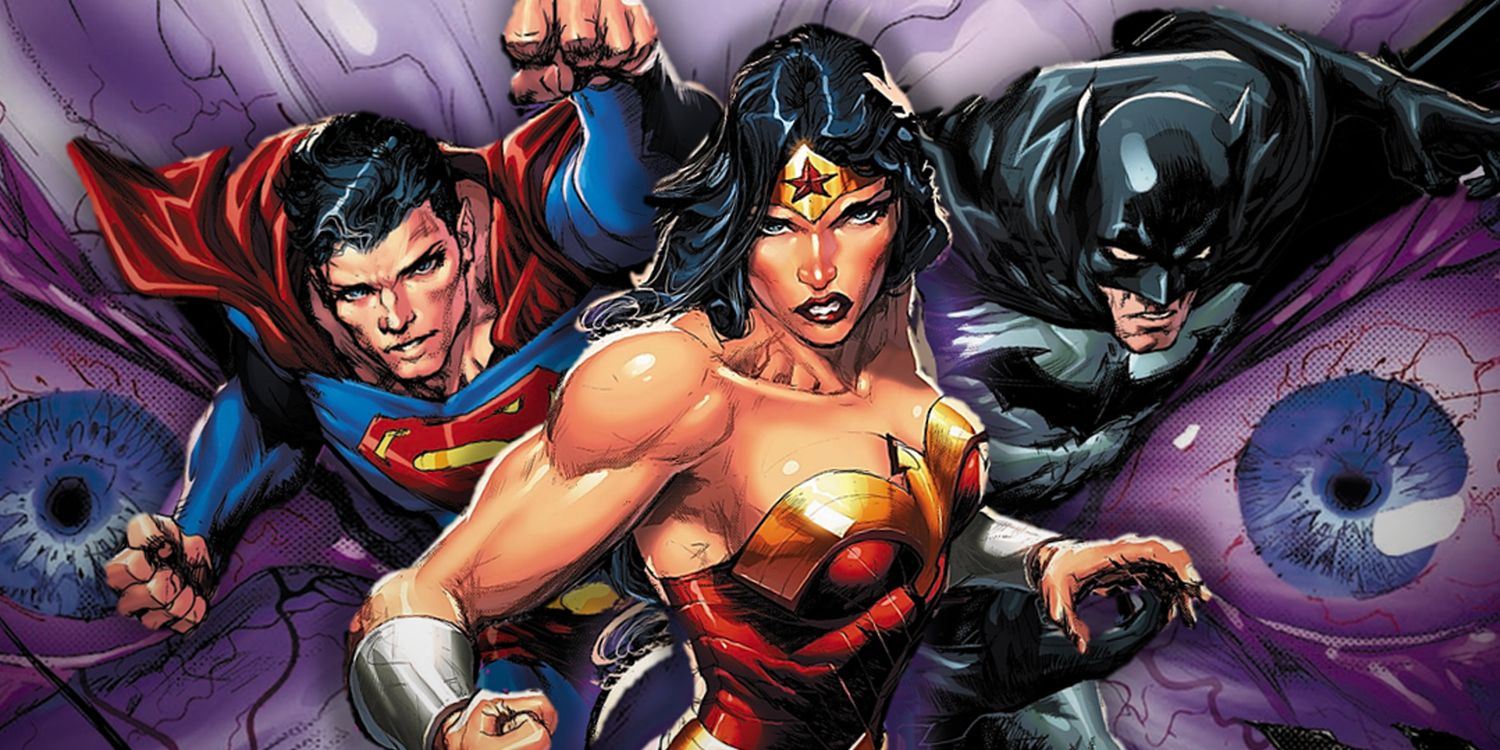 This summer, the DC Universe will experience a living nightmare in a new crossover event titled Knight Terrors, which will force the heroes (and villains) to confront their worst nightmares. This horror-themed event is part of the publisher's over-arching Dawn of DC initiative, and will kick off this May with the Dawn of DC Knight Terrors Free Comic Book Day Special Edition, with art by Chris Bachalo, who is returning to the publisher after nearly 20 years.
Knight Terrors, written by Joshua Williamson and illustrated by Howard Porter and Guillem March, begins when Superman, Batman and Wonder Woman find the body of one of the Justice League's earliest villains in the Hall of Justice. Investigating the body, they are whisked away on a journey that will take them to the land of the dead and into a world of nightmares–and their only salvation may be Deadman. In addition to the main Knight Terrors miniseries and the Free Comic Book Day special, the publisher will release a number of tie-in miniseries that will take over the DC Publishing line this July and August, featuring the heroes and villains of the DC Universe facing their biggest fears in the Nightmare Realm.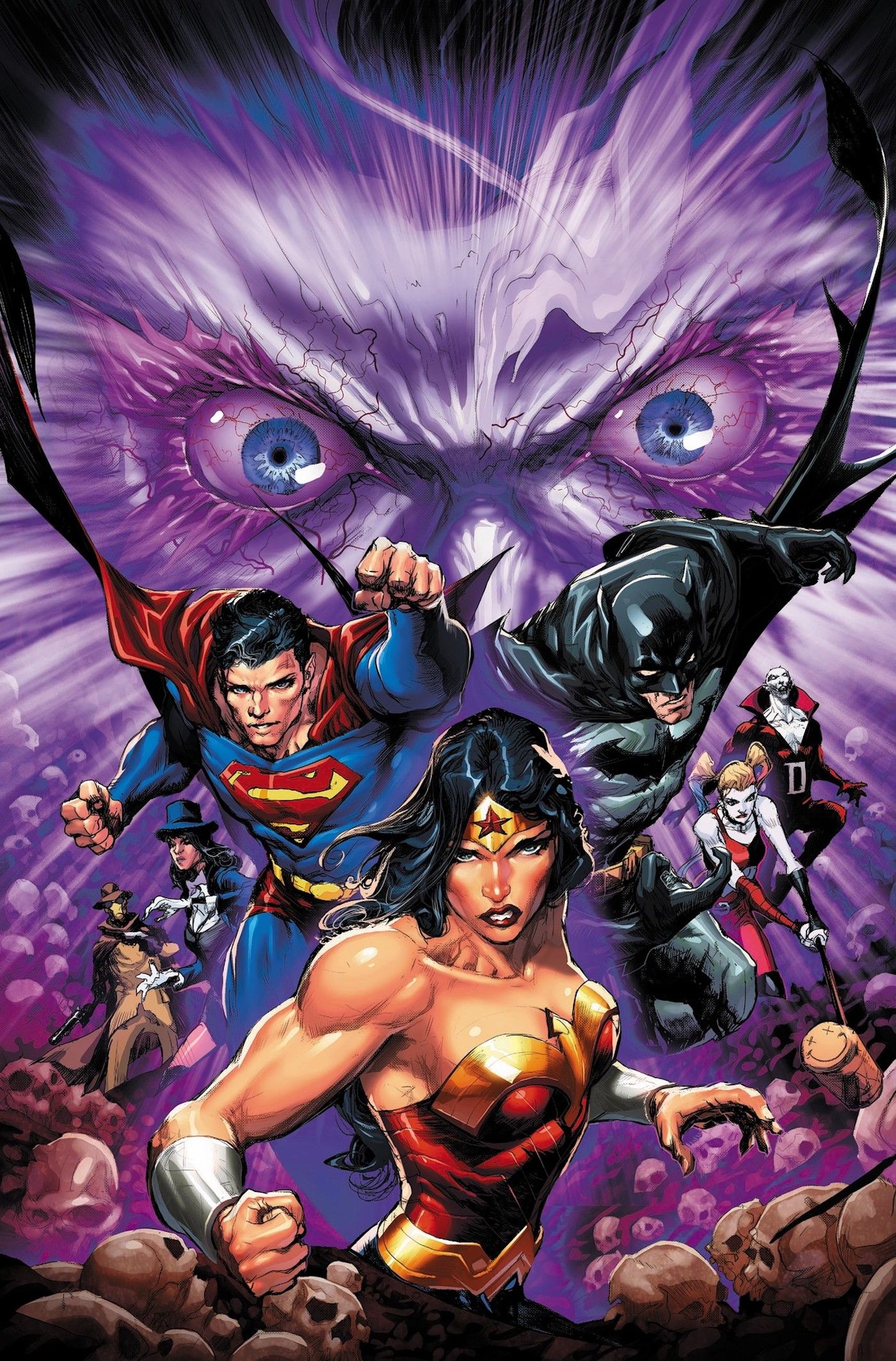 Writer Williamson is excited about the project, saying, "I love horror comics, and it's been a blast bringing the energy to Dawn of DC. Knight Terrors showcases the horror side of our heroes as a brand-new villain confronts them with their worst nightmares." Williamson promises a "fun and horrific event" that will unite the DC Universe–and feature a few surprises along the way.
Related: The Doom Patrol Officially Have a New Leader
The DC Universe is About to Know True Horror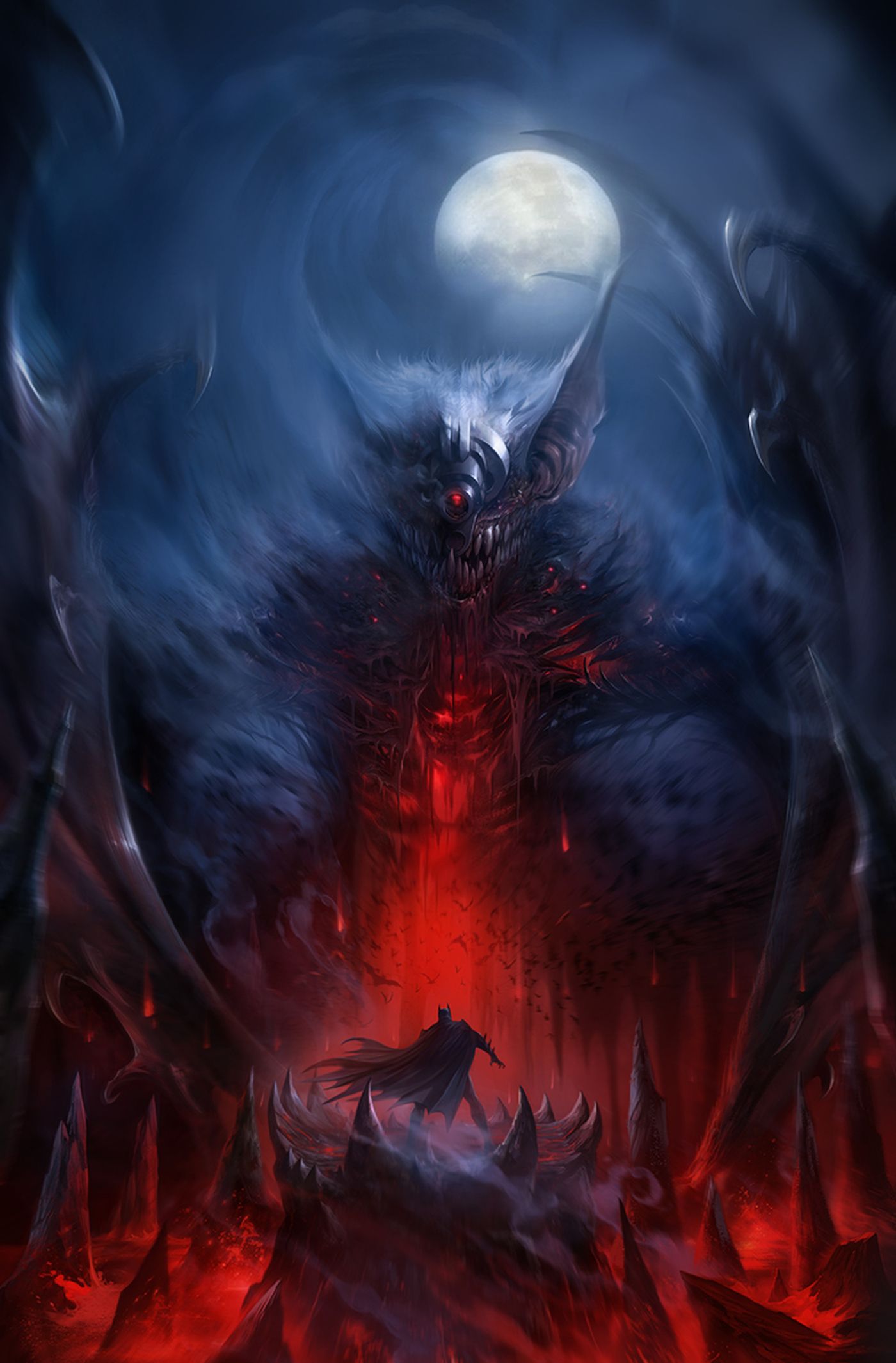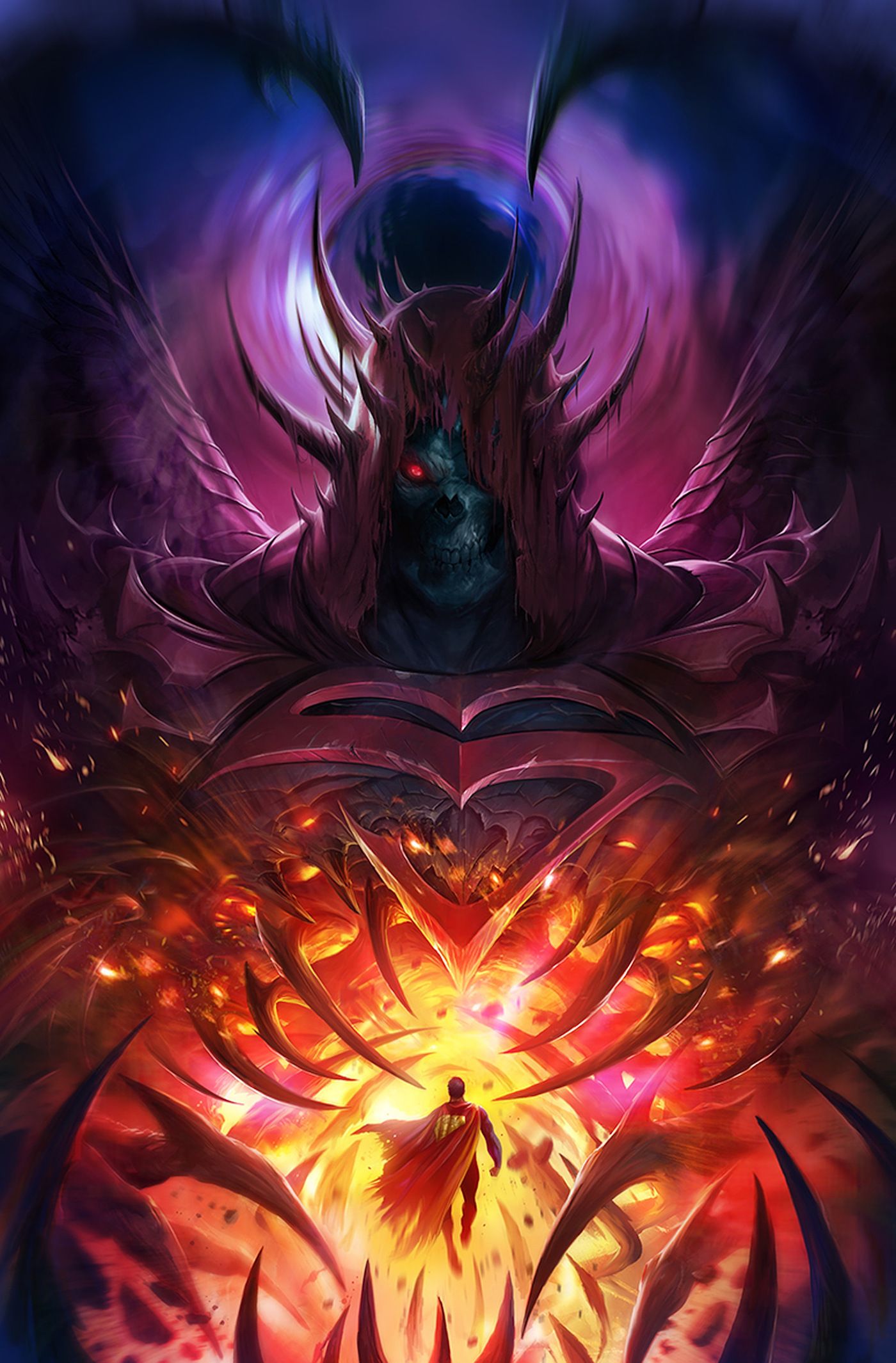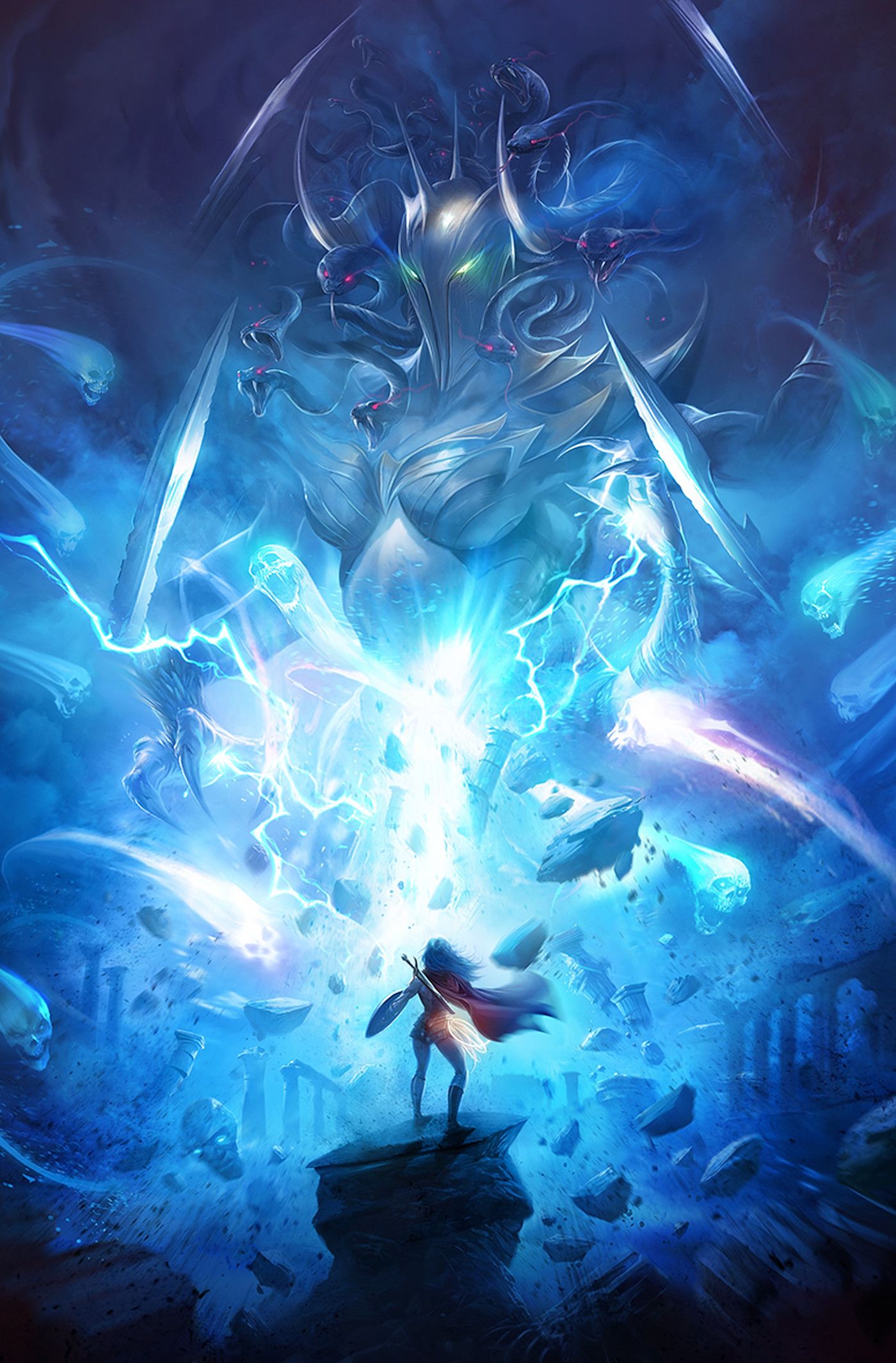 DC Comics has a long and rich history of horror comics and characters, and Knight Terrors is a glorious reflection of this. In addition to the anthology titles House of Mystery and House of Secrets, there have been multitudes of supernatural and monstrous characters, such as Swamp Thing, John Constantine, Zatanna and the aforementioned Deadman. While they have never been some of DC's biggest sellers, these characters are some of the publisher's most compelling. Horror comics were also a huge part of DC's late Vertigo imprint, and its influence is still felt today; the publisher has also launched a stand-alone line, DC Horror, for its creator-owned projects.
Now, this same energy is coming to the DC Universe in this summer's Knight Terrors crossover event. The horror-themed corner of the DC Universe is one of its most exciting–yet dangerous, and the heroes and villains are about to discover just how dangerous it can be. Knight Terrors will take Superman, Batman, Wonder Woman and the rest down to the wire, forcing them to confront their worst fears–and the stakes have never been higher, because if they die in the Nightmare Realm, it spells doom for them in our world as well. Through events such as Dark Crisis on Infinite Earths, Williamson has shown he knows what makes all corners of the DC Universe tick, and now he is turning his attention to the horror section, crafting an epic event that infuses terror and dread into the heroes' lives.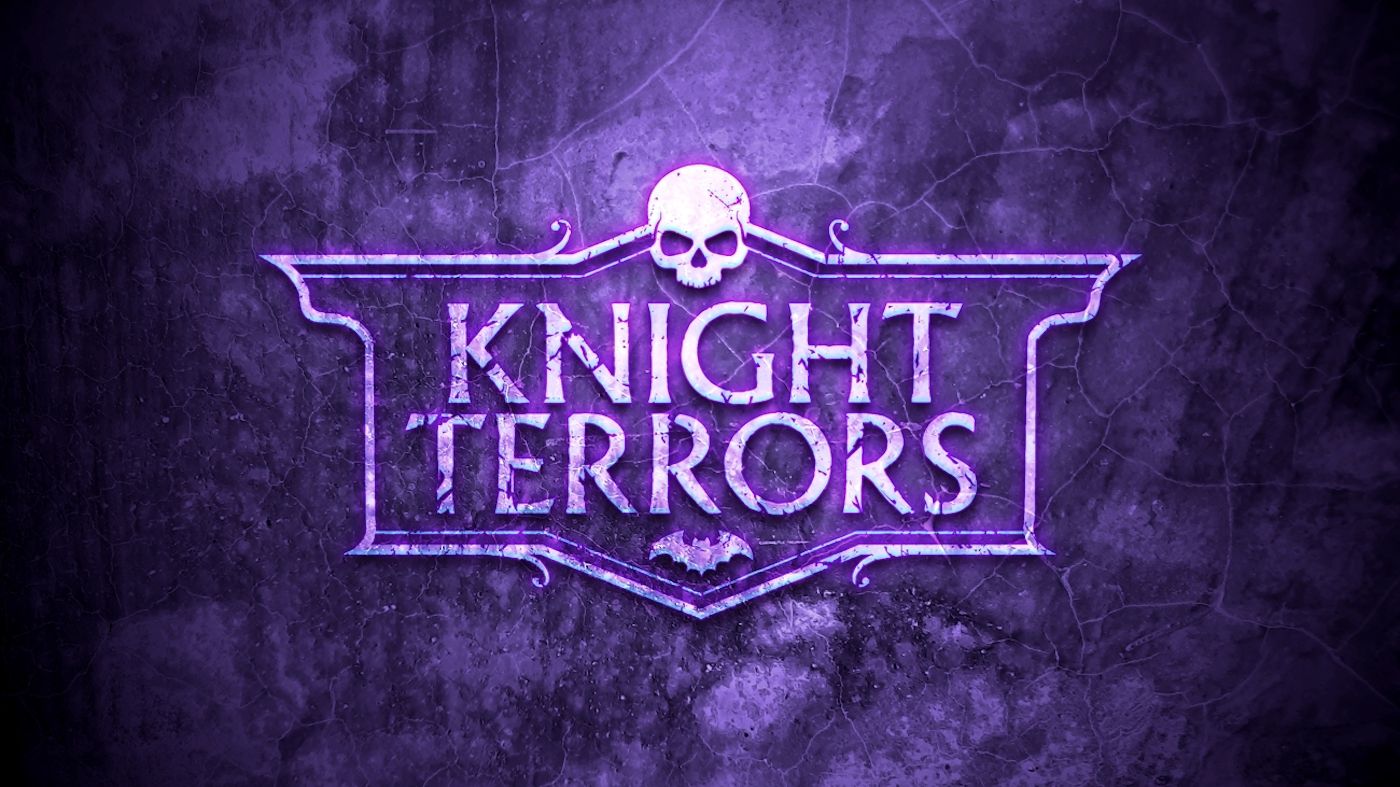 Knight Terrors is part of the larger Dawn of DC initiative. Dawn of DC celebrates almost 90 years of DC history, and with this in mind, it is only fitting that the horror section be recognized as well. Knight Terrors will bring the same energy and vibe that has guided the company's horror titles to the DC Universe, forcing its heroes to confront their worst fears.
More: Neil Gaiman Returns for New Sandman Tale in Pricey Collected Edition
Dawn of DC Knight Terrors Free Comic Book Day Special Edition will be available May 6.