The Brooklyn 99 Cast's Favorite Moments Proves Why The Show Really Worked
Brooklyn Nine-Nine revolved around close-knit NYPD cops, but the fan-favorite Fox/NBC sitcom also transcended the police and the workplace entirely.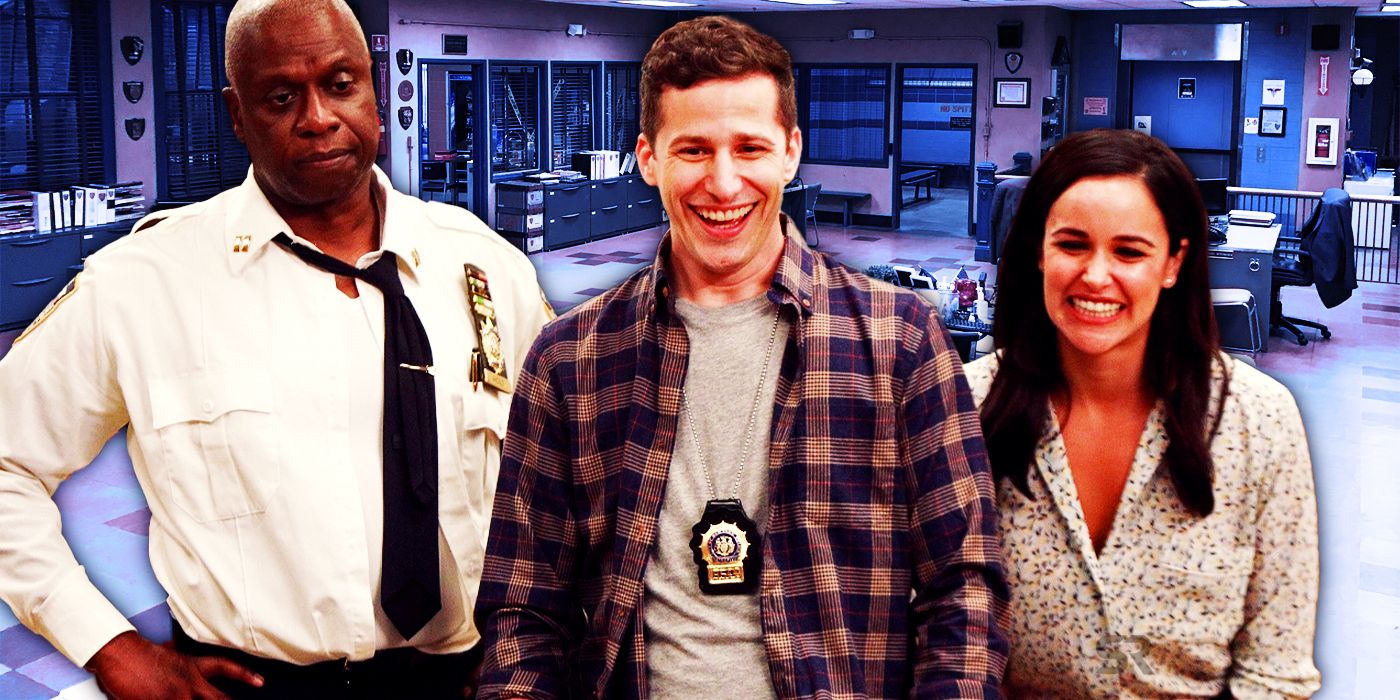 Brooklyn Nine-Nine excelled at combining comedy and cops, but the cast's favorite moments prove the Fox-to-NBC sitcom was more than just a hilarious police procedural. Successful sitcoms come in all shapes and sizes, from a paper company in Scranton, Pennsylvania to an eponymous Parks and Recreation department in Pawnee, Indiana. All of them, including Brooklyn Nine-Nine, share an essential component that makes them work.
In September 2021, after NBC finished airing Brooklyn Nine-Nine­'s eighth and final season, Hulu uploaded a video to YouTube of the cast discussing some of their favorite Brooklyn Nine-Nine moments. Cast members listed off various moments across Brooklyn Nine-Nine's episodes, but Terry Crews summed it up best by saying, "We were in the precinct and, you know, we took the family thing for real." His closing comments reveal what made Brooklyn Nine-Nine really work, and they also highlight the show's versatility as well.
Related: Brooklyn Nine-Nine's Famous Chant Was Never Supposed To Happen
Brooklyn Nine-Nine's Best Moments Aren't About The Setting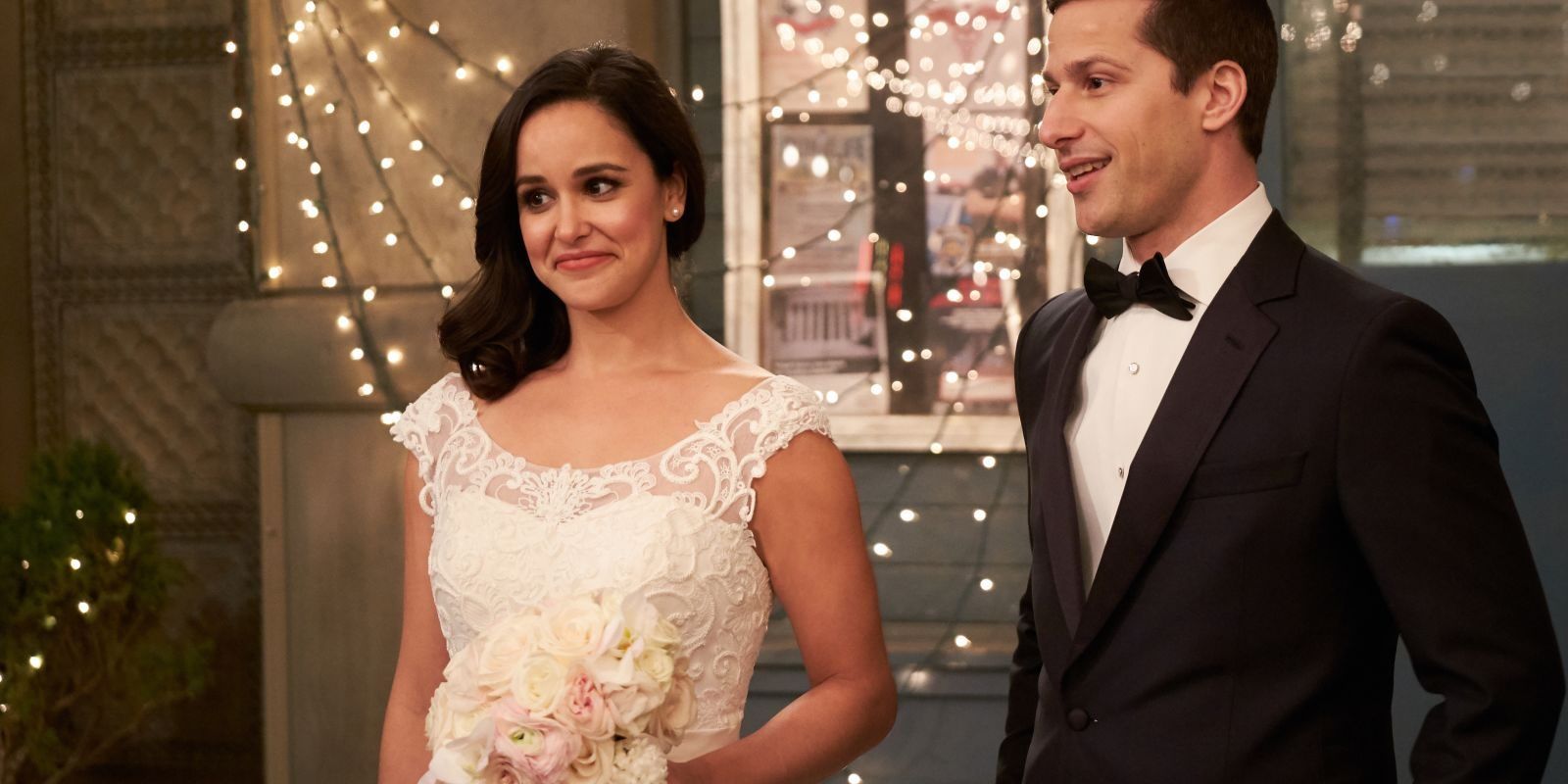 The cast's favorite moments don't really involve what their characters do for work as cops. Instead, they are about the relationships and actions their Brooklyn Nine-Nine characters made and did that left a lasting impression on them. As Terry Crews said, it's about the bond between all these very different characters, and how their relationships developed over time as a proverbial family.
Brooklyn Nine-Nine's best moments, whether they were goofy, serious, or a competent mix of both, often used the police workplace environment as additional context rather than the focal point. It's no coincidence that Jake Peralta's final decision was to leave the force altogether, so he could focus on his family. Not only was it an immensely satisfying conclusion to the show, but it further emphasized Brooklyn Nine-Nine's main draw: the characters and their surprisingly complex development over the show's eight seasons.
Brooklyn Nine-Nine Could've Worked Without The Police Setting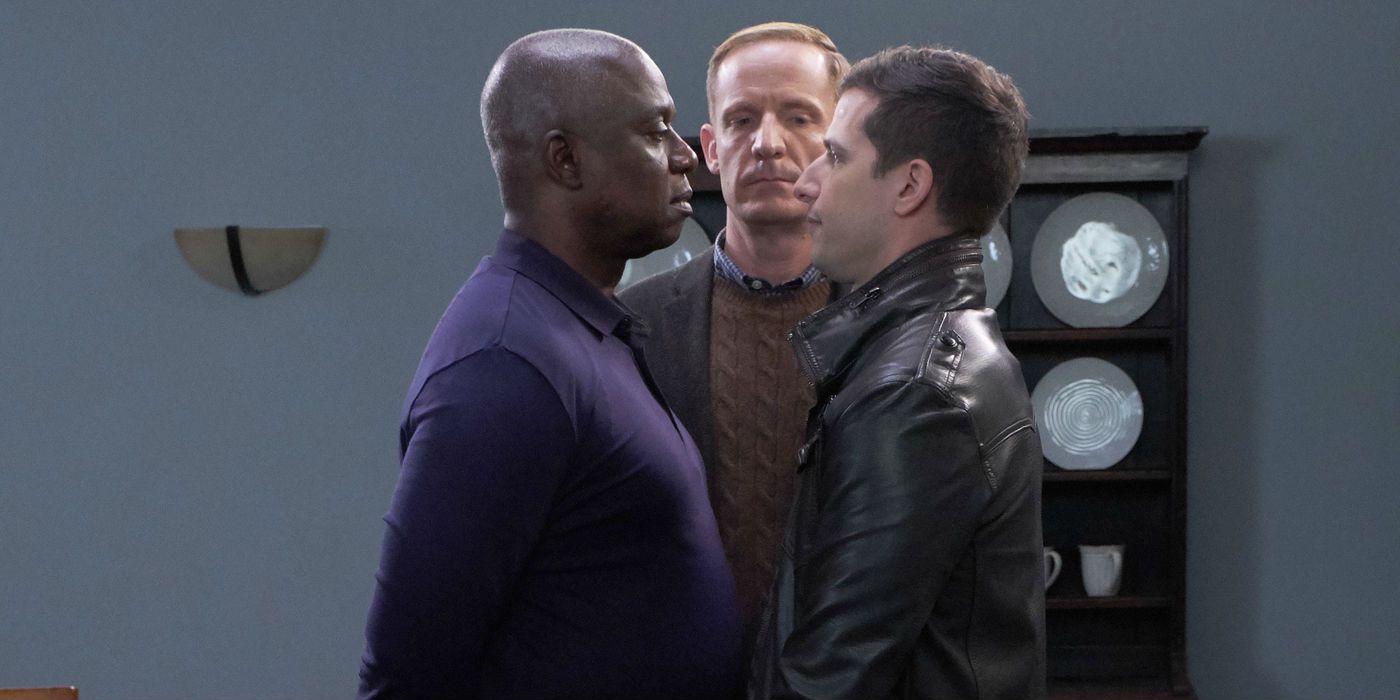 The award-winning show made sure to never stray too far from its original premise of being a police procedural sitcom, but Brooklyn Nine-Nine could have dropped the law enforcement angle entirely if it really wanted to. While Brooklyn Nine-Nine began its journey with a novel concept combining comedy and cops, it became clear early on that the show's real strength had nothing to do with its admittedly unique setting. Strong writing transcends basically everything else; Brooklyn Nine-Nine could have worked in any setting and been just as successful.
Brooklyn Nine-Nine ending in 2021 was sad news for fans, but it's a testament to the show's adaptability that the sitcom lasted as long as it did. In the last season especially, Brooklyn Nine-Nine found itself addressing incredibly serious topics due to real-world events that took place and were taking place in the United States. What Brooklyn Nine-Nine accomplished at the end of its run proves the show would have worked in any context. While the granular details might change, the cast and fans would still love the show for the same reasons that made Brooklyn Nine-Nine work so well.
More: Brooklyn 99's Secret Food Messages Have Deeper Meanings For 3 Characters