That '90s Show's Initial Rejection Makes The Spinoff More Exciting
The idea for That '90s Show was initially rejected by the creators of That '70s Show, but this decision only made the sequel series more exciting. Created by Bonnie and Terry Turner, That '70s Show focused on the lives of a group of teens living in the fictional Point Place, Wisconsin in the 1970s. The Turners eventually agreed to create a '90s-set revival for Netflix, though That '90s Show will focus on a new generation of teens, including Eric and Donna's daughter, Leia Forman (Callie Haverda).
In an interview (via Variety), Bonnie and Terry Turner revealed that when Netflix first reached out to them about creating a '90s sequel, they turned down the streaming service twice. The creators did come around to consider the idea—but only if they landed on the right concept. The Turners' original That '90s Show plan involved Eric's child from a music festival hookup showing up at Red (Kurtwood Smith) and Kitty's (Debra Jo Rupp)'s doorstep. The Turners abandoned this plan and tried again, instead working with their daughter Lindsey, as well as writer and eventual That '90s Show showrunner Gregg Mettler, to land on an idea worthy of a sequel series.
Related: Ashton Kutcher Explained Why That '90s Show Will Work 25 Years Ago
That '90s Show's Rejection Proves It's Not Just A Nostalgia Cashgrab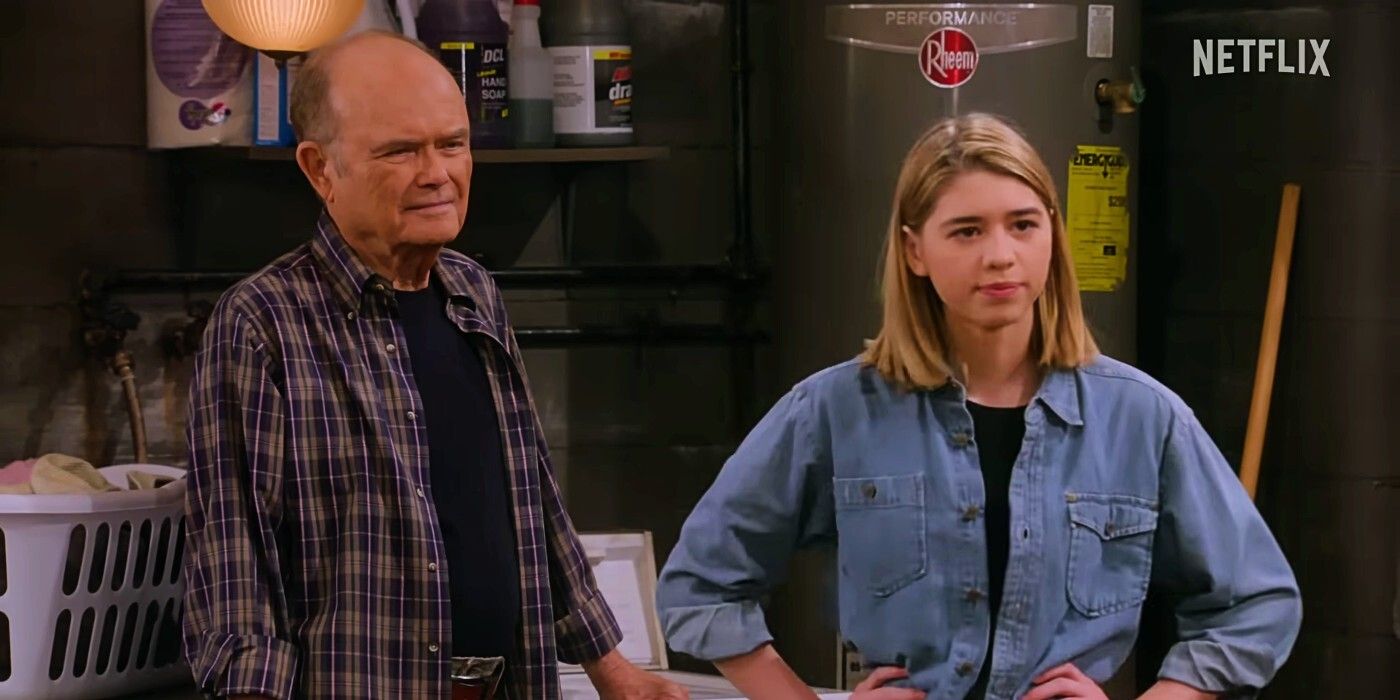 It's clear that the creators loved That '70s Show and only agreed to do a continuation if the idea felt right. Their initial rejections of Netflix showed they weren't interested in making something just to jump on the popularity of reboots/revivals of old sitcoms. That '90s Show could've easily become a cynical cash-in focused on nostalgia over quality, but that doesn't seem to be the case here. Back in 2002, the spinoff That '80s Show failed to captivate fans of the original series. However, That '90s Show is already avoiding its predecessor's problems, boding well for its success as a follow-up to That '70s Show.
If the creators hadn't thought about it and initially rejected Netflix's suggestion of a revival, it's possible that That '90s Show could look very different – or at least have a different tone or quality. The fact that Bonnie and Terry Turner put so much thought and consideration into their decision to do the revival is proof that the creators want That '90s Show to be good, especially since the previous attempt at a That '70s Show continuation wasn't successful. Because of their previous That '90s Show rejections, there was more time for the creators to carefully think about how the sequel series to That '70s Show would work.
That '90s Show's Cast Further Shows It Avoids A Nostalgia Problem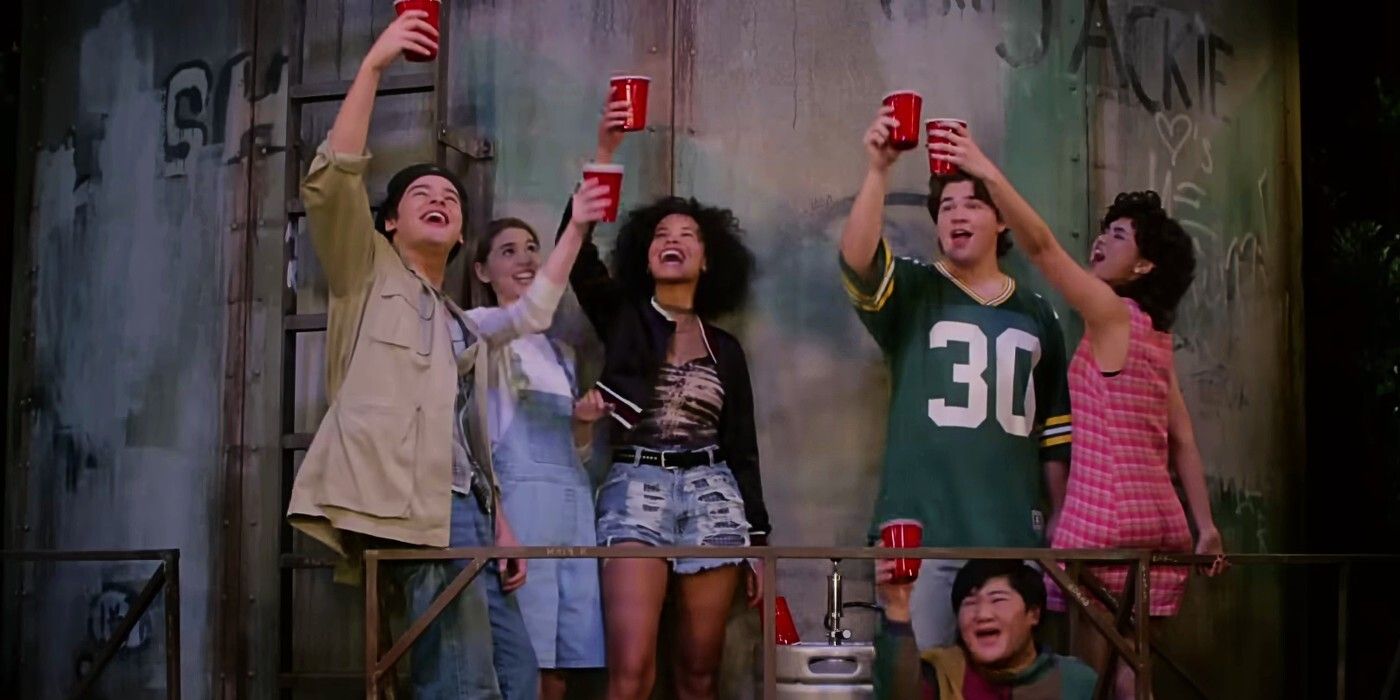 Though Red and Kitty lead the sequel, That '90s Show's cast of characters is mostly made up of newcomers. Eric, Donna, Jackie, Kelso, and Fez are confirmed to appear, but their roles will be very limited. It would've been very easy to lean on them or make That '90s Show about the original gang, but it's good that the show is breaking away from them and focusing on a new group of characters rather than solely banking on nostalgia. That '90s Show is directly connected to That '70s Show, but putting more focus on the nostalgic characters would be detrimental to the new cast that is the center of the sequel series.
It's great that That '90s Show focuses on the next generation of Point Place teens, allowing for new characters for audiences to have a chance to fall in love with. Thankfully, That '90s Show is keeping The Circle in Red and Kitty's basement; it was integral to the original show, and it'll be key to revivifying the spirit of the original in the sequel. Mettler mentioned in the Variety interview that he wanted That '90s Show to have the same feeling as That '70s Show, and the trailer has established a similar fun, yet loving vibe. Though That '90s Show is doing its own thing, it's still building upon That '70s Show's foundations.
More: That '90s Show's Leia Doesn't Actually Ruin Donna's Character