Teen Mom Star Ryan Edwards' Arrest Details Allegedly Revealed
Teen Mom alum Ryan Edwards allegedly makes a threatening call to his wife Mackenzie Edwards before she serves an Order of Protection against him.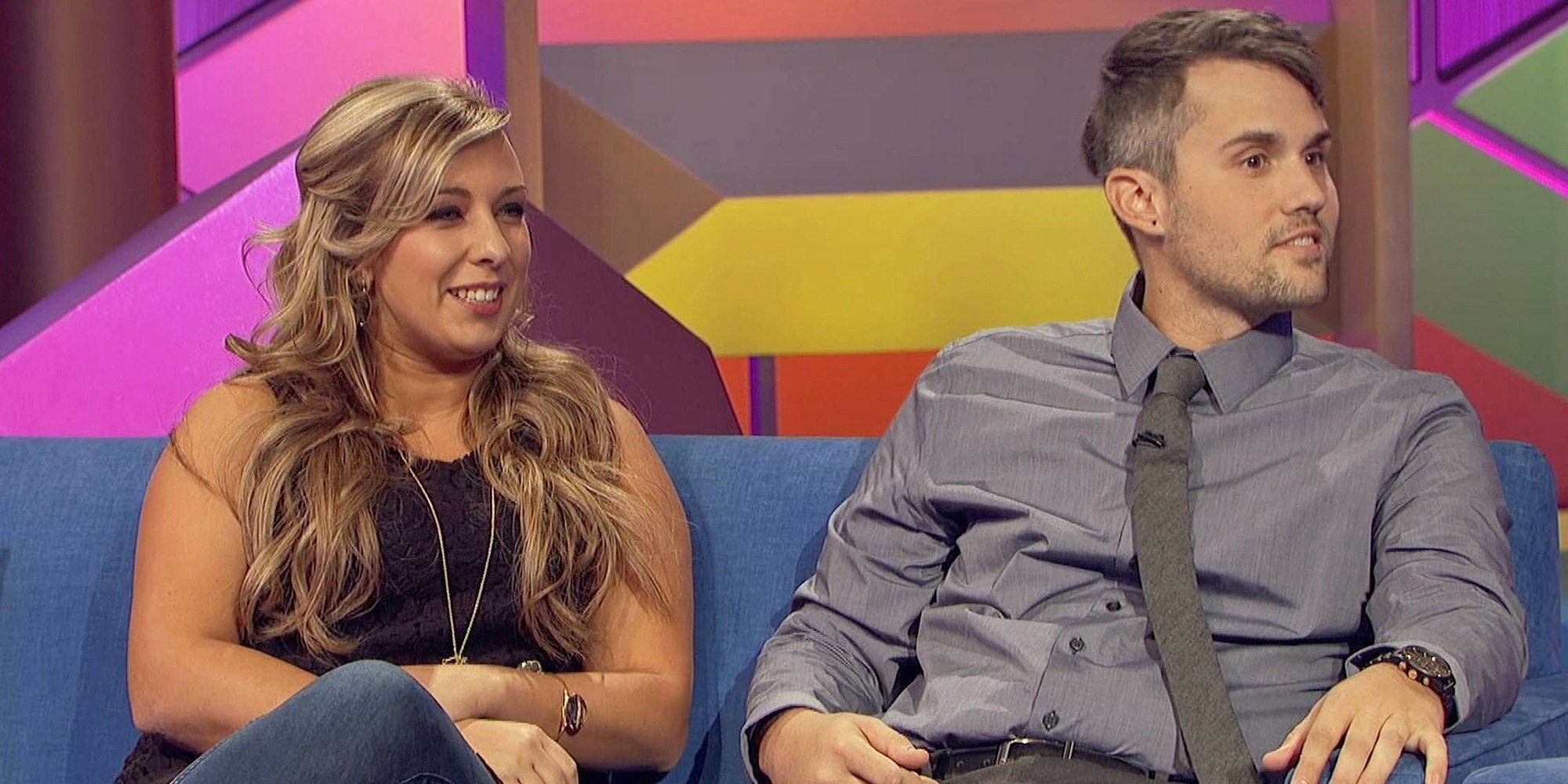 Following ex-Teen Mom star Ryan Edwards' February 10 arrest for violating an Order of Protection his wife Mackenzie Edwards served against him, more details have come to light about the alleged incident. Ever since Ryan has been on Teen Mom, originally with his ex Maci Bookout and then eventually with his wife Mackenzie, he has always been involved in some sort of drama. While Teen Mom is known for its dramatics, his actions have involved some pretty unsafe and rogue behavior over the years, leading up to his current situation.
According to the affidavit of arrest that was obtained by Us Weekly, Teen Mom's Ryan Edwards and Mackenzie shared a phone call in which he allegedly threatened her that people would be coming to look for her at her place of work. The affidavit stated that the call took place on February 8 and Mackenzie recorded the call in two videos that were later given to the police as evidence. It was stated that Ryan allegedly said, "You better f***ing lie to the dudes who come and ask you, they're gonna come and ask you at work." When Mackenzie asked her husband who he was referring to, he allegedly replied, "The people in the club I f***ing joined Friday."
Related: Teem Mom: Why Fans Think Ryan's Wife Mackenzie Looks Totally Different
Teen Mom's Ryan Edwards Lashes Out At Mackenzie Edwards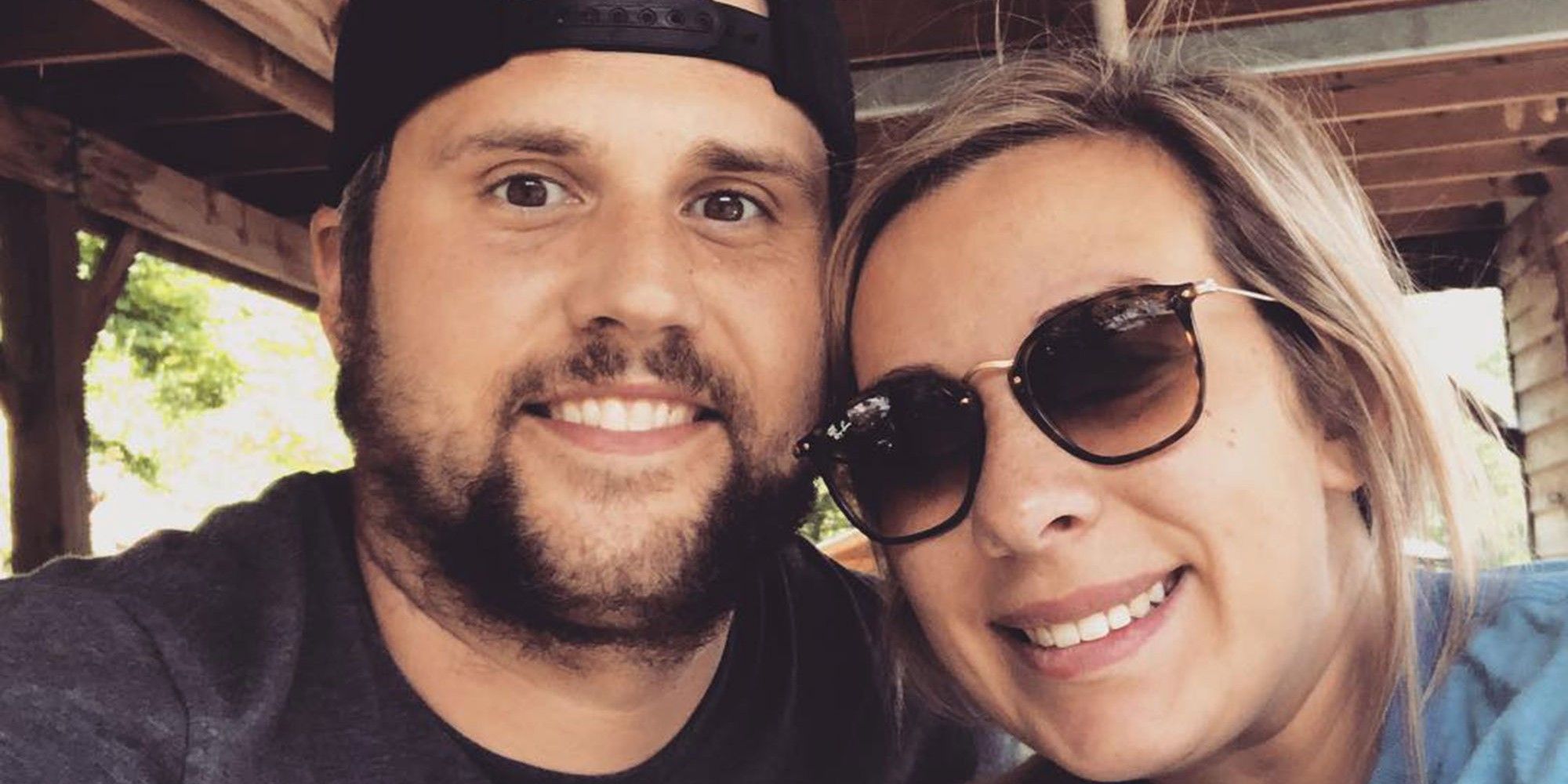 Recently, Ryan made some accusations that Mackenzie had cheated on him, and this started a string of Instagram comments that led to him sharing private photos of his wife on social media. In reference to this, the affidavit said that he allegedly told her, "You know it's a big no-no to be married and have your wife disrespect you in that kind of way." Ryan allegedly continued with the verbal abuse and threats until Mackenzie told him that she no longer wanted to be with him. He allegedly ended it with a final warning, saying, "What's about to happen to you is gonna be ugly." The next day is when Mackenzie served her husband the Order of Protection that was broken a day later when he contacted her father, Bob Standifer. He was then arrested for allegedly violating the order and brought into custody.
Over the years, Ryan has been known for his unseemly behavior since joining the Teen Mom franchise. Even his ex Maci still doesn't have a lot of great things to say about his character or behavior, even when it comes to their son Bentley. With a growing arrest record and more allegedly inappropriate behavior coming from Ryan, only time will tell what the rest of his life will hold for him in relation to his children and family. While he no longer appears on Teen Mom, he still continues to make headlines for some of his alleged questionable choices that he continues to make.
The Teen Mom franchise has one of the largest cult followings that reality TV has seen. It has caused some to question whether or not Teen Mom should continue after its nearly 15-year run since being a spin-off of the original show, 16 And Pregnant. It only continues to perpetuate drama and doesn't have the same feel as it did when it all began back in 2009, and it's just a different vibe now. It is good that MTV did decide to remove Ryan from the show because while it showed reality and a side of life that is difficult, no one should be making a paycheck like some of the Teen Mom stars are now for engaging in the kind of behavior he allegedly does.
More: Reality TV Shows Viewers Loved To Loathe In 2022
Sources: Us Weekly, Ryan Edwards/Instagram