Summer House's Mya Allen Supports Kyle Cooke After Carl Radke Claim
Mya Allen sticks up for her Summer House co-star Kyle Cooke after his accusation against friend Carl Radke. She understands he needed to speak out.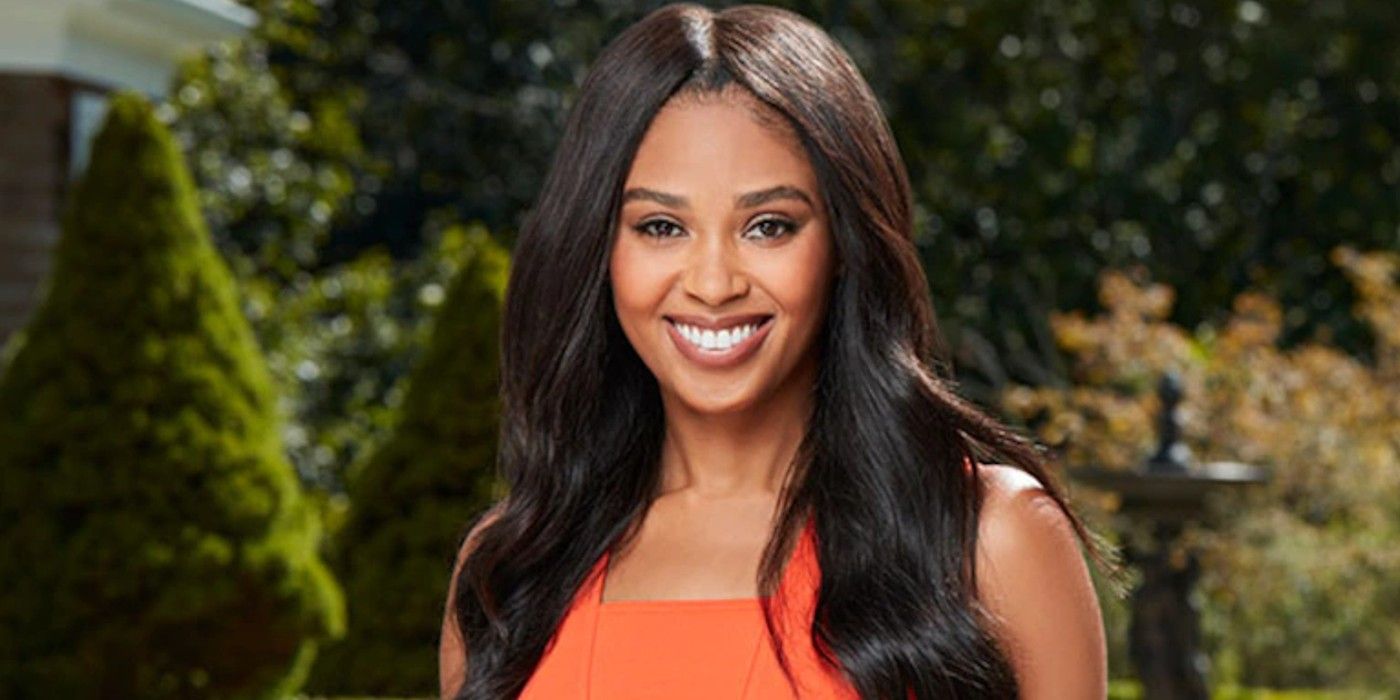 In her sophomore year of Summer House, Mya Allen is making sure to stand up for Kyle Cooke after a recent conversation about Carl Radke became heated. The chocolate chip cookie baker mostly kept to herself when she first entered the Hamptons house and bonded quickly with recovering alcoholic Carl. But after a long year, alliances and friendships have been challenged.
In an interview with Us Weekly, Summer House's Mya Allen made sure to share where her loyalty stands between Kyle and Carl. She revealed that Kyle has his "own truth" after the Loverboy founder claimed that Carl came into work "coked out" a few years back. Mya admitted that she found Kyle's accusations unsettling but understood his many "frustrations" when it came to Carl and Kyle's work dynamic. Mya had her own issues with Carl in the recent episode that were left up in the air after she confronted him.
Related: Summer House: Why Mya Is Confused By Lindsay & Ciara's Feud Over Austen
Summer House's Mya Allen Understands Kyle Cooke's Reason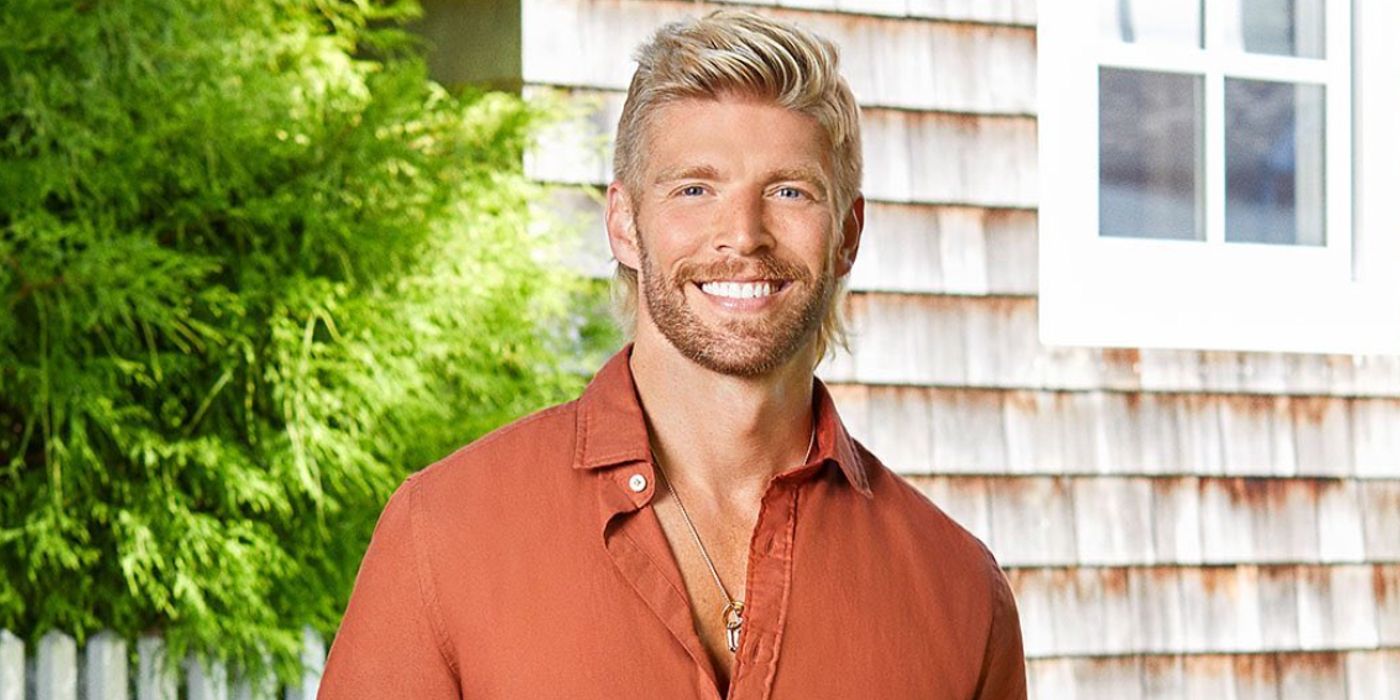 Mya went on to reveal that Kyle's unplanned outburst wasn't something she would have done but understood that he needed to "speak up" for himself. Lindsay Hubbard and Carl have been controlling the narrative, with the baker feeling that Kyle was pushed to his limit and given no other choice but to express his opinions. The newest episode of Summer House showed the tension between the two Bravo stars, which was caused by Carl failing to give notice about a trip to Los Angeles, leaving Kyle and the company high and dry.
Kyle and Carl have been best friends since Summer House's inception back in 2017. While Carl was in a downward spiral due to his drinking, Kyle extended a lifeline and offered him a position at Loverboy after he had been fired from his old job. Their bromance became even stronger once Carl officially joined the company. He was also the officiant at Kyle and Amanda Batula's wedding.
Sadly, this is not the only friendship that has hit a major bump. Lindsay and her longtime friend, Danielle Olivera, have also not been speaking with one another. The Hubb House PR founder has hinted at a significant falling out with the app designer, and Summer House fans have already seen clips of their fight. While it looks like Danielle is upset over Lindsay's pending engagement, there seems to be more to the story. Mya hopes the housemates can come back together and fix their issues, but the Bravolebrity hinted that would mean everyone needs to take responsibility for their part in the fights.
Summer House airs Mondays at 9 p.m. EST on Bravo.
More: Summer House: Why Kyle Cooke Exposed Alex For Being At His Party
Sources: Us Weekly, Kyle Cooke/Instagram