Summer House's Danielle Praised For Defending Carl After Kyle's Rant
Summer House fans praise Danielle Olivera for standing up for her friend Carl Radke after Kyle Cooke ranted about Carl's past addiction.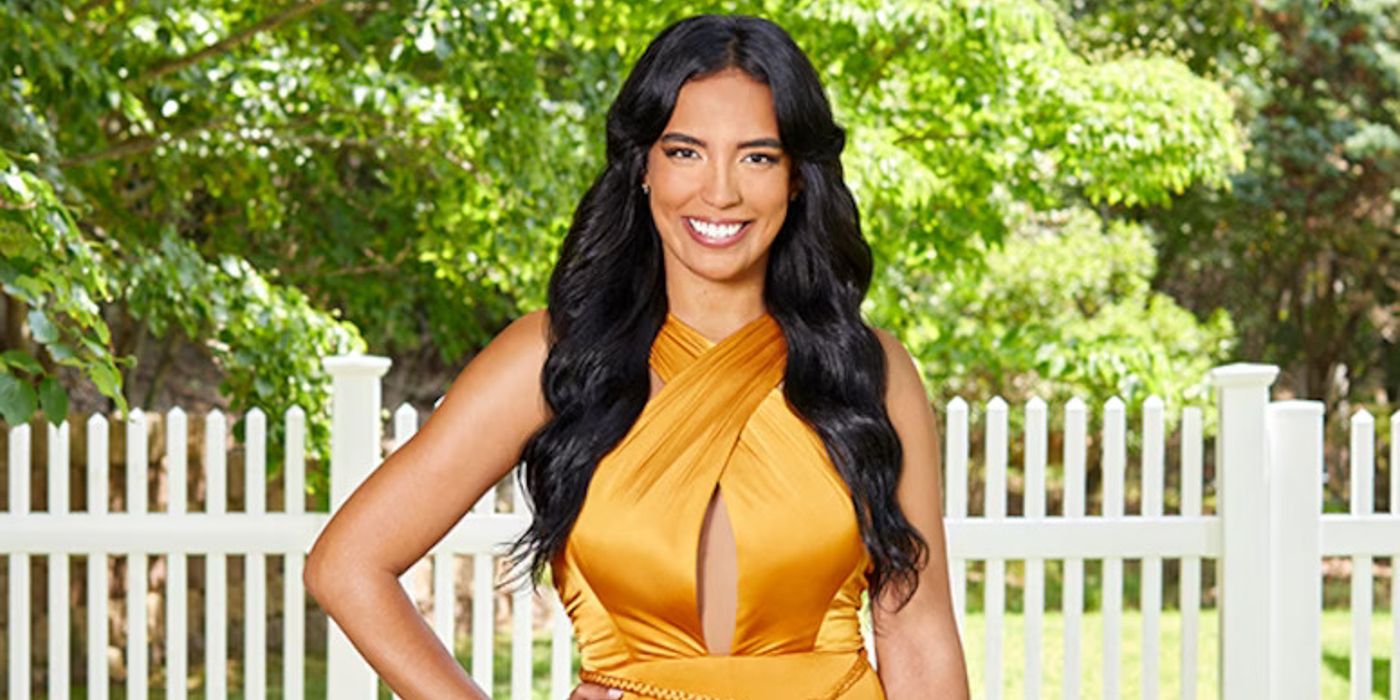 Danielle Olivera gained Summer House fans' support after defending Carl Radke against Kyle Cooke. During the Summer House episode, Kyle ranted about Carl not working hard enough at his company Loverboy. Soon his rant went in a different direction where he spoke about Carl's past addiction, saying his friend once showed up to work after doing so much coke that he forgot to bring his laptop with him. Carl has been open about his experience with addiction, including how his brother's death impacted it. However, Carl has been sober for two years and is currently dating his costar, Lindsay Hubbard.
Summer House star Kyle was out of line for going off about Carl's past addiction, and fans are glad Danielle stood up to him.
Twitter user @dailybravomail shared a clip of Danielle defending Kyle, writing, "I am SOO happy Danielle dragged Kyle's a** here. What he did was so unfair, unprofessional & f*cken disgusting." Other fans joined in, saying that what she did proves what a great friend she is because no one else in the cast said anything to Kyle. Another fan brought up how angry the cast was at former Summer House star Hannah Berner for bringing up Carl's past drug use, but they allowed Kyle to sit around and talk about it.
Related: Summer House: Are Danielle Olivera & Robert Sieber Still Together?
Some Summer House Fans Defended Kyle Cooke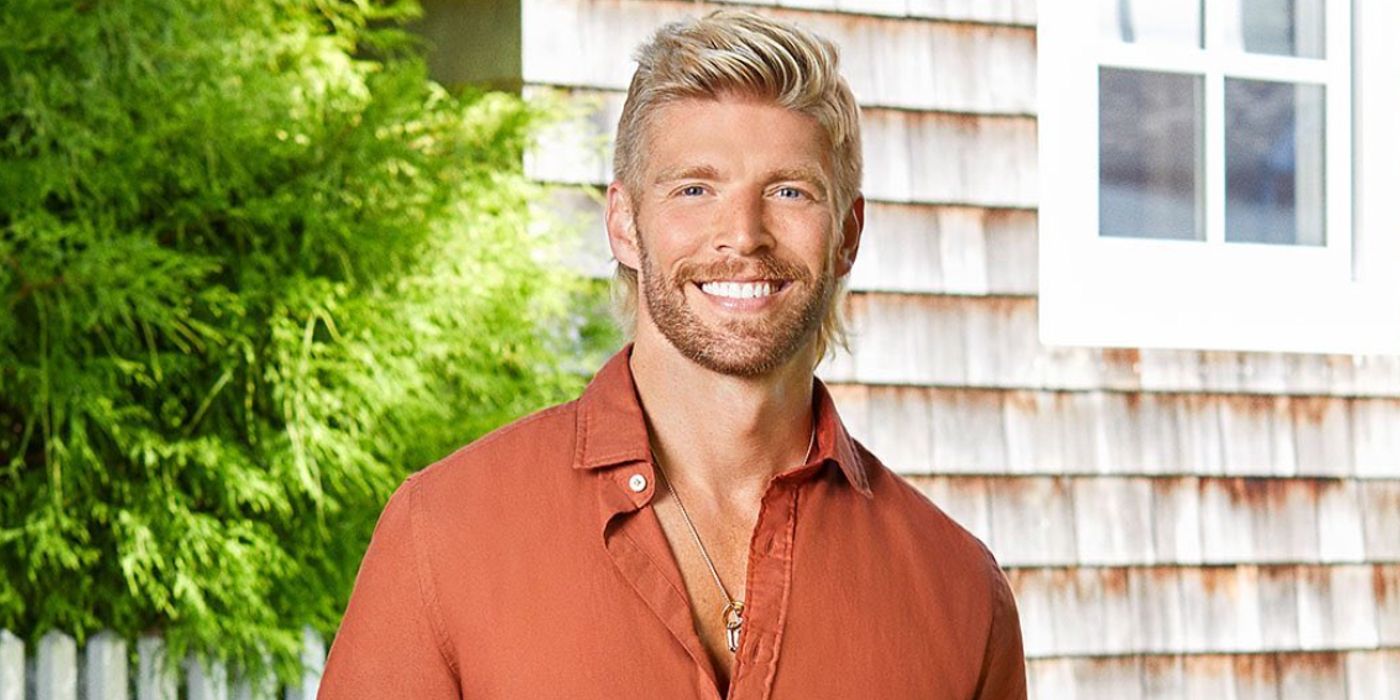 Twitter user @queensofbravo also praised Danielle, writing, "Everybody deserves a friend like her!" Unfortunately, some Summer House fans didn't agree with Danielle, claiming Kyle was only ranting because he was drunk and Danielle should have stayed out of it. According to the Summer House season 7 trailer, Kyle and Carl have a lot of friendship struggles this season, and Kyle believes Lindsay is to blame for the tensions between them. Kyle believes Lindsay feeds Carl negative ideas about him, and Carl listens to her.
What Kyle said about Carl was completely disrespectful and not how anyone should speak about their friend. Carl's past addiction is a very sensitive topic, and if he had been present during Kyle's rant, he would have been really hurt by what he said. Danielle was right to stand up for Carl, and it's unfortunate she was the only one willing to say something. However, Kyle has said and done a lot of crazy things while he's drunk, and surprisingly what he said about Carl wasn't the craziest.
Maybe the rest of the Summer House cast wanted to mind their business because they know how crazy Kyle can get when he's drunk. Kyle tends to lash out at everyone around him, which only makes what Danielle did even braver. Unfortunately, she's still not on great terms with Lindsay, but maybe when Lindsay and Carl watch the season back and see that Danielle is a true friend, it will help the Summer House stars mend their relationship.
More:Summer House: Why Danielle & Lindsay Think Ciara Is 'Boring'
Summer House airs Mondays at 9 pm on Bravo.
Sources: @dailybravomail/Twitter, @queensofbravo/Twitter