Storm Reid Wants To Join The MCU As An X-Men Character
The Invisible Man's Storm Reid would love to join the Marvel Cinematic Universe as an integral member of the X-Men team, feeling she'd be a great fit.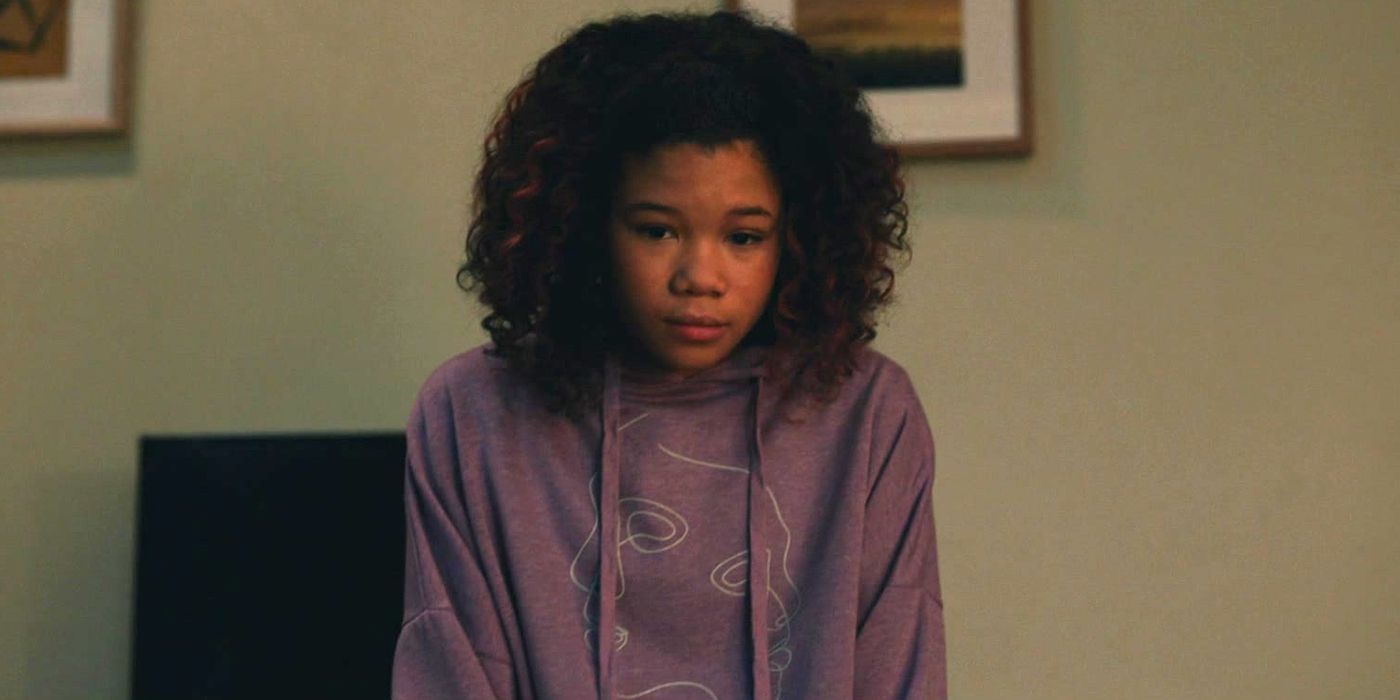 Storm Reid, star of A Wrinkle in Time and The Invisible Man, already has an idea of who she wants to play in the Marvel Cinematic Universe, and the character is a core member of the X-Men. Reid first came into prominence in her appearance as Emily in 12 Years A Slave, before resurging in 2018 as Meg in A Wrinkle in Time. From there, Reid went on to appearances in The Bravest Knight, The Suicide Squad, and became a star figure in Euphoria. The young actor will soon be appearing in The Last of Us as Riley Abel, a major figure in the show, but now, she's ready to join the MCU.
Since Disney acquired 21st Century Fox, Marvel Studios has regained the rights to the X-Men, meaning that Marvel's mutants can finally begin to appear alongside the likes of Doctor Strange and Ms. Marvel. After Professor X's cameo in Doctor Strange in the Multiverse of Madness, the MCU's X-Men are primed to be very different, as variants tend to include new actors, as Loki proves. So, with the opportunity for the MCU to put together a new cast of X-Men, Reid made sure to put her name forward as a potential X-Men actor in an interview with ComicBook.com. Check out her quote below:
I mean, I think it would be fitting to play Storm. I mean why not? But, you know, in a perfect world.
Related: Every X-Men Reference & Easter Egg In The MCU So Far
Storm Portrayals In Other Live Action X-Men Movies Explained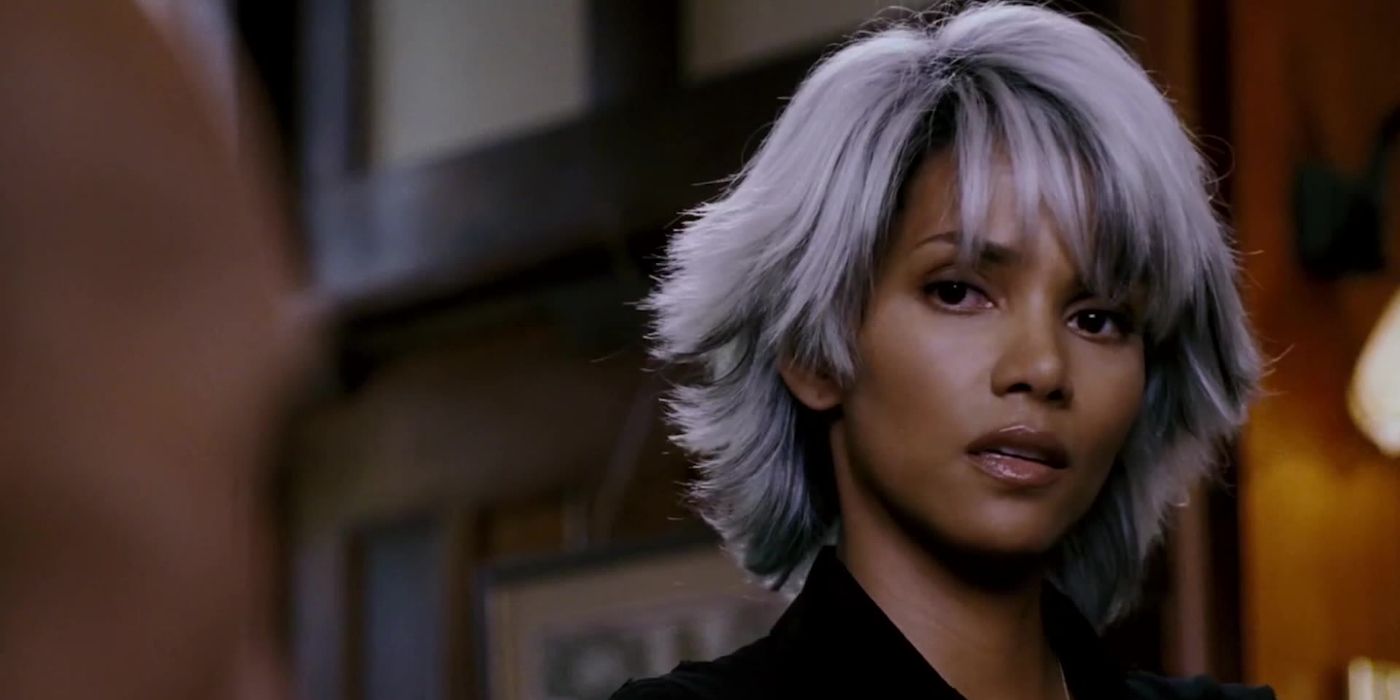 If Reid does become the MCU's Storm, she would be the third on-screen actor to take on the role, after Halle Berry and Alexandra Shipp. Unfortunately, despite being a major member of the X-Men, Storm has never been the central focus of an X-Men film and is typically limited to secondary roles with Professor X, Wolverine, Magneto, and Mystique taking center stage. She has had better luck in animation, where she was played by Iona Morris and Alison Sealy-Smith in X-Men: The Animated Series. Storm has been confirmed for X-Men '97, Marvel's X-Men: The Animated Series continuation, where she will again be played by Sealy-Smith, though word on an MCU actor has not yet been released.
How Will The X-Men Join The MCU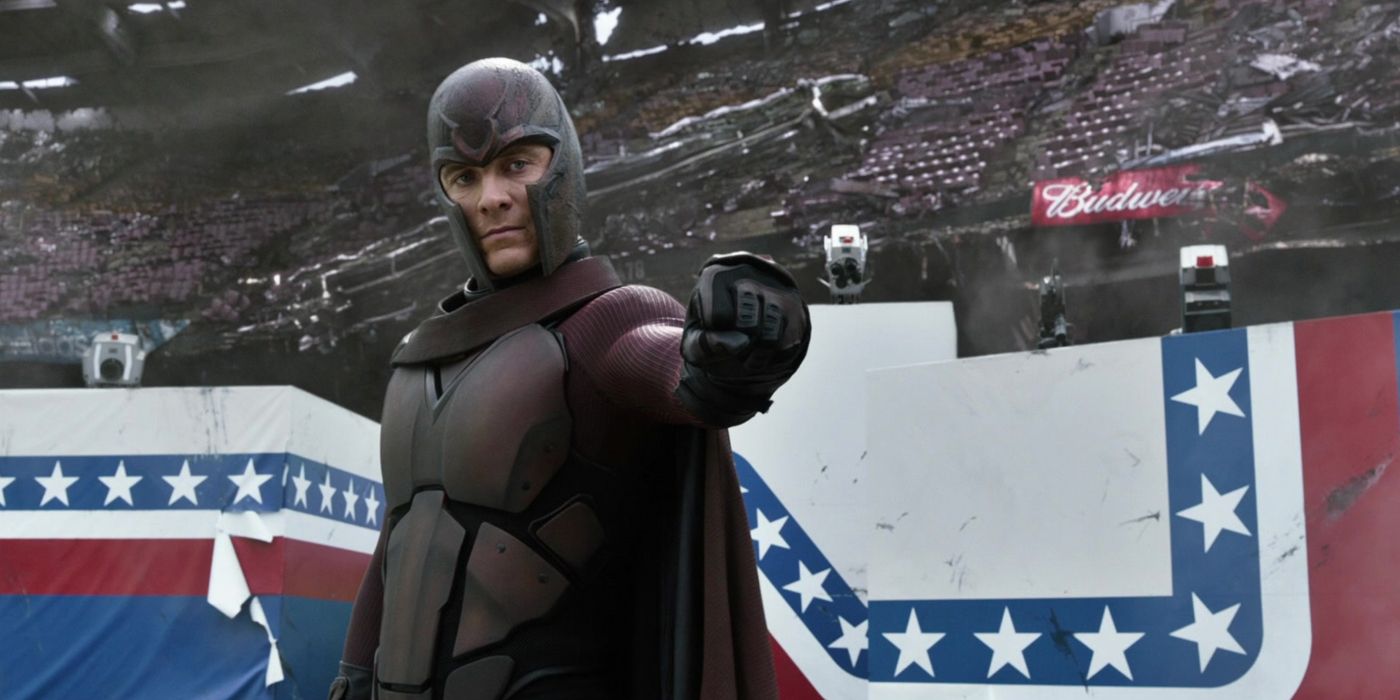 When the X-Men do finally join the MCU, it will be difficult to bring them in without either taking advantage of the ongoing multiverse saga or establishing some narrative reason for the X-Men completely ignoring multiple world-wide crises. While the MCU has hinted at the existence of mutants through Namor and Kamala Khan, there is no way to know the number of mutants there are, nor why it took so long for Kamala's X-gene to kick in. However the mutants finally appear, it will need to explain those issues away. While Marvel producer Nate Moore has addressed the X-Men and even hinted that Storm and Bishop will be central to the MCU's X-Men, it's hard to say why such important characters have kept quiet for so long.
In terms of how Marvel's X-Men will be released, whether it will be a TV or a movie remains in question. Marvel Studios has been tight-lipped about their plans for the team, outside of a few Easter eggs and cameos in She-Hulk: Attorney at Law and Doctor Strange in the Multiverse of Madness. With the MCU multiverse saga ongoing, there will be several Marvel productions ongoing at any given time over the course of the next two phases. Yet, while Phase 5 is largely planned out, Phase 6 still has many slots left on its list of confirmed MCU movies and TV shows. If the X-Men do appear soon, as teased by Kevin Feige, it will likely be in Phase 6 of the MCU, which means Reid still has some time to score the role of Storm, or another member of the team.
More: Everything We Know About X-Men '97Source: ComicBook.com