Spencer Blames Himself For 1923 Season 1 Ending, Says Star
Spencer Dutton takes full responsibility and blames himself for 1923 season 1's heart-wrenching ending, according to series star Brandon Skelnar.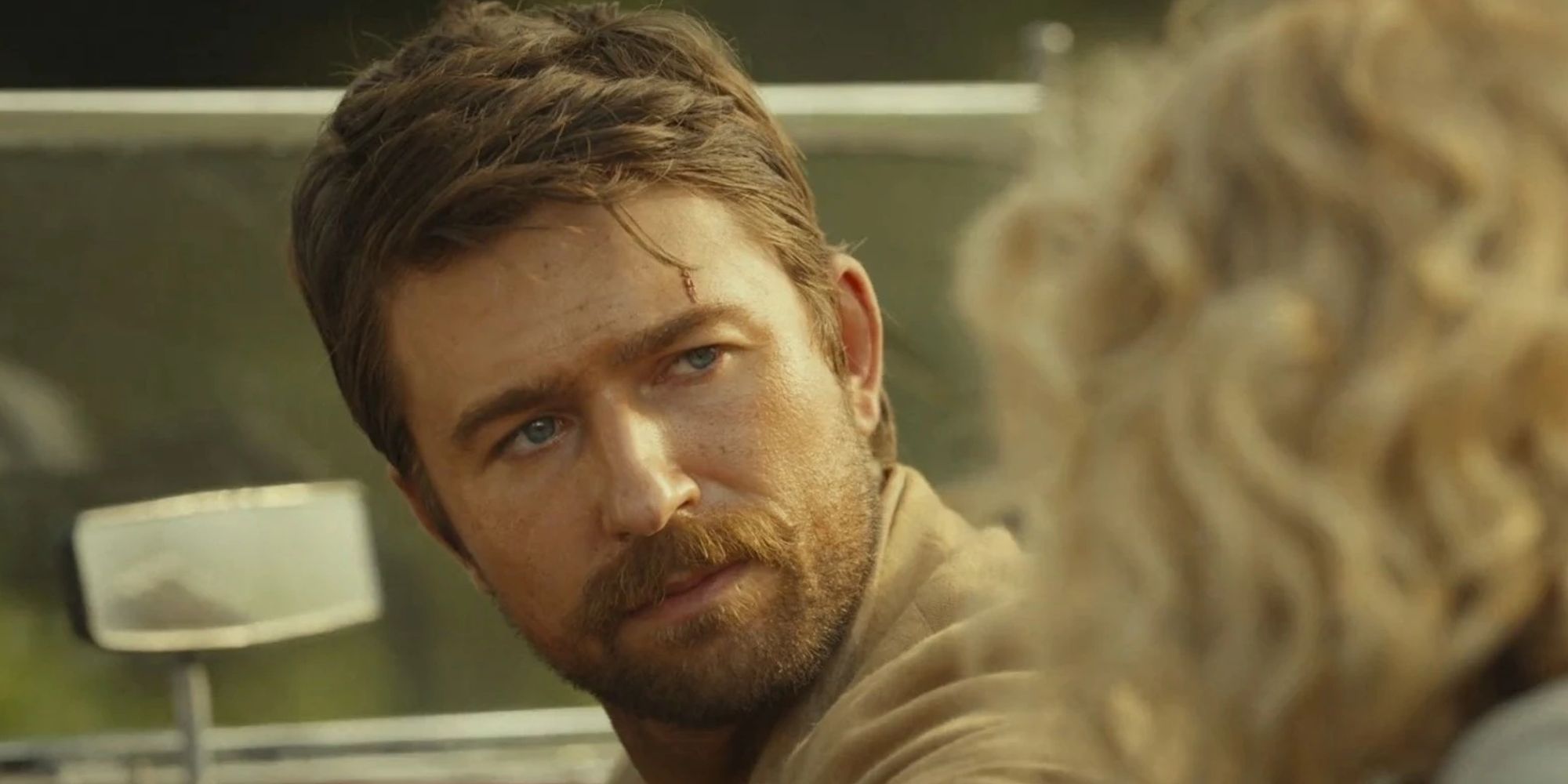 Warning: This article contains spoilers for the 1923 season 1 finale.According to 1923 star Brandon Skelnar, Spencer Dutton takes responsibility and blames himself for what transpired in the season 1 finale. 1923 season 1 tracked Spencer's whirlwind romance with Alexandra (Schlaepfer) and their journey to America, which begins when Spencer is called upon to aid his family in their hour of need. In a tragic twist, the finale sees Spencer separated from Alexandra and removed from their vessel back to America following a duel with her previous fiancé, Arthur (Bruce Davison), leaving a major cliffhanger for 1923 season 2.
In an interview with THR following the 1923 season 1 finale, Skelnar explains Spencer's state of mind after that devastating twist. While Skelnar is sympathetic towards Spencer, he feels his character is anything but. Check out Skelnar's interpretation of the 1923 finale below:
No, I don't fault him at all. But Spencer faults Spencer. I would've done the same thing, but I wouldn't have handled it as well as he did. I think he handled it pretty well… He takes full responsibility. And at the end, when they're ripped away from each other, he knows that she'll carry some of that burden and that guilt. But he feels fully responsible for it, and his guilt just compiles at the end of that episode when they're separated…

At the end, Spencer's trying so hard to keep it together and to avoid any conflict. They're both so close to getting home, and he goes into it pretty confident that he's going to be able to hold it down and prevent something from happening. And the most frustrating thing is Arthur's persistence in making something happen. Spencer's hands are tied there at the end, but yeah, the whole thing is incredibly tragic and incredibly frustrating.
Related: Yellowstone's Dutton Family Tree Explained In Full
How Spencer and Alexandra's Tragic 1923 Season 1 Romance Unfolded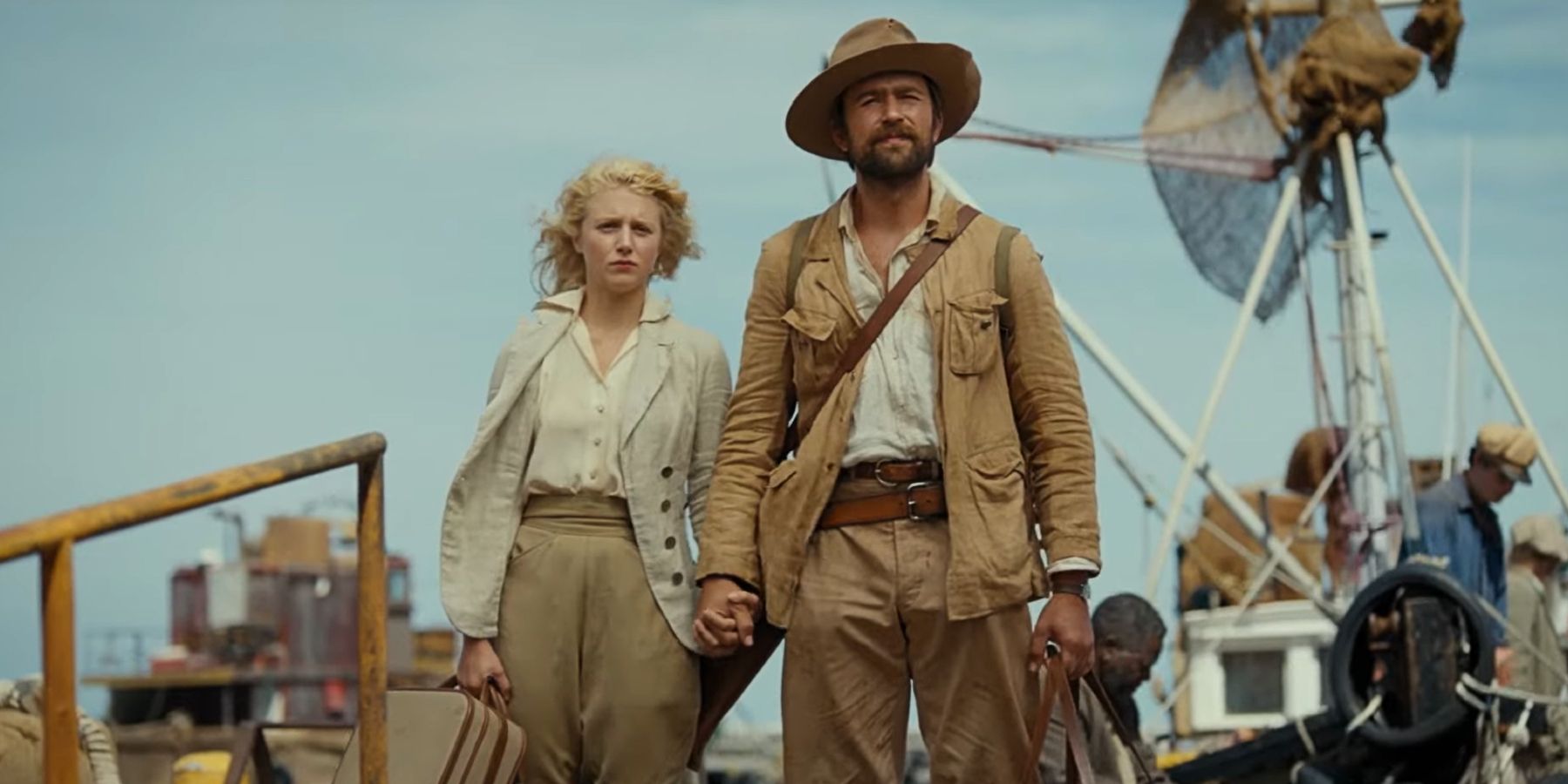 At the start of 1923, Spencer is established as a veteran of World War I, having moved to Africa as his own way of coping with the horrors he saw. After sustaining wounds from a hunt and being forced to recover in a hotel, Spencer meets Alexandra, who leaves behind her loveless engagement, choosing to be with Spencer. While Spencer initially consider abandoning Alexandra in order to spare her the dangers of the long voyage home to Montana, Alexandra reaffirms her feelings for Dutton and vows to stay with him.
While the pair grow closer and endure many hardships together across their 1923 season 1 journey, the two are soon able to arrange safe passage from Sicily back to America. However, Spencer and Alexandra stumble across a still-bitter Arthur, leading to the duel. While Spencer is victorious and avoids charges for Arthur's fate, his foe's connections to the Royal Family lead to Spencer's removal. Despite Spencer and Alexandra's perilous journey together across 1923 season 1 seemingly coming to a close, they vow to find one another and reunite back home in Montana so Dutton can come to his family's aid.
Spencer and Alexandra's romance is one of 1923's most tragic tales, as the pair of burdened individuals who found new happiness with one another would ultimately be torn apart once more. As such, Skelnar's explanation suggests that losing Alexandra provides Spencer with a heavy blow that will haunt him into season 2. With Spencer being left to grapple with his actions alone, 1923 season 2 may see him resist regressing back into his old coping mechanisms.
Next: Yellowstone's Future Is In Spinoffs (Not John Dutton)
Source: THR