Smallville's Michael Rosenbaum Wants To Be Lex Luthor In James Gunn's DCU
Smallville star Michael Rosenbaum, who played Lex Luthor in The CW drama, wants to play the iconic DC Comics villain in James Gunn's DC Universe.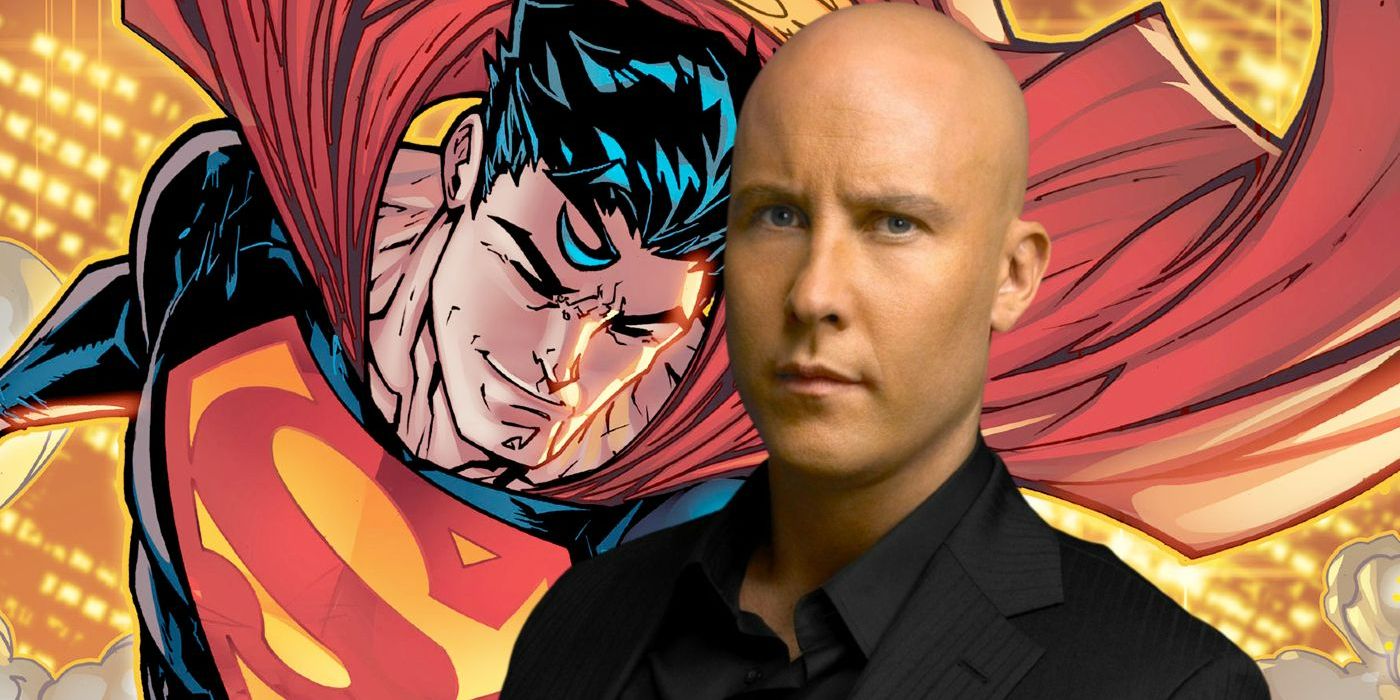 Smallville star Michael Rosenbaum, who played Lex Luthor in the iconic DC TV series, wants to play the famous DC Comics villain in James Gunn's DC Universe. While Henry Cavill returned to the DC this fall in Black Adam, his era as Superman sadly came to an end. Despite Warner Bros. attempting to develop Man of Steel 2 as part of a larger arc for Cavill's Superman, things took an unexpected turn after Black Adam's release. DC Studios co-CEO James Gunn announced this week that a new Superman movie is being worked on but will not feature Cavill as the last son of Krypton.
As reactions have been heavily divided about the new Superman movie, fan-casting has gone underway for various iconic characters from the DC lore. While Michael Rooker was a popular suggestion to play Lex in the Superman reboot, Rosenbaum chimed in and expressed interest in wanting to play the popular villain. The Smallville star portrayed Superman's nemesis for seven seasons and returned for the series finale in 2011, playing the DC baddie the longest out of any Lex actor in live-action. Rosenbaum expressed that he at least wants to be considered, sharing the following:
RELATED: Batman V. Superman Set Up The Perfect Villain For Gunn's DCU Kal-El
Everything We Know About James Gunn's Superman Reboot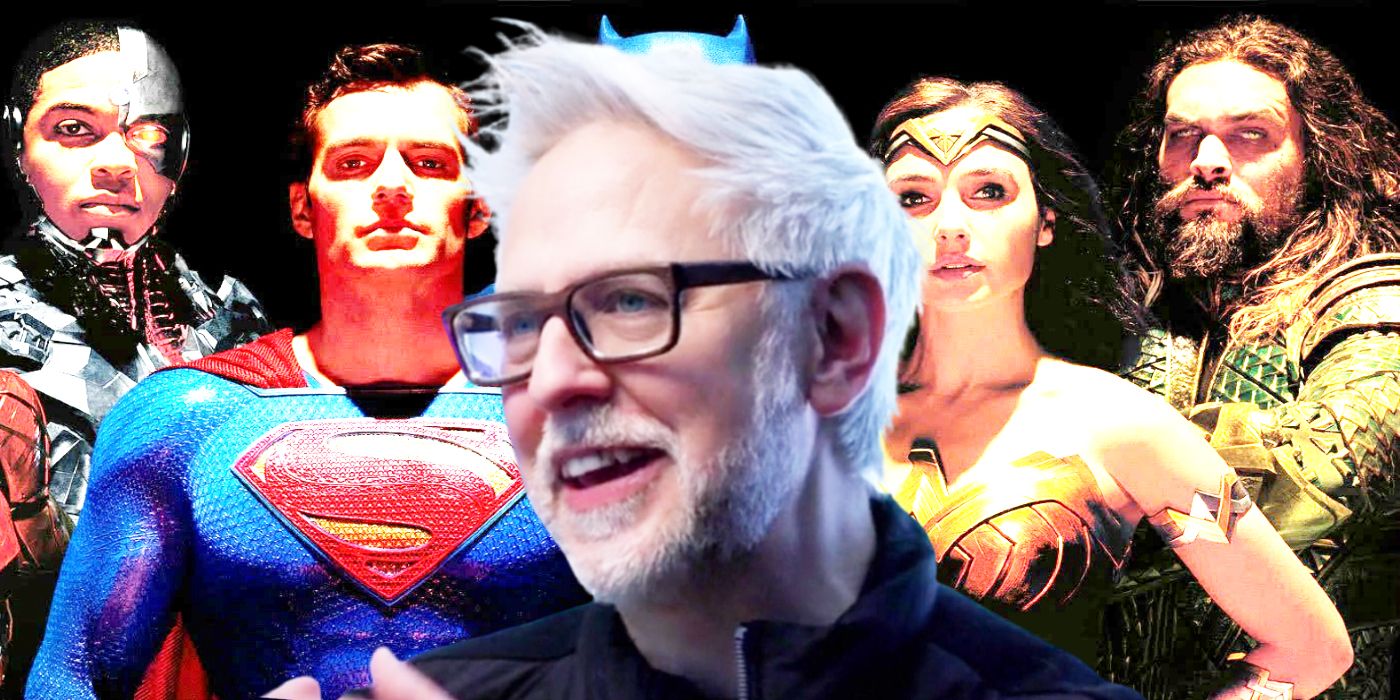 According to Gunn, he has been working on the script for the new Superman movie for quite some time, likely before becoming one of the DC Studios' co-CEOs alongside Peter Safran. While Gunn is penning the screenplay, it doesn't appear that he will direct the project, as he stated that they haven't picked a director yet. The reason why Cavill's Superman won't be used is that the new iteration will focus on a younger Clark Kent during his early days as a Daily Planet reporter and superhero. Despite this factor, the Superman film isn't an origin story, according to Gunn.
Ever since Gunn was hired to help lead DC Studios and the DCU, the filmmaker has always stressed that Superman is one of the top priorities for him and Safran, if not the biggest one. With his incarnation of Superman set to focus on the hero's early years, Gunn also confirmed on Twitter that Clark would not necessarily be meeting major characters for the first time. The only thing that is different with this Man of Steel from Cavill's character is that he will be younger, perhaps in his early 20s. Regardless of where the movie picks up, this Superman will already be in contact with some famous characters, whether they are Justice League heroes or people at The Daily Planet.
While time will tell if Rosenbaum gets a shot at playing Lex in the movies, it would be a huge deal if he was tapped as the character's next cinematic version. Given how Warner Bros. and the DCU have been opening up the multiverse angle, the plotline could justify Rosenbaum portraying a Lex doppelganger without conflicting with the character he played on Smallville. It's also worth noting that Gunn and Rosenbaum are friends and have worked together previously, including in the Guardians of the Galaxy franchise. With Rosenbaum's performance as Lex still being one of the most favored aspects in live-action Superman media, his chance to return as the iconic DC villain will be welcomed, especially in a DCU movie. Depending on what Gunn is doing with the DCU, time will tell if Smallville's Rosenbaum will get the chance to portray the Man of Tomorrow's greatest villain once again, even if it's not opposite Tom Welling's Superman.
MORE: James Gunn's Most Complex DCU Challenge Is Batman
Source: Michael Rosenbaum/Twitter