Sherlock Had A Subtle Reference To Holmes' Drug Use (& Then Ruined It)
The BBC's Sherlock had many references to Arthur Conan Doyle's books, including one about Holmes' drug use… and then the series ruined it.
Although the BBC's Sherlock was a modern take on the famous detective Sherlock Holmes and made a lot of changes to the character, it also had references to the detective's stories and lifestyle as seen in the books. Among them is a reference to Sherlock Holmes' drug use, but the series ended up ruining this part of his story. Sherlock Holmes has been adapted to other media for over a century, and in some cases, these adaptations haven't been loyal to the books by Arthur Conan Doyle, but that has made way for interesting and even modern versions of the Great Detective, as happened with the BBC's TV series Sherlock.
Sherlock brought the famous detective (played by Benedict Cumberbatch) to modern-day London and adapted some of his most notable cases from the books to modern technology and more. Cumberbatch's Sherlock was accompanied by classic characters from Conan Doyle's books, such as Irene Adler (Lara Pulver), Jim Moriarty (Andrew Scott), Lestrade (Rupert Graves), and, of course, John Watson (Martin Freeman). Due to its modern setting, many elements of Sherlock's lifestyle, methods, and even his personality were changed, but the series still managed to reference the detective's drug use, only to ruin it some episodes later.
Related: 1 Casting Change Would Update Sherlock Holmes Better Than Cumberbatch
How Sherlock Subtly Referenced Holmes' Drug Use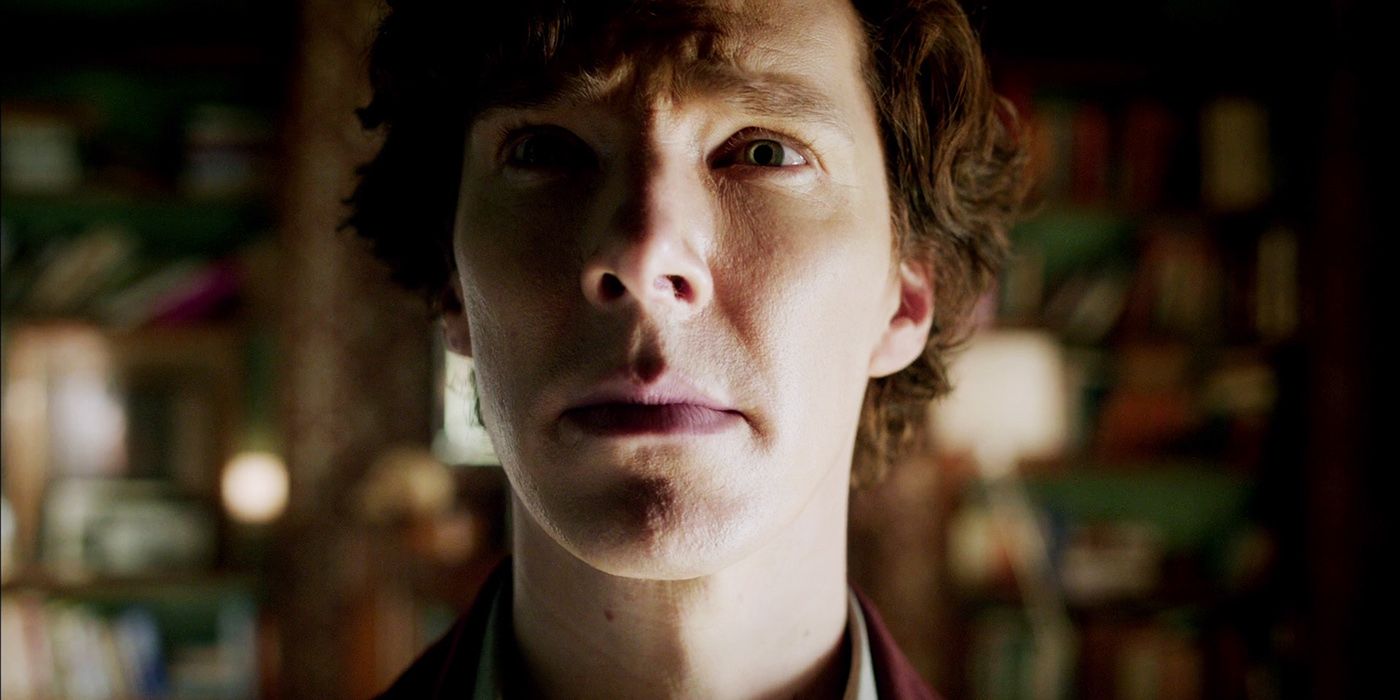 In the books, Sherlock Holmes wasn't a drug addict, but he did turn to some substances from time to time. Whenever Holmes was between cases and got bored, he would occasionally take cocaine and morphine to escape from "the dull routine of existence" and keep his mind stimulated when he didn't have a case to focus on. This wasn't unusual in Victorian times as these substances were taken as self-medication and for recreational purposes, but it can't be said that Sherlock was an addict as he used a small amount.
Now, in Sherlock season 2 episode "The Hounds of Baskerville", Sherlock grows desperate because he doesn't have a new case and asks John to "give him some", with John telling him they agreed he would go cold turkey. Mrs. Hudson (Una Stubbs) arrives and offers Sherlock a cup of tea, to which he replies he will need something stronger, specifically "7% stronger". This is a reference to Sherlock's drug use in the books, as he used a 7% solution of cocaine. Sherlock ends up taking a case and his need for any type of substance ends there, but in season 3's episode "His Last Vow", Sherlock was found in an opium den, though it was part of his investigation to take Charles Augustus Magnussen (Lars Mikkelsen) down, and later on in Sherlock's final season, in the episode "The Lying Detective", Sherlock relapsed.
How Sherlock Being An Addict Ruined The Show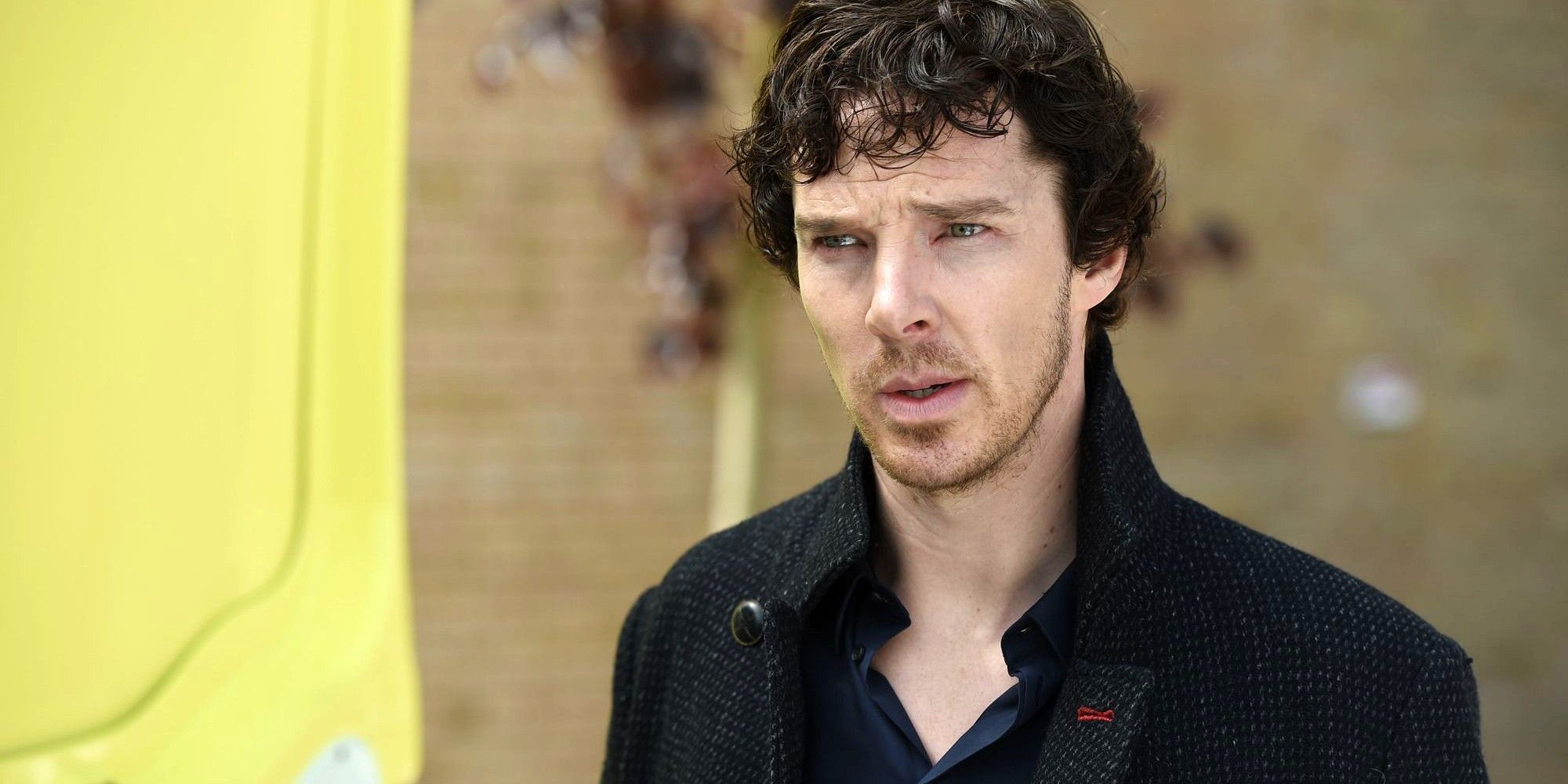 As mentioned above, Sherlock Holmes wasn't a drug addict in the books, and it can be argued that, instead, he was a workaholic, as he felt the need to be working on a case all the time, so Sherlock turning the detective into an addict felt off. Sherlock's drug problem began after he came back from the dead, which is when the quality of the series began to decrease, and having him go to the opium den and later relapse felt like a desperate move from the writers to keep the audience's attention. Sherlock has also been criticized by how badly its portrayal of addiction was, as instead of adding to the character, it was nothing more than a plot device and a way to manipulate John. The "7% stronger" reference in Sherlock is a nice nod to a widely misunderstood part of the detective's life, but it made way for the series to ruin the character.
Next: Massive Change To Sherlock Holmes Rights Will Improve Future Adaptations